What makes a woman beautiful that makeup can't do
If you think beauty lies at the bottom of your fashion bag, then think again. Women are often judged by their appearance, culture, lifestyle and media presence, but the truth is beauty doesn't come from
If you think beauty lies at the bottom of your fashion bag, then think again. Women are often judged by their appearance, culture, lifestyle and media presence, but the truth is beauty doesn't come from a lipstick tube or a blush brush, but from deep within the recesses of her being, inside her naturally made nature and within the depths of her heart.
Discover the Colour of Passion that ignites her being and makes her look as radiant as ever. She's the woman who takes time to do things that bring her joy. Her radiance beams from within, bringing out the colours of joy and tranquility.
Reveal the Shade of Compassion and the warm-heartedness that lies within our cold structures. Compassion, whether one is a mother, lover, colleague or friend lights up a woman, adding a blush of glow to herself.
Explore the Beauty of Mind where lies hidden treasures of love, life and passion. The pursuit of knowledge makes every woman more attractive and approachable. While beauty is skin deep, the pearls of the mind linger on, creating long lasting and beautiful relationships.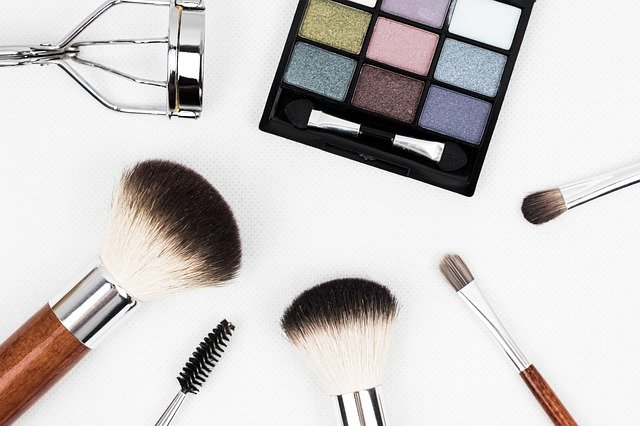 The Screen of Resilience gives every woman a stronger and undefeatable character. It's about a woman's control or refusal to cede making her believe that life can never defeat her unless she allows herself to be defeated. Her beauty comes shining through, making her more admirable in the eyes of the beholder. 
And finally the Glow of Confidence that makes a woman feel proud of how she looks, feels, speaks, thinks or acts. For confidence doesn't lie in waiting to be noticed, but in how a woman feels about herself.
When a woman follows her passion, shows compassion, pursues her intellect, refuses to give up, and most importantly believes herself to be worthy, that is true beauty that lasts longer than any lipstick or mascara would.
by Tom Ferns