Interview with Bea Kadri – R&B singer and songwriter
By Nadia Warrayat If you haven't discovered Bea yet, now is your time to vibe with her music and get moved by her voice that will definitely get you in a chill mood. Bea Kadri has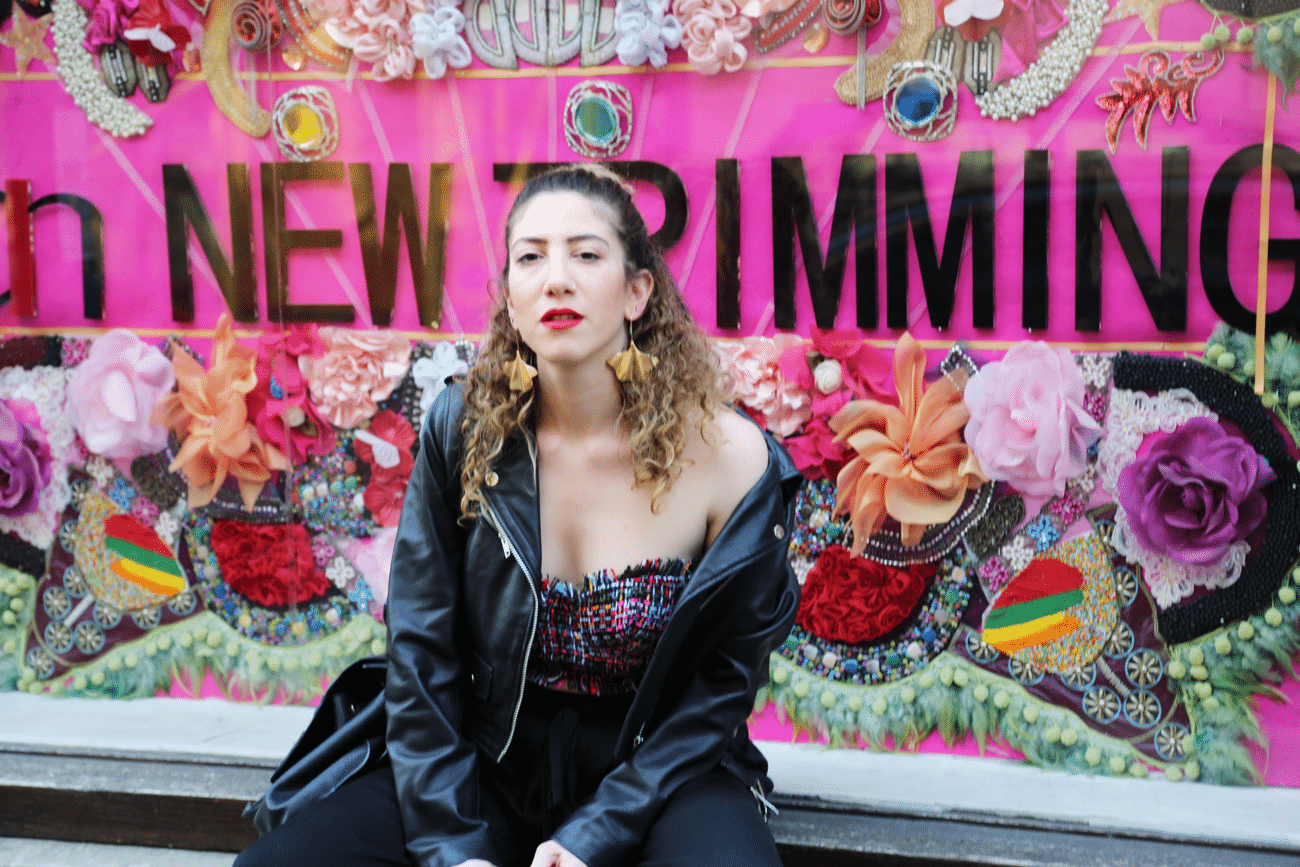 By Nadia Warrayat
If you haven't discovered Bea yet, now is your time to vibe with her music and get moved by her voice that will definitely get you in a chill mood. Bea Kadri has been dubbed by music bloggers and critics as the Middle East's Dua Lipa of R&B. Born and raised in Lebanon, she made her move to Dubai with her parents in 2001, re-establishing herself in a place that made her think of taking strides towards what she wanted the most and that is to be a singer. Bea kicked off her professional career as a fashion designer and owner of the fashion line Young Wilderness. Through her designs, the originality of Bea came through, she made neutral gender fashion wear for men and women with the vision of making them feel comfortable and unconventional.
I love fashion, but music was my first love, I found myself at a really depressed point in my life. Listening to music and singing is what got me out of it. I always found music saved me and comforted me. I wanted to create music to help channel people into a new mood. I never loved anything as much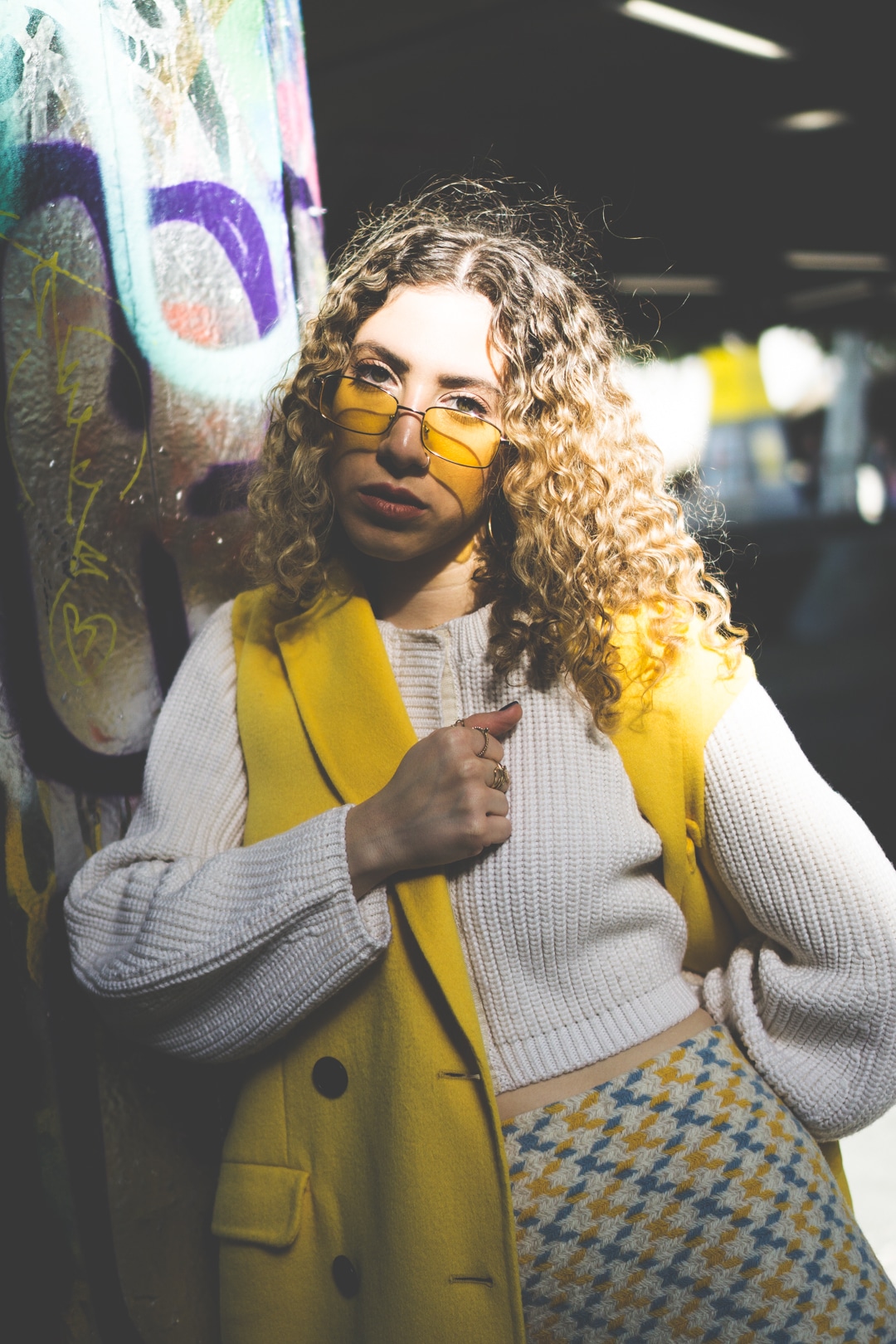 Bea always knew what she wanted but had setbacks in pursuing her dream of music. Her story is that of a go-getter chasing after a dream that lived with her ever since she could remember. Although music was a passion since she was a little one, her first vivid memory of how music shaped her life dates back to when she was eleven-years-old. "My mom had this meditation CD compact disk and I took it from her to write songs with my childhood friend for fun, I always knew I wanted to do it but I never pursued it. My first venture into music was when I was in a pop rock band in 2009 and 2010 singing covers."
When Bea first attempted to pursue a career in the music industry, she reached out to a prominent producer in Lebanon, "he wanted to mold me into what he wanted. I wasn't comfortable with the way he tried to control me and take away my voice and style, so I met with another producer, he told me I needed to fix my face, critiqued the way my eyes and nose were shaped, not that it wasn't humiliating enough, but to my surprise he pulled out pictures of artists he helped change their physical appearance through plastic surgery, and I was just silent, I didn't know how to speak up. So I thought maybe my father was right about the music industry, he'd always been hot and cold about it, he had fears of me being led astray. So I put that dream on pause."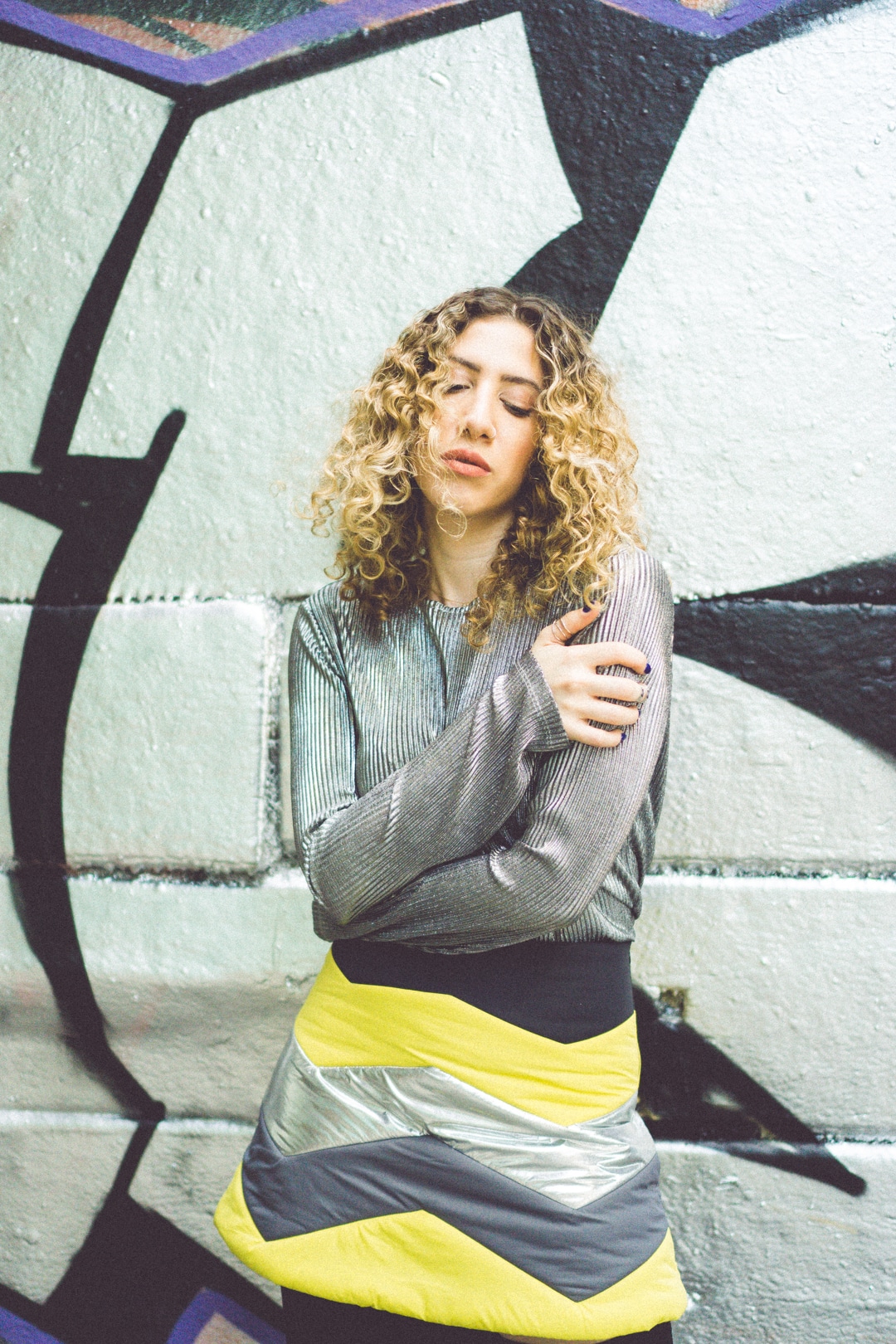 That setback didn't stop Bea from going after what she wanted, "With limited open mic opportunities in Dubai and Lebanon, I had to carve out a path to learn the industry. It wasn't till 2018 that I decided to go after the career I knew in the core of me is what I want to dedicate myself to. So I moved to London to pursue a Master's degree in music business management, which taught me how the industry worked. Sometimes, you need that one voice that will put you on the right train track towards your destination, my mentor and professor told me that I needed to decide which side of the business I wanted to be on and that got me started to organizing myself armed with the knowledge I acquired."
In 2018, I performed with Justin Timberlake's choir at the Brits awards, I felt closer to my dream, Oh my God I'm at the right path, I have only been here for a few months. I most definitely felt the power of God and the power of networking
The journey of music making began for Bea as an R&B musician creating lyrics in English following her Master's. Her first song Cloud 9, was about not caring about anyone's opinion. "Cloud 9 was about not caring for others judgments, it's about inspiring confidence and believing in yourself and doing what's right for you, and to be a go-getter. I even get caught up in a song's lyrics and worry about it not being as good as the other song, but then I tell myself to not even care about my own opinions and judgments."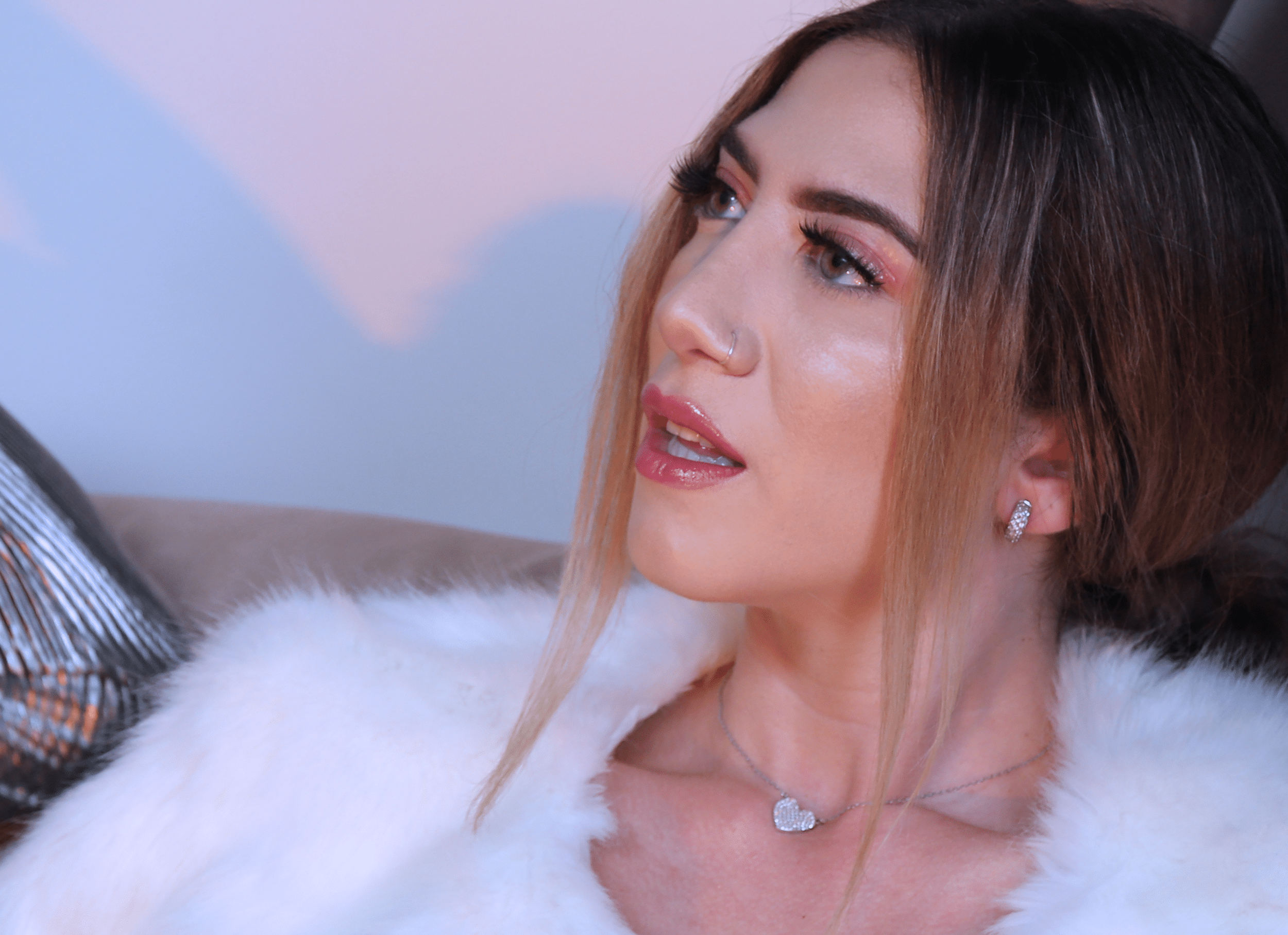 Although she was educated in French schools and came from an Arabic speaking family, she explains that she felt like English understood her and she felt it the language she could feel in. "My generation was speaking more English among each other, maybe we thought it was cooler speaking English and it could be also because of the influence of the shows we watched in English. My songs are inspired by the stories of my life."
Bea's on and off long distance relationship inspired a lot of her songs, she explains that writing songs can happen in as quick as ten minutes, it just flows. "If I vibe with the music, I go for it. For my next projects I'm working with producers in Dubai and remotely with some in LA, London and Denmark. I wrote a lot of music during quarantine, I have a home studio so the quarantine has been a creative time.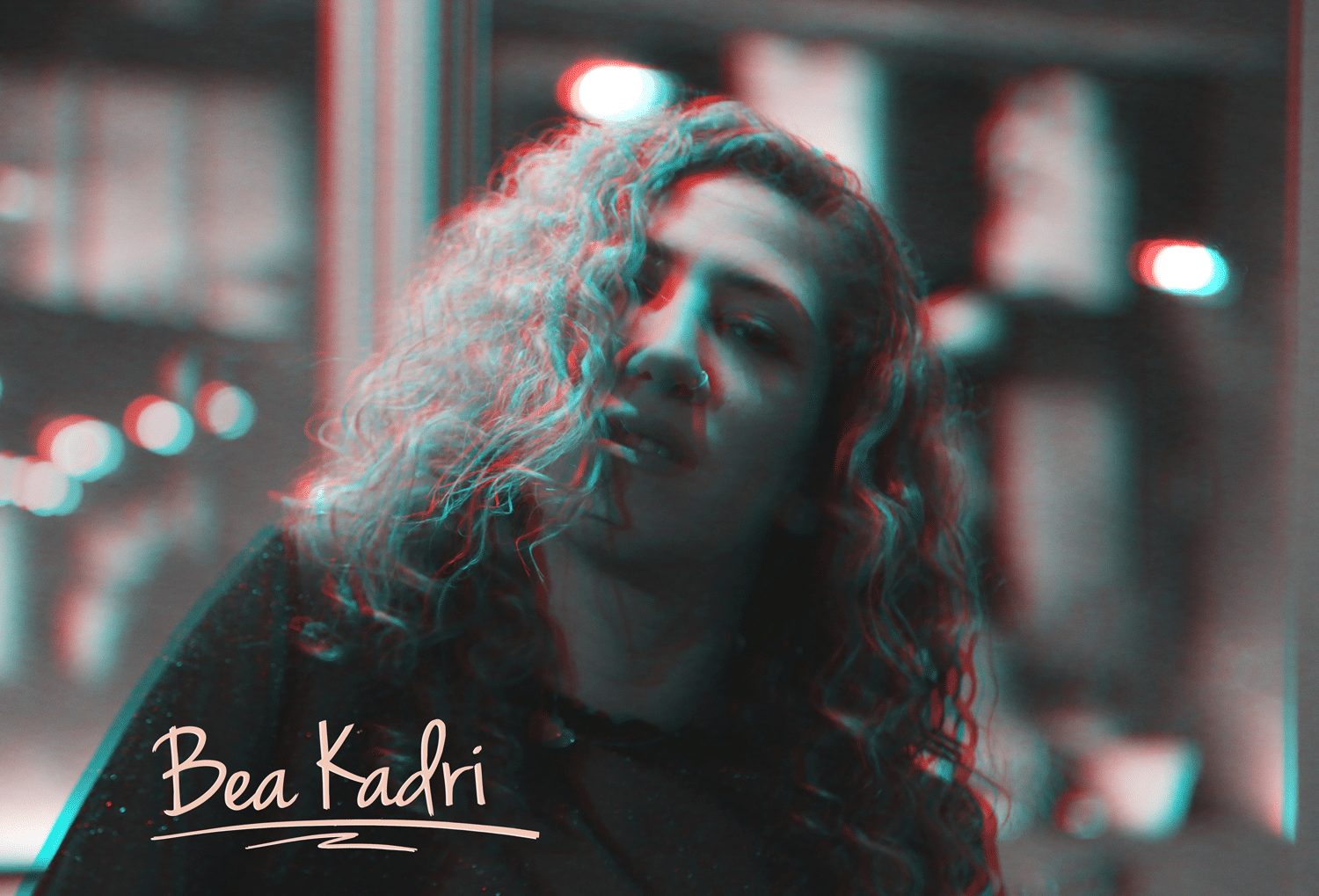 Bea is now planning for the future, working on attracting the right manager. And for all of you passionate about going after music, the industry is all about connection, so keep connecting the dots.