Exclusive with Eva Petersson: Dubai's 10-year Old Rising Star
By Nadia Warrayat Eva, a resident of Dubai with Swedish and Argentinean roots, has been making strides at a young age. From being featured in many UAE film projects to being cast in the TV series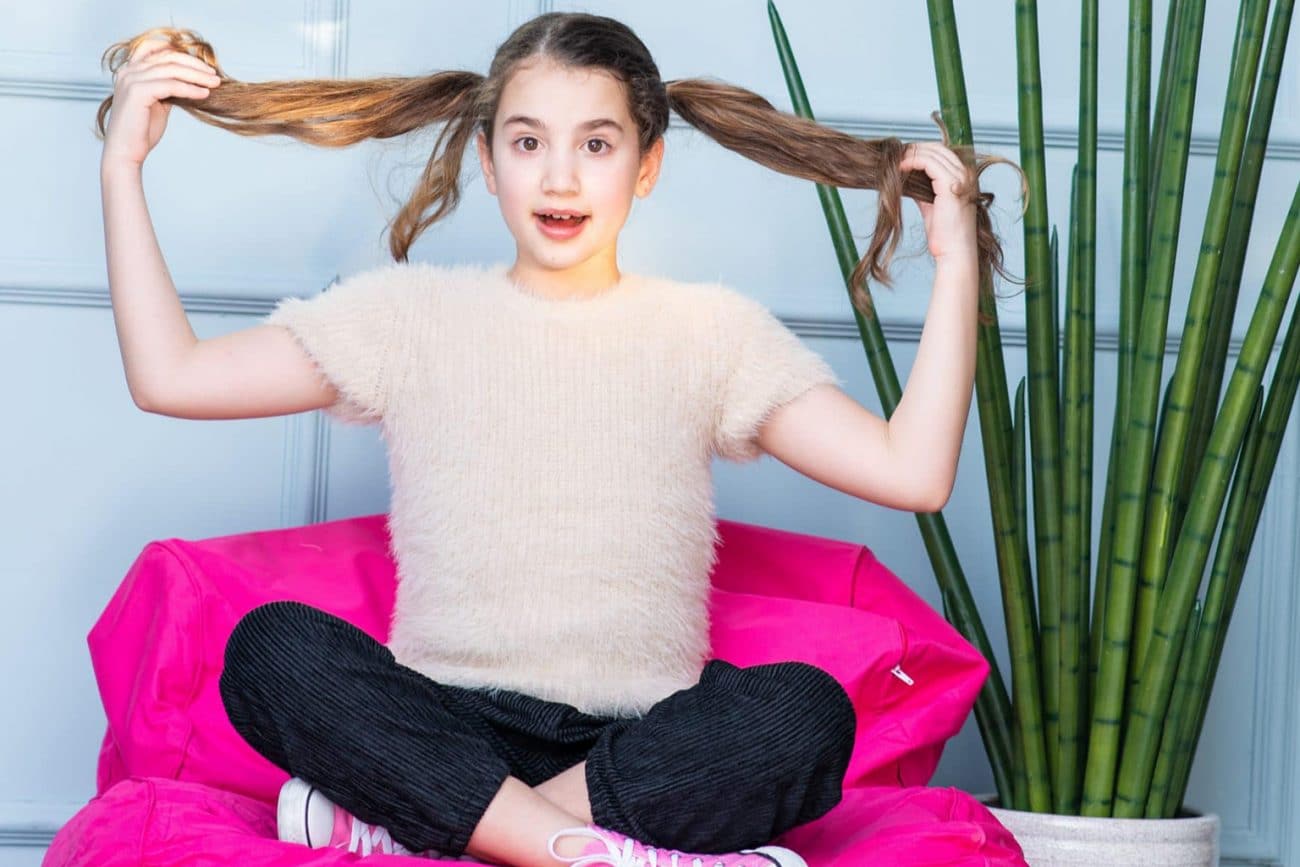 By Nadia Warrayat
Eva, a resident of Dubai with Swedish and Argentinean roots, has been making strides at a young age. From being featured in many UAE film projects to being cast in the TV series "Go Iguanas!" playing the role of Penelope Grayson. Industry professionals at the event called her "a natural actress" and said it was the best audition they'd seen in their professional careers.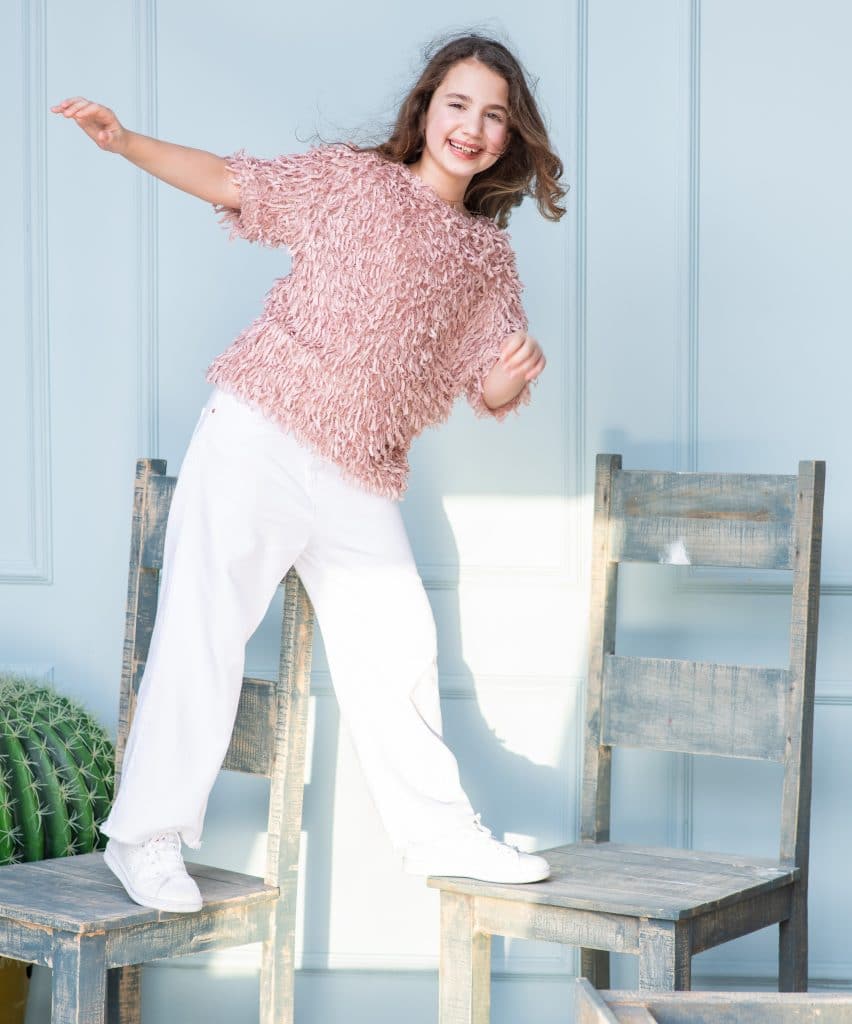 Growing up how did you discover your love for acting?

My very first variety show was back in Kindergarten, and I absolutely loved being on stage. It was a magical moment for me and from then on, I never wanted to do anything else but perform. Even though prepping for auditions and learning long scripts is difficult, I know I want to continue acting when I grow up, that's my ultimate goal.
When did you first get involved with acting and what was your first breakthrough?

I started my acting and musical theatre training aged seven. That's when I met my manager and also started auditioning for roles. For me, getting the attention of a renowned international manager was as such a breakthrough. I won roles in commercial campaigns for Dubai Tourism, Amazon, Majid Al Futtaim Malls, Medcare Hospitals, and Emaar's new VR Park, amongst others. I take voice, dance and drama lessons and it's a never ending learning experience. Especially with musical theatre, it's tricky to put it all together and dance, act and sing all at the same time. But I really enjoy it, so performing musicals is an amazing experience.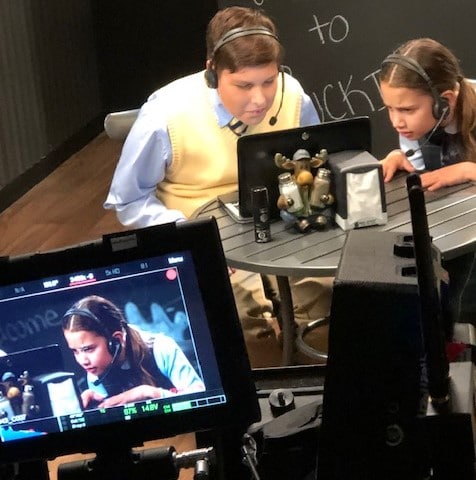 When you play a role in a movie, how do you become that other person?

Well, with television commercials it's relatively easy, you just follow the director's instructions. In a musical, as you are part of a live ensemble of performers, so you tend to get carried away and are influenced by all the energy on stage. Although, it's always a big challenge to sing, dance and act at the same time! On a film set, it's a bit different. You have to study the character while learning the script. It helps me a lot to visualize the setting, the feelings and the surroundings. I always think: "Okay, what would my character do when this or that happens?"
Do you believe that life just happens or you make it happen?

I believe that we all have the power to make things happen for us. As long as you believe in yourself and have faith. Film-making and especially acting is a very competitive industry where rejection is part of daily life. You just have to learn not to take things too personally if they don't work out the way you wanted them to; and always keep going!
Walk us through the emotions you feel when you're in the midst of acting on scene?

The most exciting thing is being on set and feeling that energy. Shooting a movie is a never-ending learning experience. It's really a challenge when you have to do a scene multiple times. And last-minute changes of lines when they rewrite the script during filming is tough, because they usually have to be learned overnight. It has already made me more mature, I guess. I am learning daily about perseverance.