Ontological Coaching – how life coaches are bringing in this new dimension to personal coaching
By Tom Ferns If you have a life coach or are opting for one, it's important to have one trained and specialized in ontological coaching. Known as the gold standard of coaching, it takes coaching to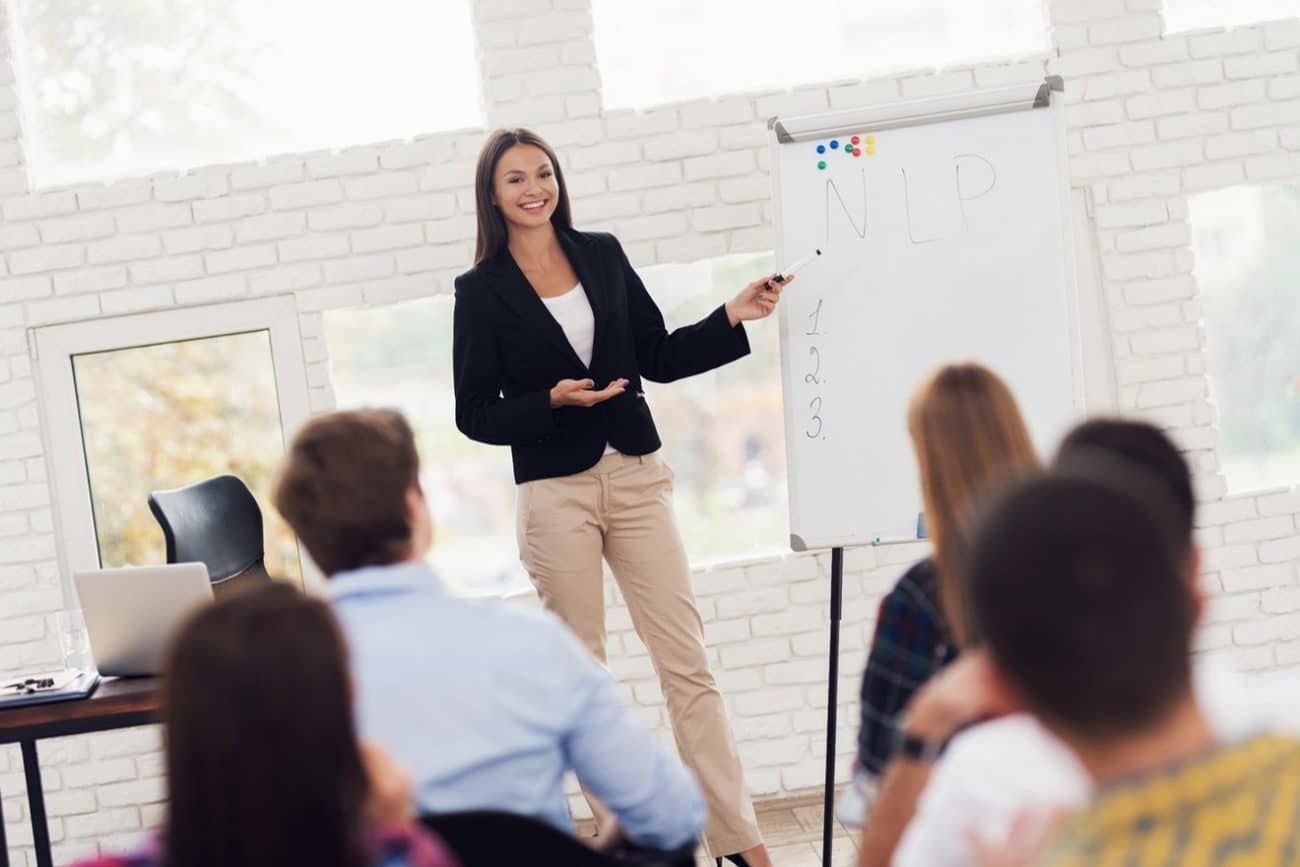 By Tom Ferns
If you have a life coach or are opting for one, it's important to have one trained and specialized in ontological coaching. Known as the gold standard of coaching, it takes coaching to an entirely different level by placing emphasis on 'transformational' learning.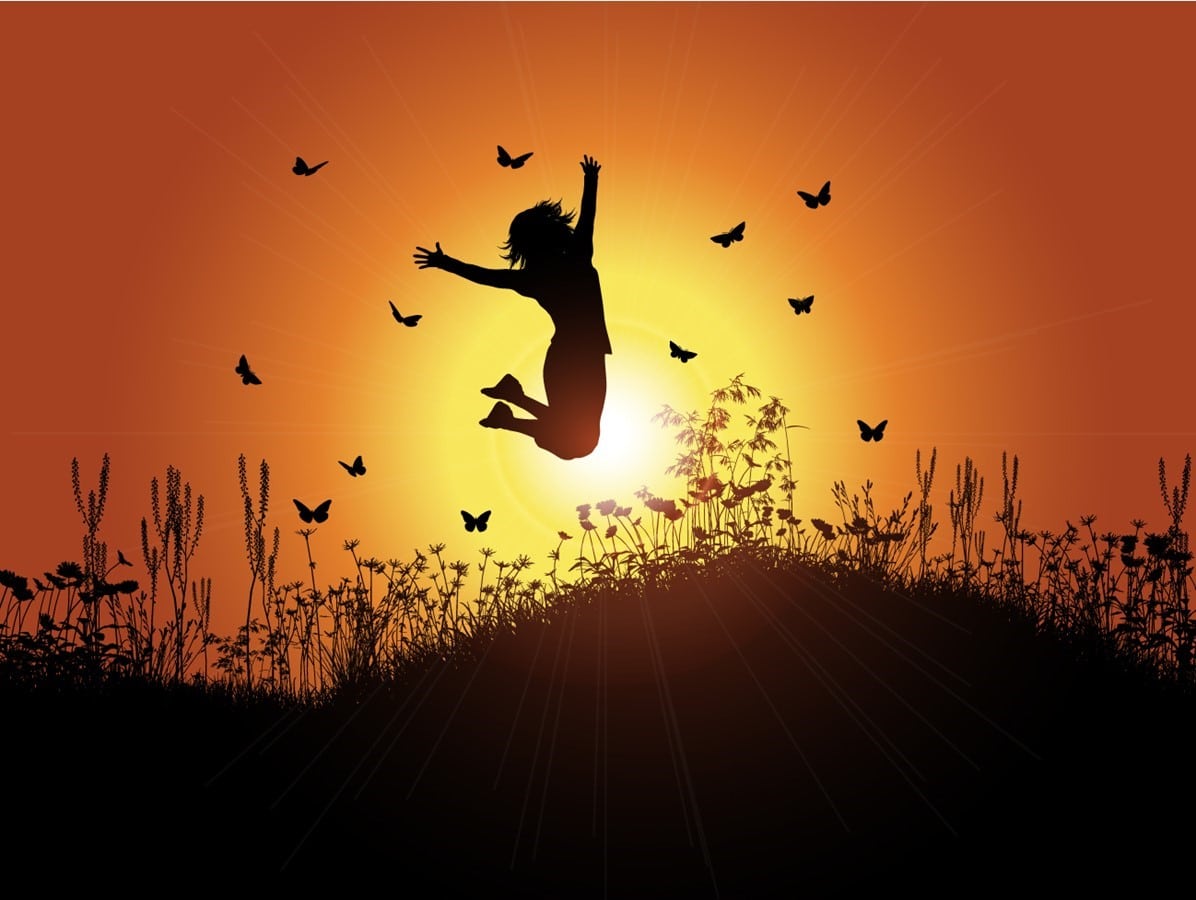 Commonly adopted by key personalities who look for long-tern sustainable change, ontological coaching dwells on deep self-awareness and psychological behaviors and has developed an enviable reputation for being at the cutting edge of coaching practice globally.
What is unique about Ontological Coaching is the practical awareness of how coaching is historically situated and relevant in the uncertain, unpredictable and often disruptive times that seem to characterize much of our contemporary life.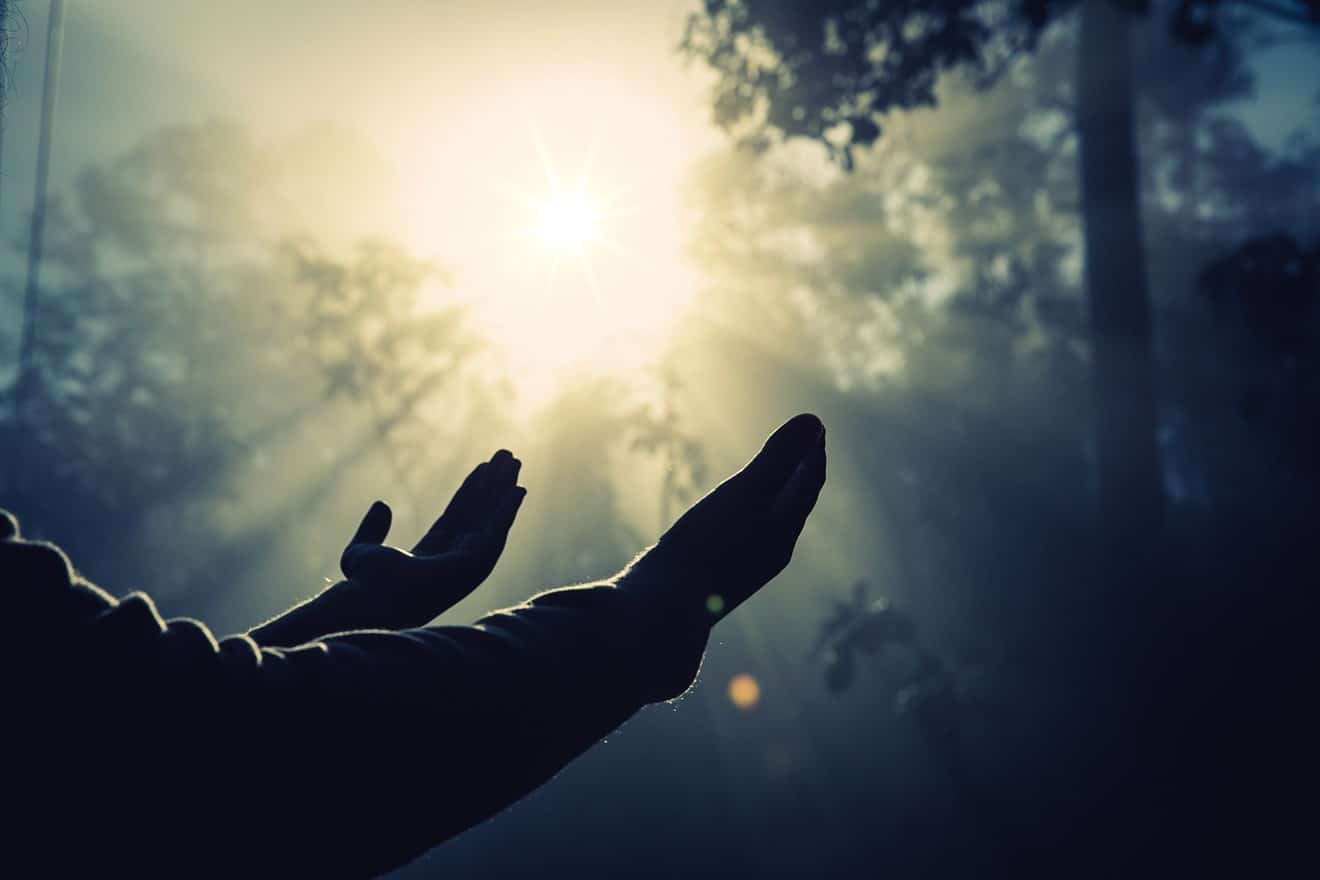 While ontological coaching casts a new dimension in coaching, it is the new norm that's shaping lives and ambitions around the world. Having said that, it is important to look for a certified life coach who specializes in ontological coaching.