Fauré Le Page Launches a Camouflage Collection
Faithful to their motto "Armed to Seduce", this season the maroquinier Fauré Le Page plays with the code of amorous conquest. Led by Creative Director Augustin de Buffévent, the 400-year-old French maison presents their play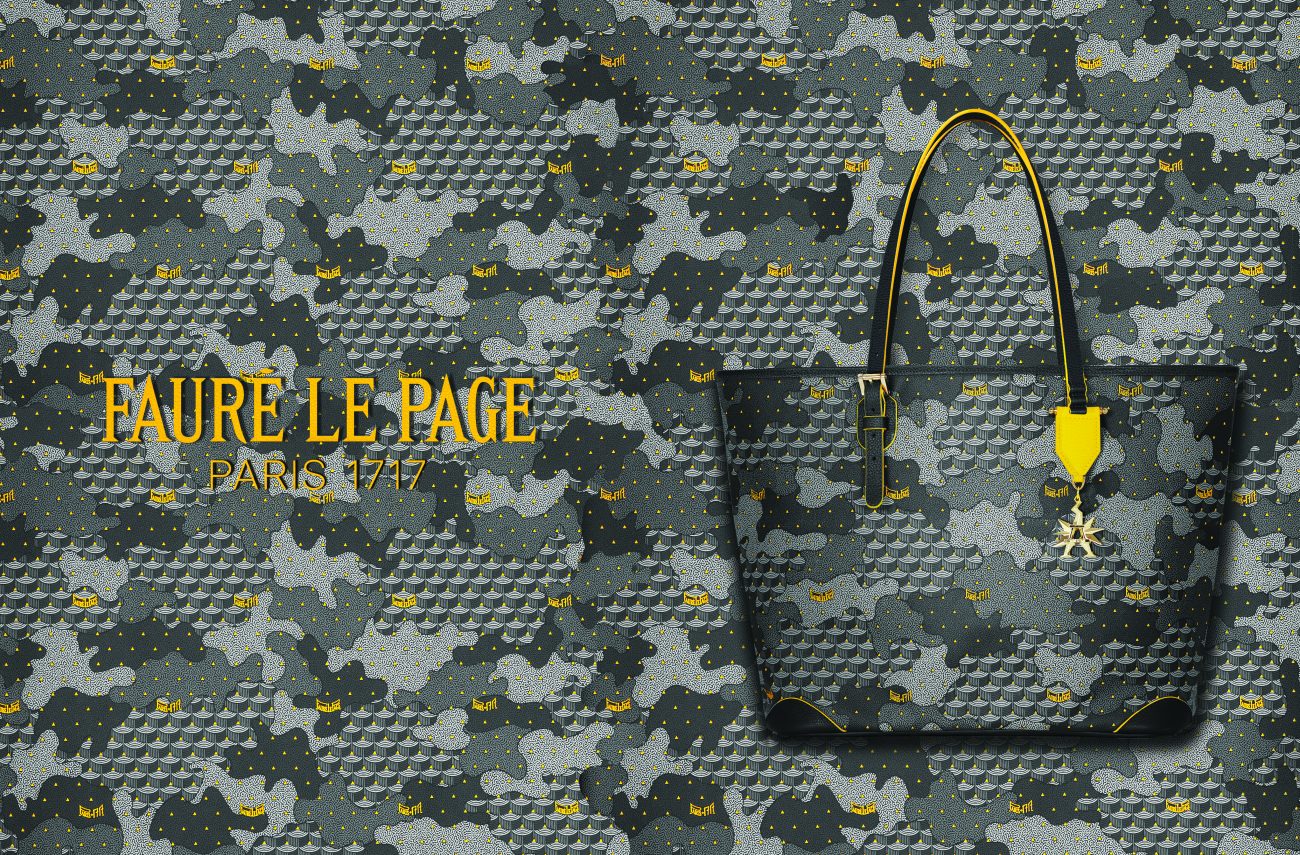 Faithful to their motto "Armed to Seduce", this season the maroquinier Fauré Le Page plays with the code of amorous conquest. Led by Creative Director Augustin de Buffévent, the 400-year-old French maison presents their play on camouflage with a touch of their armament past with a limited edition Ecailles Camouflage Canvas collection, the Urban Knight.
Designed for the fearless and agile, the collection invites you to be the Romeo or Juliet of the new urban epic. Interpreted as 'scales' in English, the house's signature motif, Ecailles parallels the armour of a dragon and the ornament of a mermaid, imbibing power and allure on canvas.
Re-visualized for the urban knight, it is blended with Amazonian and warrior uniform designs, and Faure Le Page's Damarres Pattern that recalls its gunsmithing history and stone ornaments; reminiscent of the Louvre.
Forged in 'Lyon' frame printing, similar to silk printing style, the pigments are handpicked and applied thorough intricate layering of stencils on leather. Shaded in the greys of Parisian zinc roofs and granite street cobblestones of the Middle Age, Urban Knight Collection resembles the soul of the urban yet romantic, city of lights.
The Urban Knight is available in selected lines in limited quantities. Available in no more than 70 pieces worldwide each, the selection features the effortlessly practical Daily Battle 35 tote and the spacious Take It Easy tote and the versatility sized Dream Bag duffels; The Dream Bag 43, perfect for being carried cross-body or on the shoulder to the gym or the office, with the 24-hour duffel, Dream Bag and the 48-hour duffel with a long strap, Dream Bag 55.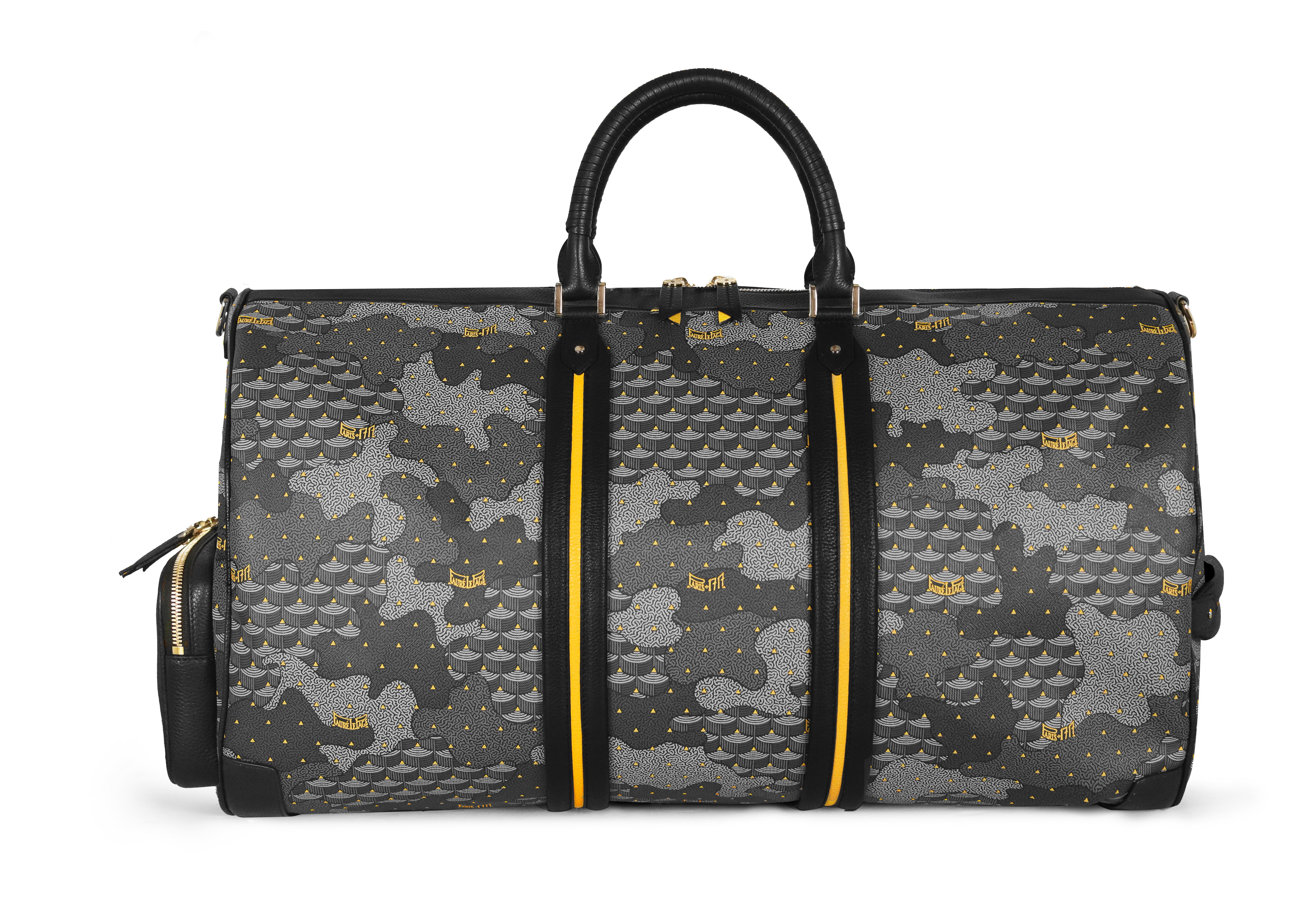 The collection will also have small leather goods, including the iconic 4CC card holder and 6CC wallet – both with 90 pieces each available in the whole world. All the pieces will be available on the website, https://www.faurelepage.com/en