Driving Luxury Forward With Innovative Designs
Project Geländewagen, the first outcome of a collaboration that is a first of its kind between Mercedes-Benz and Chief Creative Director and Founder of Off-White and Men's Artistic Director of Louis Vuitton Virgil Abloh –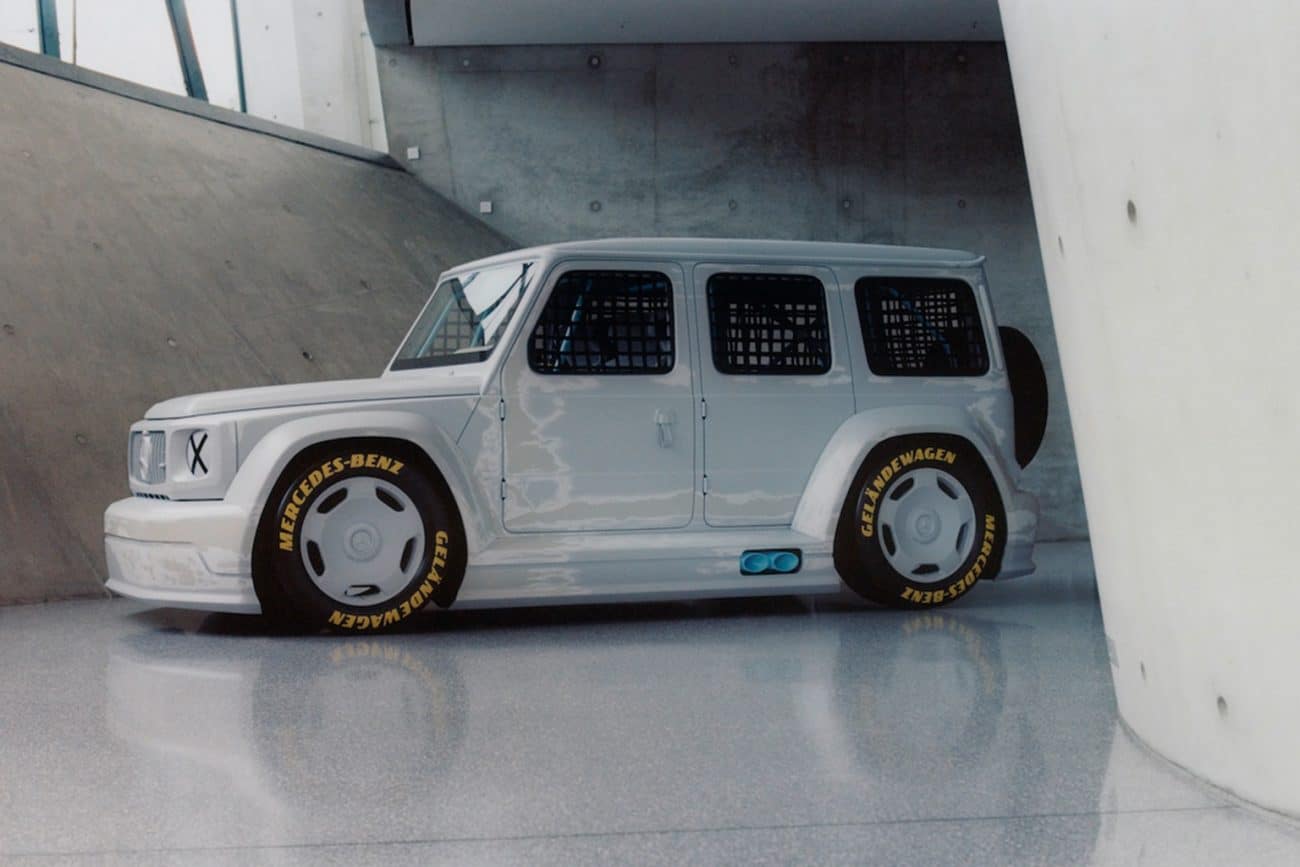 Project Geländewagen, the first outcome of a collaboration that is a first of its kind between Mercedes-Benz and Chief Creative Director and Founder of Off-White and Men's Artistic Director of Louis Vuitton Virgil Abloh – was unveiled via a unique digital launch event. The conceptual design project, led by Mercedes-Benz Chief Design Officer Gorden Wagener and Abloh used the Mercedes-Benz G-Class to explore ways of disrupting future perceptions of luxury. The result is a distinctive manifestation of the G-Class as never seen before.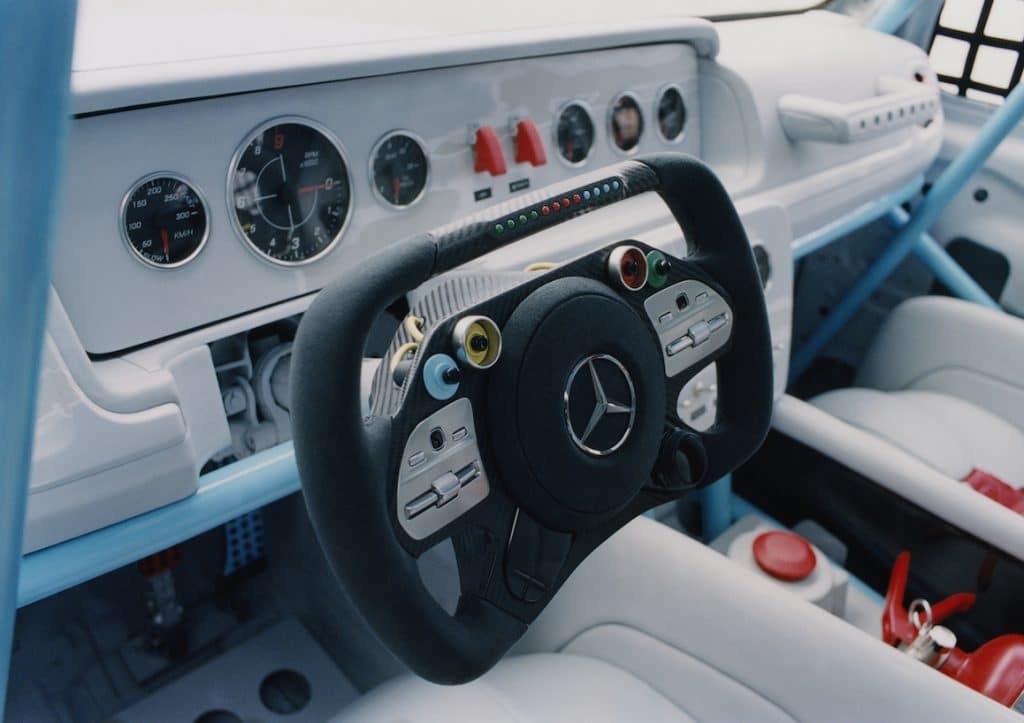 Virgil says: "My ultimate goal in this project with Mercedes-Benz is inspiring young artists, engineers, designers to question the status quo, in addition to experimenting with my own design abilities
From a 4×4 to a Landaulet, the G-Class has had many incarnations to date, but never a race car – until now. The finished design simultaneously never forgets its point of origin, and captures the experience of a racing car. The design process was inspired by Wagener and Abloh owning and experiencing the G-Class first hand and identifying opportunities for maximizing its Mercedes-AMG attitude.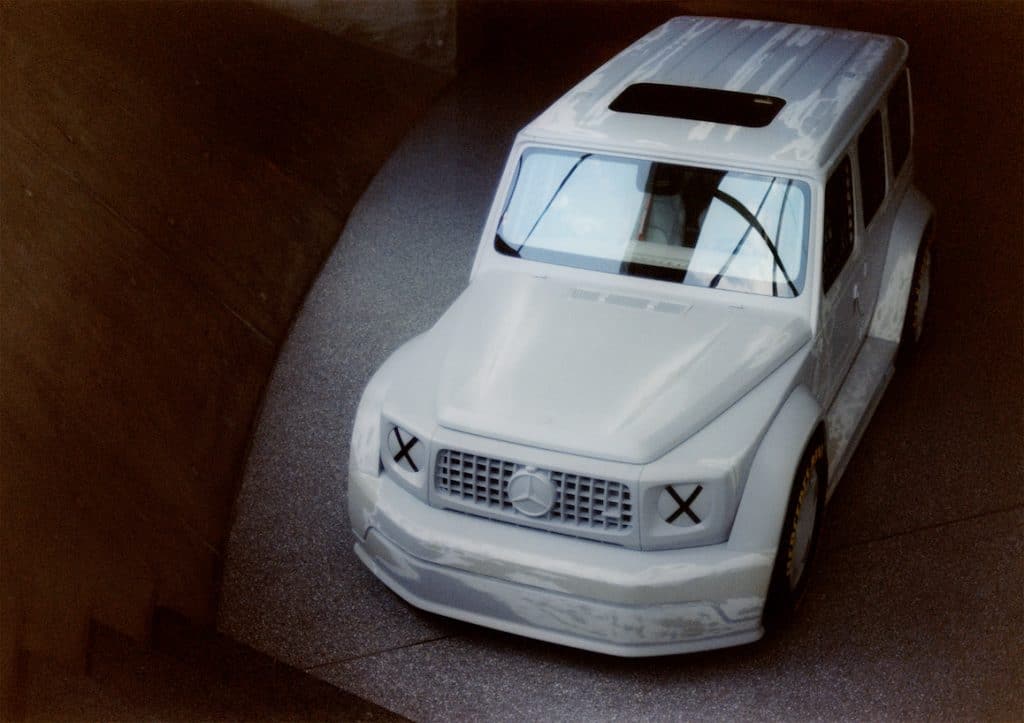 For me it's all about providing opportunities for those coming after me and giving this next generation a foundation for success, both here with Mercedes-Benz and through my own Virgil Abloh™ "Post-Modern" Scholarship Fund, said Abolh
The exterior is kept as clean as possible to emphasize the G-Class's iconic silhouette, demonstrating its monolithic character. The final design lays its construction methods bare, and celebrates the handcrafted imperfections that make it unique. The paintwork was partially sanded by hand to create a sense of timeless simplicity. Welds are celebrated as key design motifs, as craftsmanship takes centre stage.
Through Project Geländewagen, the worlds of fashion, art and automotive are united by one common passion: outstanding luxury design that anticipates future ambitions. Utilizing the craftsmanship and know-how that is unique to Mercedes-Benz's heritage as the world's first car manufacturer, Wagener and Abloh's creation embodies Mercedes-Benz' innate understanding of the extraordinary, a bold vision for the future of luxury design, and the power to dream.