Women in the C-Suite – the rise of Women leadership
By Tom Ferns More and more women are on the path of leadership. These women reach the apex of the corporate world because they have figured out what it takes to get there. More women are serving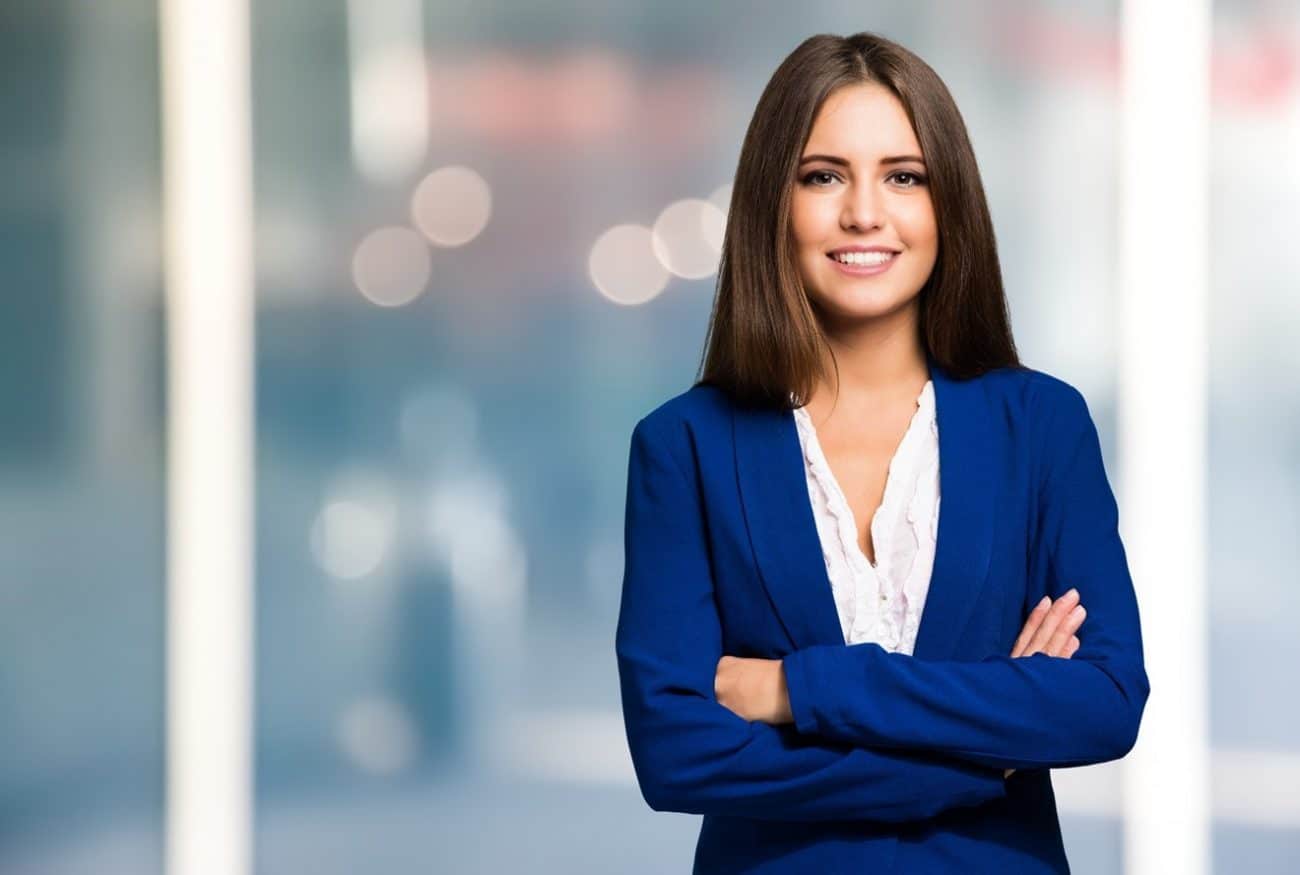 By Tom Ferns
More and more women are on the path of leadership. These women reach the apex of the corporate world because they have figured out what it takes to get there.
More women are serving in emerging C-suite roles than traditional ones, as the C-suite rosters go beyond the traditional roles of CEO, CFO and COO to include new designations that are chartering the course of the new business world.
Women have successfully climbed the highest rungs of the corporate ladder, most of whom have become chief executives of public companies in industries as diverse as retailing, manufacturing, finance, high technology, publishing, advertising, automobiles, and pharmaceuticals.
Women who get on the CEO career track blaze a trail that can be followed and such trailblazing executive women have broken the corporate glass ceiling offering inspiring and surprising insights and lessons. 
With that in mind, these are some of the best observations and insights from a few of the women who have inspired the emerging C-Suites with their wisdom, resilience and success.
Always continue to learn

Embrace the majority with skills

Create a portfolio of experiences

Win the highest jobs

Accept the tough assignments

Take the high risks

Create the change you want
The hard-won lessons from trailblazing women provide a compelling career compass that will help women reach their highest potential. Leaders in the industry chronicle the major milestones and dilemmas of the work world unique to women and tell of obstacles such women faced as they fought to make their mark, and win the battles.