Find Your Own Taste In Fashion
By Lena Janina As fashion savvy fans would wait for cult classic films to hit the screens like Clueless and Sex in the City in the 90s and 2000s the thrill was to go to the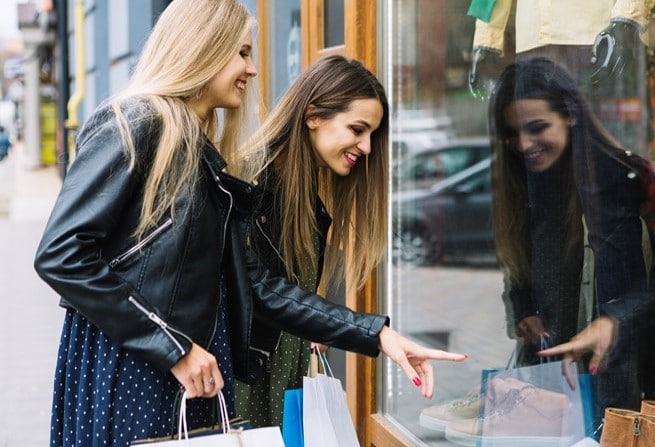 By Lena Janina
As fashion savvy fans would wait for cult classic films to hit the screens like Clueless and Sex in the City in the 90s and 2000s the thrill was to go to the big screen to see what the newest thing in fashion was. These films left their mark on each era respectively. From catch phrases to outfit ensembles and the most coveted pieces were shown to audiences who knew put in the time to watch, listen and learn.
Social media has changed the way we receive our fashion tips and trends. Instead of waiting for films to come out we look for a daily dose of the newest new to get our fix instantaneously at our fingertips. With so much that we are fed on our feeds we must know to how to weed out what is worth investing our time and money into and what is another fly by night trend.
Stemming from makeup to fashion to lingo we have seen every trend take over our screens and onto real life. Old tricks that have become part of our daily routine from learning how to properly "bake", how to put on eyelashes and doing our contour to the perfect blend all were fed to us online.
Some other trends came and went as soon as they were posted like the platform crocs that were used mostly to quickly turn heads and stomachs. Among others many need to fade out. Common street wear marketed as high end fashion, "Dad" sneakers as the newest thing. Brands are keeping up with the newest posts and supplying everyone who brands themselves as a fashion insider.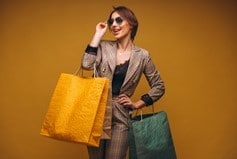 We need to remember to follow our best instincts when following anything or anyone online. Not everyone can invest in the newest trend, nor is it necessarily the best just because it is portrayed as such. Sometimes we need to disconnect and take a step back to look at what and who we are really following to find what is best for us. We don't all need the new t-shirts with the plastered huge logo across the chest or the fashionable sunglasses that don't make all of us look chic.
As Karl Lagerfeld is famously known for saying, Trendy is the last stage before tacky.