Scarf it! Or a great way to dress up and add a little something chic to your ensemble 
Scarfs, as normally perceived, are not necessarily a winter trend or fashion accessory during the sweater season, but they are for all occasions. Surprisingly, scarves started off in ancient Rome as a handkerchief and has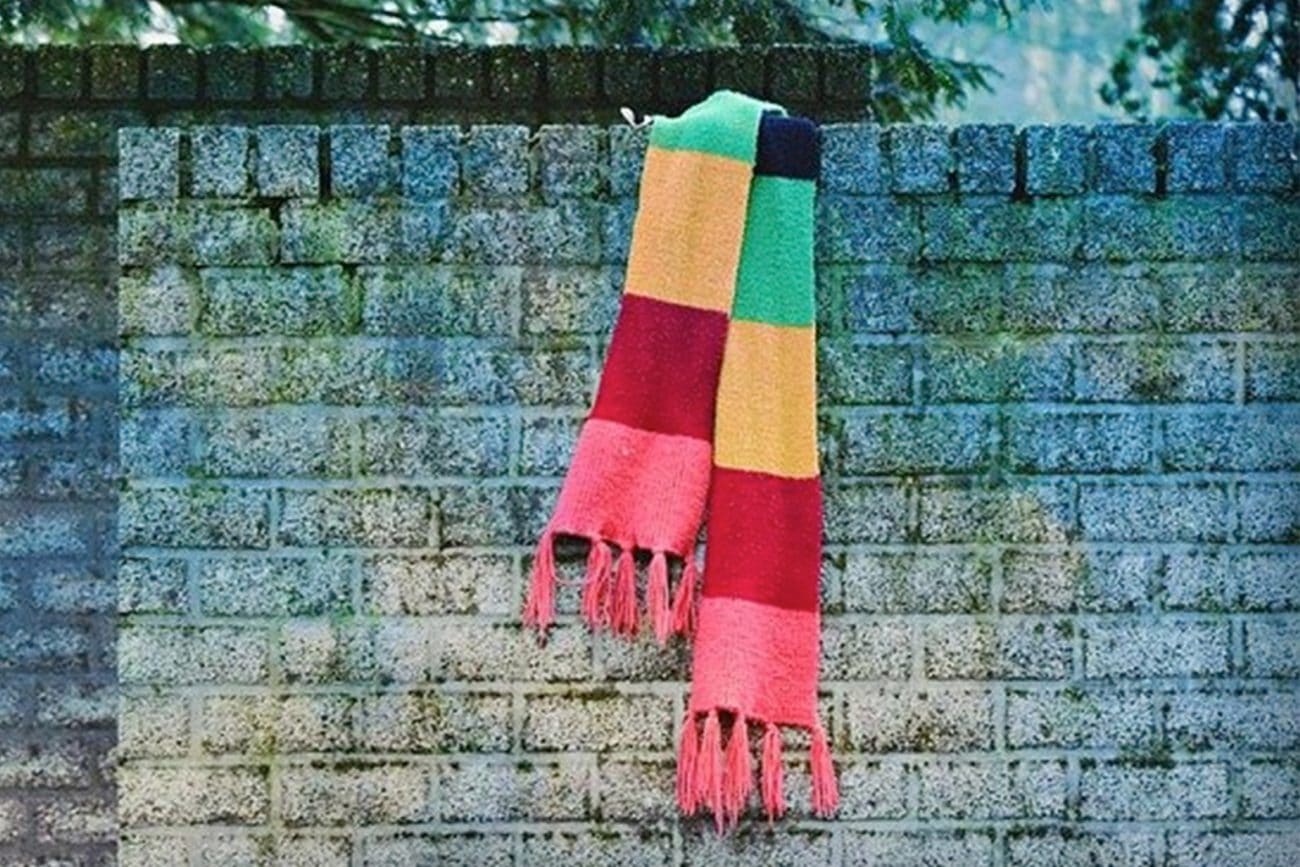 Scarfs, as normally perceived, are not necessarily a winter trend or fashion accessory during the sweater season, but they are for all occasions. Surprisingly, scarves started off in ancient Rome as a handkerchief and has gone on to become one of the trendiest fashion accessories of all time.
You can wear a scarf in various ways, creating different looks. While some scarfs are for keeping warm, others with light fabric, are worn as an accessory all year round.
The scarf is not just a functional accessory like keeping warm or staying protected from the sun, but it is a matching accessory that adds a dash to your glamourous side.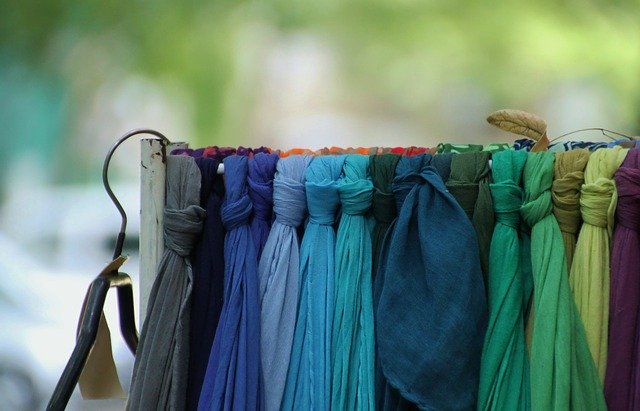 Either as an accessory or a drape-on, the scarf is essential to your closet. Every year, you see new trends and ideas on how to wear a scarf. Many fashionistas and designers advice wearing a scarf as a delightful addition to your outfit. However, by choosing the right scarf, you can look both, trendy and fashionable.
The coolest thing about a scarf is you can wear it absolutely with anything. If you are looking for a chic addition to your ensemble, then check what kind of scarf will go best with your outfit and define your personality.
Neck Scarves:
For the trendy, yet warm look this winter as they are usually made of thick fabric.
Pleated Scarves:
Made of wool, they accessorize well with jeans and monochrome shirts.
Fringe Scarves:
Considered a winter wear, these blanket styled scarves are worn not just around the neck but over any outfit as well
Silk Scarves:
The retro styled scarf, it lets you get as creative as you can. Choose from cowboy style, loosely tied, tied in front, tied up on sides, one time rolled, two times rolled, and so much more.
Satin Scarves:
Similar to the texture of silk, but a little firmer these scarves are for those who like them more defined around themselves.
Skinny scarves:
Usually long and narrow, they are a great fashionable addition to your neck, head, hand, or bag.
Chiffon Scarves:
For the formal wear, chiffon scarves are light, elegant and distinguishable. With different colors and prints this type of scarf goes well with a light evening dress.
You have a choice of scarves that are trending, but what's important is how you loop or knot your scarf that will make the difference.
by Tom Ferns