Traveling With a Cause: What's On The Menu? Whatever The Land Has To Offer Us
By Lena Janina Proyecto Nebulosa is located in the remote part of the state of Jalisco in Mexico. This enchanting forest area known as Sebastian Del Oeste is home to some of the world's most precious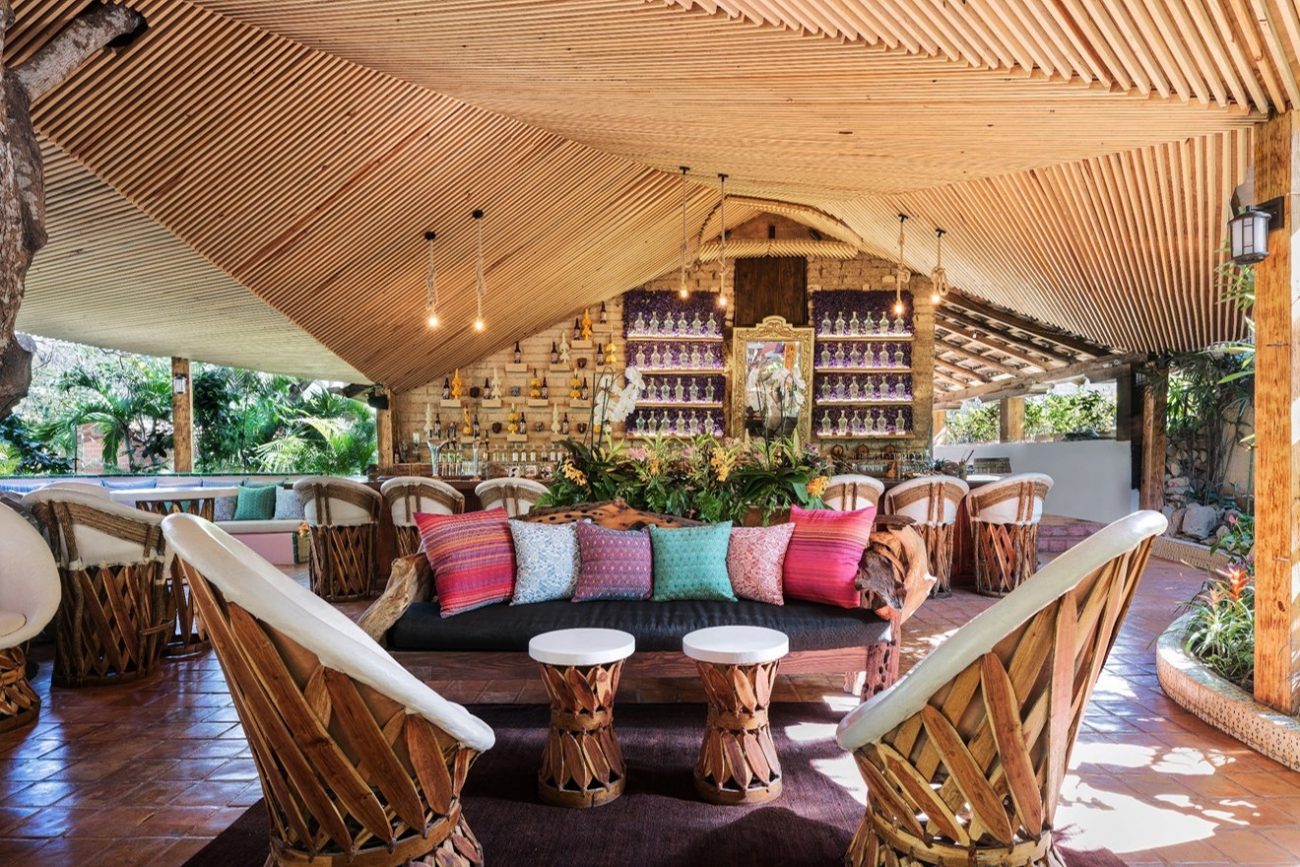 By Lena Janina
Proyecto Nebulosa is located in the remote part of the state of Jalisco in Mexico. This enchanting forest area known as Sebastian Del Oeste is home to some of the world's most precious creatures that has a deeply rooted history with folklore and tradition dating back hundreds of centuries.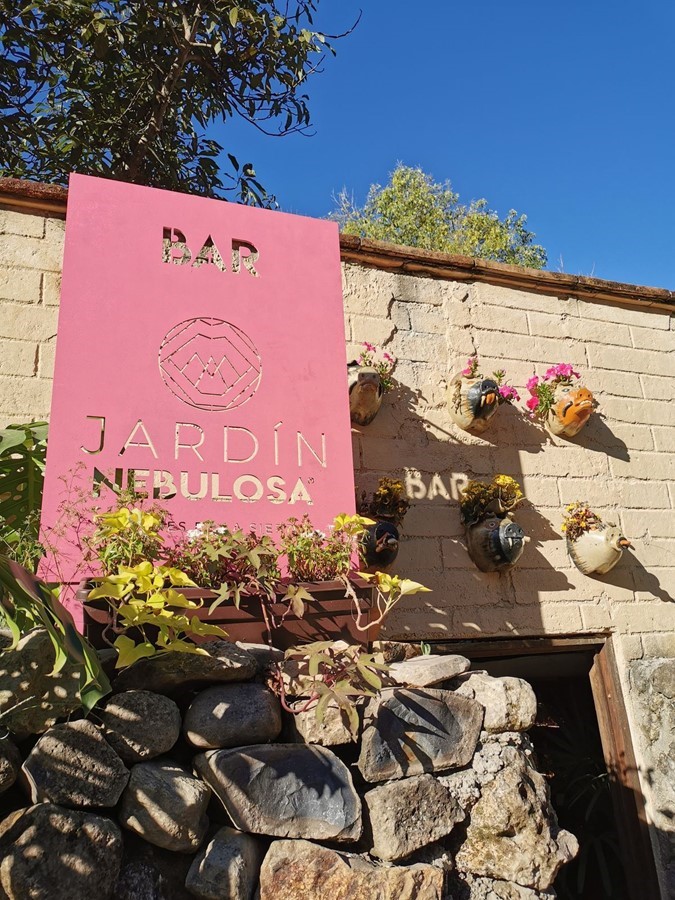 Jardín Nebulosa or the translated meaning, Nebulosa garden, is a culinary experience that is incomparable to any other around the world. It is the world you get nested into as part of your experience at Proyecto Nebulosa. Every item on the menu is made from ingredients which come directly from the surrounding lands known as the Madre Occidental- and it changes based in the seasons of the cloud forest. The in house chefs will let you indulge in unparalleled dishes found nowhere else on earth.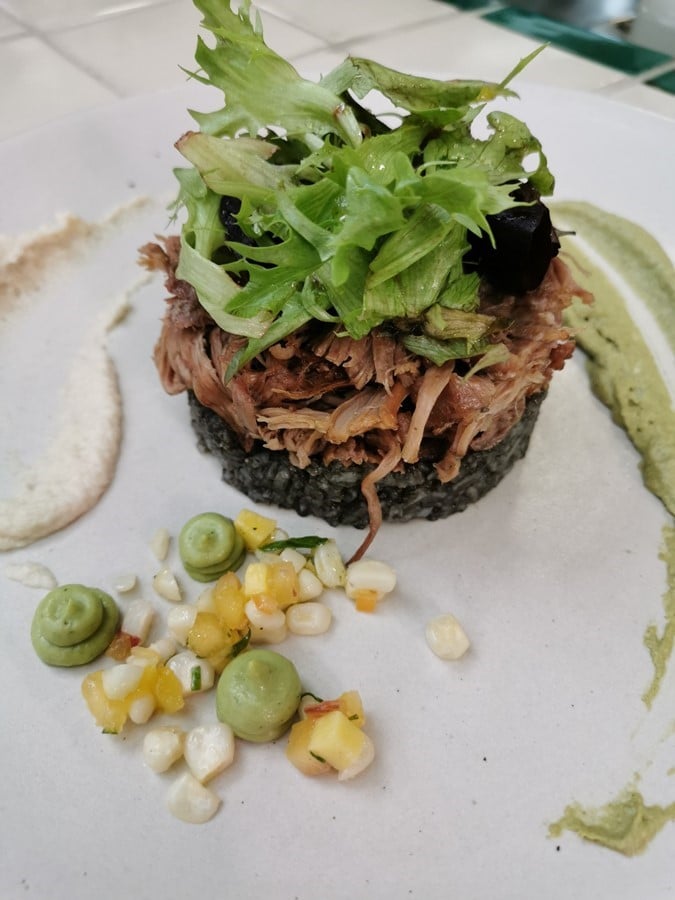 Located on Proyecto Nebulosa is the Hacienda Las Tres Carmelitas. This tucked away paradise offers private suites which are all fully operating sustainably- without losing a touch of their grandeurment. Your senses become alive like never before in a bed of nature's botanical bliss directly outside your doorstep. If you opt to stay at the Hacienda your itinerary will be nothing short of amazing. From once in a life time experiences in the one of the earth's most beautiful and untouched land to learning how to appreciate and contribute to the cycle of sustainability, these are just a few on the marvelous items that are on the agenda.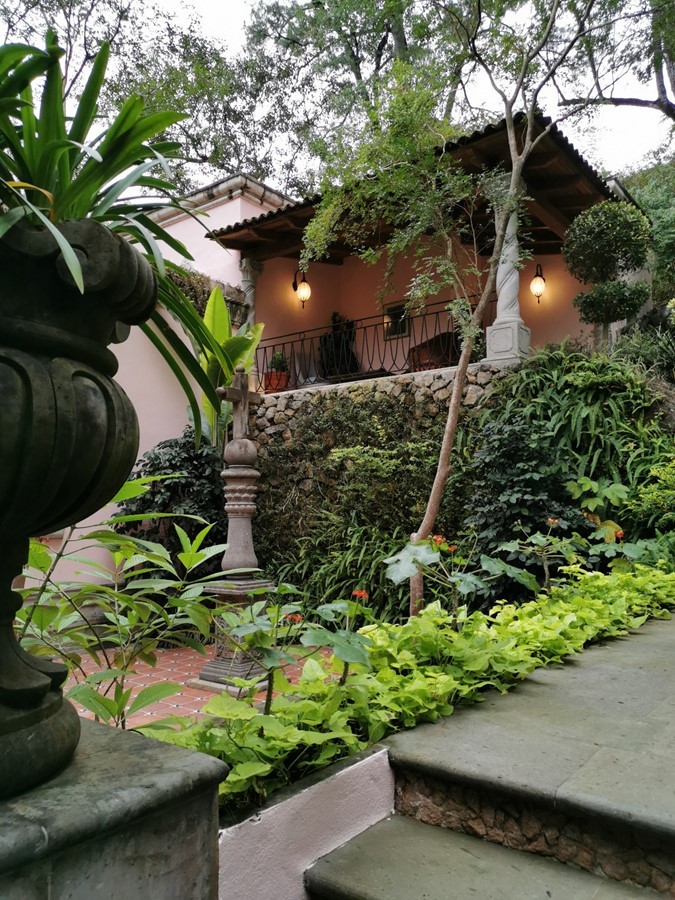 Gastronomy, hospitality, ecology and sustainability with the essence of passion for the land on which Proyecto Nebulosa is situated all come alive in this luxurious retreat.  From the owners to the farmers everyone plays an active role in keeping the cycle and respect for the land alive. Through their organization Proyecto Nebulosa, they offer children of the rural surrounding areas a place to learn, participate and contribute to the future of their lands.  Add this to your list of must see places for 2021.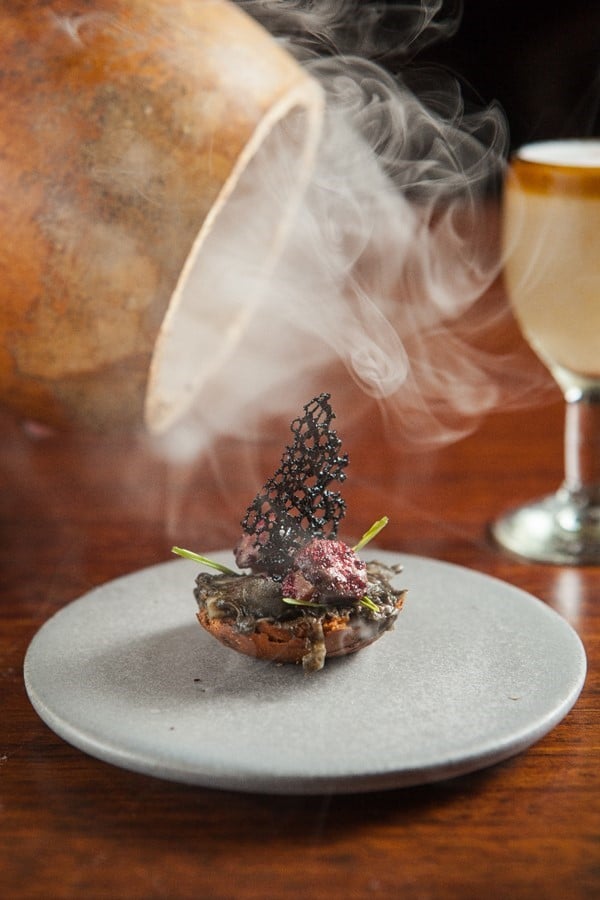 2019 in Premios Excelencia, Madrid: "Award for Excellence in Tourism".
2019 in Food and Travel Awards, in CDMX, Nomination for Revelation Chef for
Executive Chef Alejandro Gómez
2019  The Taste Awards, in Beverly Hills, "Outstanding Culinary and Travel Experience" Proyecto Nebulosa.