Residents of UAE: Here's Where You Should Travel To
By Jennifer Ellis Jordan Peaceful Jordan has always been a safe place to visit, and now it is apparently one of the safest and first to contain the COVID-19 pandemic. Archaeological sites are sprinkled across the terrain,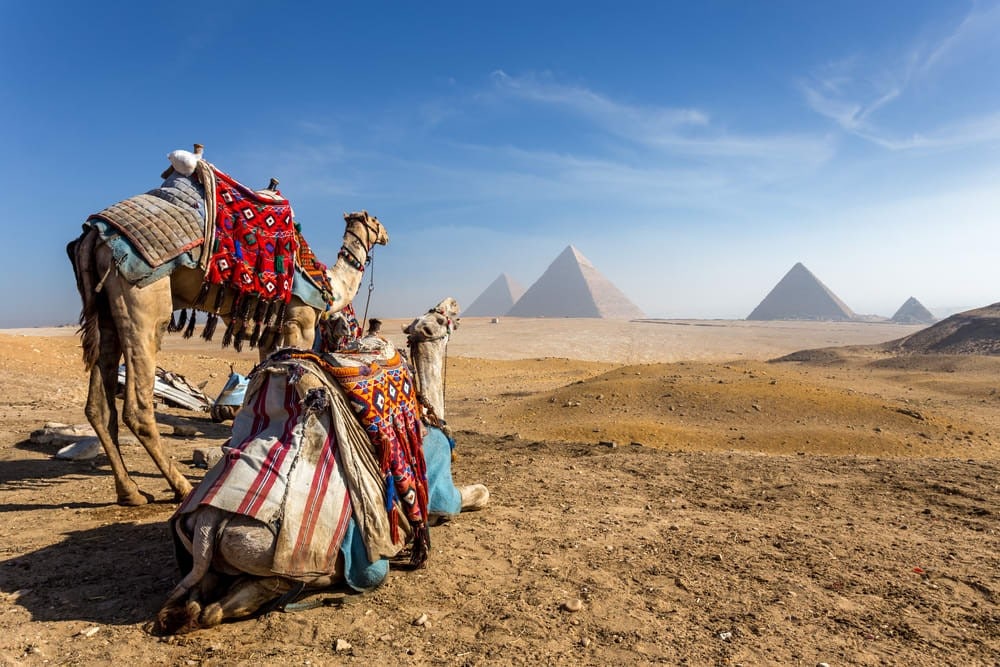 By Jennifer Ellis
Jordan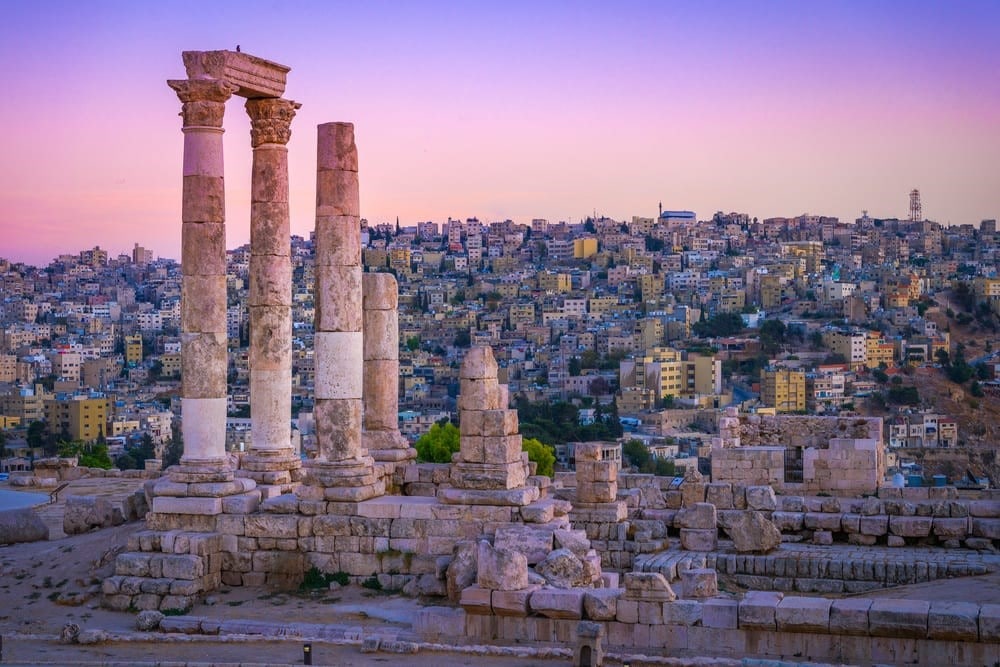 Peaceful Jordan has always been a safe place to visit, and now it is apparently one of the safest and first to contain the COVID-19 pandemic. Archaeological sites are sprinkled across the terrain, from one carved into the cliffs by the ancient Nabataean civilization (sandstone city of Petra). You can't miss the Dead Sea, a salt lake that has healing effects and you don't need to be a swimmer to immerse yourself in the salty waters. While you're floating on the lake, the natural salts has an incredible impact on your skin and health. The Valley of Rum and Jerash's ancient sites are proof to the Roman antiquity, mesmerize while looking at their columns, and while you explore the ancient city,  go on a horse-back or camel-back ride as the sun begins to disappear in an enchanting sunset you don't want to miss out on .
Morocco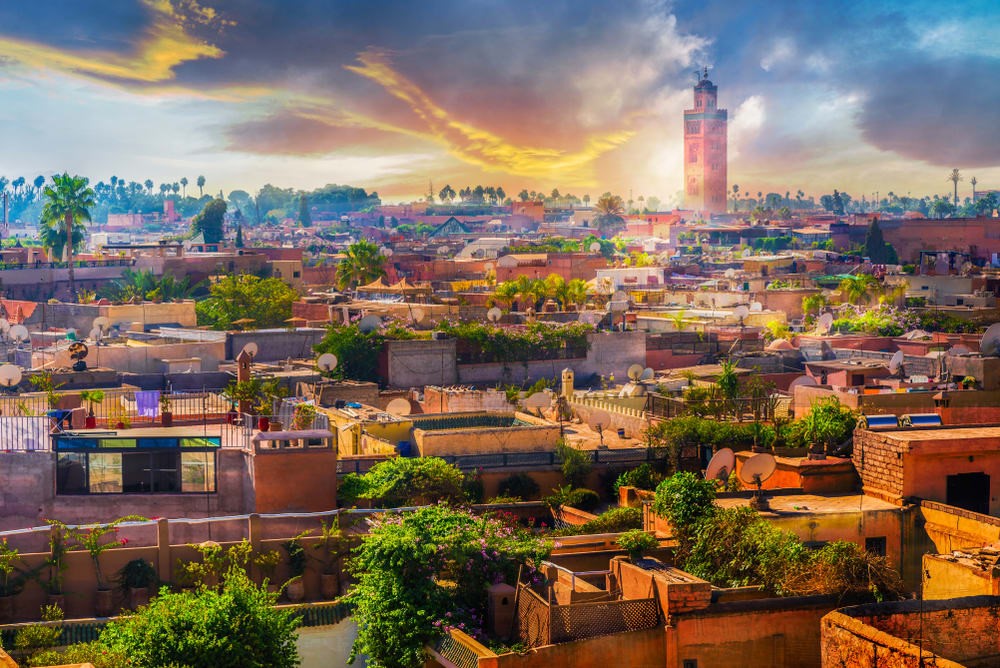 Morocco is the midpoint between Europe and the Middle East. You will find yourself enjoying the culture of a people that speak many tongues but most importantly, you will notice the kindness and happy vibes on the smiling faces of Morocco's natives.  If you have a palette for exquisite food, you will fall for the uniqueness of Moroccan dishes , the food will appeal to Arabs, Berber and French as the cuisine is influenced by each ethnic group. Visiting Marakesh's Sahat Al-Fana is a must!  Walk into Aladdin's realm of monkeys, tigers, snakes and dancing bears.  You will encounter many fortune tellers that want to reveal your cards and excite you about the future that no one has ever told you about. Travelling to Morocco is an experience you don't want to miss, with perks of it being affordable and filled with shopping opportunities for items you can only source in the mesmerizing land of Morocco.
Egypt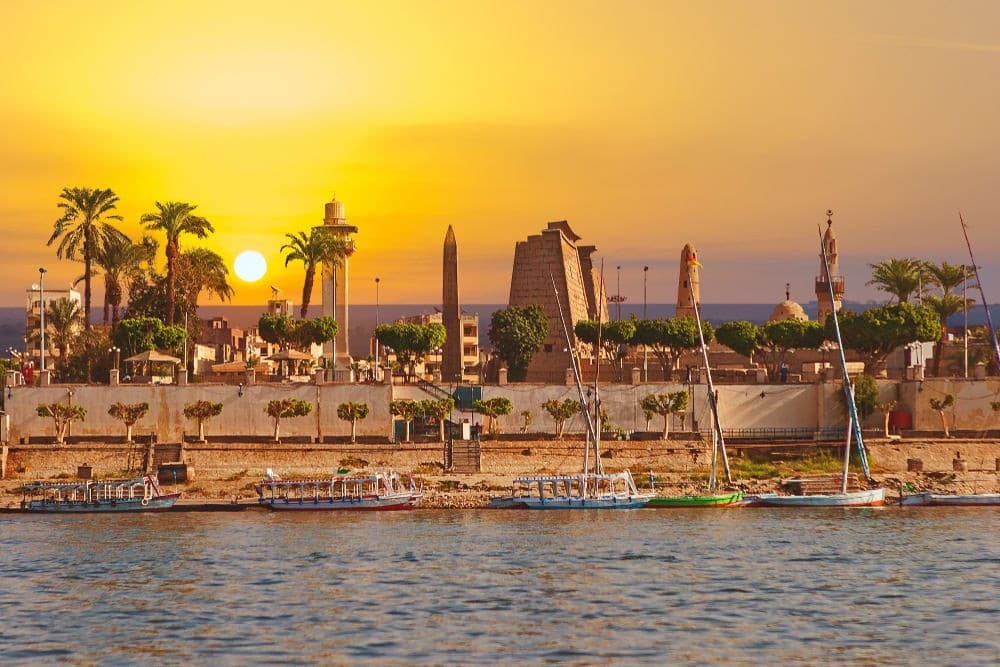 The wonders of Egypt are always atop any traveler's list of places to visit. The Giza Pyramids were thought to entice any onlooker with their grand size and majesty, until you take the glorious trip down the Nile on a boat that drifts you back in time to Aswan. In Aswan you will experience the bougee side of the state, manicured with standing temples and artifacts that leave you captivated and your senses reawakened.  Why flip through the pages of ancient history, when you can touch the page of the past and see with your own eyes royal tombs, museums, art galleries, opera houses, ballet houses. Make sure you hire a tour guide that knows the ins and outs of the city and will show you the hidden gems of the city, especially the less touristy sites and places where natives frequent. If you're looking for some relaxation by the clear blue waters of the Red Sea, then Sharm El-Shaikh is one destination you will always be happy to have visited.
Croatia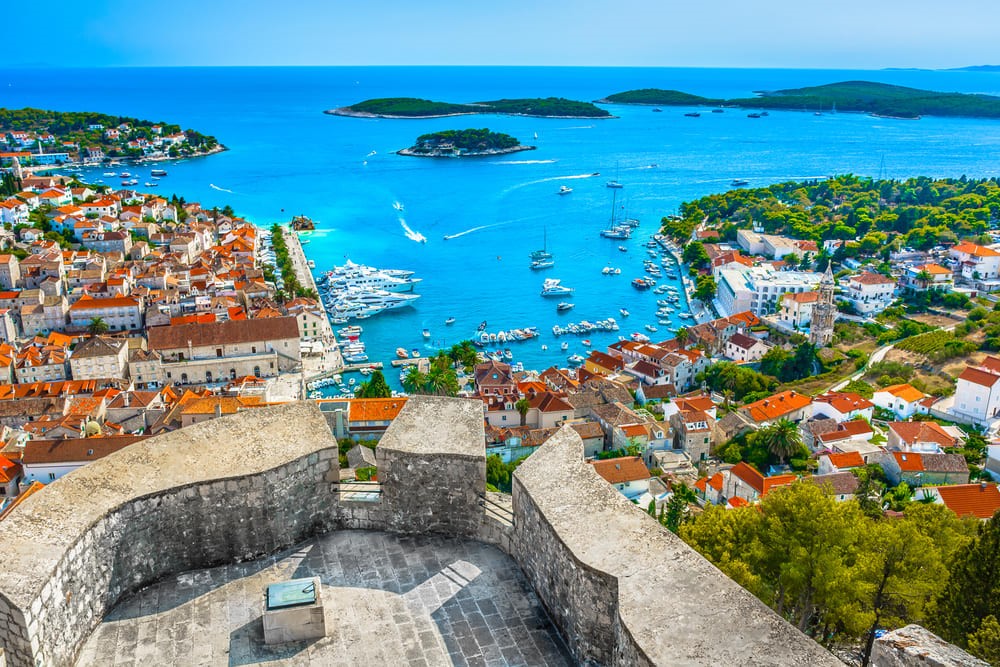 Croatia is the destination most people have not heard of, in a way it's like being the undiscovered Greece, where some scenes of the Game of Thrones were shot. So as you island-hop and re-live the Mediterranean wonderland dream, from water sports to rivers, to mountain hiking, indulge in gourmet meals that are drizzled and with truffle shavings. Enjoy the countryside after you are done diving the Posedian in the Adriatic Sea.  One of the beauties of the trip is that you get to hop on mini taxi boats from Dubrovnik to Lokrum or Elafiri islands, where they offer you a guided exploration trip and you will surely feel the tranquility and serenity of being in Mother Nature's most fascinating hues of blues. For all you foodies out there, Istria is the place to be, the gastronomical hub of Croatia which is popular for their truffles and fresh caught seafood.
Thailand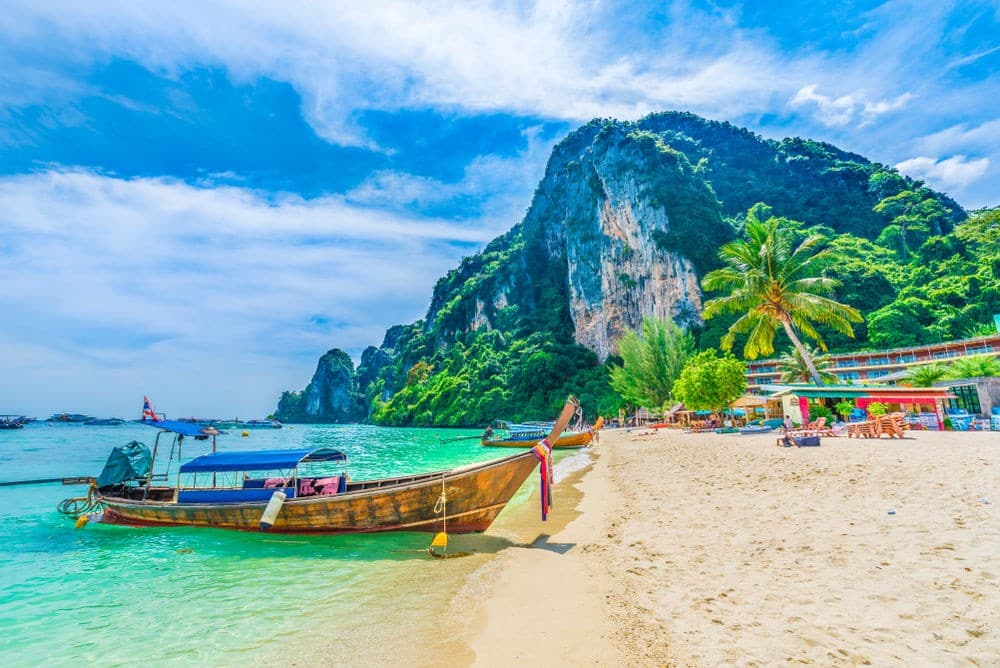 If you're looking to leave the region altogether, Thailand might be the perfect country for your long-weekend. This is a country generous with its charm and hospitality. Perennially popular as a tourist hub, gilded temples, swaths of stunning beaches and a delicious national cuisine featuring a mix of sweet, spicy and sour flavors can be found at any corner or locality you are in.
Chill and let loose while you sunbathe on the beach or opt for a traditional Thai massage at any temple, but you might find yourself in awe if you stepped into Wat Pho temple. Those seeking a bit more greenery can travel up north to Chiang Mai or Chiang Rai for a trek into the lush mountainous jungles for waterfalls and tropical landscapes, historical ruins of ancient settlements or a night spent with an ethnic hill tribe. Alternatively, if you're looking to shop until you drop, Bangkok is the perfect destination where a mix of upmarket international commercial chain stores and a rowdy local street market is clustered with authentic hand-made items can be found.