Stay Hydrated all Winter, According to a Dietician
When we talk about hydration, most people associate it with hot humid summer days. However, you can still get dehydrated during winter! It's true we don't sweat as much or feel thirsty during winter but that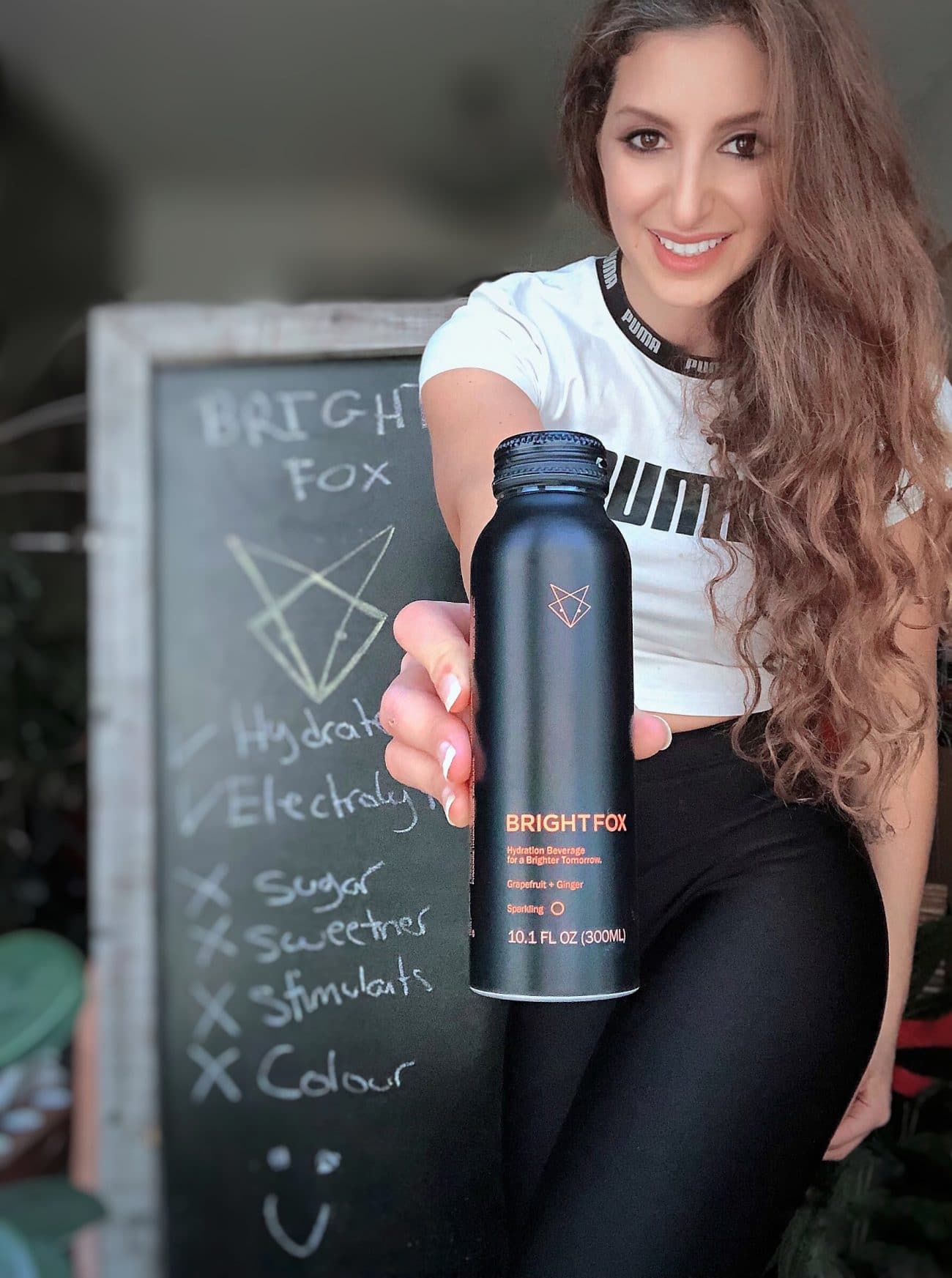 When we talk about hydration, most people associate it with hot humid summer days.
However, you can still get dehydrated during winter! It's true we don't sweat as much or feel thirsty during winter but that isn't necessarily an indicator of hydration.
Your body releases moisture daily, through respiration, perspiration, urination, and other bodily functions, such as activity level, diet, and your health regardless of the temperature outside.
According to Medline.gov Electrolytes in the body such as sodium, calcium, potassium, and chloride.
Balance the amount of water in your body

Balance your body's acid/base (pH) level

Move nutrients into your cells

Move wastes out of your cells

Make sure that your nerves, muscles, the heart, and the brain work the way they should
If your body undergoes dehydration then an imbalance of minerals would occur.
The best way to stay hydrated?
-It is very important to calculate you water needs based on your weight, use the bellow formula, this calculation approximates the amount of water needed per day for the General population:
Water (L)=weight/30
For every 30min of workout add 300ml
(Athletes have different recommendation's)
Pace you water throughout the day, for example 1 cup water per hour, large amounts consumed in a short period of time can be toxic.
Have more soups, salads and veggies during the week.
Drink beverages rich in electrolytes such as "

BRIGHTFOX

" found at most gas stations,

Amazon

and

noon.

It contains the highest number of electrolytes, which is a scientifically formulated mix of vitamins, minerals (sodium, potassium, zinc, vitamin E,B5,B6 Choline) and antioxidants. With zero calories, zero sugars, zero sweeteners, zero stimulants and zero colouring. It also contains 3x the electrolytes of sports drinks makes it suitable especially for marathon runners and high intensity exercises.
Side effects of dehydration:
-Common cold
-Dry skin and eyes
-Thirst
-Dark colour urine
-Dizziness or fatigue
Recognize the signs, this can help you remember to drink more water and stay hydrated.
Stay safe!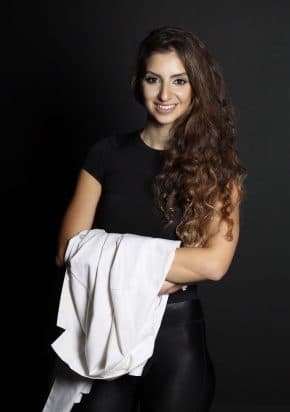 Nathalie Jabrayan
Clinical Licensed Sports Dietician and Personal Trainer
Instagram: @natdietitian_selfit