Questioning Positivity Preachers School of Thought
By Nadia Warrayat The new age of self-help and awakening stresses the importance of positivity and staying happy, but it doesn't mention how you can do so in the midst of traumatic events or explain how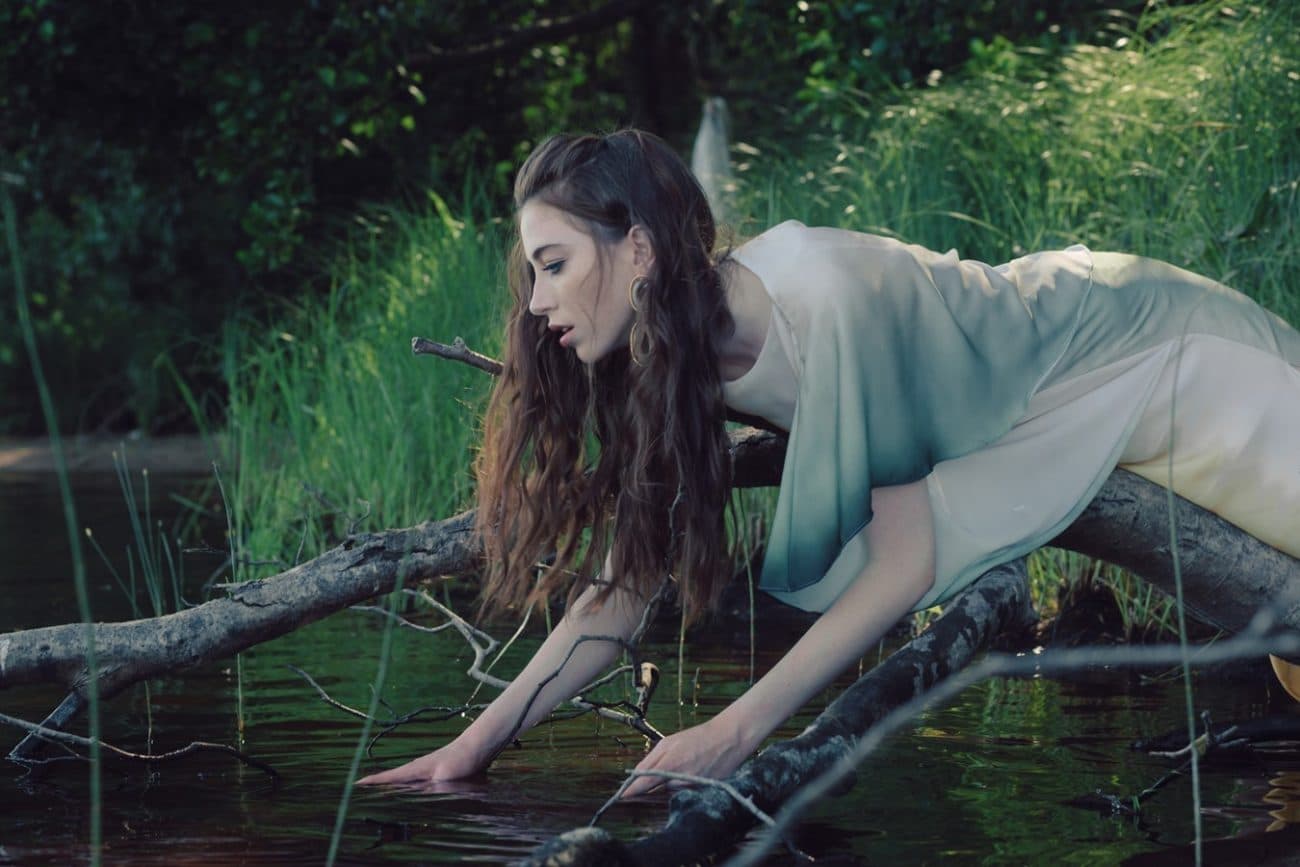 By Nadia Warrayat
The new age of self-help and awakening stresses the importance of positivity and staying happy, but it doesn't mention how you can do so in the midst of traumatic events or explain how positivity can control some aspects of your life but not others. The expectation on how to keep a smile on your face and feed yourself all the right words that are constructed with perfect syntax and positive adjectives, could pressure one into overthinking and rethinking all their words and energy they put out into the universe. At the same time, a person could hold on to guilt and self-blame for not having self-control to have stopped unexpected tragedies from happening or for not being able to be positive.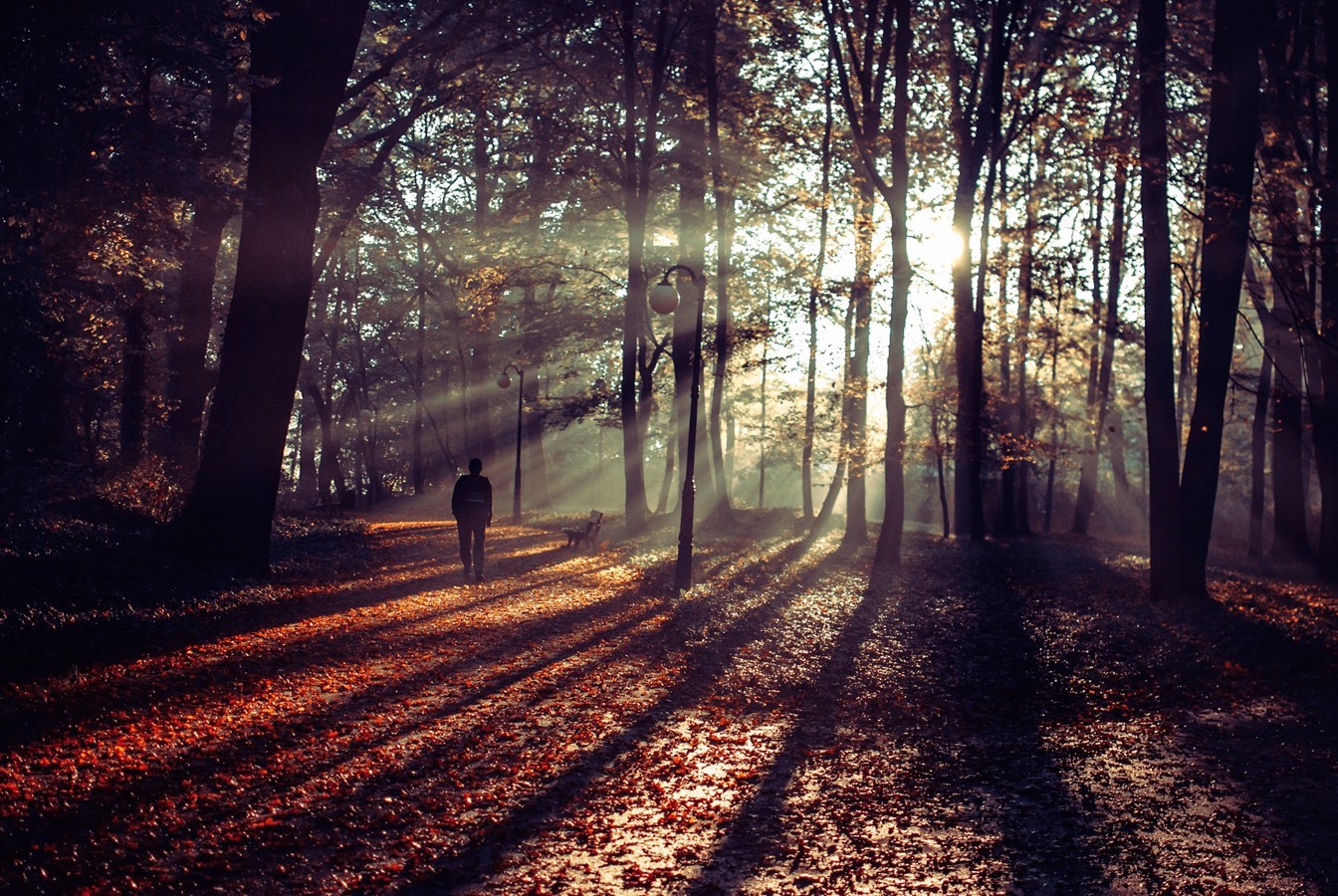 Toxic positivity has its repercussions and damage, while in theory it sounds easy to do, it is impossible to live by, and it delivers a promise that doesn't add up in the equation of logic. The ones that preach it say, "what a mind of a man can believe, it can achieve" stressing the fact that every thought has to be manifested, therefore positive thoughts can manifest a brighter future.  In other words, you can do whatever you set your mind into achieving.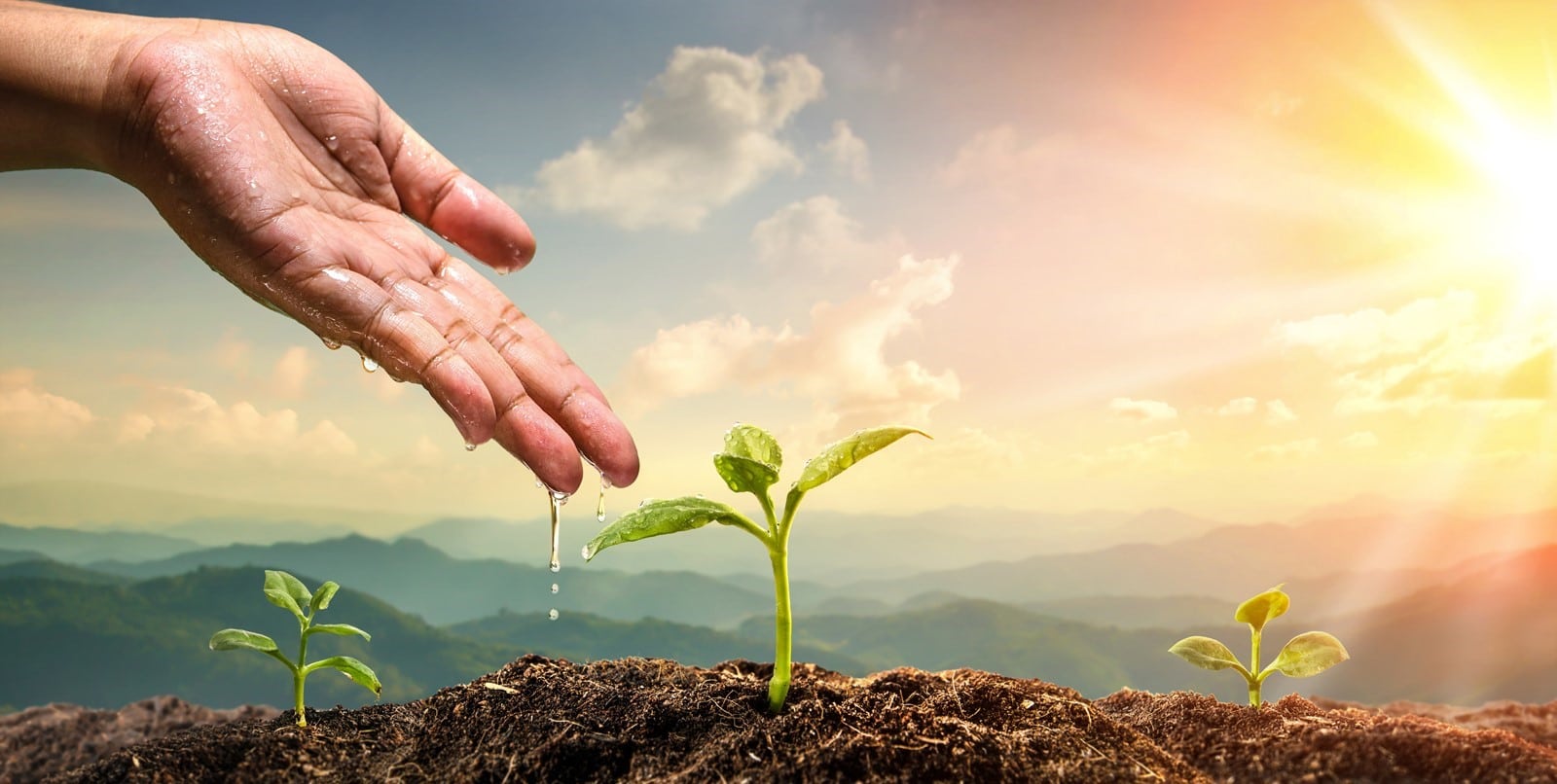 There is some truth in the art of positivity, but the rationale laid out by the preachers of positivity is that staying positive and mastering it, will create your destiny and give you the job of your dreams, the love life you want, and make all that you have been dreaming and yearning for come true, is not humanly  possible.  If a person thought beyond the thought of thinking in rationality, one will begin to question this school of thought, yet masses follow these preachers blindly, elevating them to a divine status and even paying for their consultation services.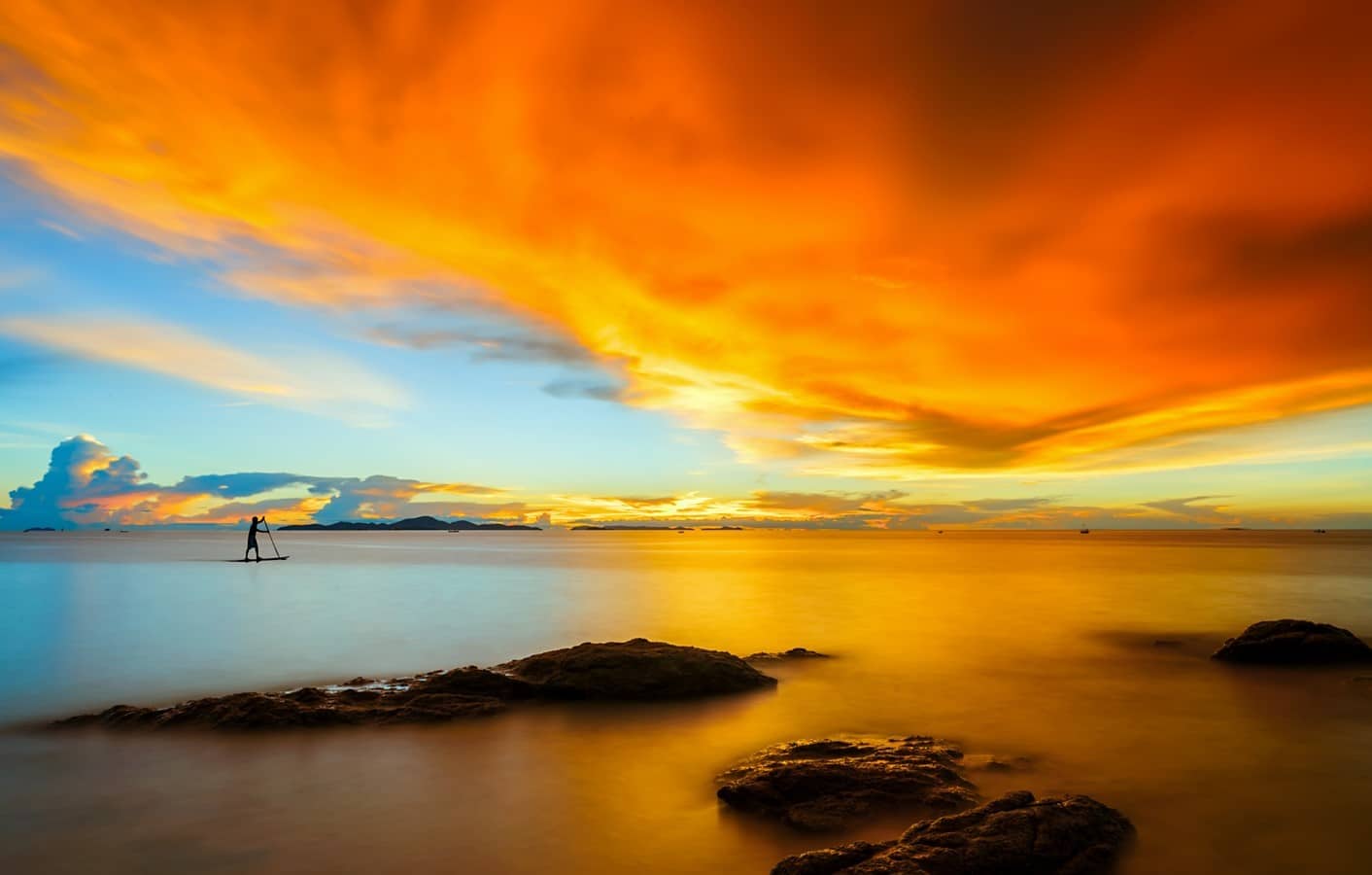 Where is the truth in the positivity claim, and how can it be scientifically backed up?
What will these preachers tell a mother that had a child diagnosed too late with stage IV leukemia? Does positivity have power to have stopped the cells mutations, does it have power over chemotherapy and is it so powerful that it can replace the need for a bone marrow transplant? What will you tell the masses of people that lost their arm, leg, or eyesight in a war zone or to  a woman that became disfigured in the face with acid by a sociopath, or an innocent convict serving jail time, or a child that was raped by a merciless pervert?
How is it that positivity cannot keep you safe when Mother Nature erupts in an earthquake, volcano, or a tsunami, a state of famine?  So how is it that the art and so-called science of positivity is confined to working when it comes to finding a job and the love life you want, so it technically is applicable to some aspects of our life but not on others? Which begs the question, where is the rationality in these preachers that have brainwashed masses to believe in a theory that lacks scientific reasoning?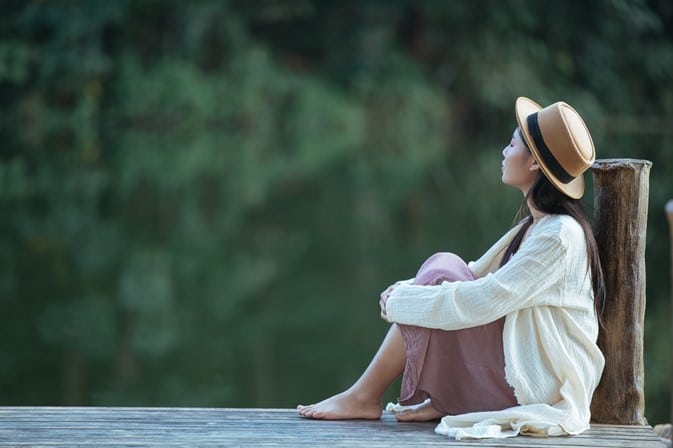 The argument put forth that positivity is the master of your destiny, eliminates facts from other realms of your life, like how to be positive if you lost a loved one at whatever age to death, which amounts to the greatest suffering one can endure beyond monetary losses and living a life of solitude while going through grief and distress. What the ones that give recycled advice on positivity could do, is add a tip on coping mechanisms that have more value on the long run, and in the case of states of emergency in our lives.
When life gets tough and pain is inevitable, remind yourself of the positivity of enduring a traumatic event or serving time in painful inner turmoil, the result is a lesson or lessons you would have never learned by reading a chapter in a book, or attending a lecture. Such lessons are imperative for growth and deepening our connection to the metaphysical and spiritual world, regardless of which ideology we subscribe to, in guiding us to become better people on earth to attain the ultimate prize of a better life in the afterlife.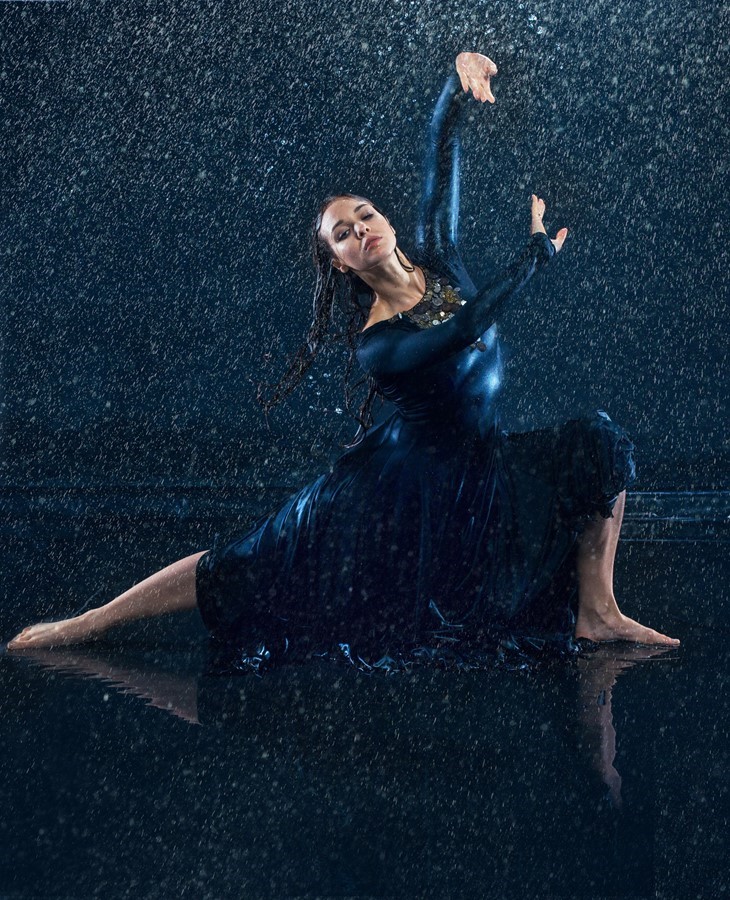 On your journey of the many colors in the spectrum of light, you may wake up to a beautiful morning that trickles into a peaceful evening followed by a week of pleasant surprises. But when your fate takes you on a road you did not ask or wish for, positivity may not be a possibility throughout those moments, stay on the ride and allow the emotions to surface and absorb it so you can let it dissolve away. So when it rains and you're walking down the road, feel the discomfort, dance in the rain, and find the beauty in it, going the other way around positivity is the search for the beauty in all that causes you sorrow.
Life is like a field of  trees, you may climb the fragile branch of thorns, but it will always lead you to the top of the tree where you land like a bird at your destination fate, and from there, you will climb many other branches of many trees to get to the top of your new destinations. Should you land on an ancient tree and pick from the fruit of the root of the ones that feeds you knowledge that you will most likely derive from suffering, may you have the power of acceptance and patience to persevere what fate has destined on your history page.
Time comes with a blessing of healing all emotional wounds and better yet, for the ones that have seen the darker side in life and tried hard to be positive but the positive preaching didn't change their reality, you could be gifted with becoming a sage prior to the wisdom age. And with that you'll be like the ancient tree, where people can pick from your fruits of knowledge, and with wisdom comes grace, clarity and serenity.