Holiday Highlights at Black Coffee By Café Younes
Popular Black Coffee by Café Younes is well-known and appreciated by the discerning coffee aficionados in Dubai and now there is even more to rejoice over!  Get down there to make your festive season even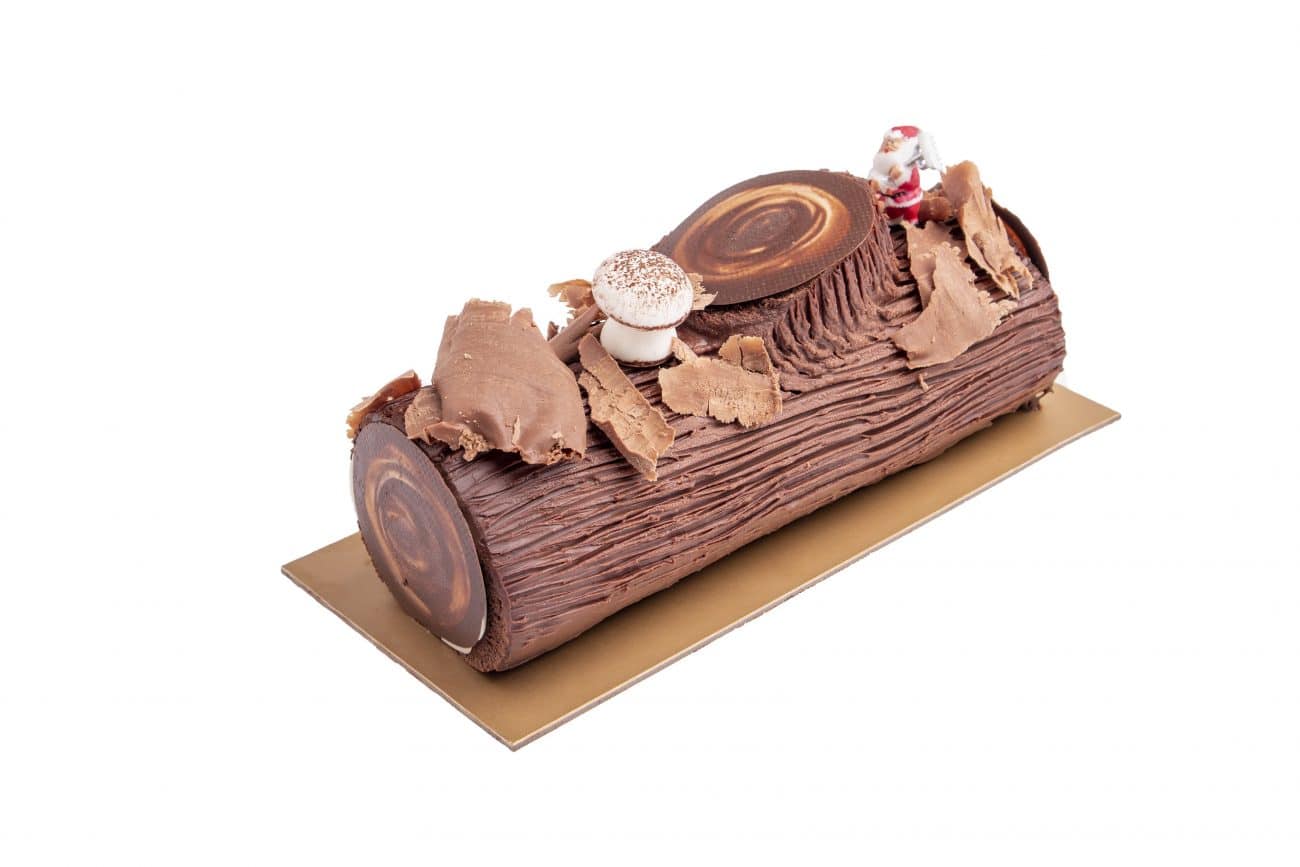 Popular Black Coffee by Café Younes is well-known and appreciated by the discerning coffee aficionados in Dubai and now there is even more to rejoice over!  Get down there to make your festive season even more joyful, or as the old proverb goes; eat, drink and be merry. You know the best place to do just that.
As well as an extensive range of delicious coffee from the four corners of the globe, Black Coffee is now serving a seasonal specialty, Gingerbread Latte. It's sweet yet spicy, it has dreamy, creamy whipped cream on top and a sprinkle of ground nutmeg just to remind you of the season. This must be the drink that keeps Santa going on his mammoth sleigh ride.
Of course fabulous coffee needs an equally amazing treat to enjoy with it. Enter the Christmas Log cakes.  There are two versions of the sweet, rich and buttery delight, chocolate and hazelnut. Choose your favourite. There are two sizes; individual to accompany your drink at Black Coffee and family sized so you can enjoy it at home.
Christmas Log cakes – Small log AED 27 / Large log AED 155
Opening times and Location:
Duja Tower, Sheikh Zayed Road, World Trade Center Area, Dubai, UAE
7 Days a week
Sunday – Wednesday  7:30AM – 10:30PM
Thursday – Saturday  7:30AM – 11:30PM
Contact: +971 56 175 0480
Instagram: @blackcoffee.ae
Facebook: https://www.facebook.com/blackcoffeeae
https://blackcoffee.ae/