You Can't Miss Layla Kardan's dazzling performance every Thursday at the Palazzo Vercase Dubai
Staff Writer Divine singing sensation Layla Kardan will be captivating guests every Thursday at Dubai's world class live music venue, Q's Bar & Lounge. Giving her inaugural performance on 1st October, Layla Kardan will continue her jazz night series for three months, mesmerizing with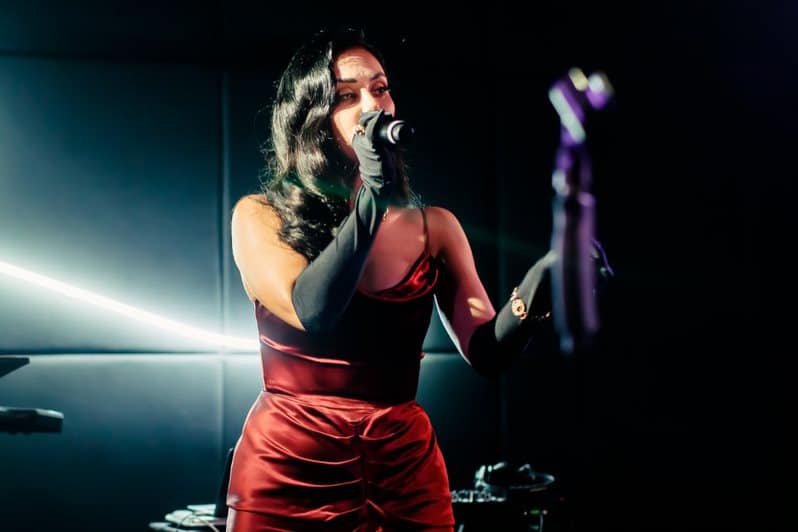 Staff Writer
Divine singing sensation Layla Kardan will be captivating guests every Thursday at Dubai's world class live music venue, Q's Bar & Lounge. Giving her inaugural performance on 1st October, Layla Kardan will continue her jazz night series for three months, mesmerizing with her stunning vocal ability and phenomenal stage presence. The international star will be enchanting guests with an incredible catalogue of smoky jazz and soul melodies. The show will also incorporate burlesque dancing, proving an enthralling evening in Palazzo Versace Dubai.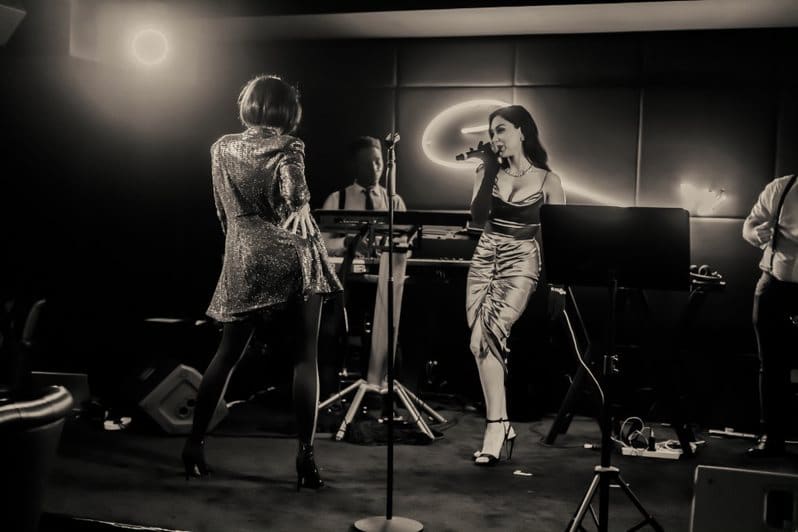 Layla Kardan says "I can't wait to perform in the best Jazz venue in town alongside some of Dubai's best talent in the Palazzo Versace Dubai that's been so important and integral in building the assets for my new project. It will be a tantalizing and sensual evening of music and dance in a private and intimate setting. This has been a long time coming and I am thrilled to be performing again"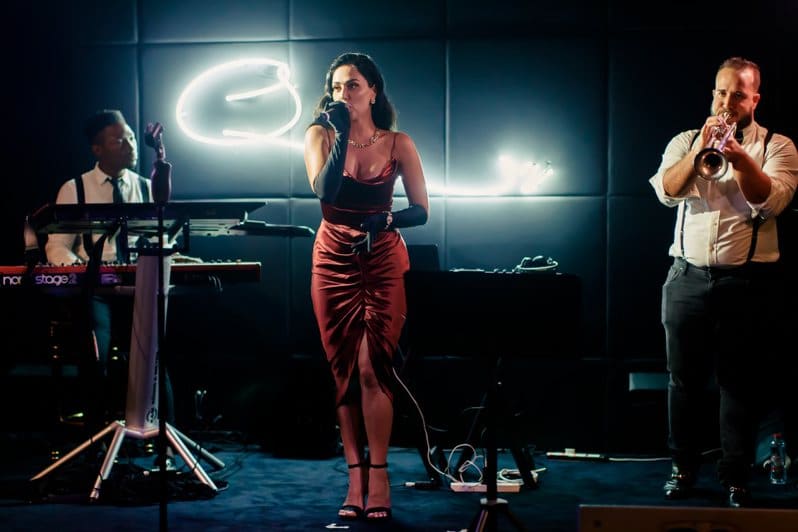 Multi award winning Q's Bar & Lounge is the ultimate stage for such talent, with music and opulence running through the veins of this venue. It is well known for its intimate ambience, unmatched acoustics and the world-class music acts that perform to their audience only meters away. The vibe in Q's Bar & Lounge is truly unforgettable and must be experienced to be believed.
Q's Bar & Lounge boasts a delectable offering of innovative cocktails and a delicious a la carte menu to enjoy during the evening.
Minimum Spend: AED 350 per person
Location: Palazzo Versace Dubai, West Wing
To Book: Call +9714 556 8865 or email dining@palazzoversace.ae