World Art Dubai 2020 returns for the sixth edition with contemporary art from around the world
By Tom Ferns A Unique fusion of Art, Education & Entertainment, featuring more than 2000 pieces from around the globe, World Art Dubai unites galleries and artists from around the world, each with their own unique take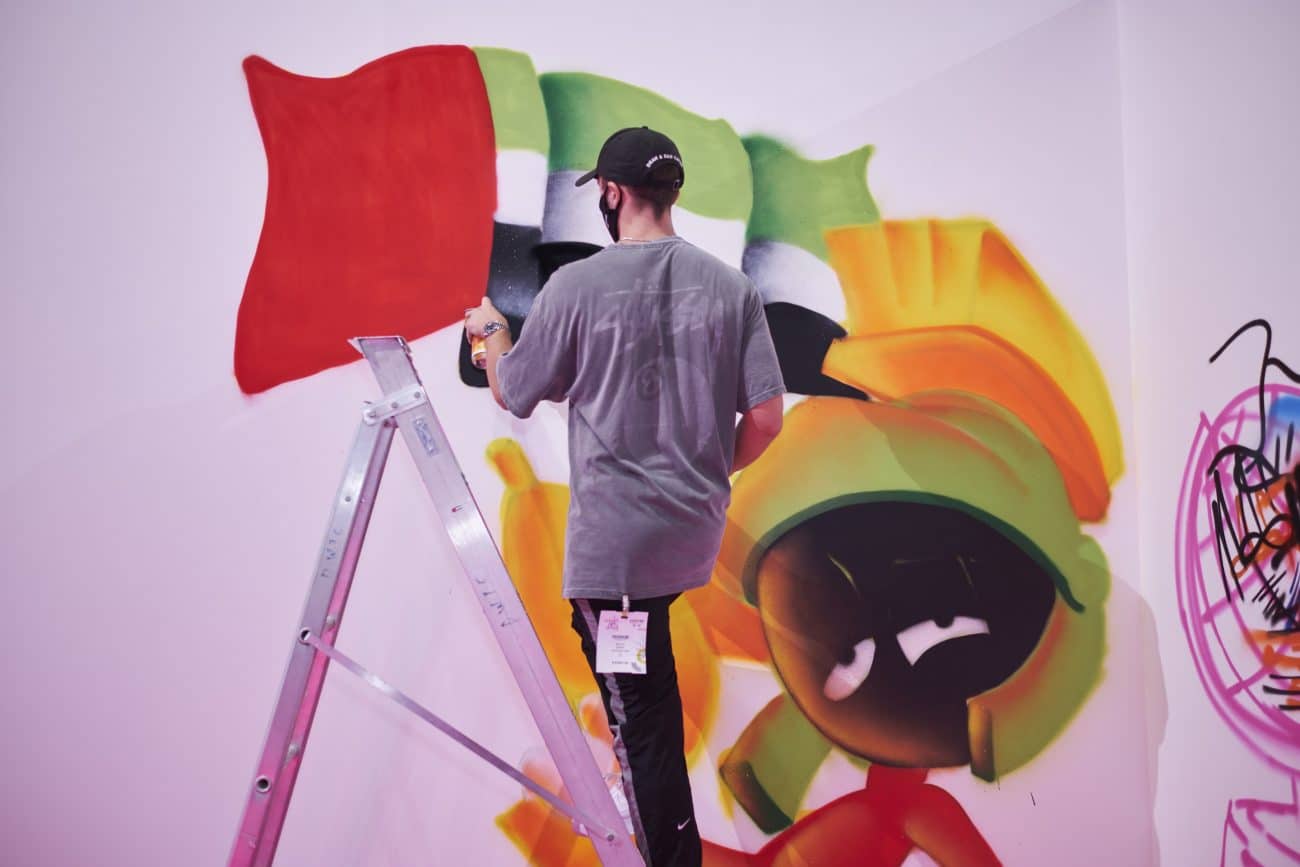 By Tom Ferns
A Unique fusion of Art, Education & Entertainment, featuring more than 2000 pieces from around the globe, World Art Dubai unites galleries and artists from around the world, each with their own unique take on art.
Held under the theme 'Free Your Mind', World Art Dubai celebrates the international community uniting to encourage creativity and escapism through art.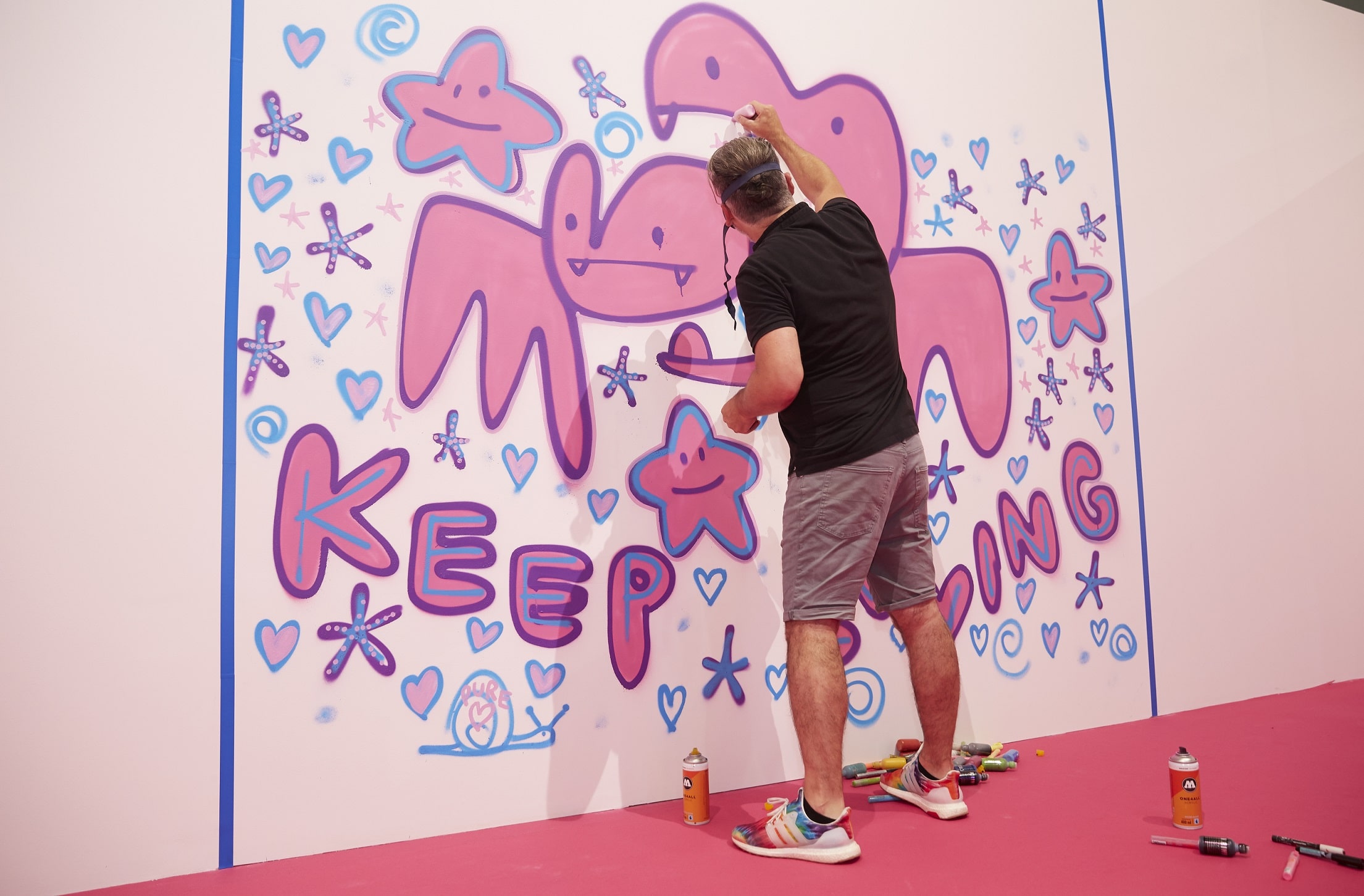 World Art Dubai hosts an impressive collection of artworks from renowned galleries and solo artists from over 30 countries. It brigs together art that is easily accessible for private collectors, connoisseurs, corporate buyers and first time buyers in search for diverse, affordable and original art under one roof.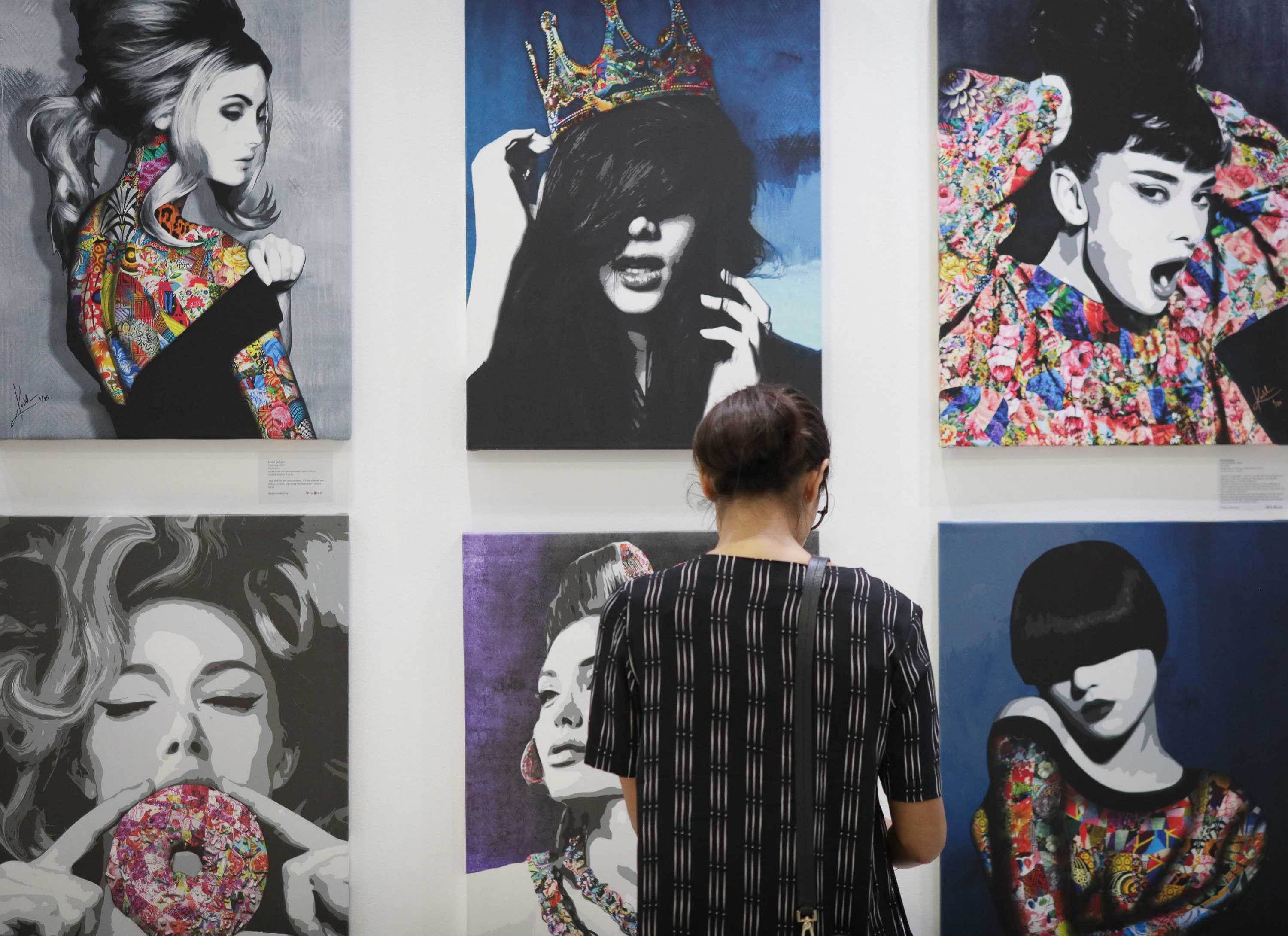 From emerging Emirati artists, pop-art icons and fashion art disrupters, to experimental expressionists and fine art and photography practitioners, the exhibition is an eclectic melting pot of artistic style.
Ensure the safety of all visitors and keeping in line with government guidelines during the ongoing pandemic, numerous measures are implemented during the show from limited number of entries to social distancing and mandatory mask wearing and regular temperature checks. World Art Dubai will also provide visitors with a contactless experience via their smartphone that by scanning an art piece with their smart phone they can easily explore information about the artwork exhibited.
The World Art Dubai Awards recognize the amazing talents from among the participating galleries and artists each year. The fifth edition of World Art Dubai concluded on a high note as it marked three award ceremonies during the closing days of the show. Heralded as the most successful edition, the fair places the spotlight on a range of international and emerging artists and galleries from around the world.