Why Neutral Pieces Matter Now – More Than Ever
By Priyansha Kapoor Raise your hand if the pandemic has ruined your shopping plans. Mine too! Now raise your hand if you have to go out again and have nothing to wear. Well, high five! In days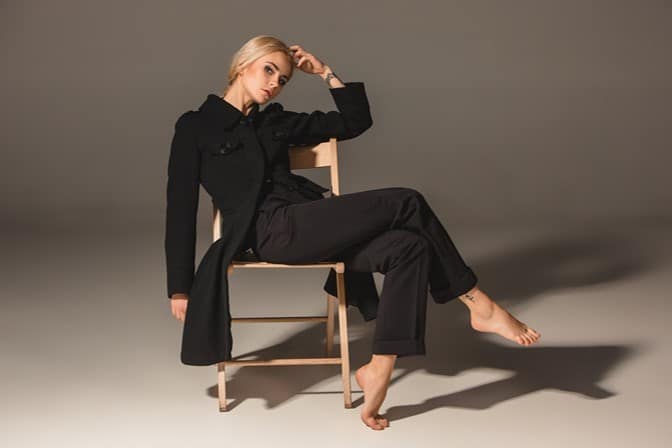 By Priyansha Kapoor
Raise your hand if the pandemic has ruined your shopping plans. Mine too! Now raise your hand if you have to go out again and have nothing to wear. Well, high five!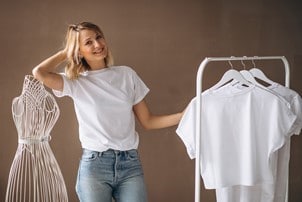 In days long gone, whenever we needed a new outfit we could just go shopping and buy something perfect for the occasion. But the current pandemic has left all of us with a budget crunch, so it's important to turn your clothes into an investment and what better than neutrals. Neutrals are mainly shades of white, black, grey, and brown.
These colors don't only make one look dressed up and sophisticated but are also easy to style. Let's start with a classic black tee and style it for 3 occasions. First, is a normal day of running errand – you could pair your black tee with a pair of denim jeans, sneakers or comfy flats and a pair of small hoops, you could also throw in a denim jacket if you're cold. Second, is dinner with friends – you could pair your black tee with a printed skirt or pant of a contrasting color, along with a pair of solid color heels and some jewelry, but don't overdo it.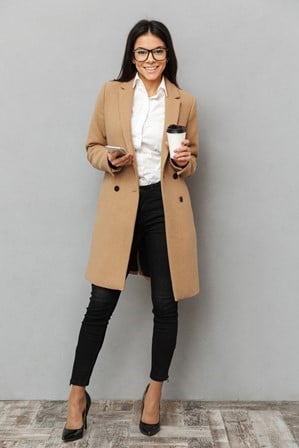 Lastly, a formal dinner with your colleagues or family – you could pair the black tee with straight black pants and a colored blazer, you could also wear a colored pantsuit instead, along with this you can stick with classic black heels, small earrings and a watch. See how easy that was? You can apply the same combination with all neutrals, and that's why it's a good investment. I personally recommend buying neutral colored bodysuits because they're not only easy to style but also flattering on any body type. Now the next time you have a fashion emergency, run to your neutrals!