Warm up to bold trends this winter
As the temperatures drop, new fashion trends are picking up. It's time to bid farewell to summer, and start flaunting a new, warmer look this winter. As the sweater weather approaches, its essential to keep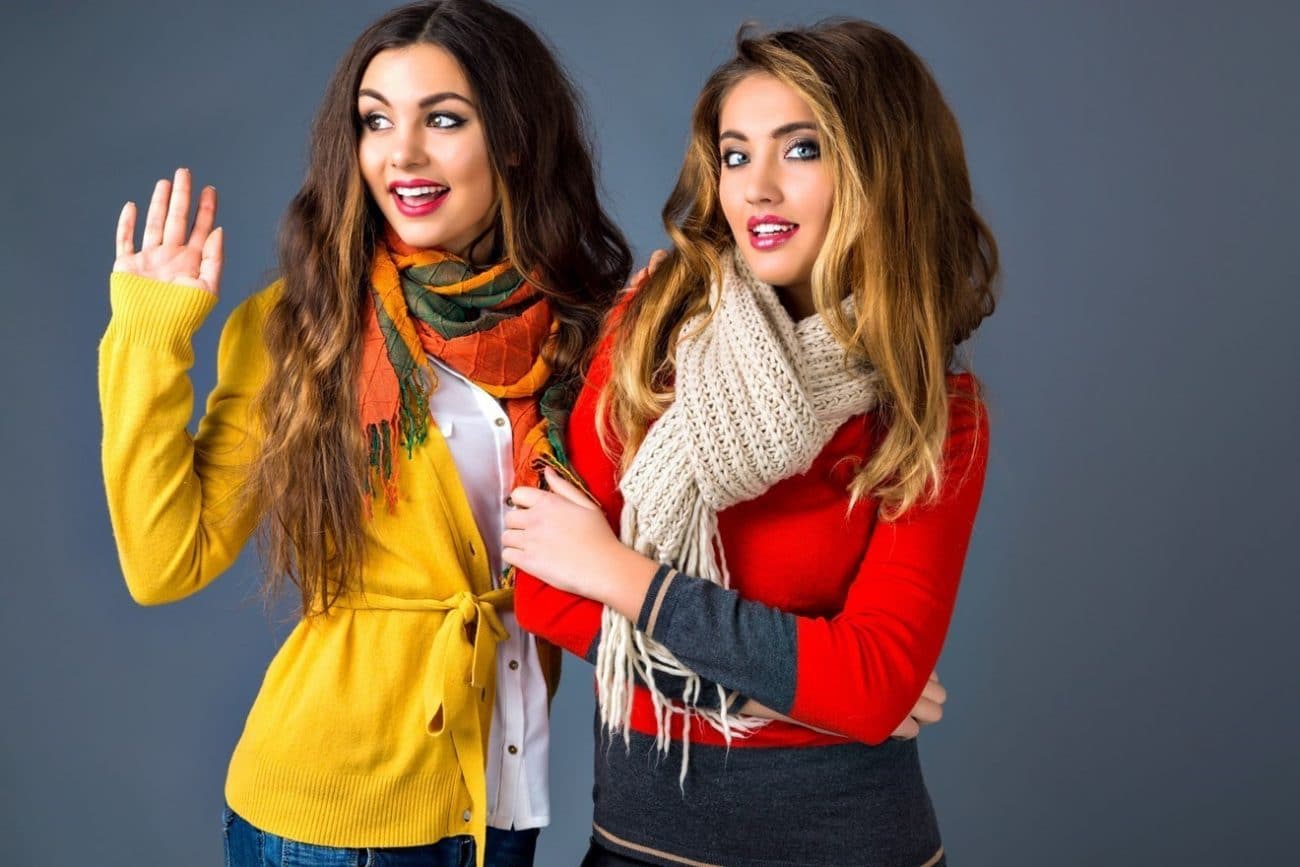 As the temperatures drop, new fashion trends are picking up. It's time to bid farewell to summer, and start flaunting a new, warmer look this winter. As the sweater weather approaches, its essential to keep this year, the colder months with some bright, bold statement pieces. So it's also time to say goodbye to your basic winter knits, muted colours and demure hemlines. The hot vibes are plaids, bold themes and bright colours, anything but subtle. Time to check the essentials your wardrobe needs from boots to bags, belts to hats… to anything bold that stands out and keeps you warm and trendy.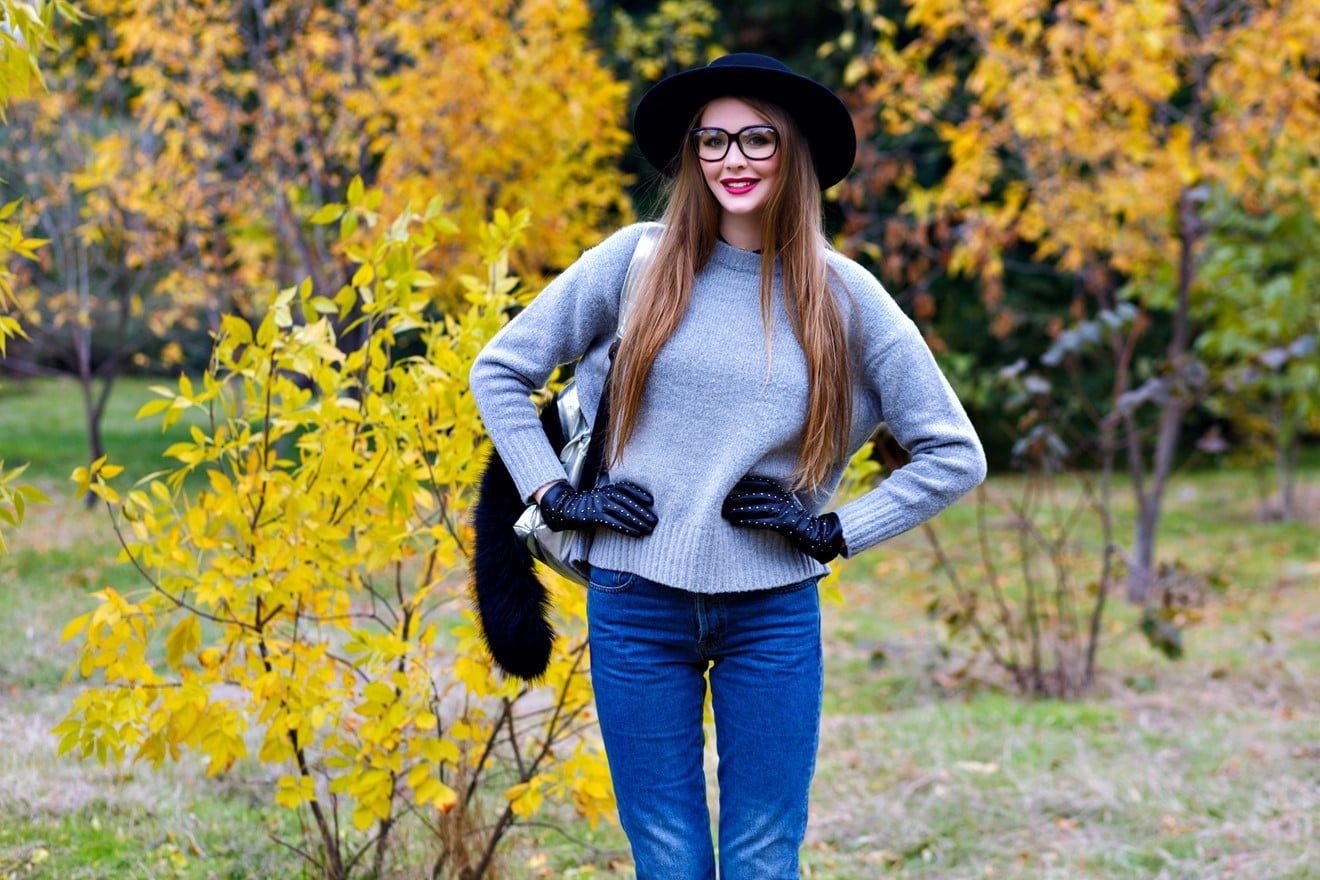 Booties
Add a pep to your step with knee-high boots in velvet, suede and patent leather. Bold colours are in and match well with dress or jeans – perfect for a night out of town, or an early dinner at a slick dine-out.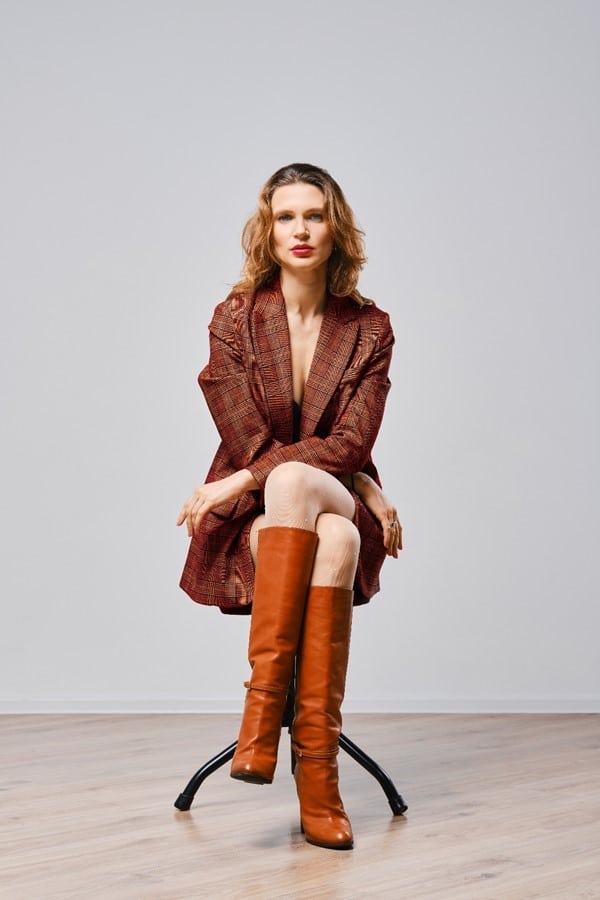 Bucket bags
Some things never go out of style and the bucket bag is still an accessory that gets spotted quite often often during winters. Choose from designer brands that flaunt bold styles and colours to make you rock the look.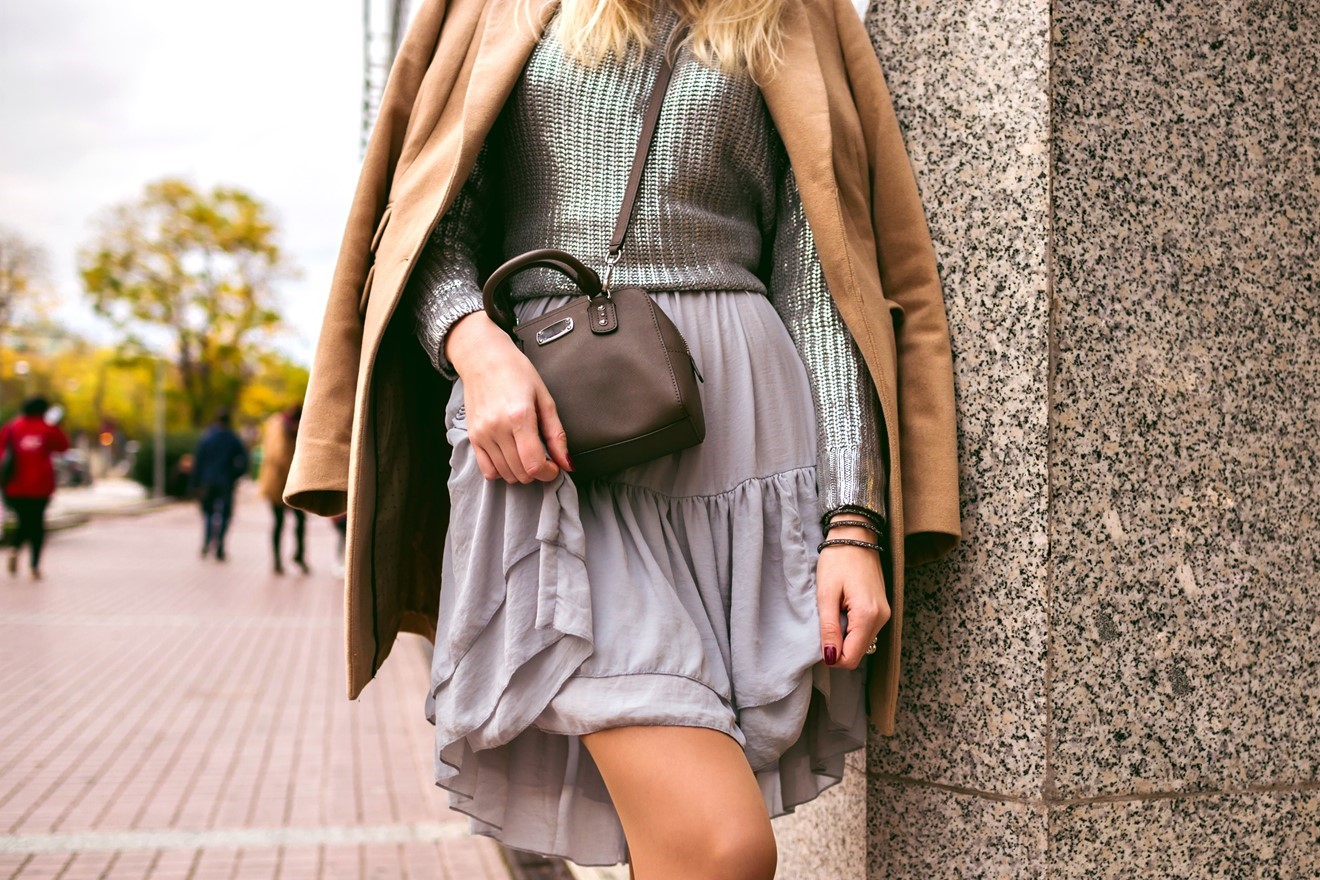 Stylish Waist-Wraps and Belts
Buckle up with with the audacious look with bold, alluring belts that wrap well around coats, blazers , trenches, high waist pants and long dresses. When you tend to cover up more during winters, wide waist belts will make a bold, trendy statement.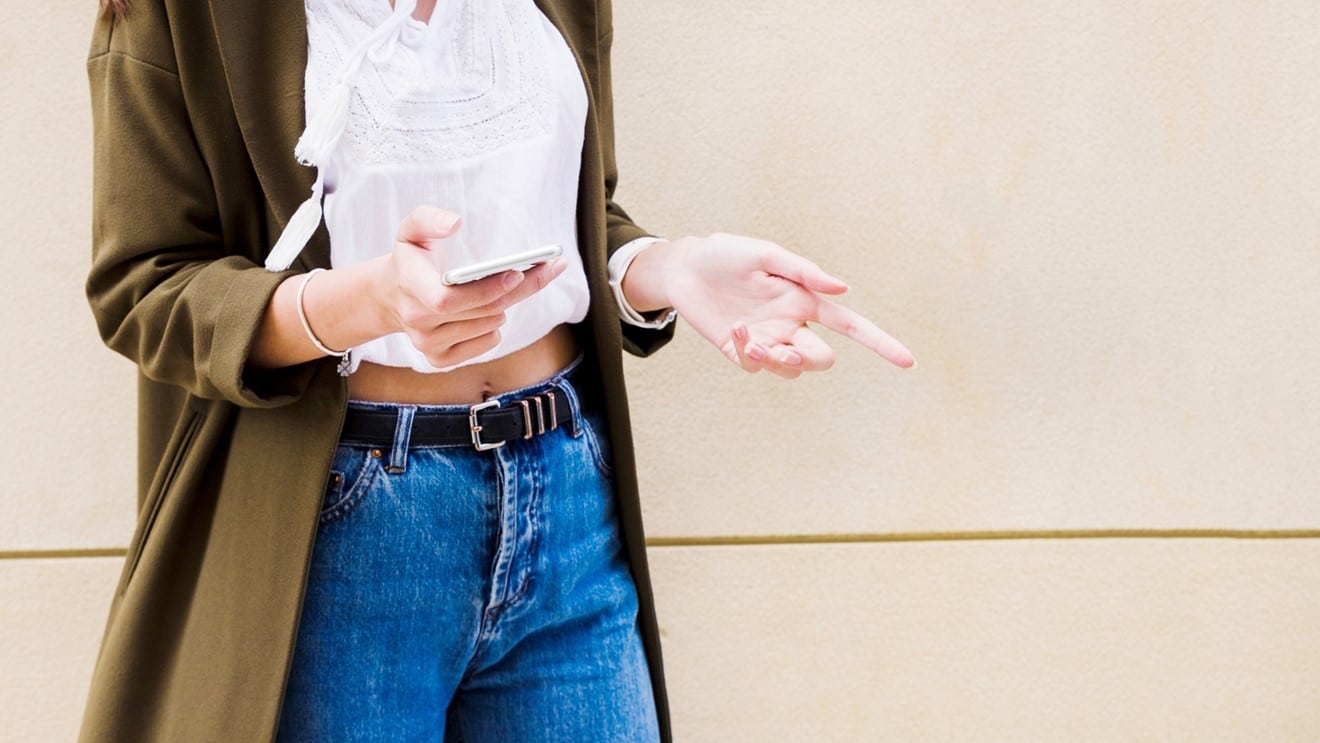 Large chain necklaces
An oversized bling can rock the trend this winter. Create a rebellious look and pair them with turtle necks, blazers or roller necks, a they gets even more noticeable with boots. These silver, gold or bronze accessories are bold, yet sleek in looks.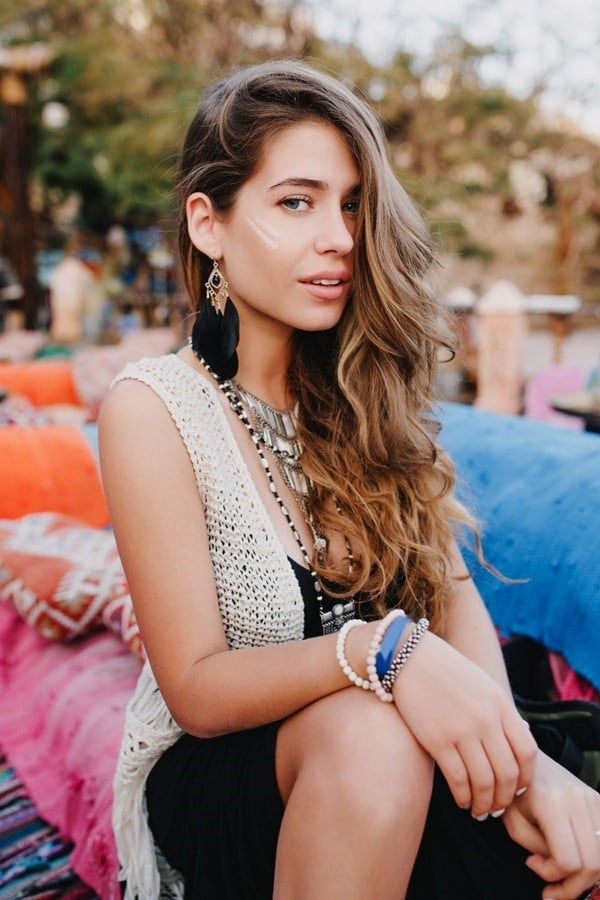 Large Sunglasses
Vibrant frames with monochrome shades are the new peepers to look out for. When the temperatures drop, the lighter shades accessorize well with plaids, coats and leather fits.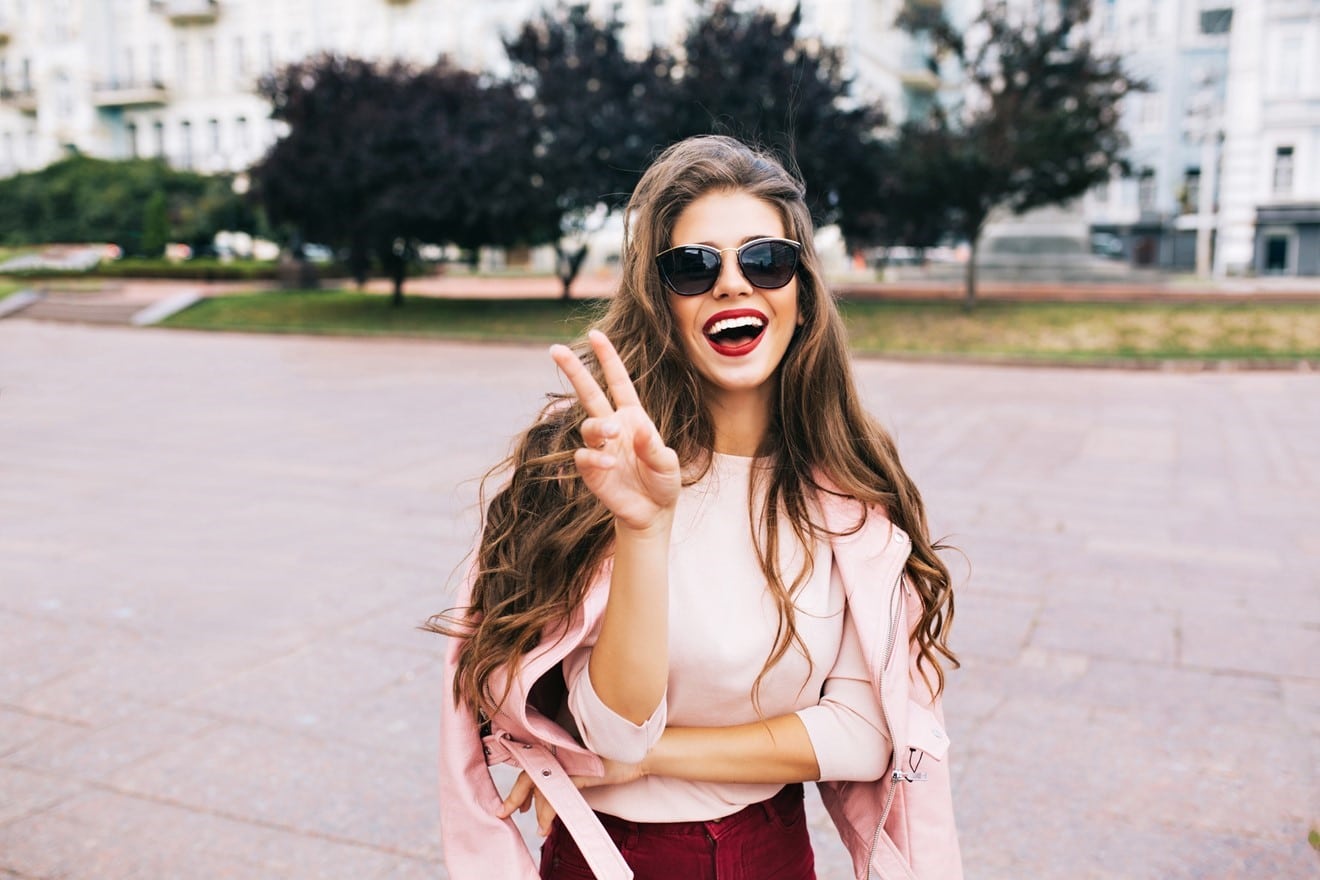 Hoop Earrings
Spice up your outfit with a pair of stunning hoops, the biggest trend this season. It's the perfect finishing touch finishing touch to your favourite ensemble and looks best with boots, large belts and oversized bling.