Vacationers' Beard-Care Essentials Sorted With Diggn'It's Customizable Travel Sets
Diggn'It, the Saudi Arabian beard-care brand born out of a traditional kitchen, recently expanded to the UAE, and landed its first big break when featured on Shark Tank, has travelers' upcoming vacation essentials sorted with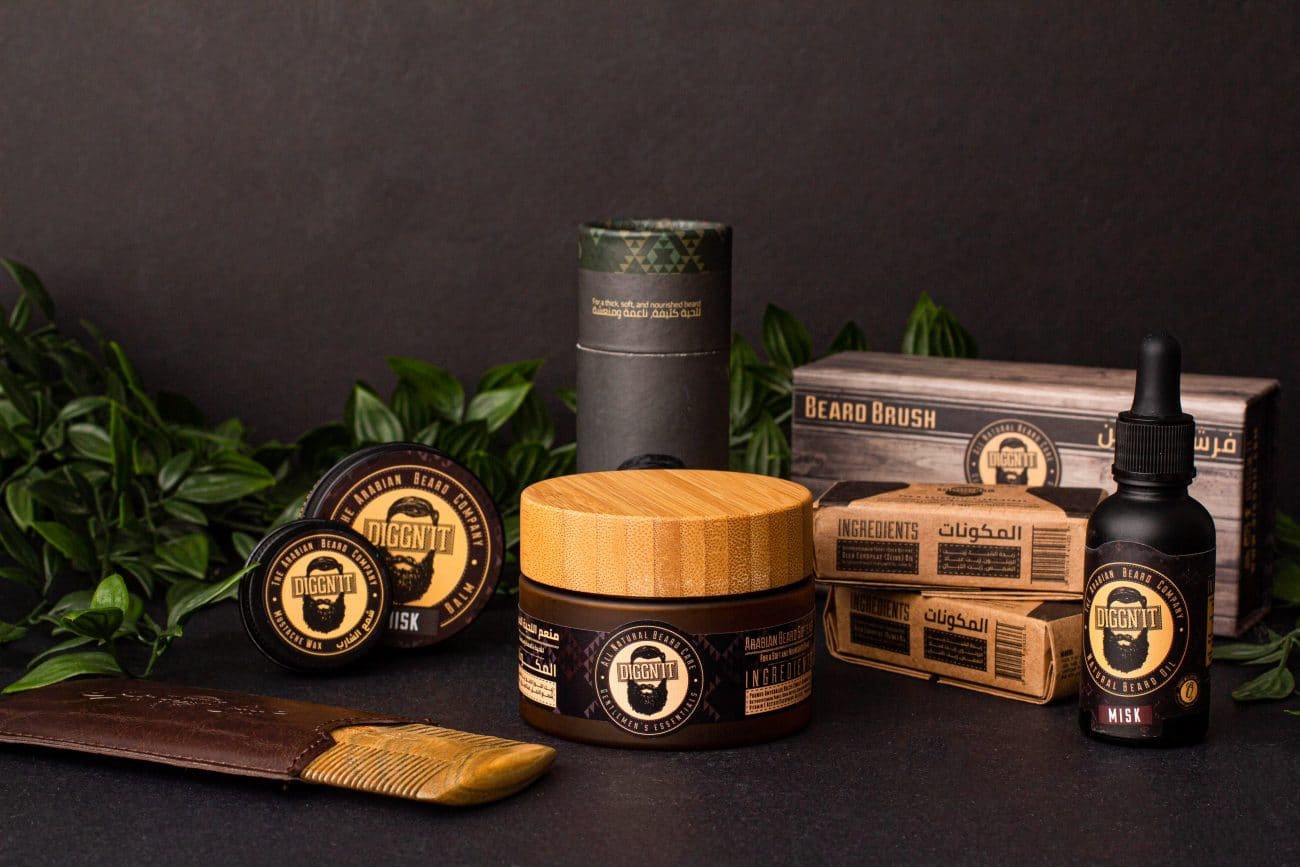 Diggn'It, the Saudi Arabian beard-care brand born out of a traditional kitchen, recently expanded to the UAE, and landed its first big break when featured on Shark Tank, has travelers' upcoming vacation essentials sorted with their customizable beard-care travel sets! Keeping beards tamed whilst on their holiday getaway. 
With traveling restrictions easing up, vacationers finally have the chance to get on that flight they have been dreaming of for the past year! Bearded men who are on the look-out for a dapper yet practical travel essentials kit to keep their beards tamed and obedient whilst trying to rock their best look on holiday, can shop Diggn'Its travel-friendly products, keeping their bristles well-nourished and groomed. Enter Diggn'It's customizable travel essentials kit which features a mix of the male grooming brand's best-selling products, guaranteed to have beards well-kept under any weather condition with the brand's mixture of natural oils such as castor, cactus, and sweet almond.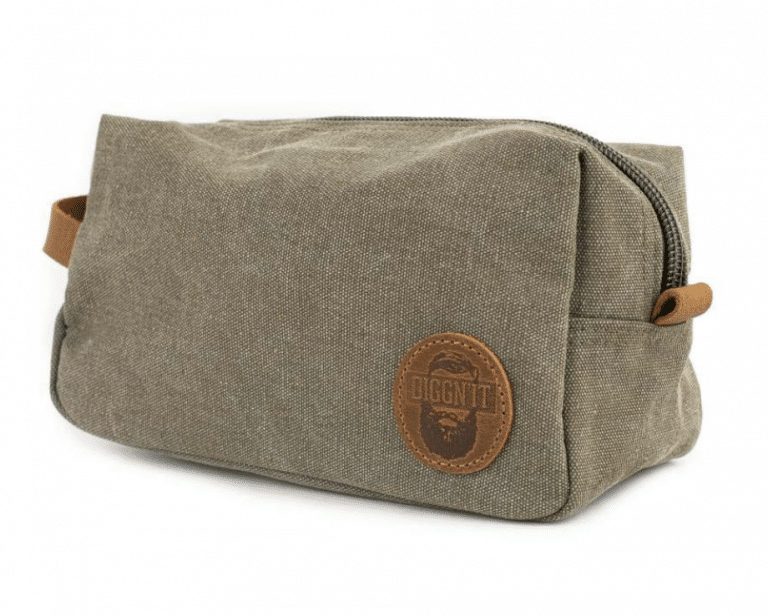 Men can now personalize their own kits by shopping directly on Diggn'It's e-commerce store by choosing the Men's Travel Bag, that stylishly stores up to nine grooming essentials, and equips it with a mix and match of desired products.Founder and CEO, Waseem Sendi, recommends the below products to accompany one's travels; 
Men's Travel Bag AED 111.65:

Diggn'It's travel bag is perfect for on-the-go men who want to look good when they travel! Practical and dapper, Diggn'It's travel bag stylishly stores and transports all your toiletries and travel needs. Coming in four unique colors, the Men's Travel Bag is made out of high quality waxed canvas with a cotton interior.

Arabian Beard and Face Bar – AED 41:

Containing moisturizing ingredients such as shea butter, olive oil, sunflower oil, and luban oil, Diggn'It's

Beard & Face Bar

cleans and detoxifies the skin and facial hair while making the beard nourished and looking shiny.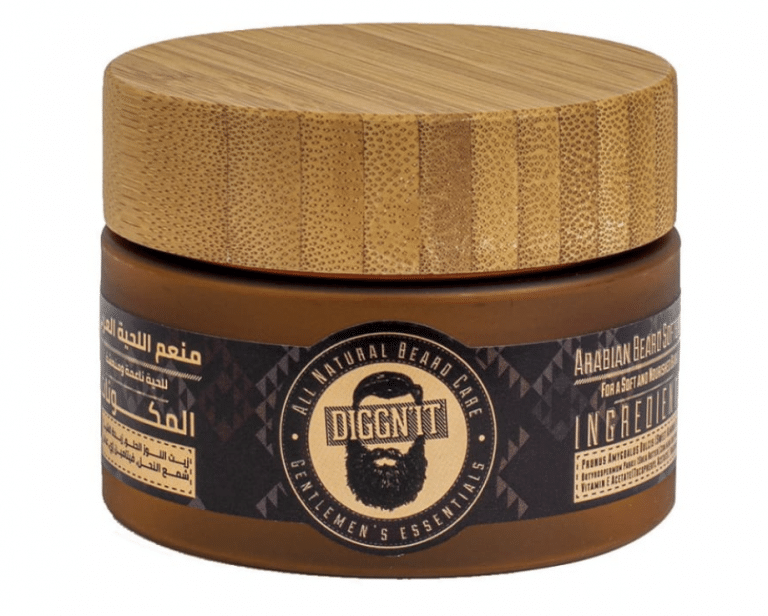 Beard Softener AED 110:

Including ingredients such as sweet almond oil, shea butter, beeswax, vitamin E Acetate, & fragrance, the

Beard Softener

cultivates and eases the beard hair as it is a specialized conditioner that moisturizes the beard leaving a euphoric and calm.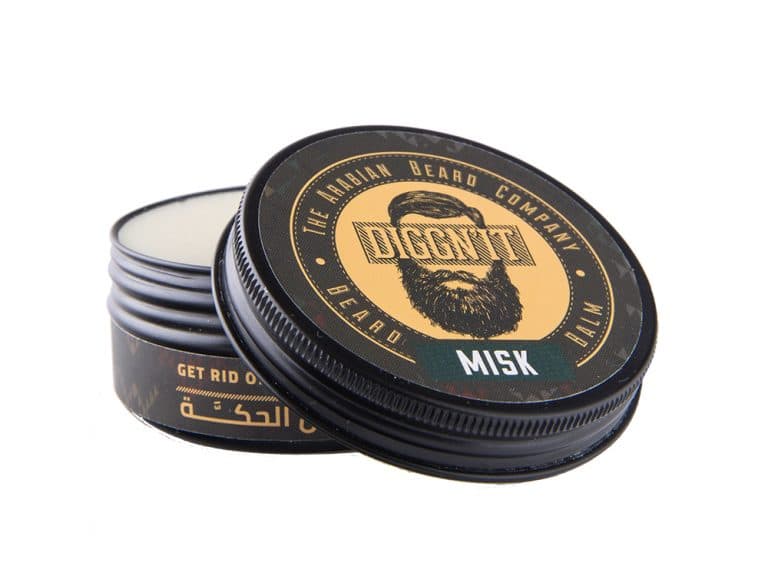 Arabian Beard Balm AED 138: Coming in four different scents, Smoke & Pine, Oud, Misk, & Citrus, Diggn'It's Arabian Beard Balm is best to be used before spending a day on the beach as the product is ideal for conditioning, taming and protecting the beard as it hydrates the beard and underlying skin while locking in moisture.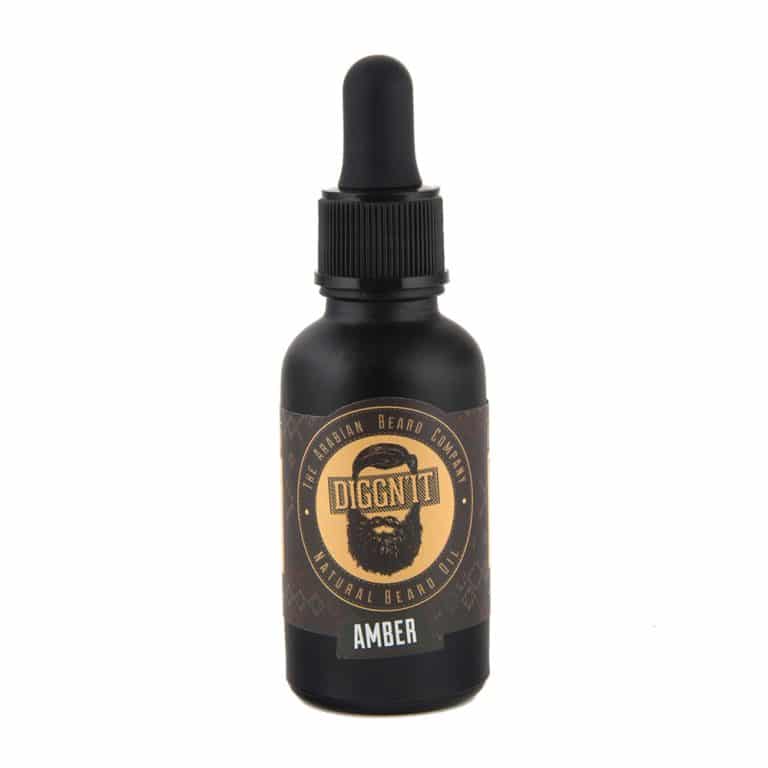 Arabian Beard Oil AED 138:

Coming in six different scents, Smoke & Pine, Oud, Misk, Citrus, Rose, & Amber, Diggn'It's

Arabian Beard Oil

contains a mix of natural oils such as sweet almond, grape seed, argan, castor, prickly pear cactus & more making it the perfect product to use at night before taking on the next day! The beard oils soften, thicken, and nourish the hair and face specifically designed to eliminate itching while helping the beard grow strong and healthy.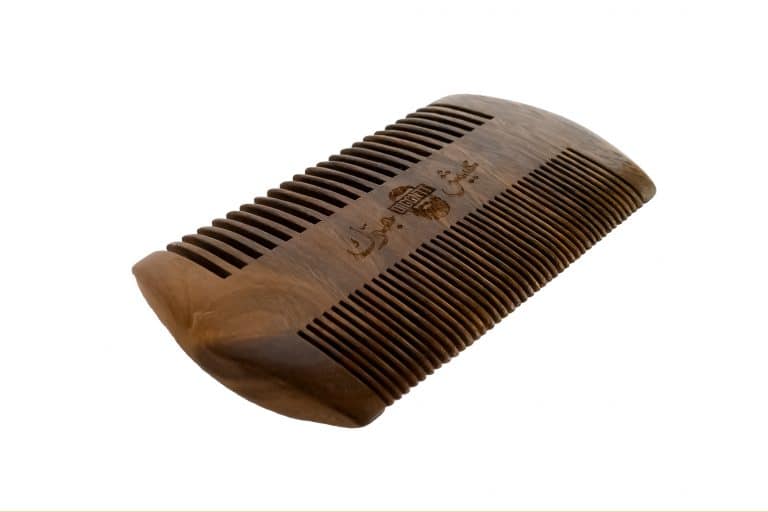 Sandalwood Beard Comb AED 40: Diggn'It's sandalwood beard comb is a must have grooming tool for a smooth styled beard. The natural wood comb gets through any type of beard or mustache hair and ensures that no facial hair is broken or pulled along the way.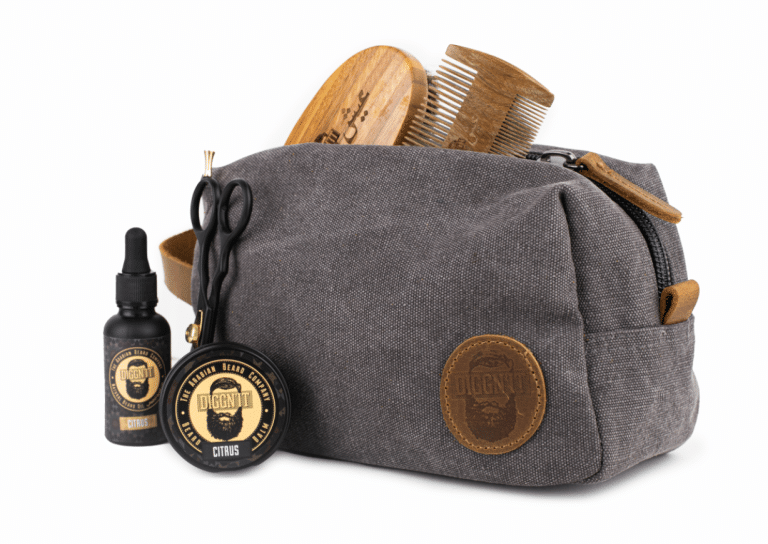 Picture: The Gentlemen's Essentials Kit
Gentlemen's Essentials Kit AED Fully loaded with Arabian flair and all your favorite beardy goodies, the Gentlemen's Essentials will keep you looking, feeling and smelling fantastic. Product nourishes your facial hair making it healthy and vibrant, tools keep your beard and mustache picture perfect and the bag stylishly makes sure nothing gets lost while letting you groom on the move. The Set Includes 6 pieces: Beard Oil, Beard Balm, Wax, SandalwoodComb, Beard Brush, Beard and Mustache Scissors, Beard Softener, Arabian Beard and Face Bar, and a Waxed Canvas Travel Bag.
Travellers can now find Diggn'It products online on the Diggn'It website & use code "dig'your'beard" at checkout for an exclusive 10% discount, in addition to FACES, Mall of the Emirates & faces.com as the brand has been exclusively handpicked as one of the 'Top Five Beauty Brands of 2020' in Chalhoub's Beauty Brand Incubator, a collaboration between The Greenhouse, Chalhoub's creative hub for entrepreneurs and innovators, and The Beauty Makers, Chalhoub Group's in-house experts in beauty brand creation and curation.