THE OVEN MARKET: The newly-launched Dubai app that connects hungry diners with chefs for your favourite homemade meals
Many of us are cooking at home (now more than ever) and it can get pretty tiring: a messy kitchen, a sink full of dishes, time spent away from watching Netflix. Enter: The Oven Market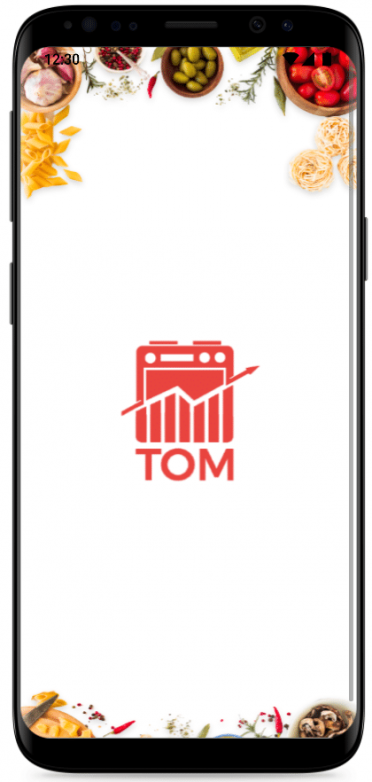 Many of us are cooking at home (now more than ever) and it can get pretty tiring: a messy kitchen, a sink full of dishes, time spent away from watching Netflix. Enter: The Oven Market (TOM), a newly launched, Dubai-based mobile application that connects hungry customers with some of UAE's best at-home chefs for fresh, homemade, affordable meals.
Simplifying the process of both ordering and preparing home-style dishes, The Oven Market provides a diverse network of cooks with a platform to promote their culinary talents from a variety of cuisines. In turn, diners can scroll through menus, discover a local chef and order their home-produced meals with just a tap. Along with the promise of providing an inclusive gourmet-like experience, the reliable delivery service aims to have your food at your doorstep in less than sixty minutes.
For the verified home chefs, their entire focus will be on creating their authentic dishes – while the team at The Oven Market will offer and assist with all the necessary promotional channels and tools, making sure that the chefs are well exposed to the community. Plus, the chefs will be given a helping hand with the ingredients available to them at discounted prices.
The year 2020 altered and shifted people's behavior, with The Oven Market tapping into the current reality of how people approach food, from its preparation and consumption to its delivery. Ahmed Hawas, the founder of The Oven Market, said: "We are living in the era of tech. The pandemic made us realize that food delivery apps, such as The Oven Market, can become a helpful medium to many: for those who are confined in their homes and are craving a homemade meal, home-cooks who are looking to make extra income, to those whose livelihood entirely depends on the food industry."
Taking every precaution necessary, the network of chefs and kitchens are vetted daily, certifying that all the kitchen appliances, hygienic methods and food-handling meet the safety UAE municipality policies. The Oven Market team will always make sure that quality hygiene is maintained throughout the entire process from the chef's kitchen to the delivery.
"The Oven Market lets you bond with your community over your love of food – whether you're the one preparing it in your kitchen or the one craving a certain cuisine" said Hamad Budebs, co-founder of the app.
The Oven Market application is now available to download for Android and IOS. TOM's projected strategy includes growth in other UAE emirates in 2021, as well as an international expansion plan in Sweden, Kuwait and Saudi over the next 3 years.
Place your orders now!
Looking to cook from home as a chef? Register here: https://theovenmarket.com/
Instagram account: @theovenmarket