The luxury of slowing down – The Urban + Mystic
By Lena Janina We live in a fast paced world where if we are not always on the move or working on something then it seems we are not being productive in our lives. Some people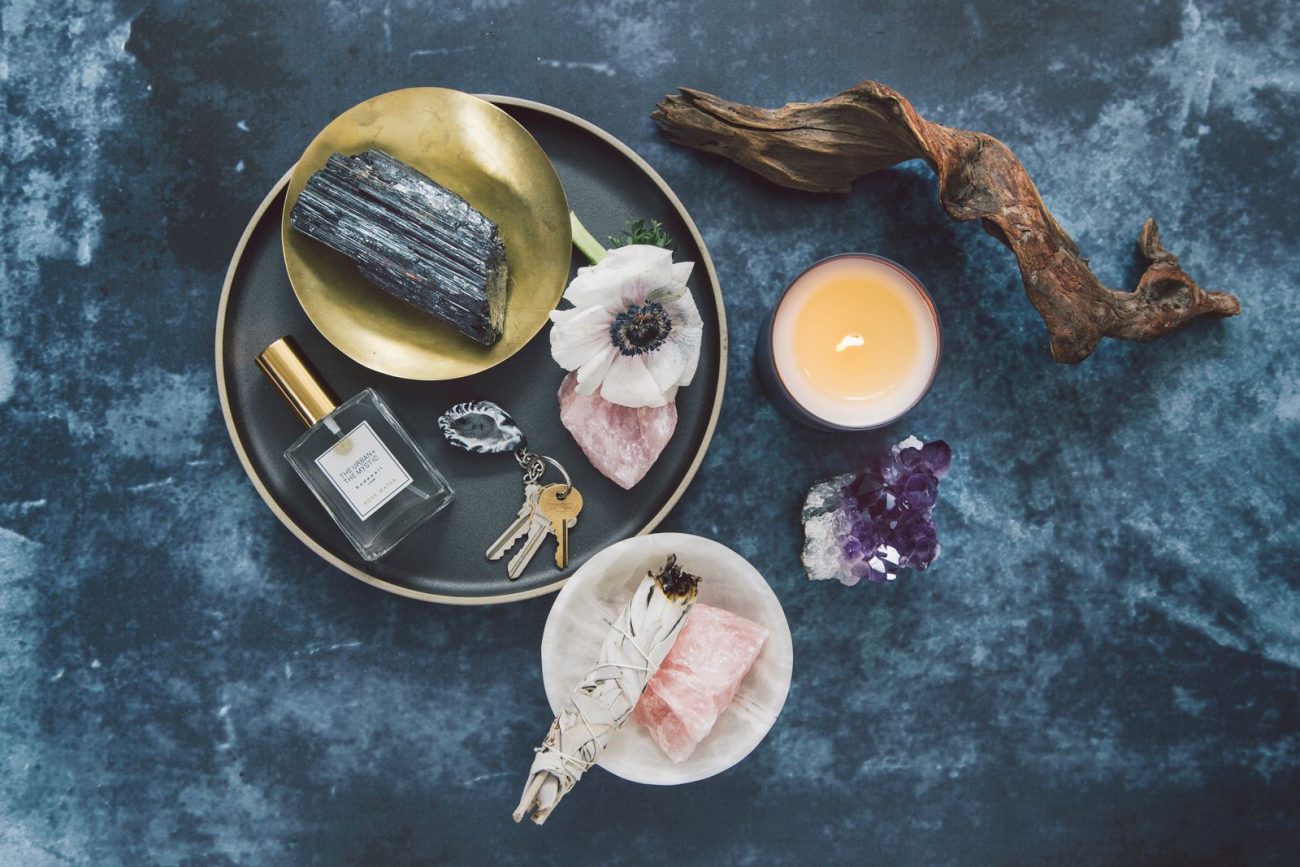 By Lena Janina
We live in a fast paced world where if we are not always on the move or working on something then it seems we are not being productive in our lives. Some people have said 2020 was one of the worst years- but what if maybe, just maybe, it was the blessing in disguise we all needed.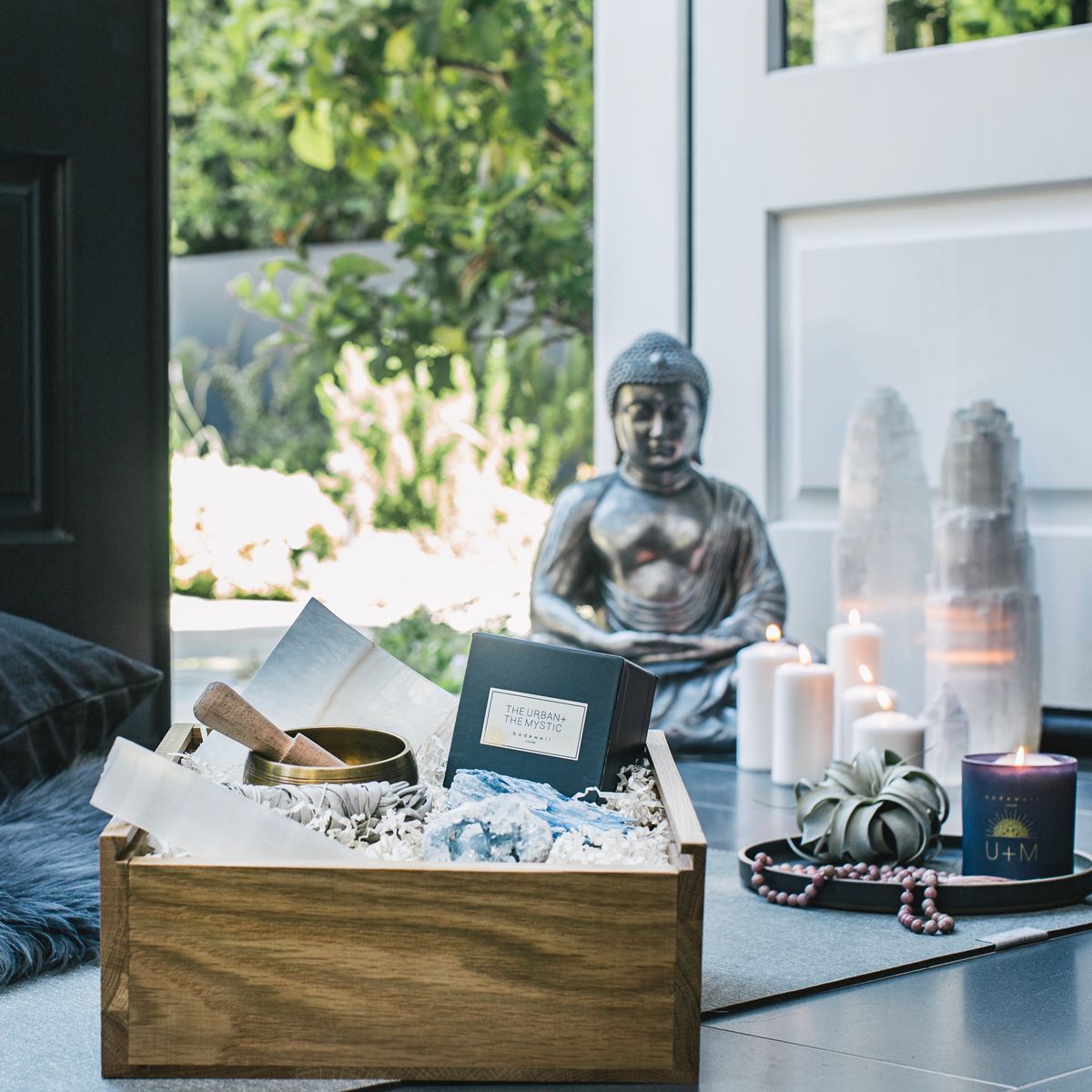 Slowing down in this high paced, always connected, never in touch world is a luxury in which we need to submerge ourselves. The Urban + The Mystic has the right balance for the person who is always going, but never plugged in mentally and spiritually. The Urban + The Mystic believes that life is about moments. Our life is a series of moments over time, how we enjoy and embrace these moments is what makes our life fuller and richer in abundance.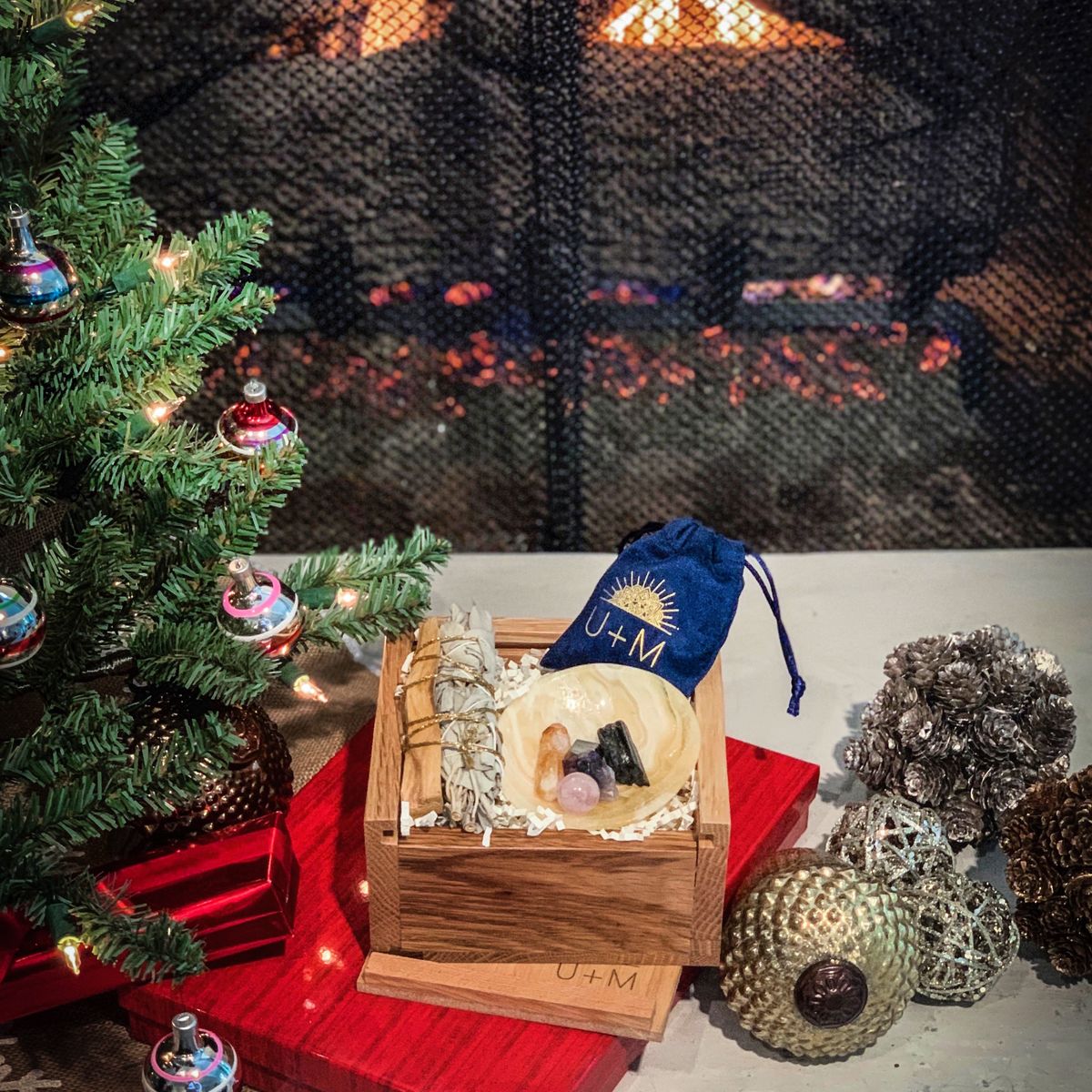 The Urban + The Mystic doesn't believe that crystals and sage are suppose to be segmented to only a certain group of people- those who have wrongly been called "the hippies" or "dreamers" – they are an essential luxury in the life of anyone who dares to slow down and plug into them.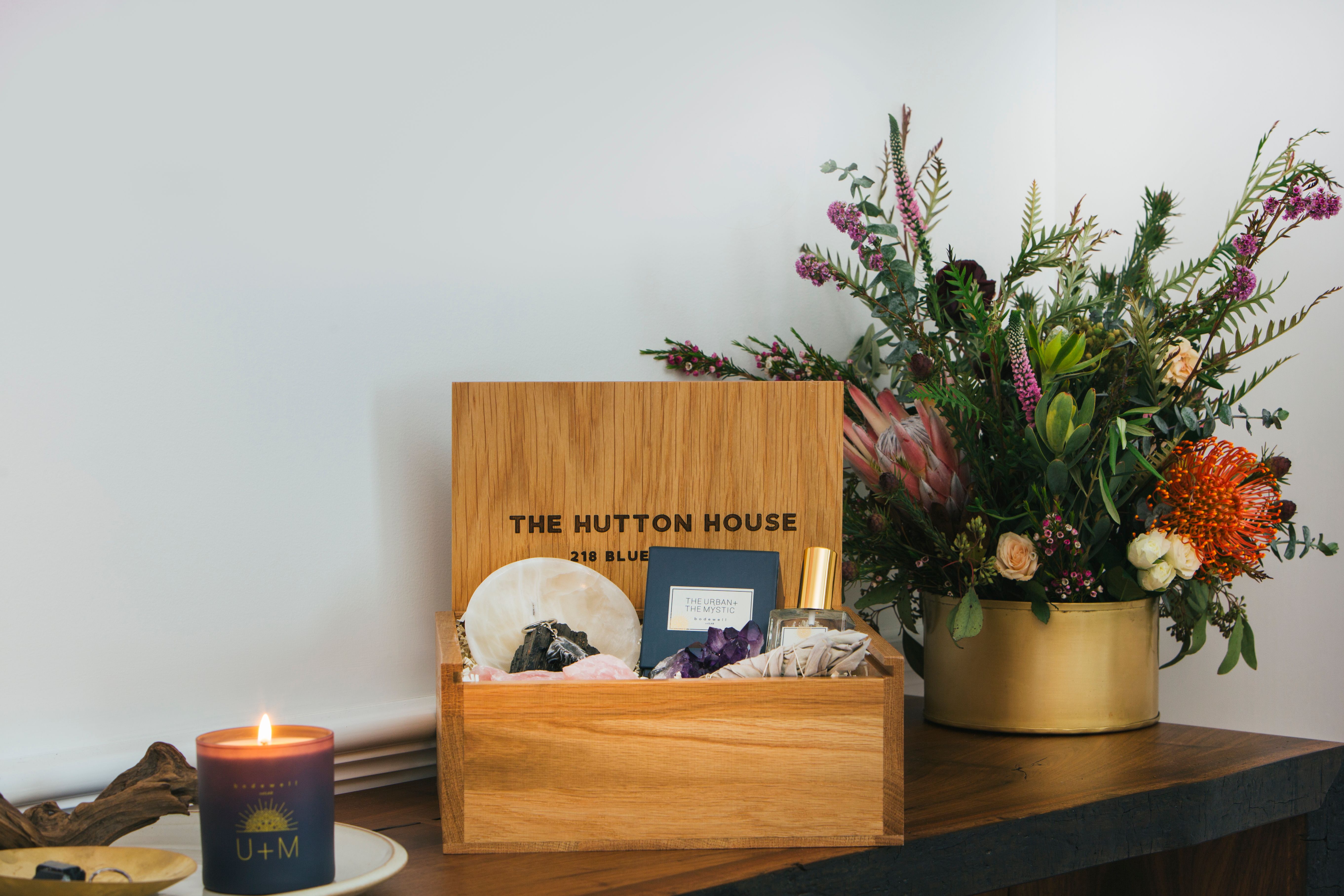 The Urban + The Mystic invites you to welcome crystals and their energy into becoming part of your daily lifestyle.
Each crystal has different properties and energy. The Urban + The Mystic says that crystals should be used as a daily visual reminder of what you are trying to attract and allow them as a channel to welcome it into our life.
Their box sets are exactly what we need to restart our year and keep us on track for those that follow. They have boxes for every occasion which really turn them into true moments. From weddings to births, love channeling to just because, I felt my vibes changing just scrolling down their website.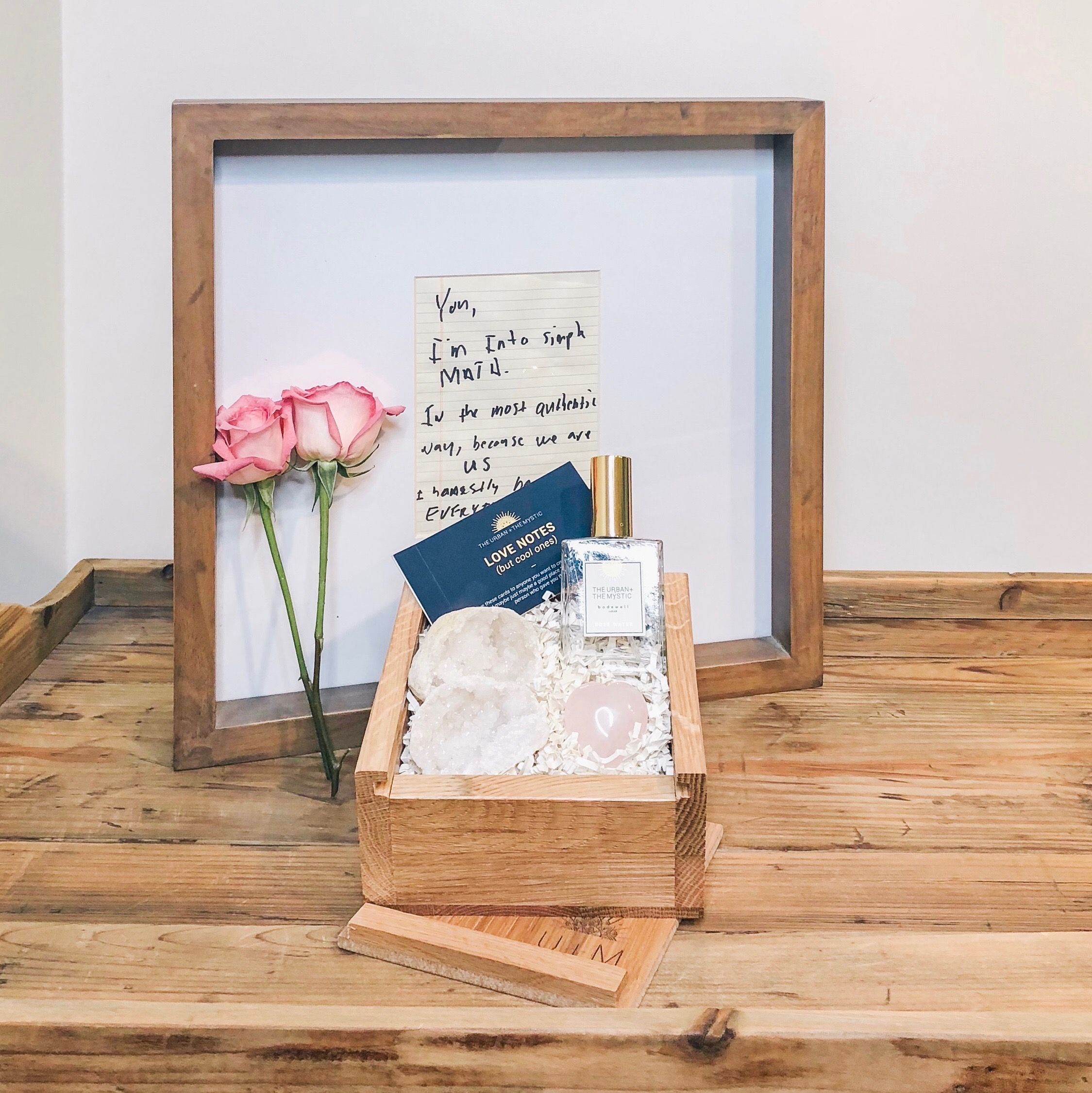 Their wide arrangements of the finest candles infused with essential oils to palo santo that is sustainably sourced draws you in. Each item in their box sets  also comes with a detailed description of what it is for on your "vibe" journey.
To add to the appeal of the company it is founded by two women. Sydney Holland and Courtney Abbiati are both groundbreaking women in their own industries. Together they have launched a new wave which is The Urban + The Mystic – an homage to both of their personalities- with the art and balance of checking in and being in tuned with the luxury of our vibes.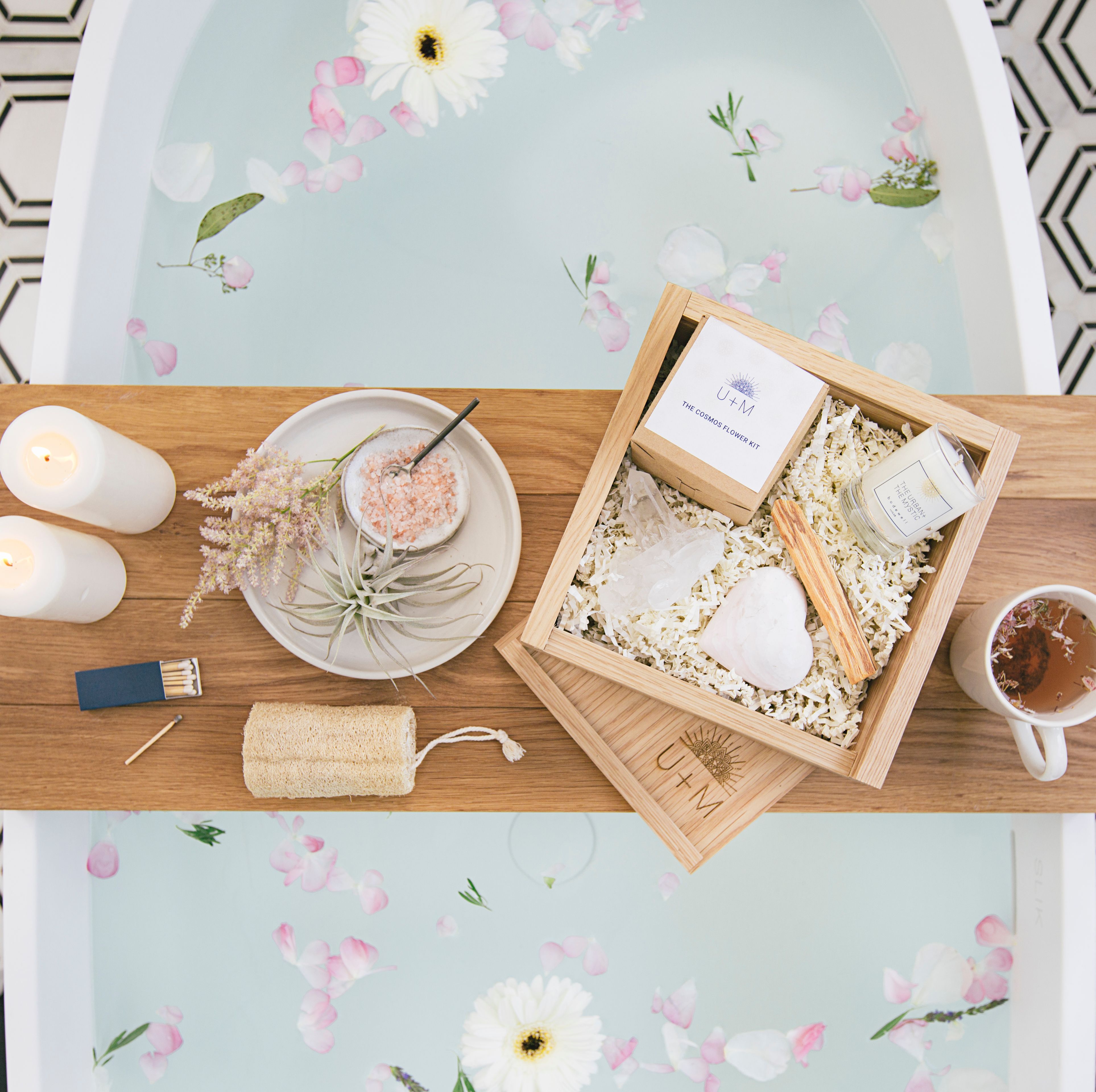 2020 is the year for us all to feel the more you believe, the more you receive. Gratitude is within us and it is for us to grasp it- we can use the help from The Urban + The Mystic, though.