The future of fragrance through the scent of Artificial Intelligence
You could be smelling lavender or roses in a perfume, but actually you are smelling a lab-created compound of the flowers in bloom. It's been that way since the early 1900 with the introduction of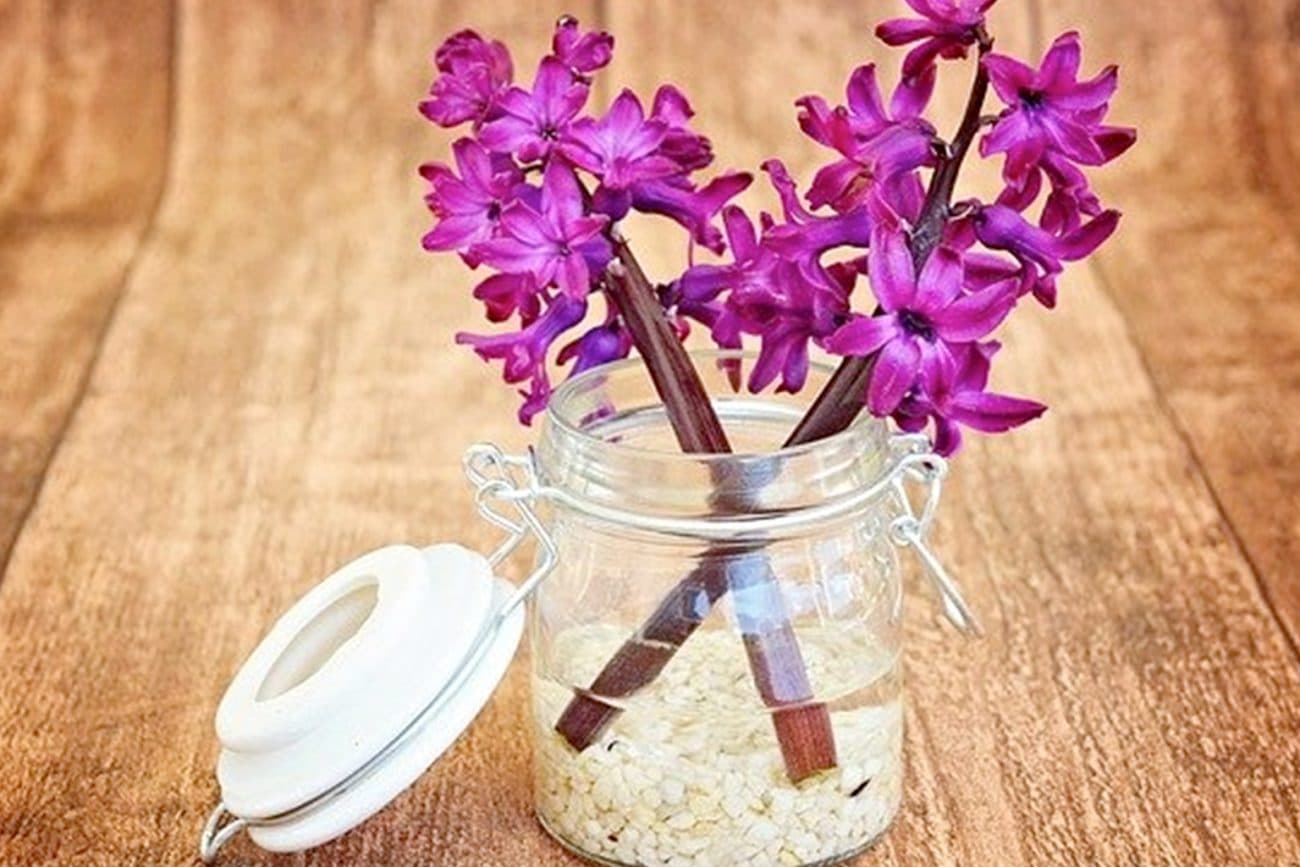 You could be smelling lavender or roses in a perfume, but actually you are smelling a lab-created compound of the flowers in bloom. It's been that way since the early 1900 with the introduction of synthetic fragrance raw materials into the perfumer's pallet. That revolution is still the driving force behind most of the great perfumes of today. While the scent of natural perfumes doesn't last long, synthetic fragrances gave birth to the world's best perfumes that give you unmatchable scents that are strong and last longer. Isn't that why you're paying for the fragrance after all?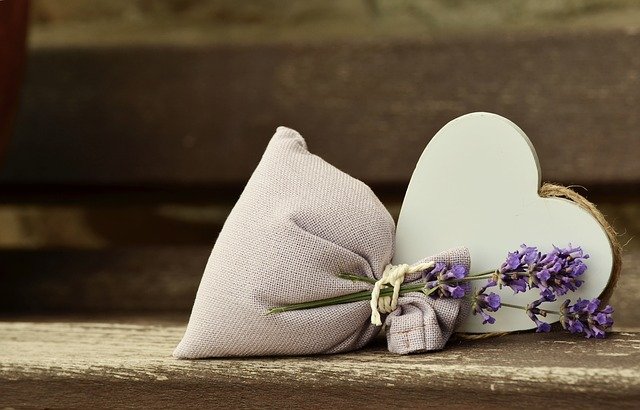 In the fragrance business in particular, the market demands new creations every season. While synthetic perfumes are merely replicas of natural perfumes, the new technology using Artificial Intelligence identifies existing fragrances and suggests complementary additional components and formulas.
Artificial Intelligence is quite simply the next frontier of perfumery innovation and discovery. It brings together human expertise with machine intelligence to create novel, fine fragrances and measures how intensely you will smell a scent over time.
Understanding of consumer preferences and knowledge of formulas and ingredients are leading to new fragrance combinations, which allows perfumers to accelerate the creative design process and focus on perfecting their offerings.
Perfumers are now adopting a data-driven approach through a data bank consisting of fragrance formulas and fragrance families, like fruity, oriental or flowery. The system uses artificial intelligence and a treasure trove of data to create unique fragrances unthought-of and unimaginable that before.
But what about the sustainability question? Will the future of fragrance be environmentally safe and socially acceptable? Botanical innovations made
by Tom Ferns