Take special care of your skin with Martiderm
The global pandemic has affected every aspect of our daily lives including the way our skin looks and feels.  Not to mention that many individuals have started to suffer from major skin concerns such as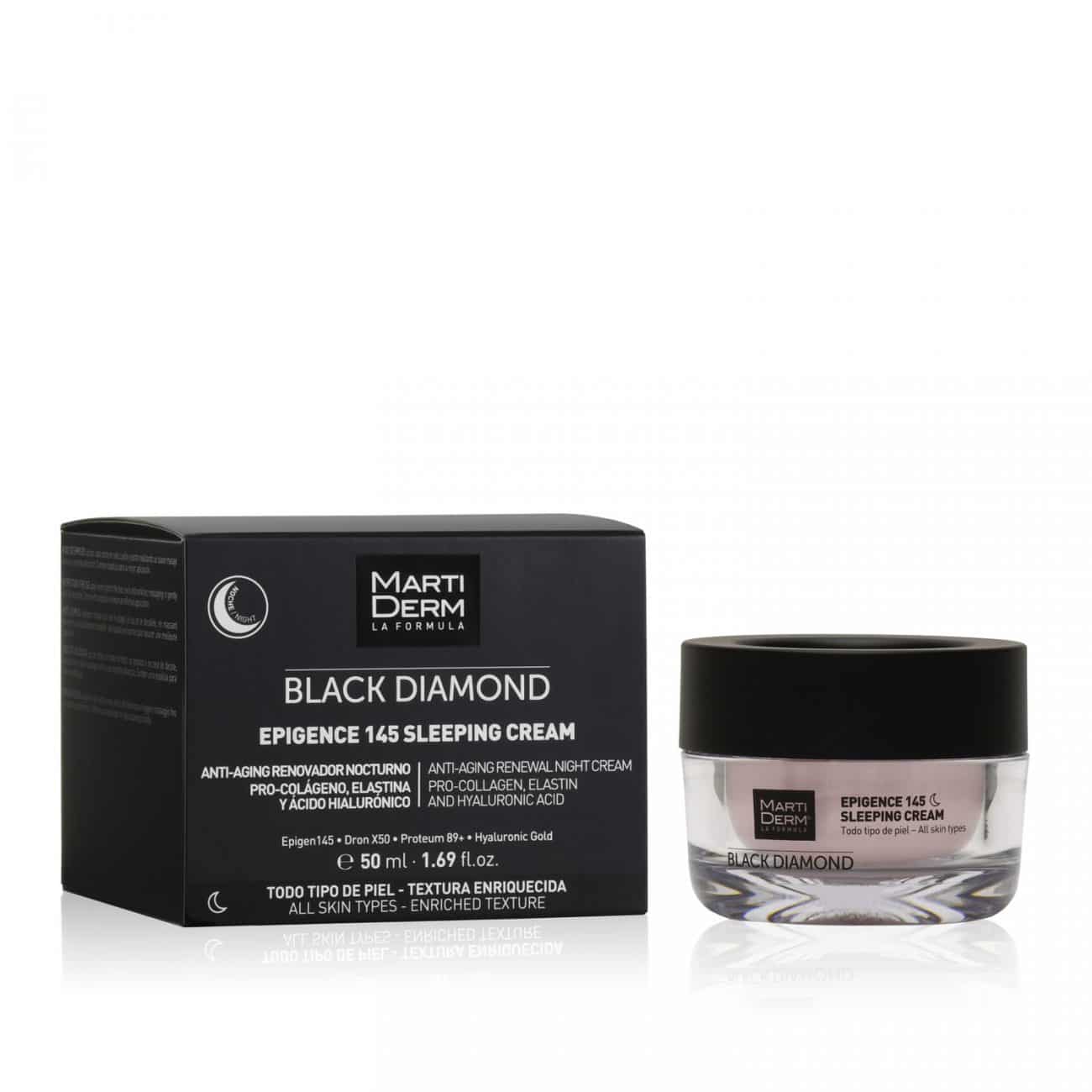 The global pandemic has affected every aspect of our daily lives including the way our skin looks and feels.  Not to mention that many individuals have started to suffer from major skin concerns such as sensitivity, acne, blemishes that are mainly caused by stress and the fear of the unprecedented. While life has become relatively busy again, it's extremely important to set a self-care routine in place, as it can help your skin overcome these difficulties and make you feel refreshed and uplifted about the way you look.
Here are some product recommendations from MartiDerm that will help you give your skin the care it needs and improve its overall wellbeing:
Black Diamond Proteum Serum – a winning formula (650 AED)
A smart anti-aging formula that will help your skin feel good from the inside out.  It includes Proteum 89 +, which will penetrate the deepest levels of the skin to hydrate and stimulate its natural collagen and elastin synthesis. The vitamin complex has an antioxidant action to brighten the skin and fight against aging. It's recommended to use this product daily during the morning and evening time. Suitable for all skin types.
Black Diamond – Epigence 145 Cream (750 AED)
A day cream formulated under epigenetic criteria to help. Improve skin resilience by firming and brightening the skin to make it look more youthful.
Black Diamond – Epigence 145 Sleeping (750 AED)
This night cream is ideal for all skin types and can help revitalise, smooth and soothe the skin during the night time. The epigenetic formula will help improve skin resilience and provide firmness and moisturisation. It will also help give the skin a more radiant and youthful look.