Skincare Acids You Will Want To Add To Your Beauty Routine
You have probably seen serums, cleansers and moisturizers showcasing active ingredients that can help reduce wrinkles, brighten skin and prevent breakouts. Many of these ingredients are basically acids that come with inherent skincare properties. Acids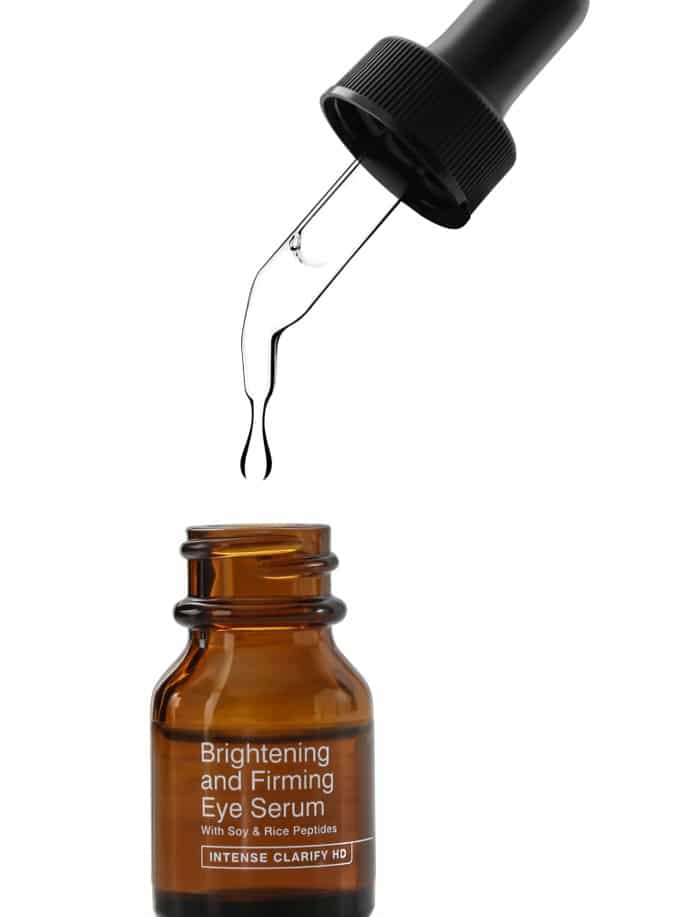 You have probably seen serums, cleansers and moisturizers showcasing active ingredients that can help reduce wrinkles, brighten skin and prevent breakouts. Many of these ingredients are basically acids that come with inherent skincare properties. Acids are a growing trend in the skincare world and acid-based products are finding their way into shelves and closets like never before.
Here's a quick guide on how skincare acids can benefit your skin from Kaya Skin Clinic Middle East!
Salicylic Acid
Salicylic acid relieves clogged pores and blackheads while reducing bacterial growth. A wonder ingredient, it is best for people with acne but also works for anyone during a breakout. What is significant about salicylic acid is that it can penetrate through oily skin and deep cleanse the pores. It works as an anti-inflammatory agent, which can help heal acne and prevent breakouts.
Try the Blemish Control Formula (AED300) available on Kayaskinproducts.com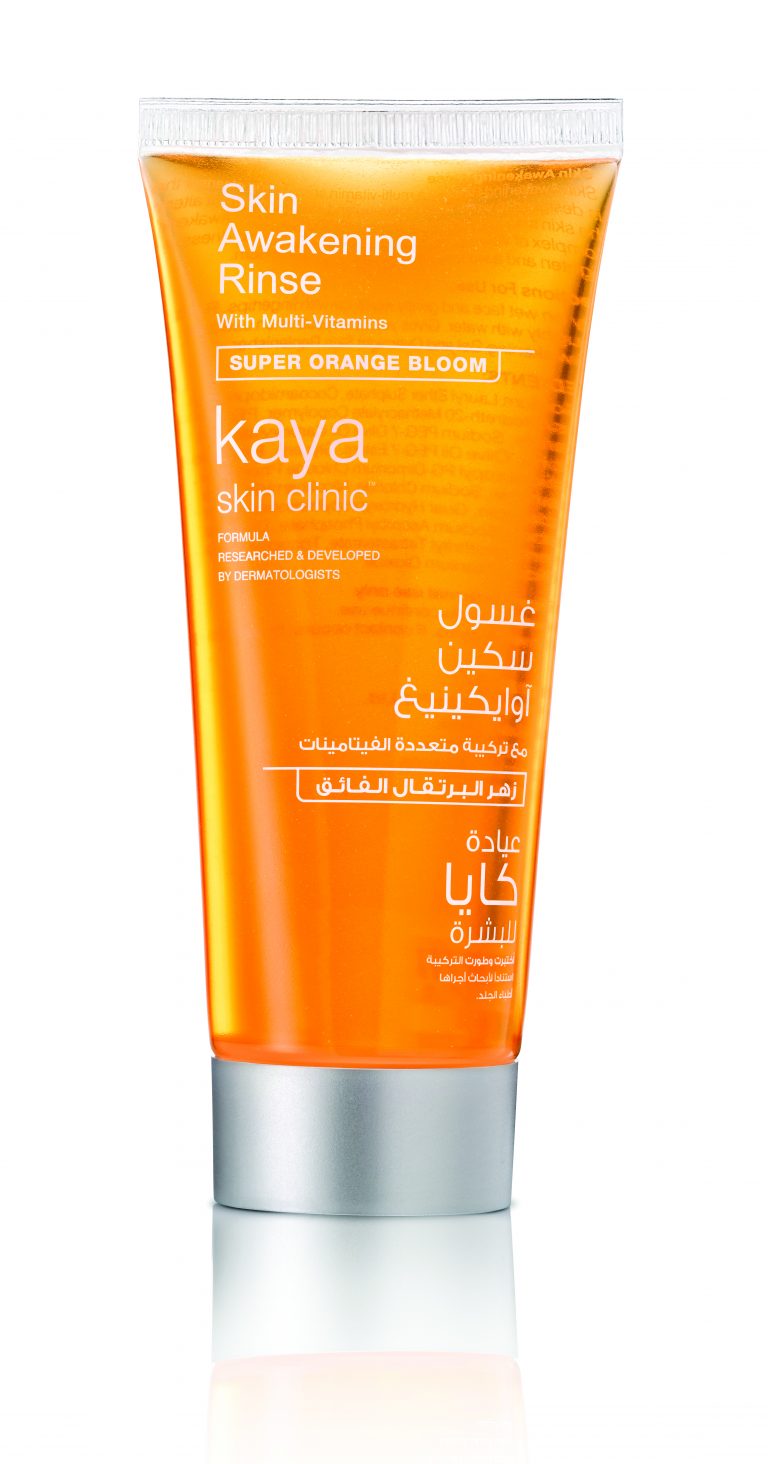 Glycolic Acid
Glycolic acid is categorised as an AHA. The benefits include removing off dead skin, smoothening uneven texture, and reducing pigmentation and dryness. This acid is the ultimate exfoliator. It is gentler on the skin than abrasive scrubs and can be used as an ingredient in diverse beauty products—from peels and moisturisers to serums. It can penetrate the skin easily and deeply.
Try the Purifying Spot Corrector (AED275) available on Kayaskinproducts.com
Hyaluronic Acid
Hyaluronic acid (HA) tackles hydration. Being a natural humectant, it attracts and retains moisture. It is often hailed as a hero ingredient that can restore hydration to the skin while boosting firmness and plumpness. Try the Brighten and Firm Eye Serum (AED350) available on Kayaskinproducts.com
Retinol
Retinol can help enhance your skin's natural exfoliation process from the bottom up. It works by stimulating and accelerating the production of healthy skin cells. This cell turnover can lead to an even skin tone with a brighter and healthier complexion.
It has also been touted as the closest thing to an anti-aging magic potion. Retinol boosts collagen production, leading to a reduction in fewer wrinkles, and firmer skin. It can even help unclog pores and smoothen skin texture, which is why so many dermatologists recommend retinoids for teens fighting acne.
Try the Skin Awakening Rinse (AED190) available on Kayaskinproducts.com