Power Dressing that makes you act optimistic even when you're not
If you don't feel optimistic, it's beneficial to act optimistic. Dressing up for the occasion has immense power to make you feel altogether positive and fearless. Here are a few power dressing ideas you can implement when facing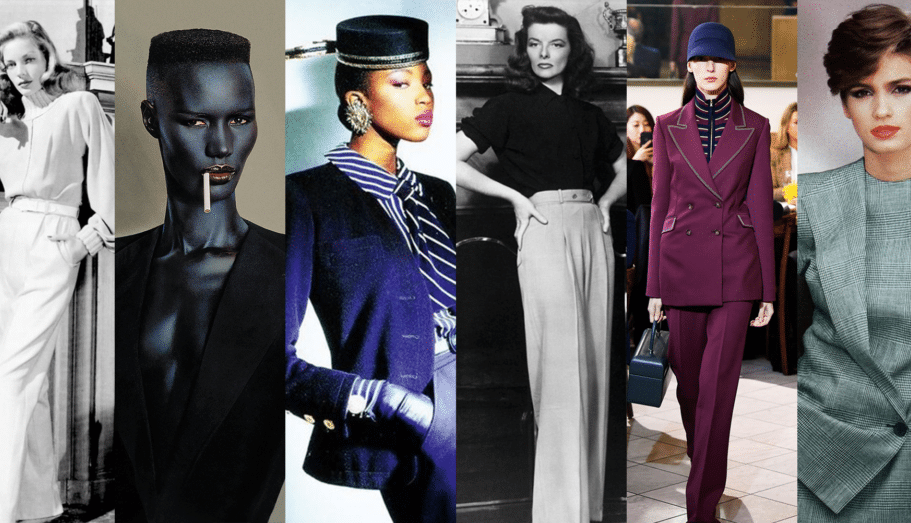 If you don't feel optimistic, it's beneficial to act optimistic. Dressing up for the occasion has immense power to make you feel altogether positive and fearless.
Here are a few power dressing ideas you can implement when facing peculiar situations.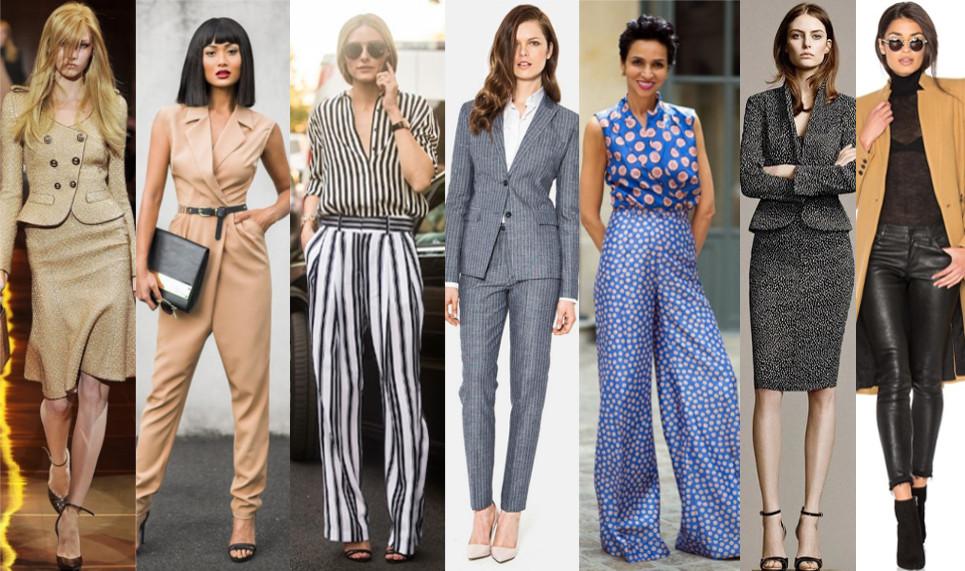 When facing the camera, you could be fixated on two things – the interviewer and the camera, the presence of both can not only be unnerving but also disastrous. However, the right dressing sense could make things look a lot different. If the camera disturbs you, drape yourself with easy, relaxed hues of beach blues, breezy shades or even sunset styles. You'll be surprised how these hues absorb the camera stress letting you focus on the interview.
Conferences or large intellectual meets can be discomforting too. Especially when the focal light drops on you and all eyes are ready to swallow whatever is left of your pride. Relax, knowing that you are empowered with what you have to say and brace yourself with a 'Stay back' look dominated by shades of black. The colour known to be charming as well as repulsively confident makes your energy soar while keeping the eye balls darting off in different directions.
Stage fear? Who doesn't have it? The best of performers mask their fears and come out confident and natural. Remember, it's you alone against an entire army. And if you're not armoured well, you would have lost the battle even before the fight. Here's the rescue from the thousand arrows flying towards you. Revolt! With red hues, fiery tints and glistening tones – you wonder how these celebrities carry these sparkling shades only to realize that they are attention seekers and crowds gape at them more than the actual performing act. In this way you get all eyes fixated on your outer appearance, allowing you to perform naturally and brilliantly as you intended to.    
Power dressing, or as it clearly states its purpose, can make any situation easier to confront, manage and turn it into your favour. That's the power of optimism reinforced through your dressing sense.
by Tom Ferns