Our Top Perfume Picks For The Season
BEST TROPICAL PERFUME Aerin Hibiscus Palm sephora.com $185.00 Catch flights- not feelings with this tropical notes! BEST WARM FLORAL PERFUME Chanel Coco Mademoiselle sephora.com $80.00 Warm meets sexy with this not too girly rosy smell. BEST AQUATIC PERFUME Giorgio Armani Acqua Di Gioia ulta.com $78.00 Spritz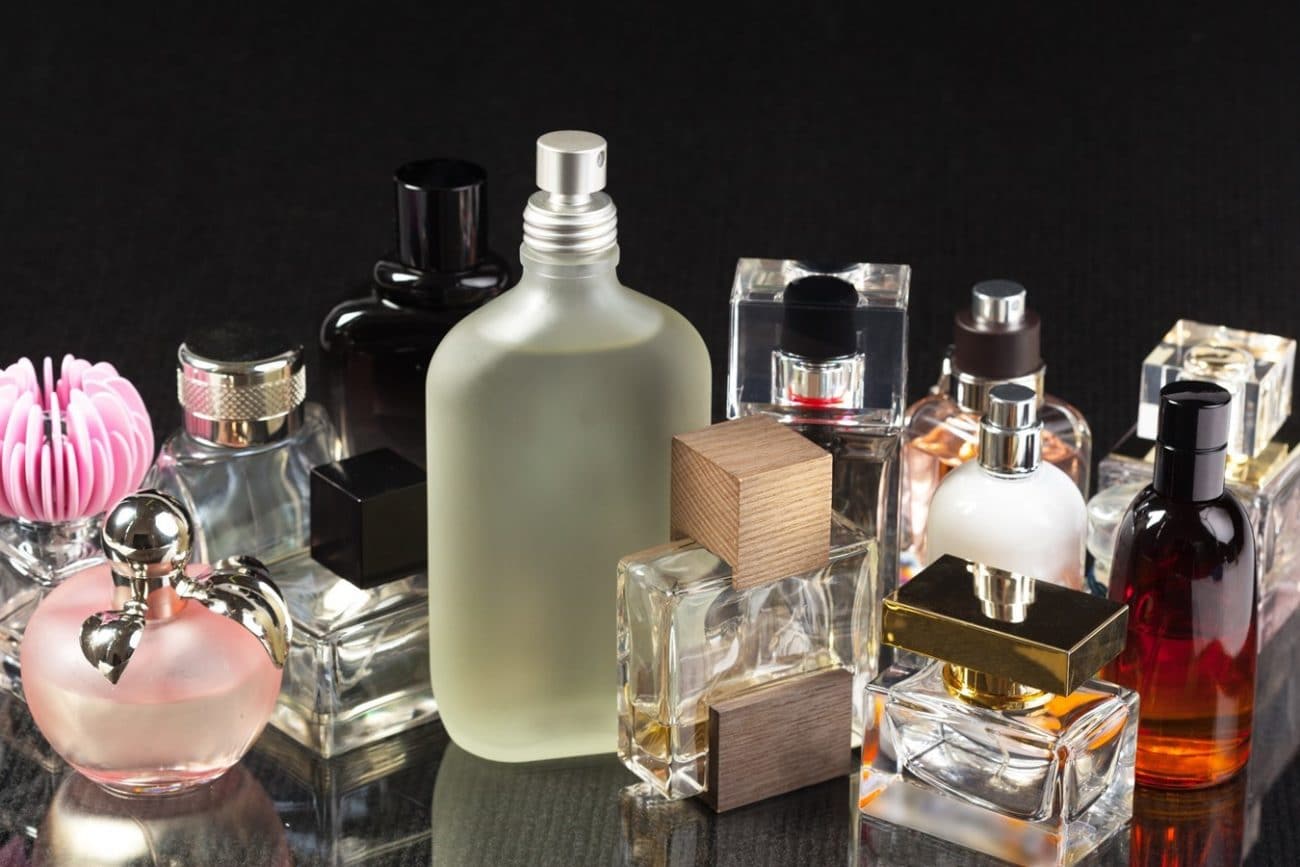 BEST TROPICAL PERFUME
Aerin Hibiscus Palm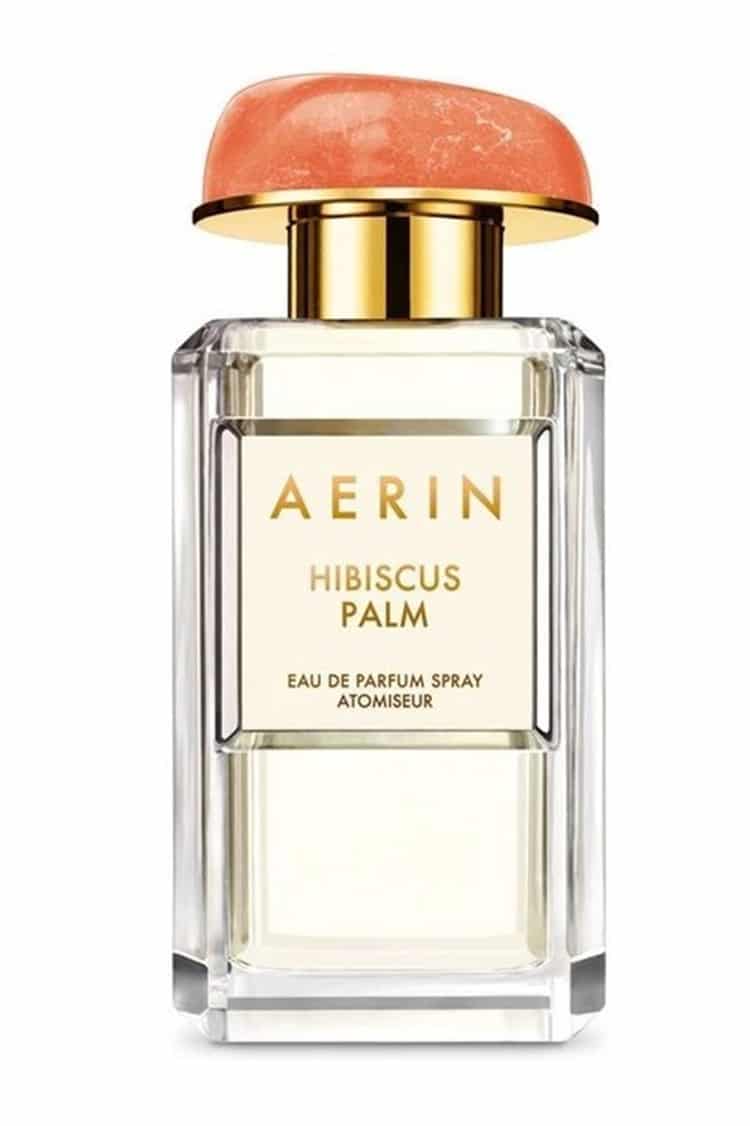 sephora.com $185.00
Catch flights- not feelings with this tropical notes!
BEST WARM FLORAL PERFUME
Chanel Coco Mademoiselle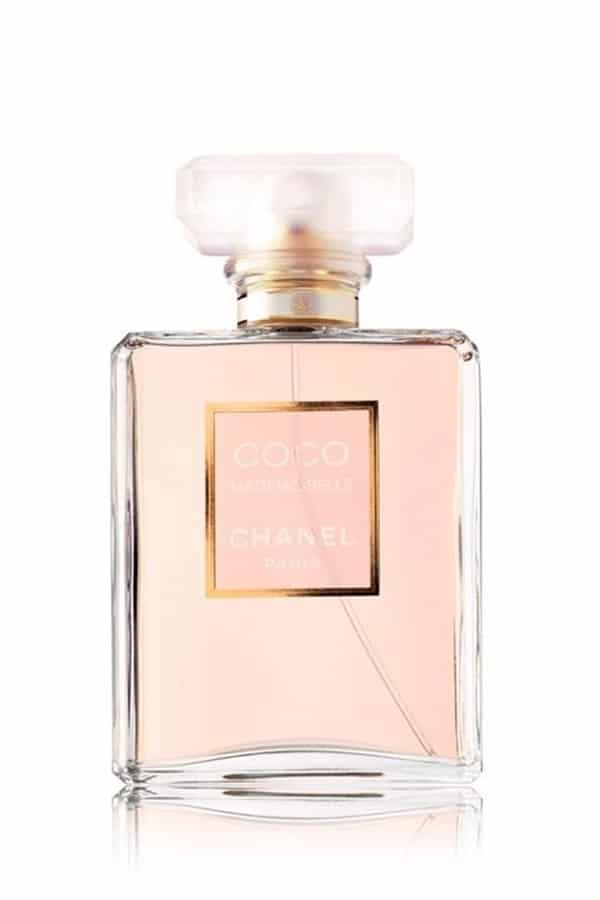 sephora.com $80.00
Warm meets sexy with this not too girly rosy smell.
BEST AQUATIC PERFUME
Giorgio Armani Acqua Di Gioia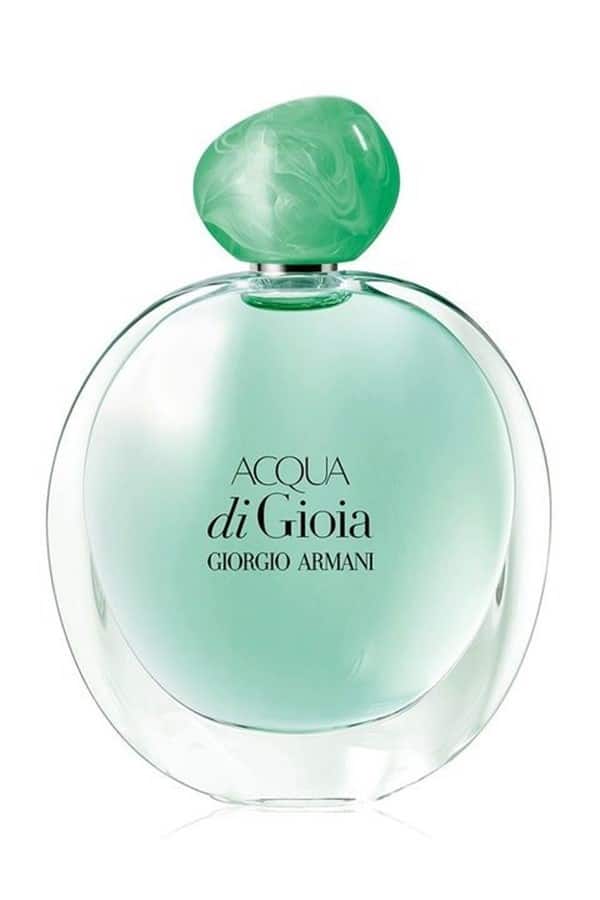 ulta.com $78.00
Spritz it on if you want to fell fresh and clean and mentally living in the Mediterranean.
BEST FRUITY FLORAL PERFUME
Dolce & Gabbana Shine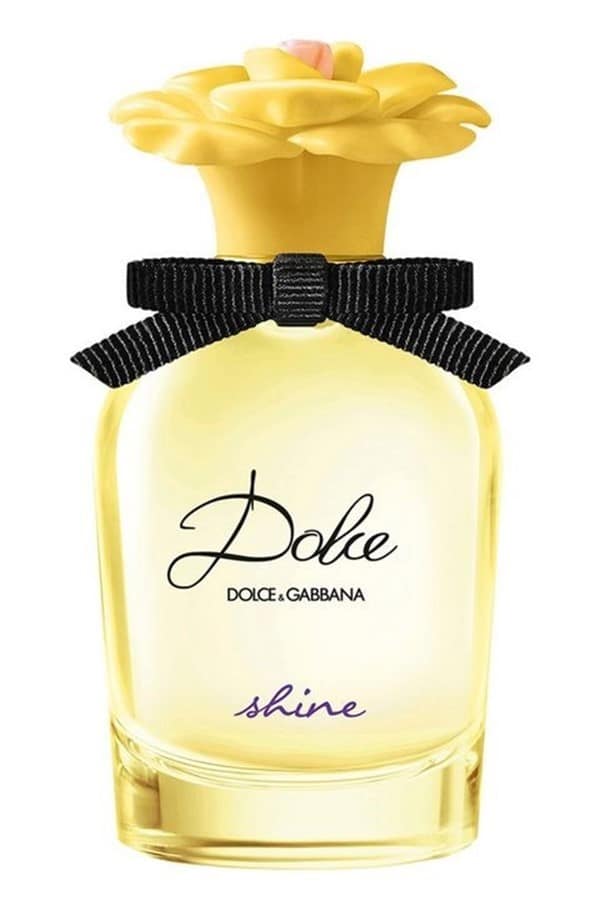 sephora.com $122.00
Fruity floral perfume, with a blend of jasmine and mango.
BEST GOURMAND PERFUME
Viktor & Rolf Flowerbomb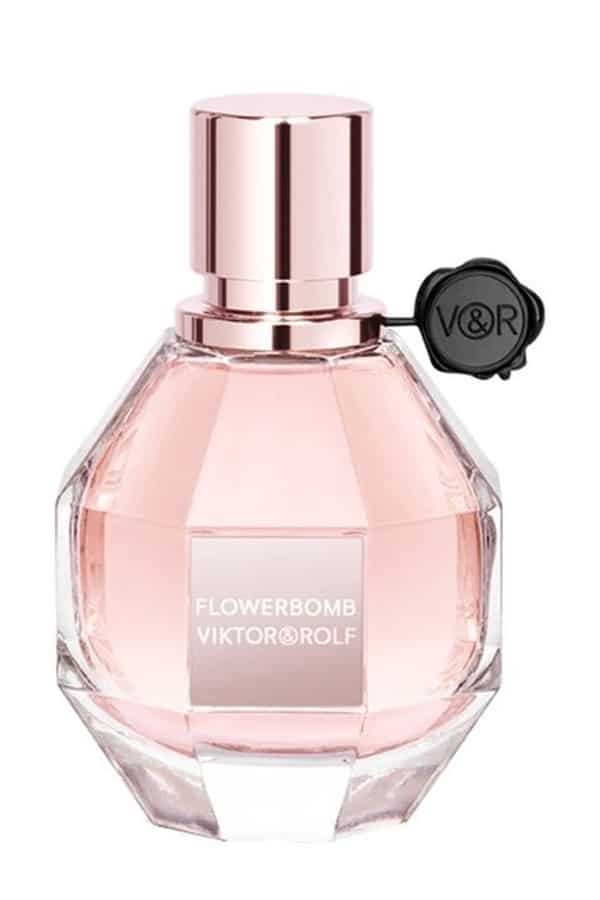 ulta.com $85.00
Deliciously sweet and totally timeless.
BEST WOODSY PERFUME
Tom Ford Oud Wood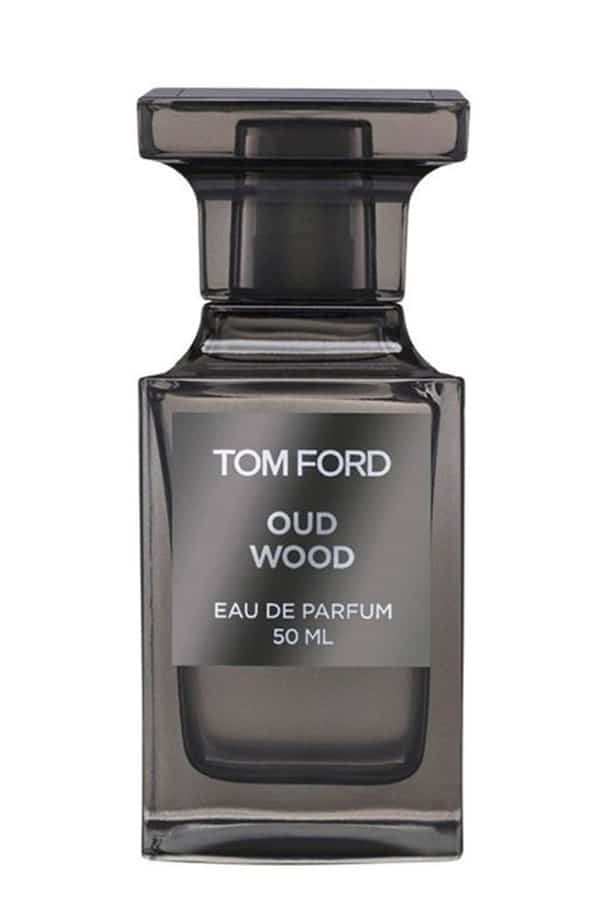 sephora.com $65.00
You are sexy and mysterious, and yes. You wear Tom Ford.
BEST SWEET PERFUME
Ariana Grande Cloud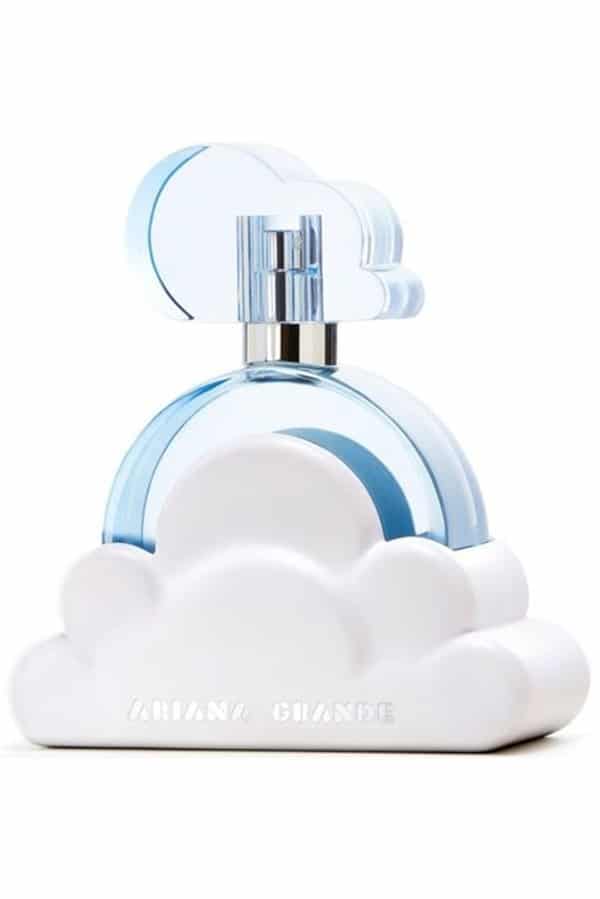 ulta.com $44.00
The 'cloud nine of celebrity scents'.
Thank you Ariana Grande for not creating just another commercial scent to pass by.
BEST CLASSIC FLORAL PERFUME
Amo Ferragamo Flowerful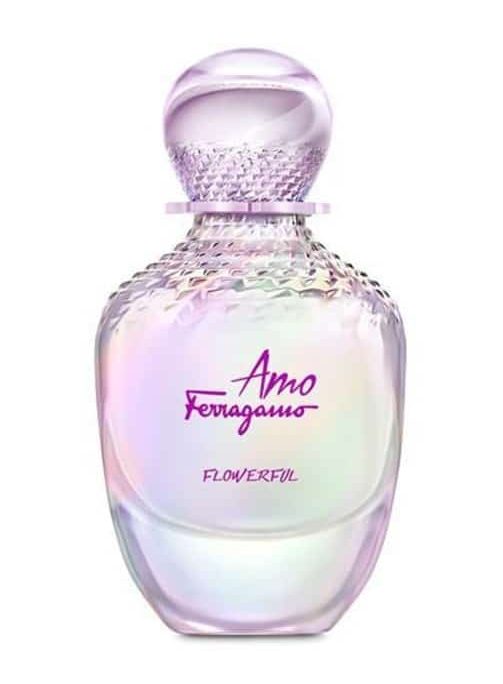 bloomingdales.com $108.00
Unpredictable like the iridescent bottle of pink peony, jasmine, and plum blossom.
BEST CITRUS PERFUME
Maison Margiela Replica Under The Lemon Trees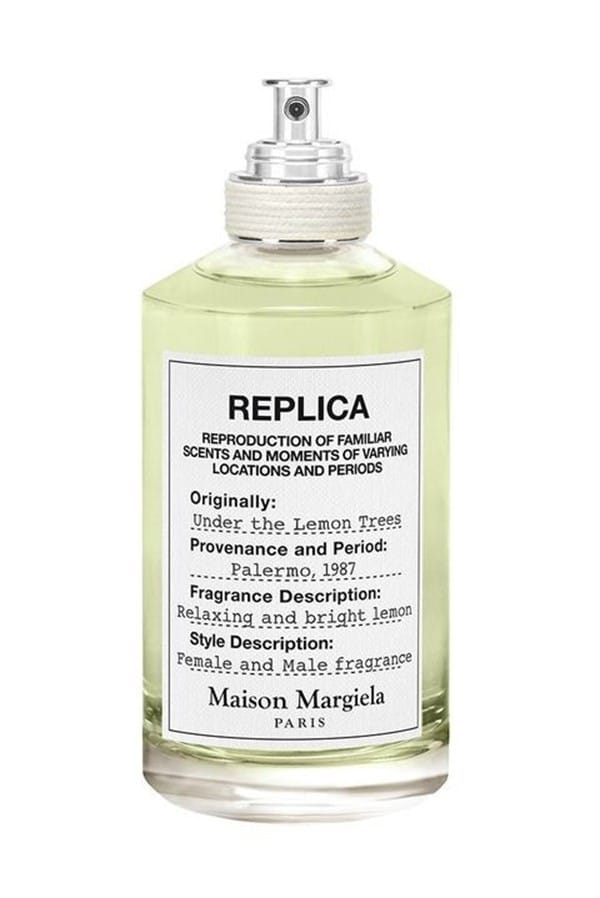 sephora.com $30.00
Unisex. Italian. Lemon trees in full bloom. Enough said.
BEST SPICY FLORAL PERFUME
Gucci Guilty Pour Femme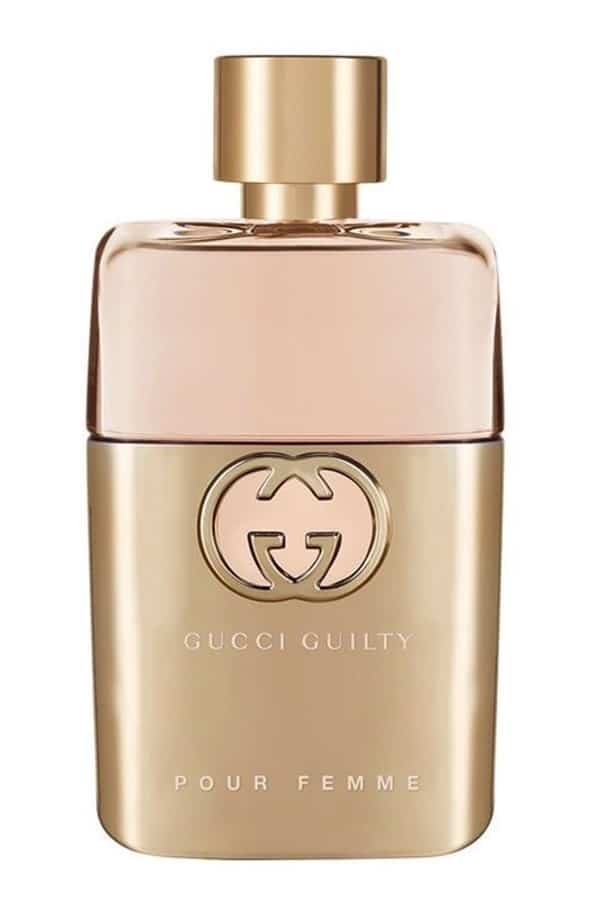 ulta.com $73.00
Feminie patchouli oil with bergamont and pink pepper.
BEST SPICY PERFUME
Yves Saint Laurent Black Opium Intense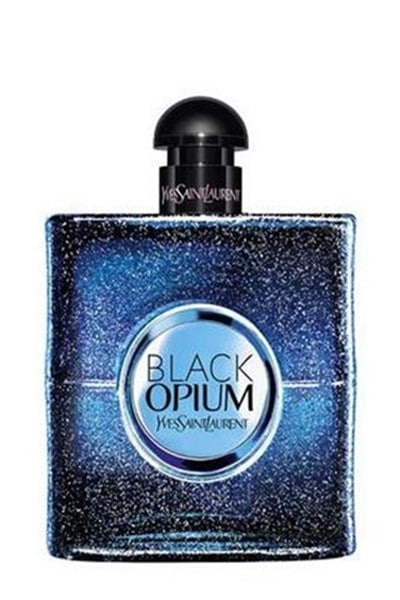 sephora.com $29.00
Spicy perfumes are also seductive on Saturdays.
BEST LIGHT FLORAL PERFUME
Christian Dior Holy Peony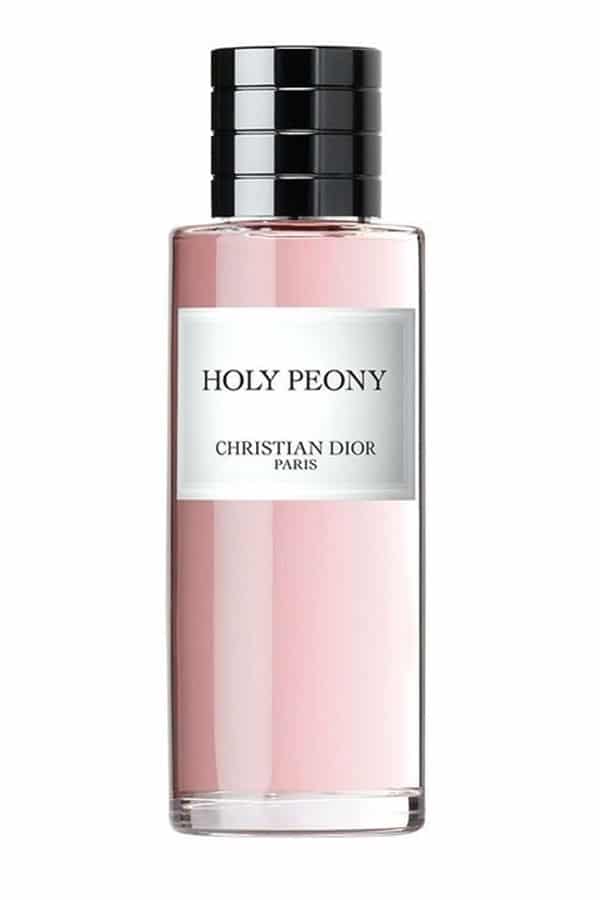 dior.com $220.00
When the air smells like the whisper of peonies.