Move Beyond Survival and Thrive
By Michelle Gilbert I am hoping all is Happy and Well with you. In this crazy pandemic, we need to start looking at and taking care of ALL of our health needs, to increase our resilience and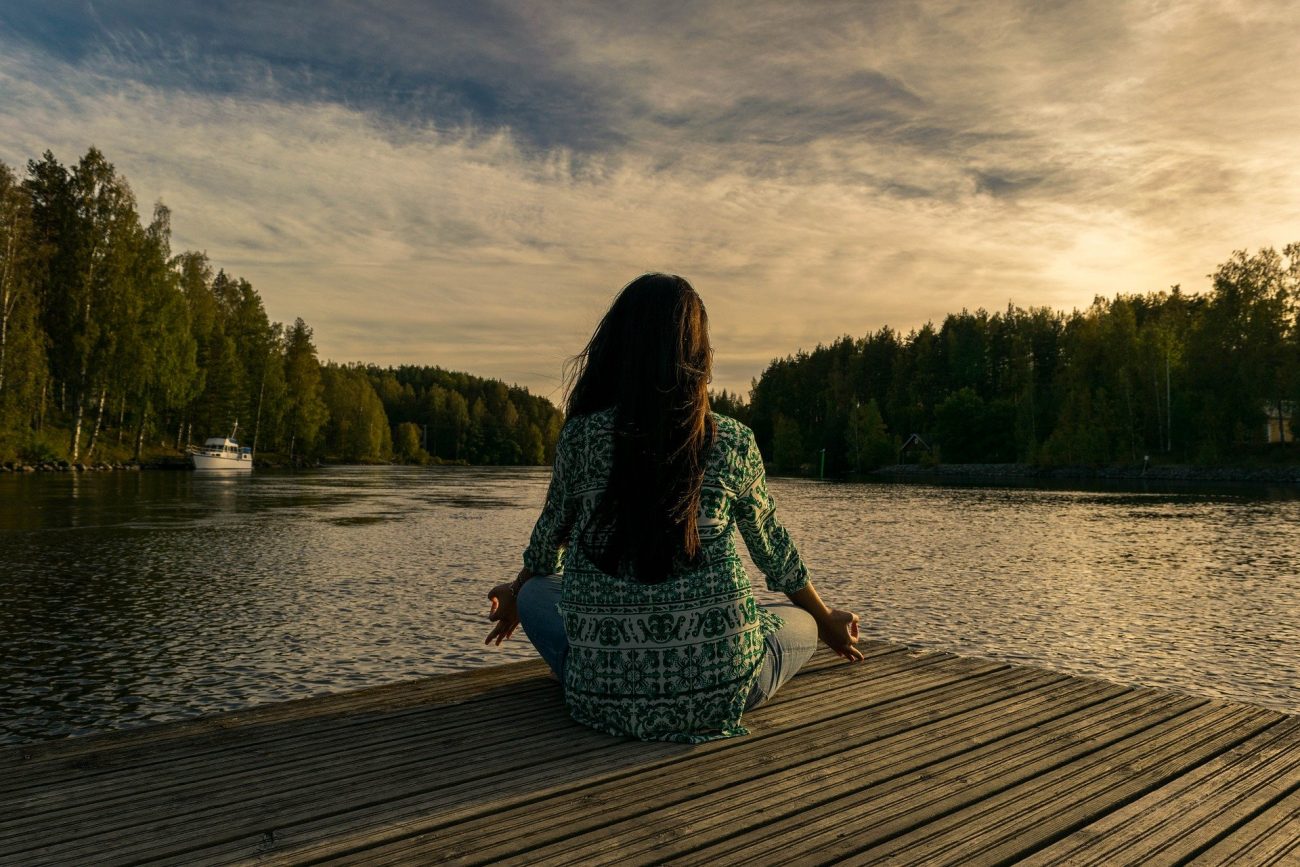 By Michelle Gilbert
I am hoping all is Happy and Well with you.
In this crazy pandemic, we need to start looking at and taking care of ALL of our health needs, to increase our resilience and resistance to all viruses in these disturbed times. To not only survive but to thrive, we need to look at our activity levels, food and experience peace and happiness in a Full and active life.
Here we look at ways in which you can help yourself, one could say the 'medicine of life' in many different forms.
Taking care of your body, just the small things in life can make a big difference, bathing, eating good nutritiously dense foods, prayer, meditation, smile and laugh! Smiling can give a different approach to life, when you smile, the whole world smiles with you, see how infectious that is , when you start to smile at people and see their reaction back at you.
Goals! It would be a beneficial thing to do, add one , two or three Goals, short term and long term, make them realistic , visualise them, write positive affirmations about them and give yourself permission to achieve your goals, Commit to them, whether big or small. Example; I would like to fit into my clothes from early 2019 / 2018 so I'm going to watch my food consumption, eat only wholesome food and take 2x 30 minutes exercise daily. The type of exercise will be enjoyable, Groove (Dance exercise), walking ,yoga and pure functional training, this in turn will increase my flexibility, strength, agility, speed, coordination and release endorphins for the Body to feel good!
Its all so easy to get caught up in the negative thought patterns, try to flip it and see the positives in life, the joys the unbounded bliss whilst meditating or praying, that feeling of peace when you've achieved your Goals and setting others to make sure you are the best person you can be.
Try to Avoid comparing yourself with others, their are strategies such as gratitude for what you do have, distract yourself with being more aware of yourself in the "now', in this moment, you might br enthralled by a hobby or an activity which requires strength and focus, whether that's being mindful about what you are doing or caught up in the joy it brings, this could be art, reading, comedy, television films or programmes, educating yourself, taking the next step to improve your life and become that person you have always wanted to be.
Forgiveness or at least learning how to forgive. When feeling agitated towards someone or something , I would advise to write a journal of the wrongs you feel people have done towards you, mull them around , see where you played your part in it and allow it to dissipate, we all have angers or resentments towards people that have hurt us, we need to let that go, the only person that is harming, is ourselves.
Acts of kindness, remember we shape our worlds by our thoughts, actions and deeds. Doing kind things for others, whether this is anonymously or planned in advance these are good things, they shift the behaviour along a different path and the focus on doing good in life.
Enjoy, cultivate and grow your already established relationships, this can help with the isolation felt at this time, plus new connections are just as important, meeting new people has a positive aspect in your life and like you, they will benefit too. Connect and interact , its the way forwards!
With this in mind, come and groove with me!
Each week I will be putting on Groove Classes and Groove Fit classes, these will enable you to be active in the comfort of your own home.
I am Formulating a membership for my Groove classes on Zoom, the first is complimentary to see if you like it, after that I'll be charging £30.00 per month to come to as many classes as you like, or, if you'd like more 1-1 I can do personalised classes, a bit like personal training, just you and I or maybe a few of you, grooving together and feeling good in your body, what have you got to lose?
For those of you that don't know, Groove is an interactive, connective dance class, where you move your body gently, you have the choice of direction and level you dance at, we connect to a beat but we do it our own way, with our own slant on it and in the comfort of our own homes.
I really look forward to working with you and seeing you blossom.
For more information feel free to contact me on;
Instagram; Grandma_groove
Stay incredibly well and happy, get out of your head and into your body and groove with me.