More that can be done in the region to support mental health services
Words by Aakanksha Tangri, Founder of Re:Set   "My therapist has recommended a weekly session. Each visit costs over 700 dirhams," a friend exclaimed on the phone recently. "And my insurance doesn't cover it!" Around 450 million people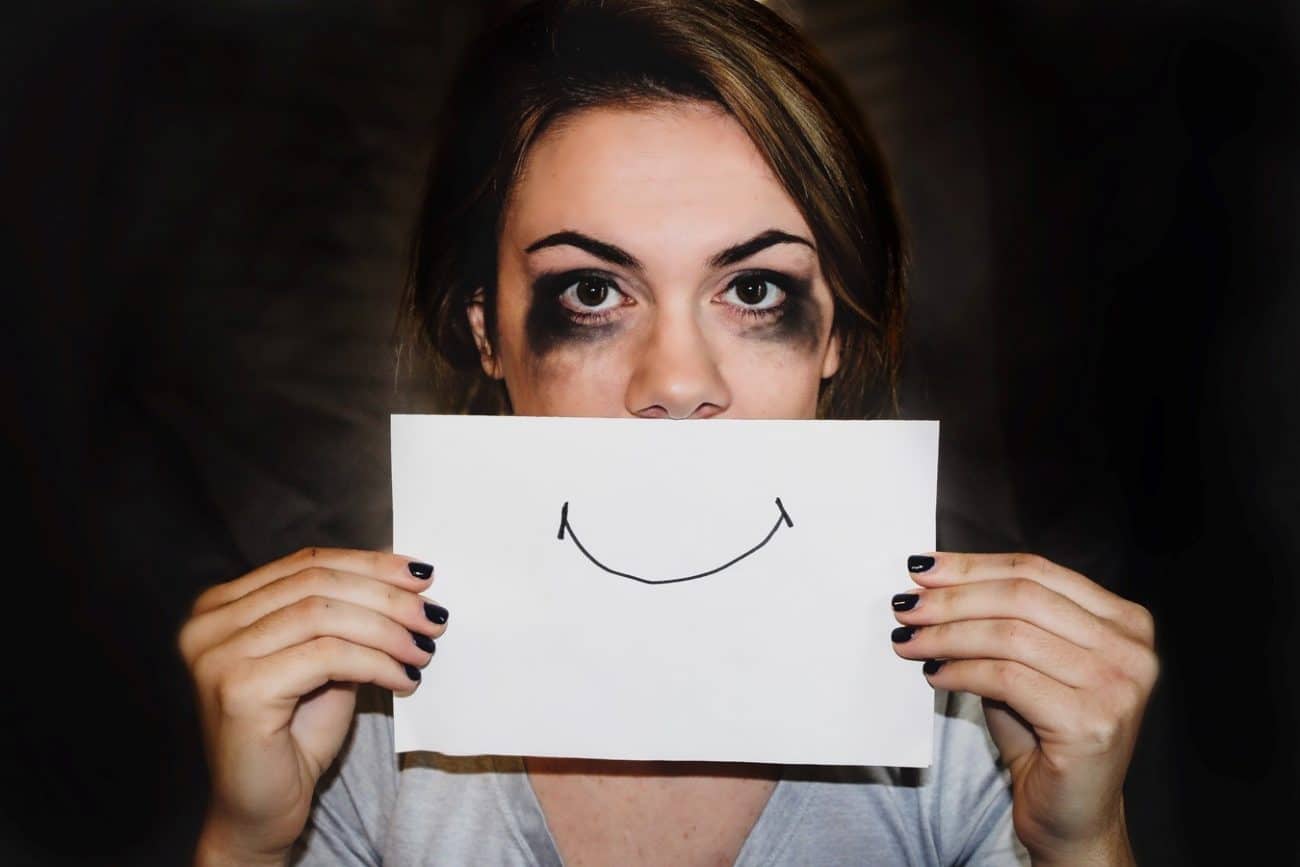 Words by Aakanksha Tangri, Founder of Re:Set
"My therapist has recommended a weekly session. Each visit costs over 700 dirhams," a friend exclaimed on the phone recently. "And my insurance doesn't cover it!"
Around 450 million people around the world currently face mental health disorders according to the World Health Organization. In the UAE, anxiety disorders and depression rank among the top five mental health challenges in the country. These statistics show how prevalent mental health challenges are in our society today and yet misinformation and stigma still loom over conversations around our well-being.
For most people, a weekly session may be out of their financial reach and knowing that you can't seek help can be difficult for those already going through mental health illnesses. As a community, we need to find more cost-effective options and expand our ideas beyond the traditional idea of therapy to explore alternative ways we can support those in need.
We need to inculcate the idea of support groups and make it commonplace. Not only are they often cheaper than a one-on-one session, but being in a group can also foster a sense of community and those going through similar mental health challenges will know they're not alone and isolated. There is often shame associated with going to therapy, but support groups help vocalize and normalize conversations around mental illnesses and people will be more willing to speak up if they know there are others in the same boat. Clinics like the German Neuroscience Center in Dubai hold regular free sessions with support groups for teenagers, those with chronic illnesses, and with anxiety and depression. Re:Set, an online resource platform, hosts offline Re:Set Dialogues for students, parents and the larger community with the aim of promising a safe, inclusive space that encourages dialogue on issues that matter and inspire change. The idea is to encourage communities to have conversations on topics that are often stigmatized or misunderstood and bring together people and stakeholders to share their lived experiences, address the challenges and solutions.
Through reporting, Re:Set has discovered that the mental well-being of certain groups is consistently overlooked. People of determination and parents of children of determination are regularly excluded from the mainstream narrative around mental health. Underrepresented groups need to be targeted and included in the conversations around these topics — this can be done through workshops, community groups, messaging in the mainstream media and through safe spaces. Raising awareness will help them recognize when they're not feeling their best mentally and encourage them to seek help. The stigma is multilayered for people with special needs and their families — they can feel "othered" because of their disabilities and furthermore be discouraged from seeking professional help for their mental health.
The conversation has started around the mental well-being of men, but our culture still discourages men from being vulnerable and displaying emotions. How many times have we said in casual conversation "Don't be such a girl!" or "Man up!"? These everyday phrases normalize toxic masculinity and it impacts men as well. Research shows it can also result in self-harm for men or harming those around them. One way to get men involved in the conversation is through social campaigns and advertising. We need to encourage men to recognize their emotions and realize when they need help.
According to the World Health Organization, 10 to 20 percent of children experience mental health disorders globally, with half of all mental illnesses starting at the age of 14. Children face immense pressure whether that's academic, extra-curricular or even their presence on social media. We've got to start them young when it comes to educating them about their mental well-being so they grow up to be emotionally healthy individuals. Schools, as well as universities, should develop a robust counseling and well-being department where students are encouraged to drop in when they need a listening ear or want advice from a trusted adult. It's crucial to help children recognize and label their emotions so they can identify why they're feeling the way they are and equip them with coping tools. Well-being initiatives such as art therapy, pet therapy, meditation and other restorative activities should be incorporated into the core curriculum so it becomes an organic part of the student's day and they develop holistically.
As we practice social distancing and with many feeling alone which can trigger their mental health, now is a relevant time to focus on moving beyond associating therapy with a couch in a therapist's office. We need to look at online therapy — it's convenient, often cheaper and can be done no matter where you are. The caveat here is to make sure you find an accredited therapist. Online therapy is also a viable option for those with disabilities or with chronic illnesses to get support in the comfort of their own homes and on their schedule. This also affords them privacy and gives them agency especially if they have caregivers who need to accompany them outside.
To make mental health resources more accessible and available to those who cannot afford the steep fee that's often attached to them, clinics should look at introducing payment plans where people whose insurance doesn't cover or co-pay for sessions can opt to stagger payment over a period of time. This way we're also ensuring one's mental health doesn't get worse and can be addressed simultaneously. Group therapy sessions are another way to help reduce fees and still ensure people have varied options to pick from.
We can no longer overlook the mental health aspect of our lives. Insurance companies and workplaces also need to step up and mandate policies where mental health is covered by insurance and mental health leaves are incorporated in organizations. Regular dialogues around mental health also need to start at companies so employees don't feel hesitant or ashamed when they need to avail time off or a break during the workday to reset their mental health.
For more information, please visit resetfest.com.