Mohamed Jouan Al Dhaheri – The RainMKRS
Farming in the desert?  Could this be the future that revolutionizes the whole agricultural industry? In Abu Dhabi they believe to hold this thought as true. In a country where more than 90% of the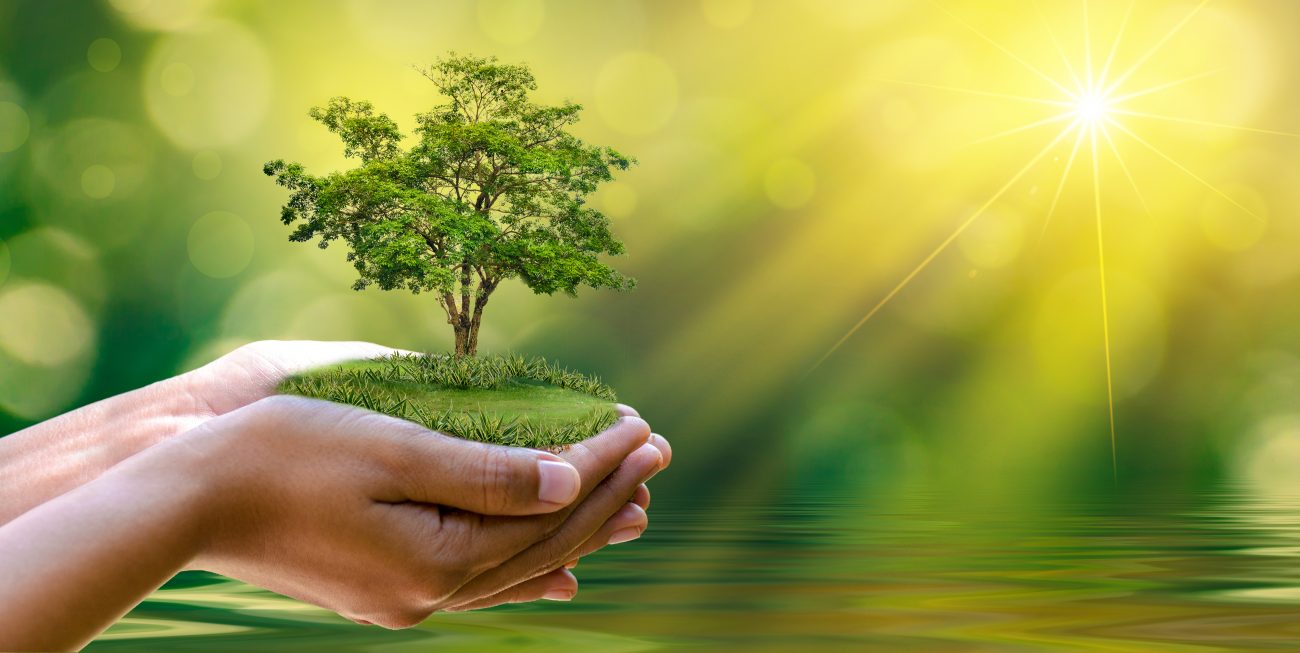 Farming in the desert?  Could this be the future that revolutionizes the whole agricultural industry? In Abu Dhabi they believe to hold this thought as true. In a country where more than 90% of the food is imported how can the UAE look to the future to be a self-sufficient country that relies on itself for growing its own food source? The answer to that lies in the cutting-edge technology and lots of visionaries coming together to make to make it a reality.
With this new agricultural technology in Abu Dhabi by rainMKRS, in partnership with the Dutch indoor farming specialist company GrowGroup IFS, they have formed GreenFactory Emirates, and have set out on a new adventure that will revolutionize the food industry for the whole of the UAE. The technology, which has been instilled into this company, is one that has never been seen before in the region or throughout the world. With many hopes and dreams behind this venture the vision is turning into reality.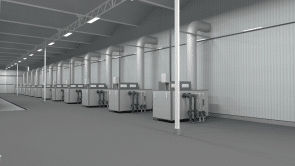 So how can food grow in the desert?  Send in the tech experts mixed with agricultural genius. The seeding process, which has turned into a daily function at the world class facilities that have been built, is a state-of-the-art way of harvesting indoors. The indoor farm will showcase a combination of vertical and flat farming, capable of producing up to 10,000 tons of fresh food annually. Lettuce, kale and many other leafy greens are just the beginning.
What has driven this project is a passion for self-dependency. The COVID-19 pandemic threw the whole world into a frenzy. What the rulers of UAE wanted to assure everyone living in the country was the reassurance of food and supplies. Having such leadership to back projects has given way to a new way of entrepreneurs in the country.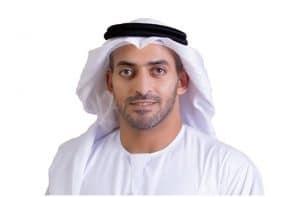 Mohamed Jouan Al Dhaheri is the man leading the way in this transformation. As the young Chairman, Ceo and Co-Founder of rainMKRS, he has set out with a vision and goal that has never been seen before in UAE or around the world, helping secure food and helping the environment, not only in his homeland but as an example to all nations that never dreamed of being able to grow their own crops.
This new project will also help the environment. It is projected that 95% of water consumption will be saved versus standard methods of cultivation. It also has set it sights on reducing the carbon footprint by up to 40%. With the use of technology, data will be collected to support the future of agricultural indoor farming
The future of couture farming is here. Let's make it rain.