Louis Vuitton's All-Asian Men's SS21 Show
By Sunaina Jacob Struggling to incorporate diversity, the fashion industry finally seems to be stepping up its inclusion game, and leading the pack is Virgil Abloh, with the latest Louis Vuitton Men's SS21 show. The show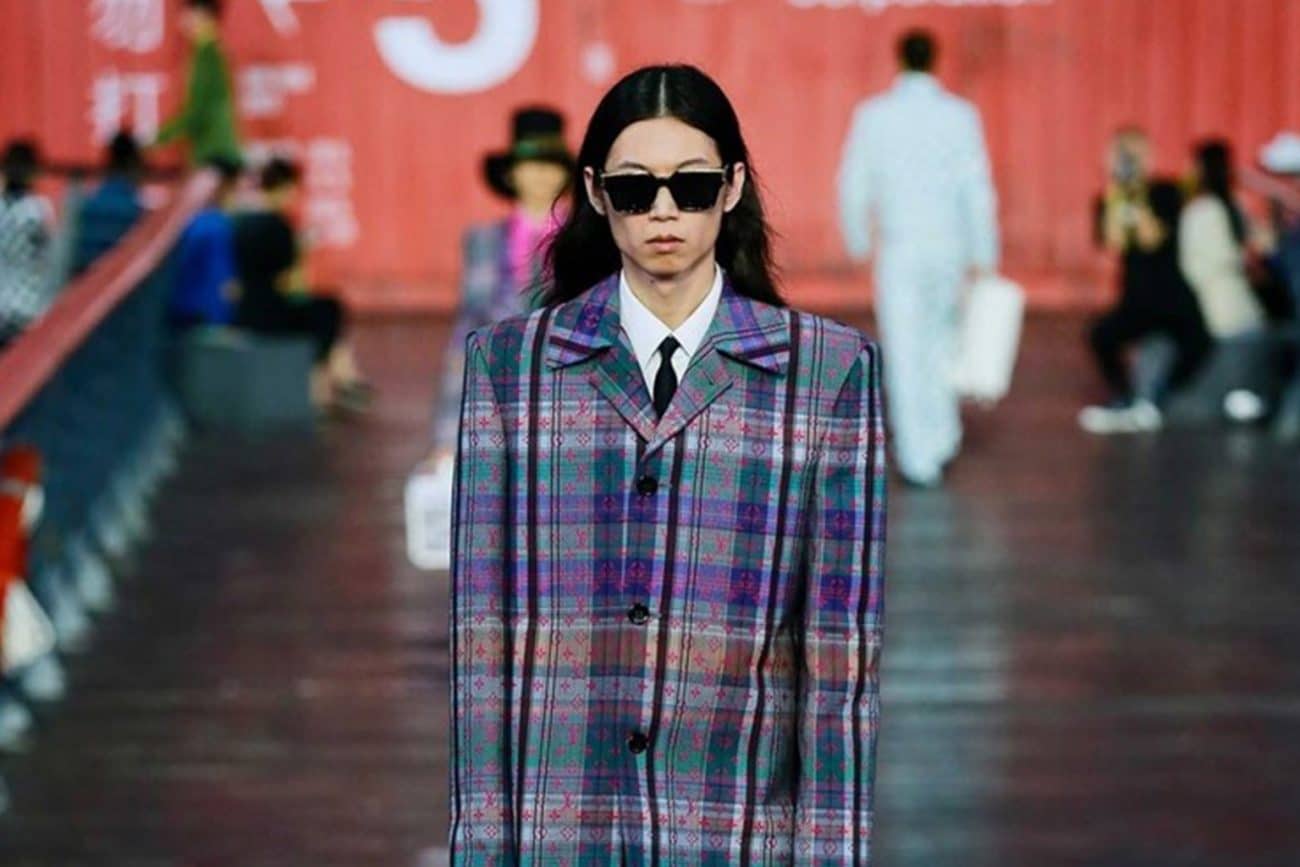 By Sunaina Jacob
Struggling to incorporate diversity, the fashion industry finally seems to be stepping up its inclusion game, and leading the pack is Virgil Abloh, with the latest Louis Vuitton Men's SS21 show. The show which took place in Shanghai has set a new standard for diversity and representation in the world of fashion and it has never been more relevant, until now.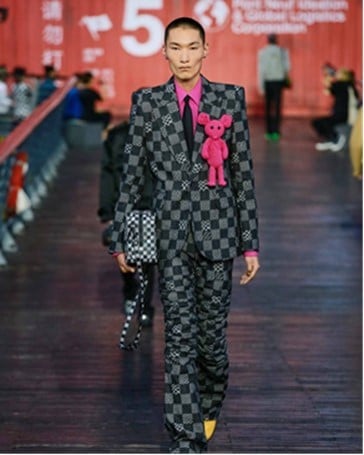 Still recovering from the corona virus crisis, as designers are finally returning to the 'new normal', Virgil Abloh's show has come as a reminder of how far we've come over the years when it comes to diversity in casting. Now, it's not just about including other races in the fashion world, but about demolishing the 'blonde and blue-eyed' white male standard of beauty, to replace it with real and authentic beautiful people around the world.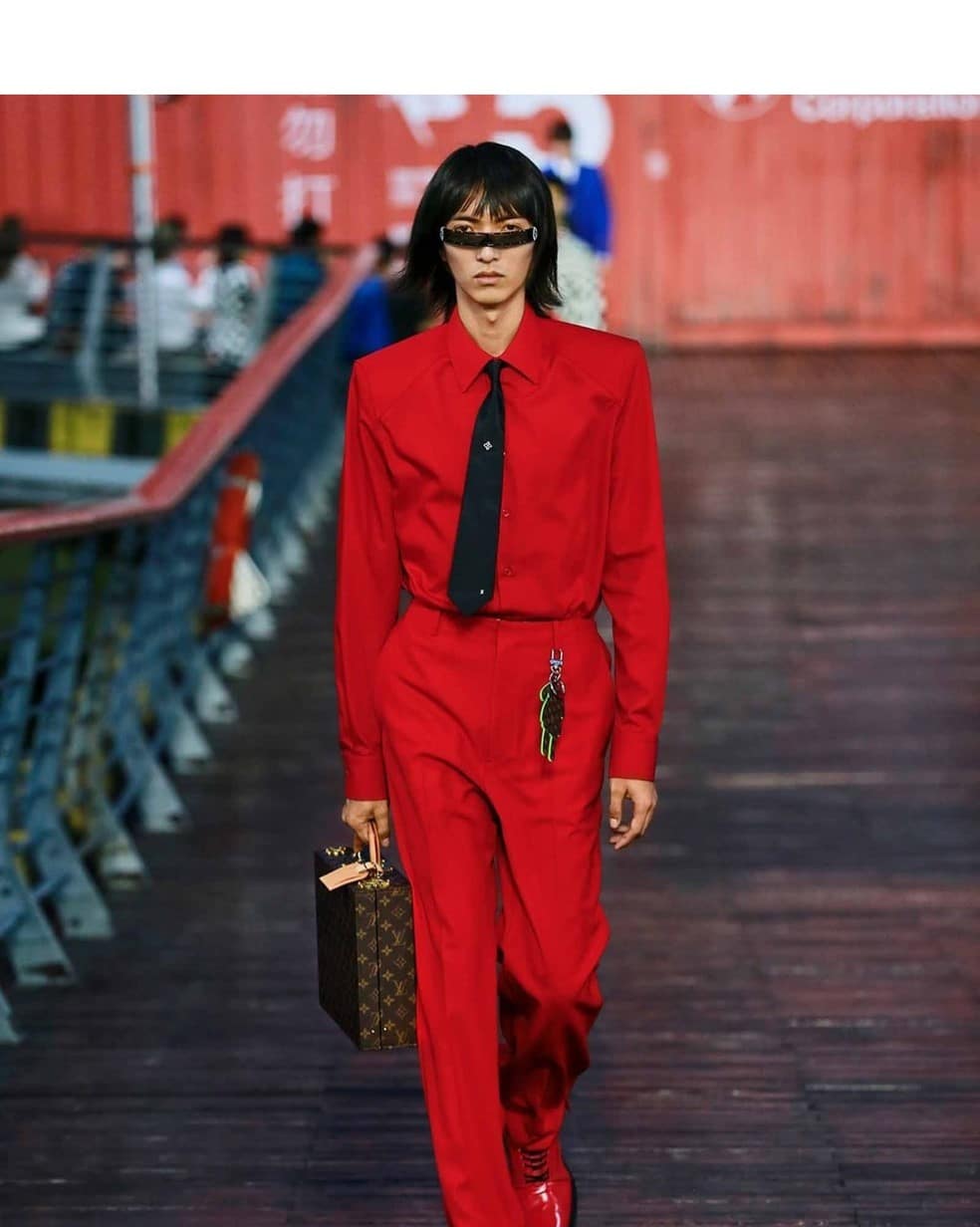 The show, which took place on August 6th in Shanghai, saw a whole array of Asian male models, cast by i- D's Samuel Ellis Scheinman. It was a fresh take on the cast that we have become so used to over the years, placing a huge question mark on the beauty standards that we have been fed throughout our lives, of what are the exact definitions of masculinity and beauty.
Over the years, we only knew and preferred the perfect, chiseled 'golden boy', but now there is an incessant need for beauty that is authentic and relatable. People no longer want to see the unattainable flawless person they can't even imagine to be, but the version of themselves they want to become and who they are. The need for representation in media, and especially fashion, is stronger now than it has ever been before.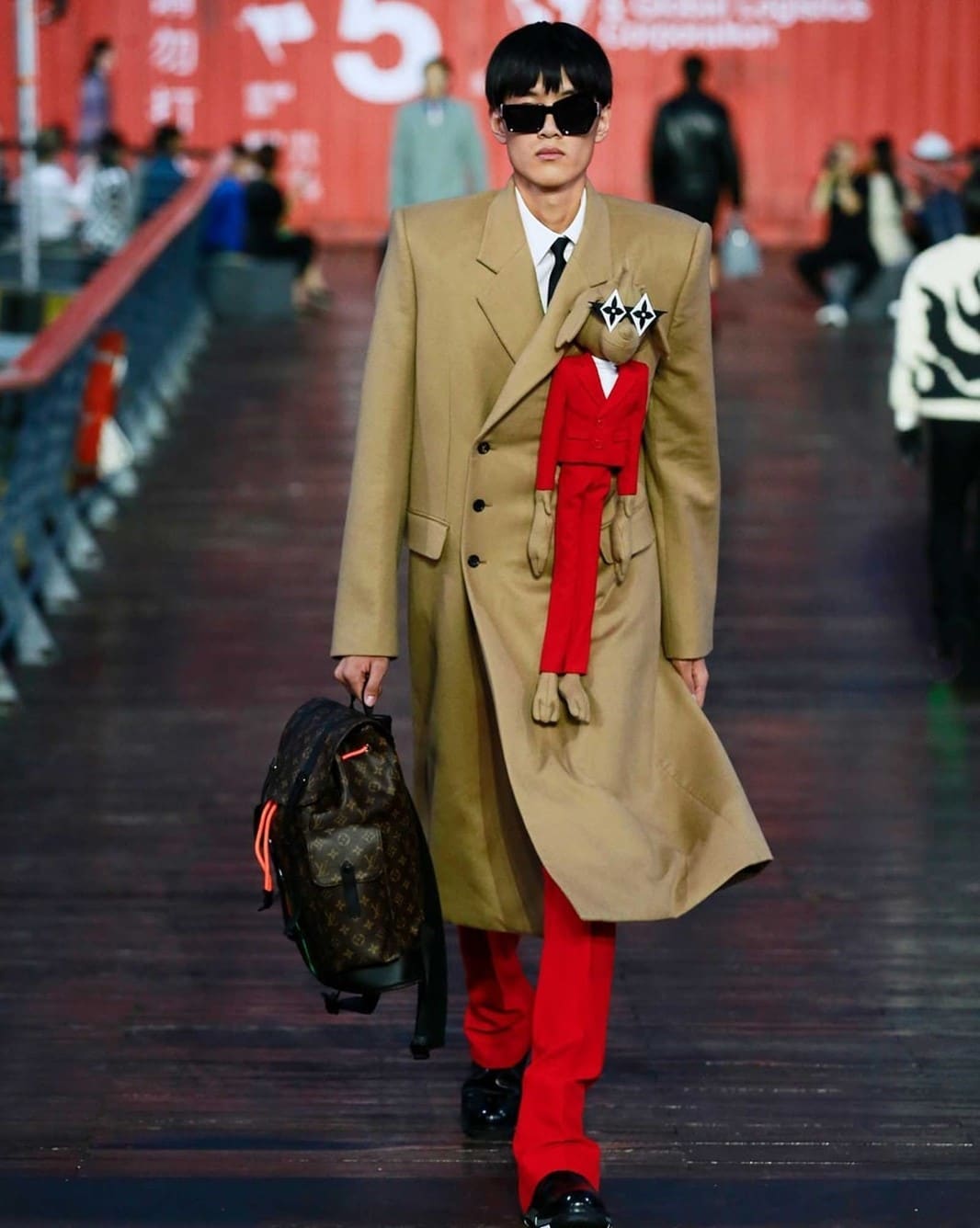 The reason why Louis Vuitton's SS21 show was so important, is because Asian models were finally represented, and just represented, as supermodels. It wasn't a tactic to stand out and make a statement. It was considered normal and natural, and this is exactly the kind of message we must be sending out to the youth coming up. Kids are shaped by how they see themselves in media. Showcasing and highlighting diversity puts across the message that you are somehow different and "Look! We are so diverse! We are representing your cultural minority!". Instead, Virgil's show made it mainstream to be Asian, something that for a change, isn't considered negative.
Photo Credits: Louis Vuitton