Lifestyle Entrepreneurship and how to create a business around the lifestyle you want
By Tom Ferns You're right if you've heard that entrepreneurship is about a business of passion, integrity and hard work to make it happen. And you're all the more right, when you think of it as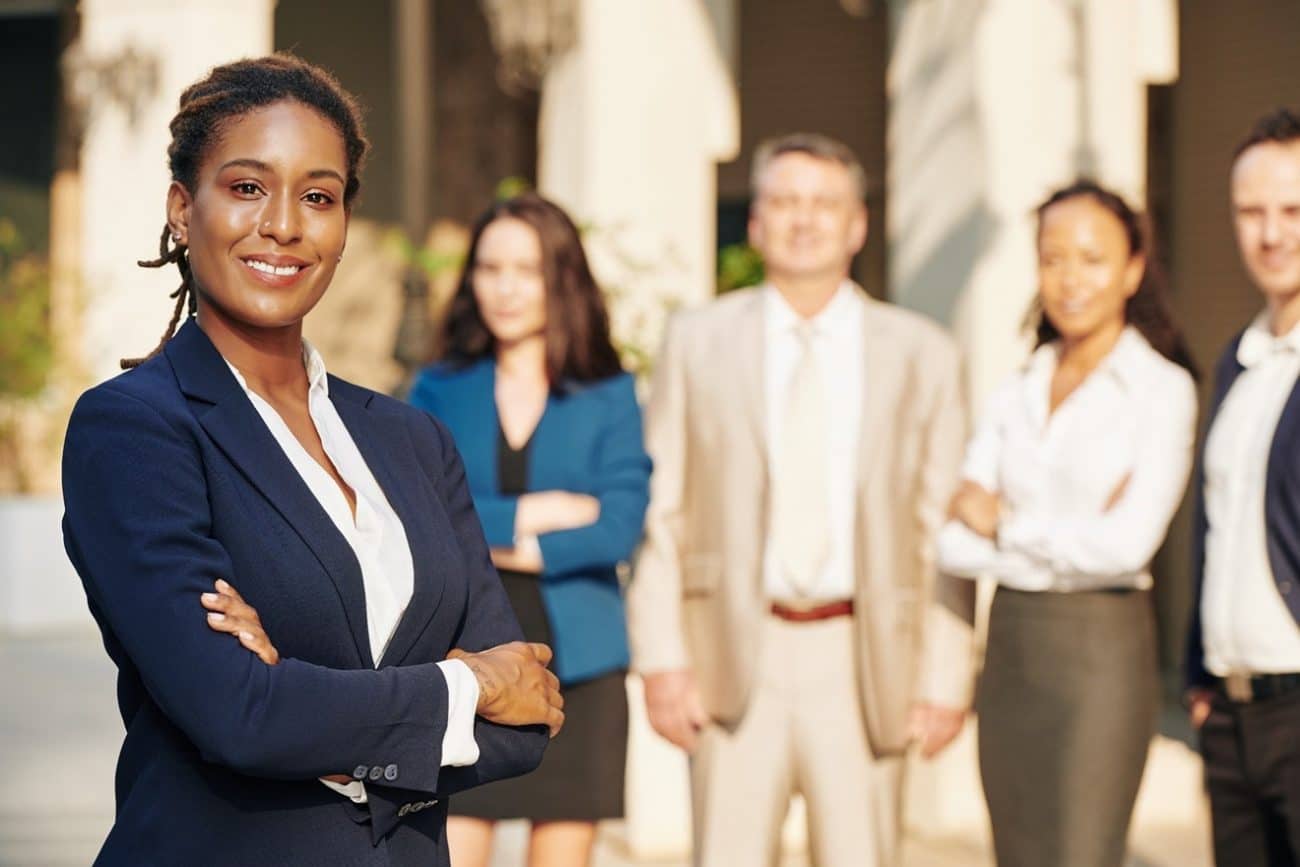 By Tom Ferns
You're right if you've heard that entrepreneurship is about a business of passion, integrity and hard work to make it happen. And you're all the more right, when you think of it as perseverance and dedication to turn your passion into a self-made success, the fruits of which are the sweetest.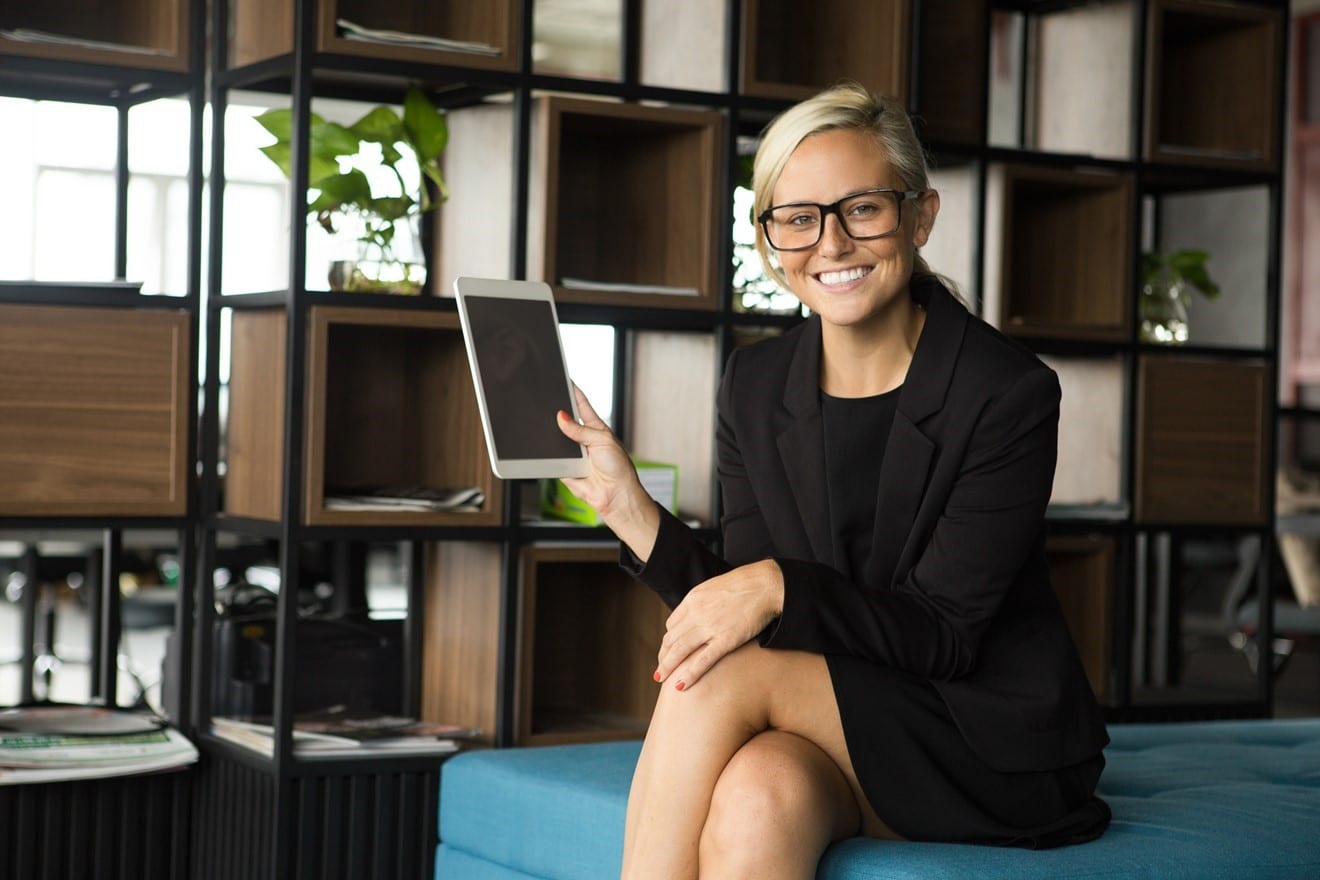 But let's pause a moment here to look at the new lifestyle entrepreneurs who are redefining what we traditionally think entrepreneurship means.
Lifestyle entrepreneurship or what you might want to call it, is a business that revolves around the kind of lifestyle you want. More and more businesses, or should we say business start-ups around the world are adopting the new framework. These new generation entrepreneurs are seeking more life that just profit and success. The balance sheet is replaced with the balanced mind, creating a sense of freedom and yet making an impact in people's life.
Now here's what make lifestyle entrepreneurship not just different but engaging when compared to creating a business. It brings out surreal opportunities and chances to live out what once were dreams. You have to figure out what kind of life you want to live and develop a business that supports that lifestyle. Create a business that helps you reach your major life goals, and not just your capital goals. Set happiness targets as opposed to profit targets. You have to focus less on wealth generation and more on a rewarding lifestyle.
Lifestyle entrepreneurs are not just making huge impacts on business, but also on lifestyles. The freedom concept is opening more doors and changing what you believe is possible.
And as the old adage goes, 'it's not how much money you make, but what it makes of you'.