Introducing: The Louis Vuitton Crafty Bag Collection
By Sunaina Jacob Louis Vuitton just released a little something to prepare us for the fall season this year. The summer LV collection is always something that gives us a fun capsule of imagination. And this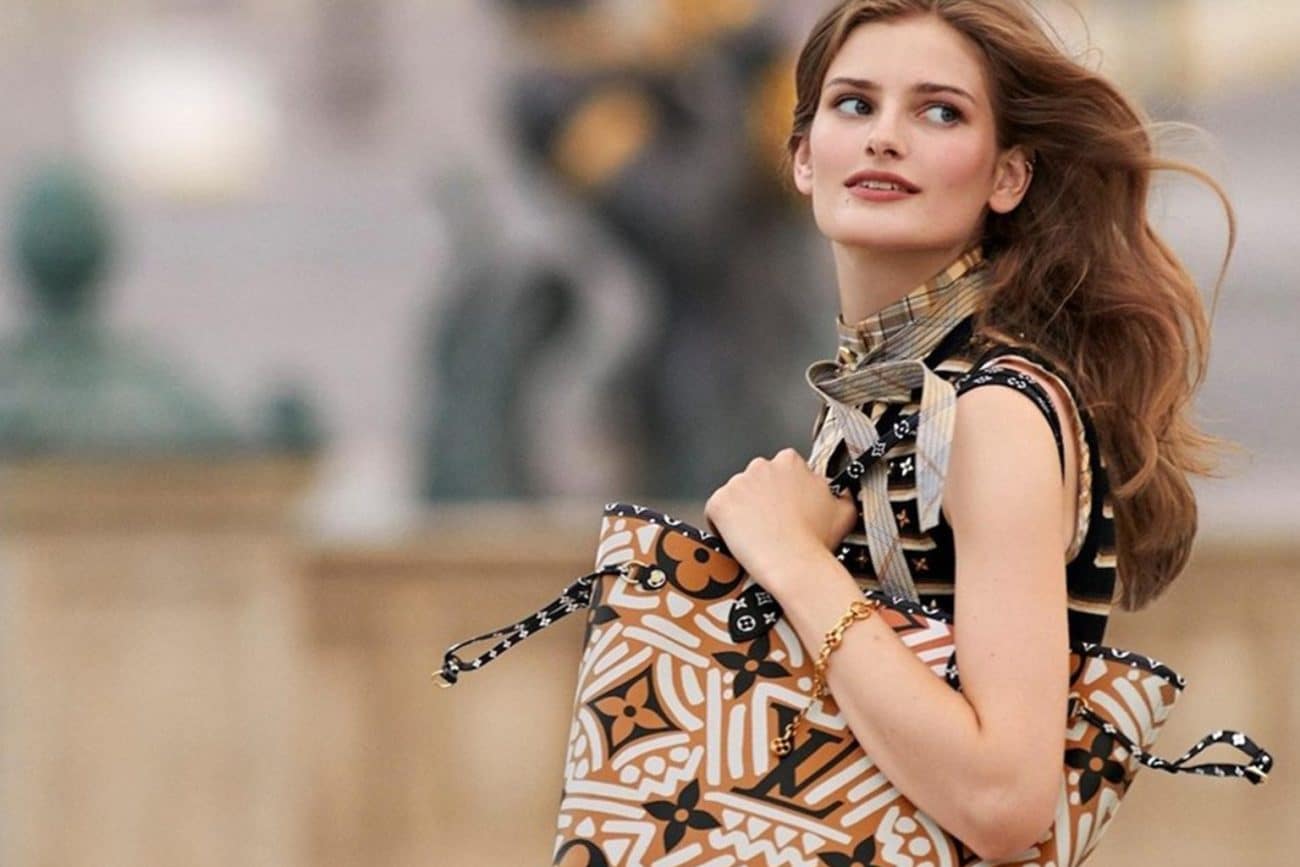 By Sunaina Jacob
Louis Vuitton just released a little something to prepare us for the fall season this year. The summer LV collection is always something that gives us a fun capsule of imagination. And this year too, the brand did not disappoint.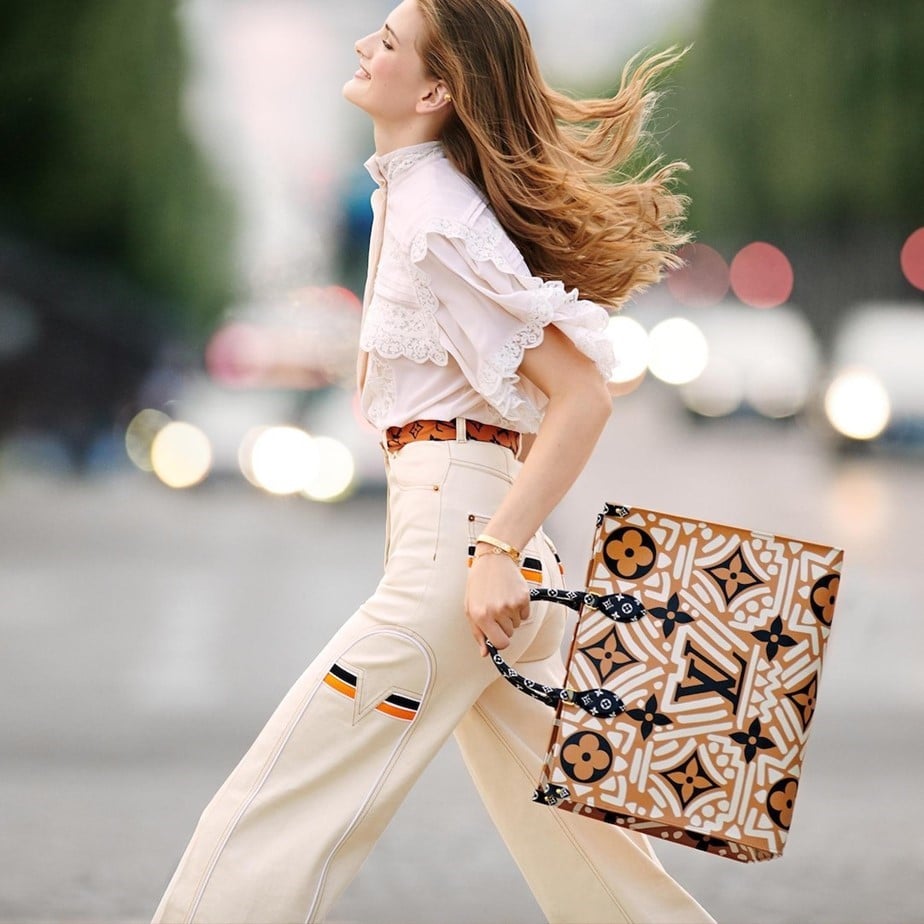 Inspired by graffiti art and neo-expressionism, the signature monogram print has been given a makeover, with vivid hues and giant motifs. It pays homage to the prints popular in the 1980s amongst New York's most popular museums and galleries and underground scene, giving us a throwback into an iconic era of big hair and bright colors.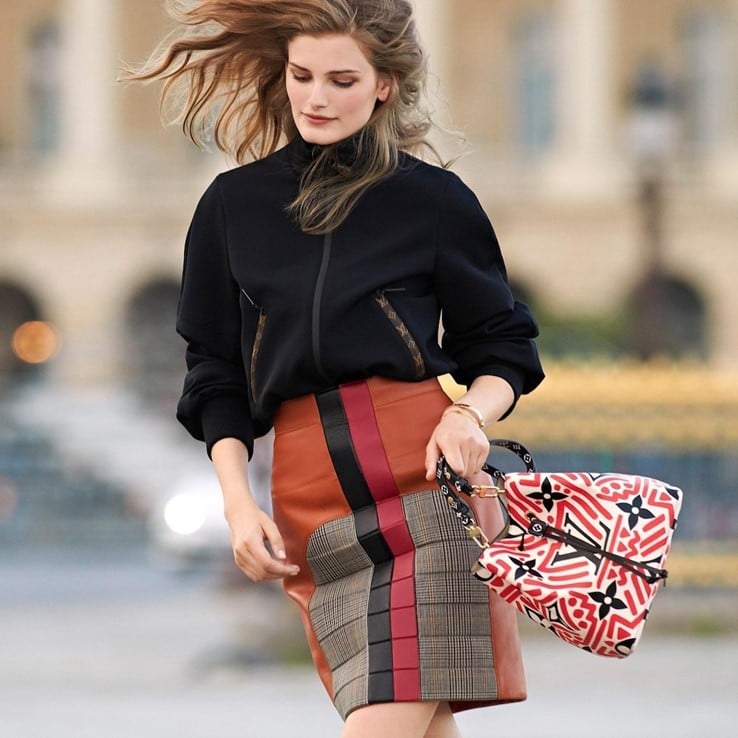 The collection features two colour schemes, a contrasting red and black, and a slightly more understated caramel and brown, and appears on some of its most iconic pieces – Pochette Metis, Neverfull and Néonoé, among others.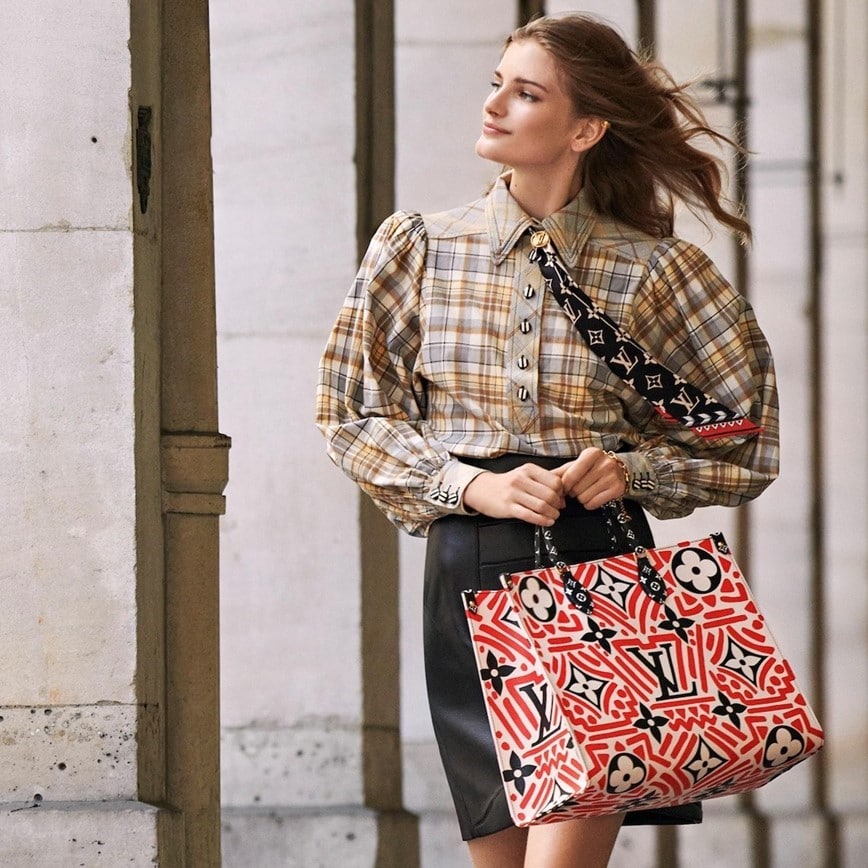 The graphic design of the pieces is certainly one of the most artsy collections that the House has produced in quite a while and we can suffice it to say, it's definitely going to be a collector's item soon enough. The collection's bold colors are perfect for a summer vacation carryall, (if any of us are actually going to go on any vacation anytime soon).