Interview with Anissa Boulahya, Founder of Ashante Design
What was your first job out of college, and how did you land that position? I started my career as a "structurer" in a large French bank in Paris. I was analysing the financial transactions contemplated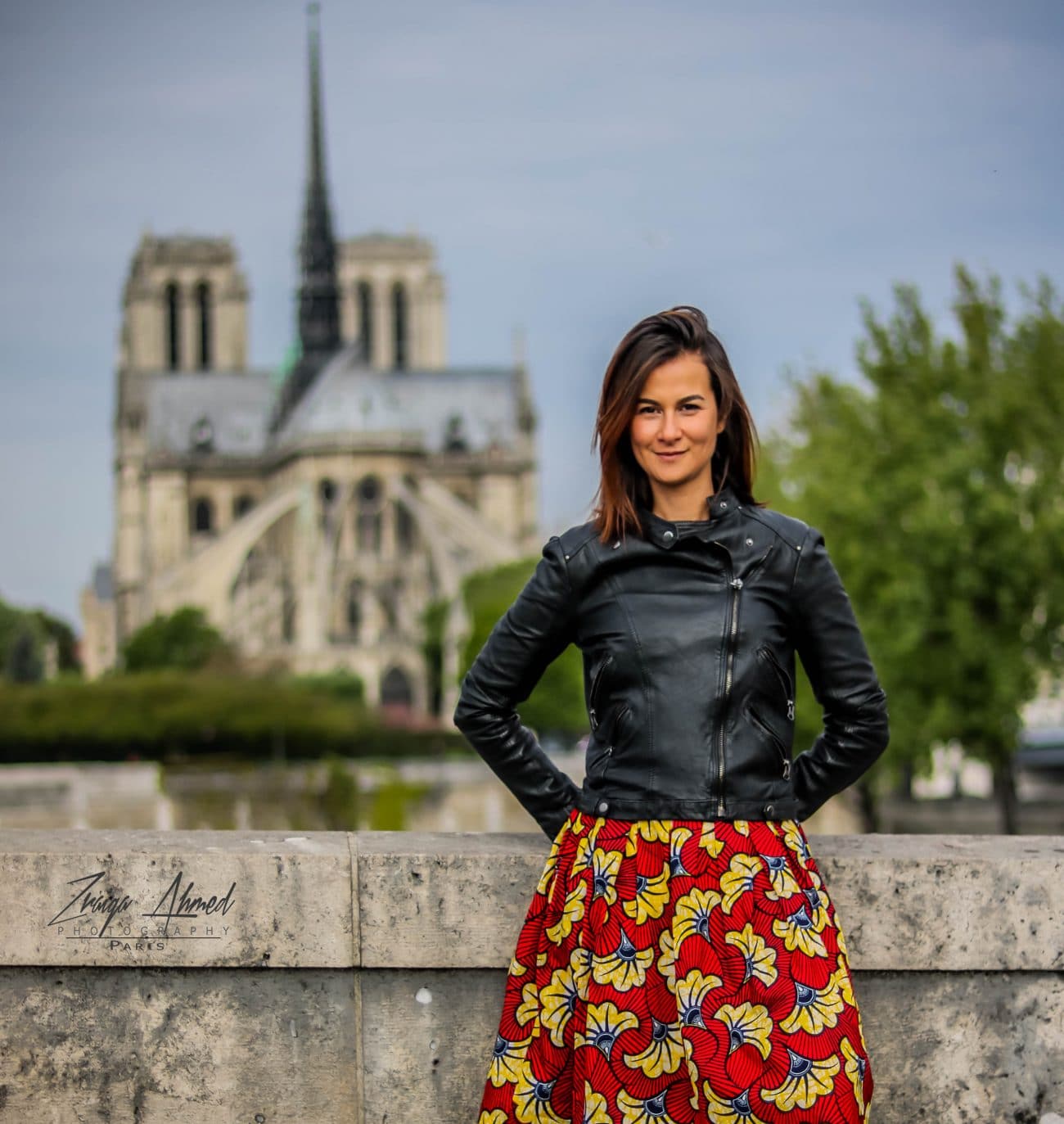 What was your first job out of college, and how did you land that position?
I started my career as a "structurer" in a large French bank in Paris. I was analysing the financial transactions contemplated by the bank and optimizing them, so that they fit perfectly the portfolio of the bank. It was a transversal mission that allowed me to understand the banking job inside out. I went through a very competitive selection process after I applied for the job through ecareer (online portal).
When did you land your first internship and what was the most valuable thing you learned from this experience?
My first internship was in London, at the Freeplay Foundation. It was in 2004 and I was going through my first year of college, ESCP EUROPE. The Freeplay Foundation is an NGO specialized in rural communication and female empowerment. I had met them when I was still a child growing up in Niamey, Niger, under the protection of my beloved parents. The most important thing I learnt is to DARE!
I was going to embassies and consulates and talking to officials and grown up people with very serious faces. I was only 21 years old and I was negotiating and convincing them to allow us to send our windup radios to help the victims of the tsunami.
What made you decide on getting into the world of designing and corporate gifts?
When I moved to Dubai in Sept 2015, I was dressed in funky African designs made from African prints. A friend of mine mentioned I might be the only light skinned lady wearing these extravagant colours and cuts. I decided to change that and to bring the colours, light, and joy of life that I had been raised with to Dubai.
I started Ashante Design immediately. 2 years later I designed a planner / agenda for Christmas and end of year gifts. The success was tremendous. I decided to move to stationery as it was easier to design, manufacture and most importantly, to sell whereas selling clothing is really complicated.
And what is better to reach a max of people than Corporate Gifts? It allows me to extend my reach and spread the colours and joy of life that my designs bear to so many people at once.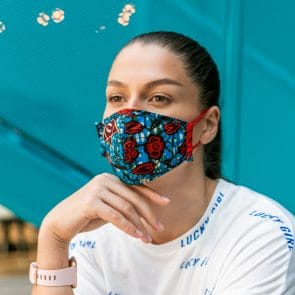 What is your favourite part about designing?
The smile on the face of my clients when they hold the unique pieces in their hands. I like to say: I am not selling products; I am selling happiness. I strive to make sure all my clients are happy about my designs.
Where do you look for creative inspiration?
My friends, roommates, my family and other designers I collaborate with. I like to involve everyone around me in the creative process. We brainstorm for hours, I collect all the feedback, I work on it, I propose a new product and then we go again around that cycle of brainstorming until the product is as near perfect as we can make it and ready. I am not selfish about my ideas and about the creative process; I am rather very inclusive.
How do you walk the line between being unique and having commercial appeal?
I think there are two components:
Pricing: I keep my margins very low. Unique does not have to be expensive. I grew up in Niamey, Niger. All our belongings were unique and handmade locally and they were not too expensive. I maintain that philosophy as far as possible

Relationships: I am not just a product provider. My clients are the activation of my corporate network and the leveraging of that same network. It is very important for me to build and maintain strong relationships around Ashante Design.
Which of your latest designs are you most proud of? What exactly makes you proud of it? 
I am very proud of the Ashante Design planner! It starts with Sundays, each piece is unique, hand made in UAE and covered with African prints I sourced directly from my favourite west African markets. It starts with a meaningful African quote and has a colourful map of Africa to welcome you.
Each month is separated by a digital version of the most well-known patterns, each of them having a name and a story that we like to tell and listen to on the African markets. It bears a lot of culture and history and it is practical and easy to carry around.
What requirements do you think are necessary to make a collection successful? 
Retro planning. I think it is very important to allow the right amount of time for the collection to come together, to be produced and then to reach its market audience. If you miss one step in your planning and in the timeline you are rolling out, your collection will end up being sold as "stock".
How important is it to go with the trends and what are the current and the upcoming trends? What do you do to keep up to date with the latest information?
I think it depends on your target audience. For my target audience, I am selling them colours and designs that communicate the joy of life I have experienced in Africa. I am selling them an experience; I am transporting them to Africa for a short period.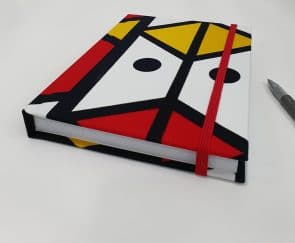 So for me, trends are not what drives me the most.  Rather I hunt down the best fabric, the brightest designs, the most exquisite patterns that reflect Africa in my soul. I try to tell them my story and why I do what I do. It is not about the money. Money for me is earned through my corporate job as a Corporate Director in the family business.
It is about the experience! It is about seeing that light in their eyes and that smile on their faces when I tell people why I fell in love with My Africa. I know Africa is trendy these days and I am thrilled people are getting more and more into it, but for me Africa is the route and the goal. It is not a trend.
What exciting news can we expect from Ashante Design in 2021?
I have started curating Africa Avenue which is an "on the move concept store"! For now, we are at Ripe Market, Academy Park in Umm Suqueim 3, Dubai. But you could potentially find us elsewhere! I have brought together different designers from the UAE and from my beloved Continent under the same roof. We share a great love for Africa and a powerful will to build a community of Africa lovers. We do not only bring designs, we also offer an experience of Africa through the music, the dancing and the food!!! Stay tuned, something great is cooking when it comes to the food part.
Final words for our readers?
Come and visit us at Africa Avenue in Ripe Market, Academy Park, Umm Suqueim 3. You can enjoy yourself for 'an afternoon in Africa' with us and you can also join us as a creative who needs a great platform to reach the target audience. Ashante Design @ashantedesign and @africa_avenue.