Halapage: Transforming The Kimono
Halapage is an Italian brand born from the concept of ​​two women with very different personalities but united by a deep friendship, and above all, by the same desire to create versatile and original garments. Eleonora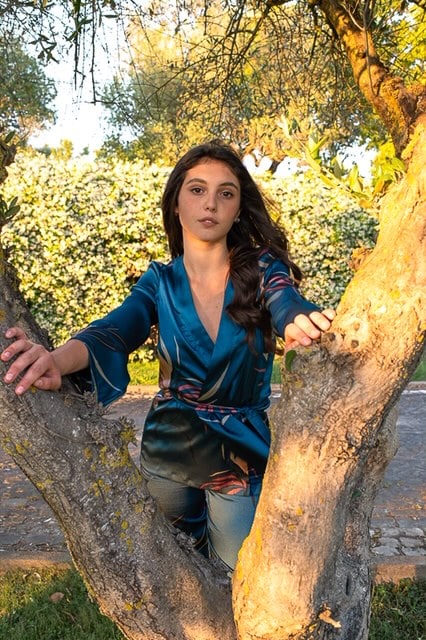 Eleonora Geria, whose personality can be described as sunny and Mediterranean, and Tania Paganoni, whose personality can be described as Nordic and cheeky, blend style, passion and resourcefulness to create a trendy garment that enhances the physicality of every type of woman, the iconic kimono.
The aim of Halapage is to highlight the femininity, elegance and uniqueness of each woman through a garment that is transformed every time into a different element of glamour.
For the spring/summer 2020 collection the kimono becomes a complete palazzo jacket and trousers, which is a seasonal trend, that can be worn even to respect the Halapage philosophy; enriching and transforming the look of every woman at any time of the day.
Carefully selected fabrics, refined prints and an eye for details are the fundamental components of the brand which tends to promote conscious and quality shopping.
The women who choose Halapage have fun experimenting with different styles with a single garment, creating new trends.
They are glamorous, enterprising and curious.
#beHalapage