Get to know the Designer behind Festival De Cannes Front Row bags
Namrata Dudaney Karad is the owner and Creative Director of handbag label, Ahikoza. An artisanal accessories brand that prides itself on unique design and quality. We sat with her to chat about artisanal quality, craftsmanship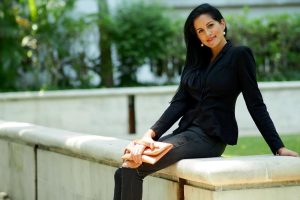 Namrata Dudaney Karad is the owner and Creative Director of handbag label, Ahikoza. An artisanal accessories brand that prides itself on unique design and quality. We sat with her to chat about artisanal quality, craftsmanship and the design process that goes behind creating a unique bag. Her designs are a global red carpet favourite.
Carried by the whose who, in both Hollywood & Bollywood industries, respectively. Recently, Namrata's signature pieces became a front row fixture at Festival De Cannes. Worn by Elizabeth Grace, Nadine Leopold, Valeriali Lipovetsky & Claire Holt. We wanted to know more about the mastermind behind Cannes Film Festival IT clutches.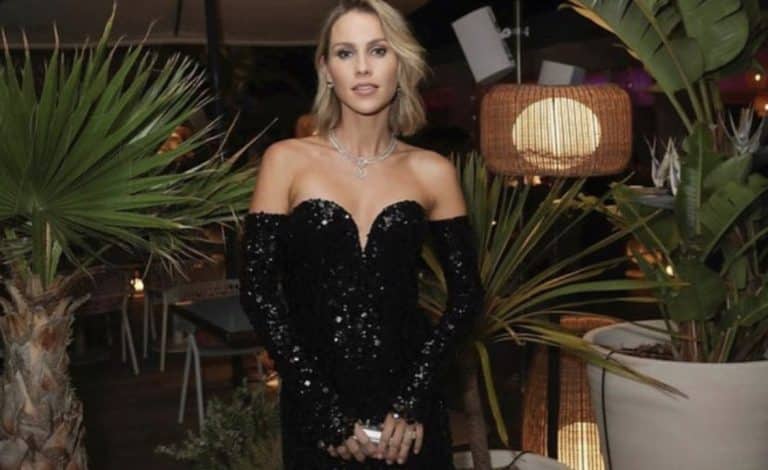 Velvet: Namrata, tell us how your passion for handbags became an inspiration behind your brand, Ahikoza?
Namrata: I have had a passion for handbags since a very young age, and still continue to do so. Through different ages, my taste ofcourse changes, in terms of nature of style. Having said that, it remains, and I think will continue to be my favorite accessory. I have an admiration for craftsmanship, and it was often what encouraged my purchase. At its core, Ahikoza is a luxury accessories label with a geometric design DNA. An aesthetic symmetry.
V: What type of bag should every woman own because it goes beyond 'trends'?
N: A bag is a woman's perfect plus one. While a collection can have different shapes, sizes, colors (dependent to one's taste) one key value addition is a muted, or black color, I believe it is a value addition to the wardrobe. It has mileage and can be worn across seasons.
V: Who are 3 designers you look up to?
N: Alaia, Ralph and Russo & Pieter Mulier
V: What can a bag say about a womans personality?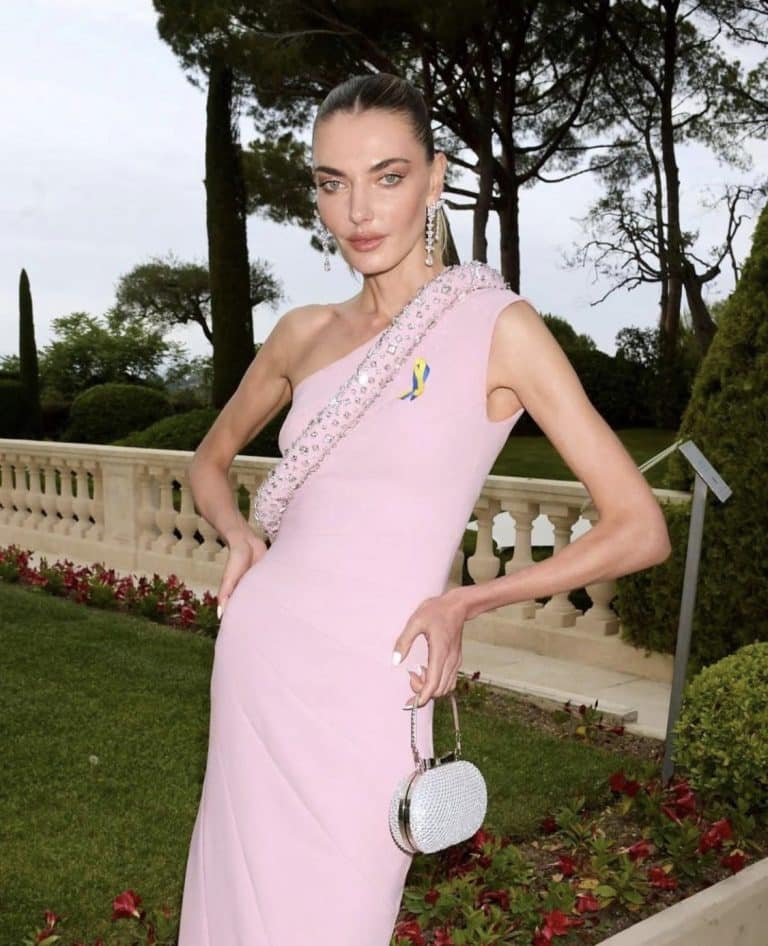 N: It's an extension of her style language and thereby her personality. This can be reflected in cohorts of shape, size and color. For example classic colors in structured shapes can speak of elegance. A more relaxed shape in a bright color that of playfulness.
V: What's your inspiration while designing, and who do you imagine the 'Ahikoza woman' to be?
N: My love for handbags fueled the business. And my love for contemporary arts and geometry, fueled the brand. There is something very calming about geometry. In a world that's ever changing, it's constant. Geometry is never wrong. I draw major inspiration from artists such as Donald Judd, Aljoud Lootah, Lucio Fontana and Anish Kapoor. While the brand has envolved to different product categories, my prismatic/geometric designs remain a signature favourite.
The Ahikoza woman is confident, explorative and true to herself.
V: Tell us about your next projects
N: With the pandemic being lifted, that gives the brand to go back in the event space, offering curated and experienctial viewings. I look forward to offering