From Mother Nature To Your Wardrobe
Minimalism is said to be the next on-trend style. Would you agree? We think, yes! As we have experienced in recent months, we realized that we do not need to wear a new garment every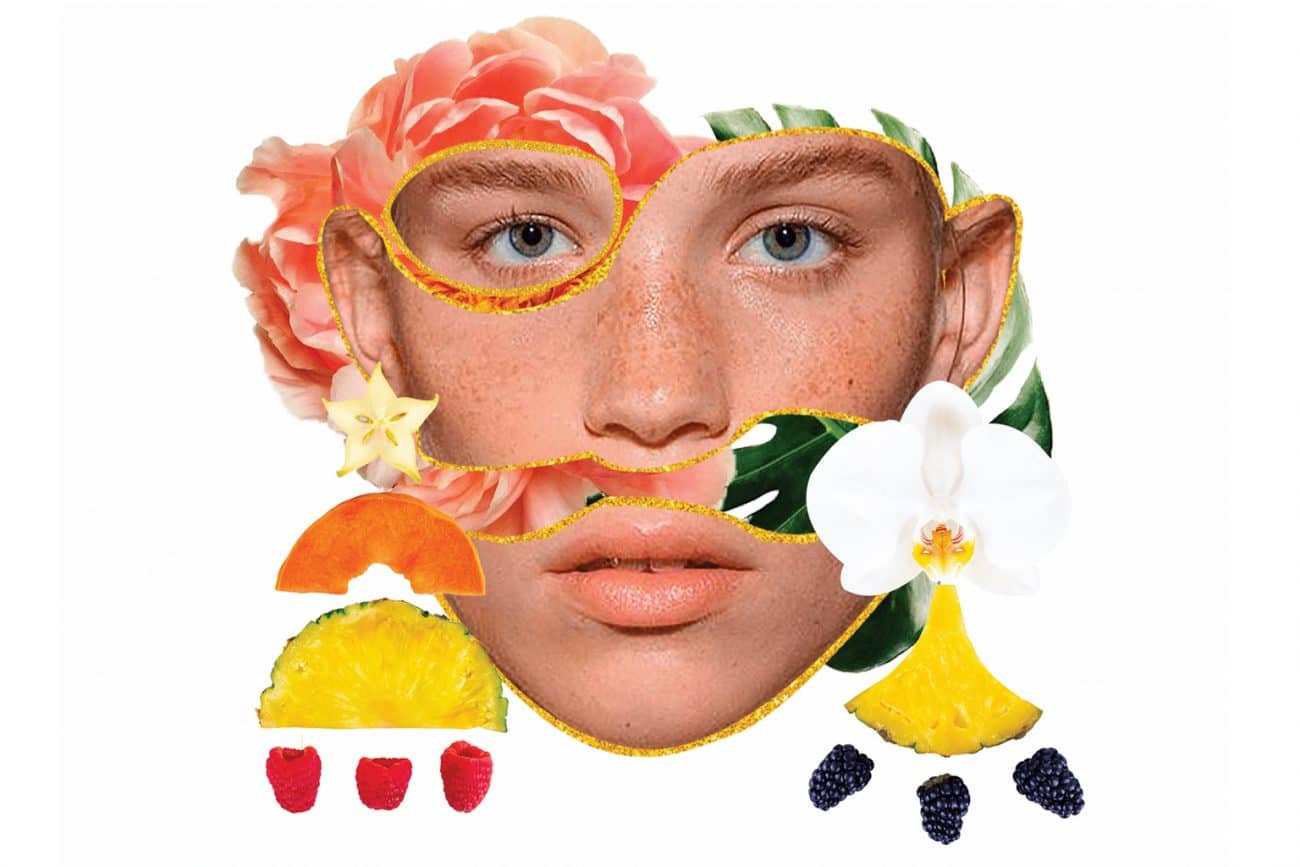 Minimalism is said to be the next on-trend style. Would you agree? We think, yes! As we have experienced in recent months, we realized that we do not need to wear a new garment every week or travel in order to escape. In case you didn't know, minimalism is defined as the style that prioritizes comfort and essentials. But what is essential when we talk about our wardrobe?
Essentials are those pieces that suit you best and you know you can count on. They are both comfortable and timeless. And now, essential also means those same garments should be friendly to the environment. For this reason, sustainable fashion is a topic that has become known to many brands, and with this, the creation of new materials to manufacture clothing.
Not only international brands have taken steps toward sustainability, but also national Mexican brands such as Desserto and Hemlock. Desserto manufactures vegan leather accessories and garments developed from Opuntia cacti, better known as the prickly pear cactus. That's right, cactus! And the results are minimalist, elegant and versatile designs. Hemlock also manufactures vegan leather from Hemlock trees. This sustainable leather gives life to its bags, totes, clutches, and wallets, fusing sustainability and avant-garde design.
If you are looking for a clothing brand, Velia Sierra Design is an excellent option. It is considered a pioneering brand in the organic fashion sector, and the leading brand in linen designs and products. Thus, characterizing itself by its 100% handmade Mexican designs, fusing contemporary and sophistication to make versatile and timeless garments.
Mexico is making great progress in sustainability, and now is the perfect time to understand this in depth. Because, why not? Let's dare to try and experience new things. Let us contribute to the distribution of these new materials in fashion that as a result give us elegant, exclusive, and durable pieces.
By Catherine Vergara, Sandra López, Aitanni Carranza and Dayana Maldonado.
Photography by Alexa Osuna and LaMaría Aguayo.