Edgar Lozzano – ALTER EGO collection
The designer Edgar Lozzano will be in charge of inaugurating Fashion Space, a new hybrid catwalk format where he presents audiovisual and face-to-face fashion show with mannequins in its second edition with his unpublished and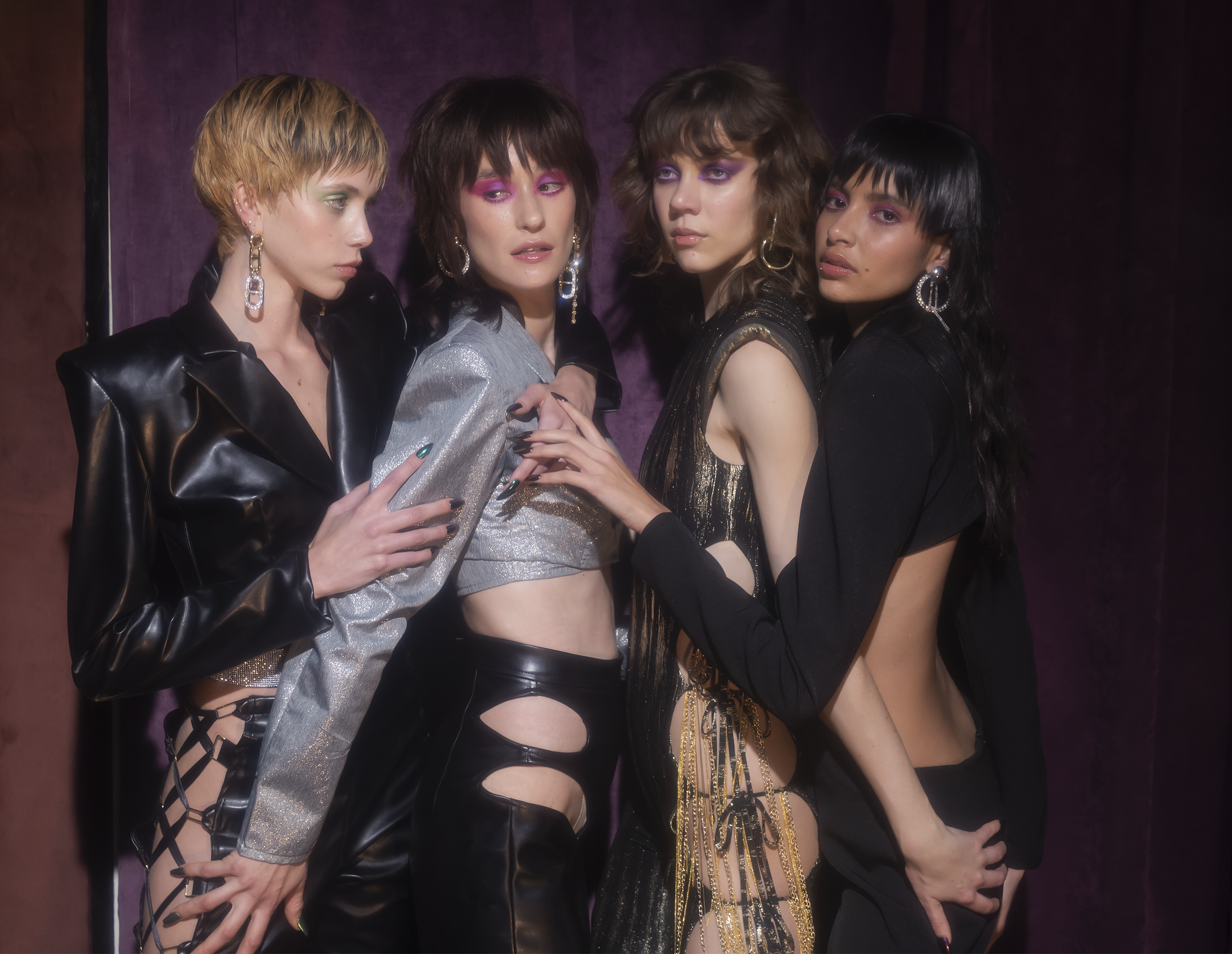 The designer Edgar Lozzano will be in charge of inaugurating Fashion Space, a new hybrid catwalk format where he presents audiovisual and face-to-face fashion show with mannequins in its second edition with his unpublished and timeless ALTER EGO collection.
The collection is inspired by the second essence of being, eccentric, bright and different from oneself. Just like in the glam rock of the 70s where people were free to express themselves through fashion and showed the other side of their personality.
This collection is made up of 29 looks, to which are added some of the exclusive pieces of his collection for men, this being the first time he has designed for this genre. ALTER EGO contemplates timeless garments designed for comfort and everyday life, made with fabrics such as vinyl and cashmere. The presentation will be on Tuesday, January 19 at 12: OO hrs in the Intermoda Fashion Space room at Expo Guadalajara.
The audio visual adaptation was carried out by the independent studio Kuluchov. At the event, Andrea Meza, Miss Mexico 2020 will be present.
This collection will be available very soon in the showroom of the firm in Guadalajara.
"The double personality that reflects your being hidden in the glare of the night, revealing your inner glow"