Discover the Vibrant Colours, Rich Culture & Luxurious Hand-Crafted Comfort of ZALXNDRA
Forget fast fashion! ZALXNDRA – the premium fashion label born in Dubai with global roots – is flipping the fashion script and focusing on the finer details, to create vibrant, versatile pieces hand-crafted to last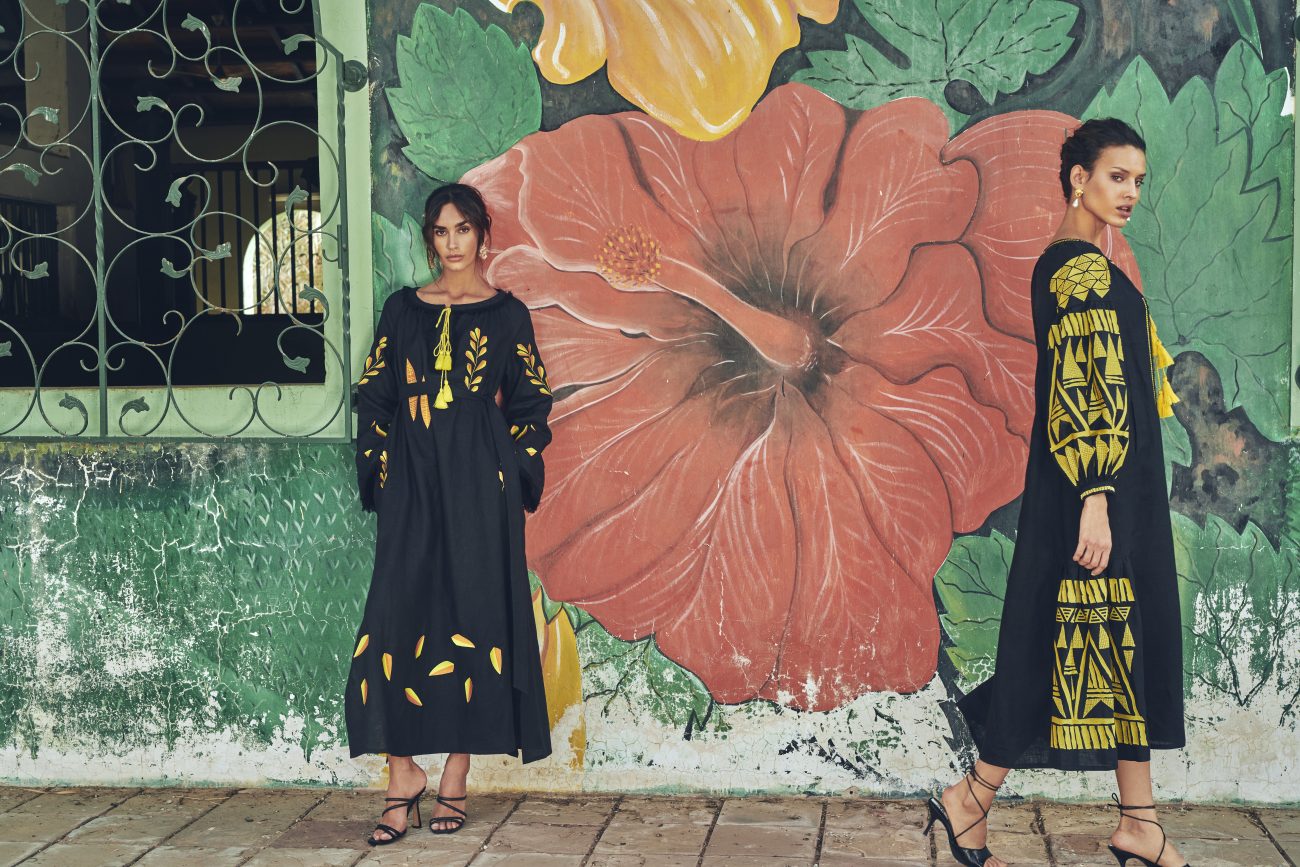 Forget fast fashion! ZALXNDRA – the premium fashion label born in Dubai with global roots – is flipping the fashion script and focusing on the finer details, to create vibrant, versatile pieces hand-crafted to last a lifetime. A ZALXNDRA piece is so much more than simply fabric; it is an exquisitely embroidered linen garment of uncompromising quality and luxurious comfort – one that tells its own story, makes the wearer feel good while looking good, and keeps the planet healthy.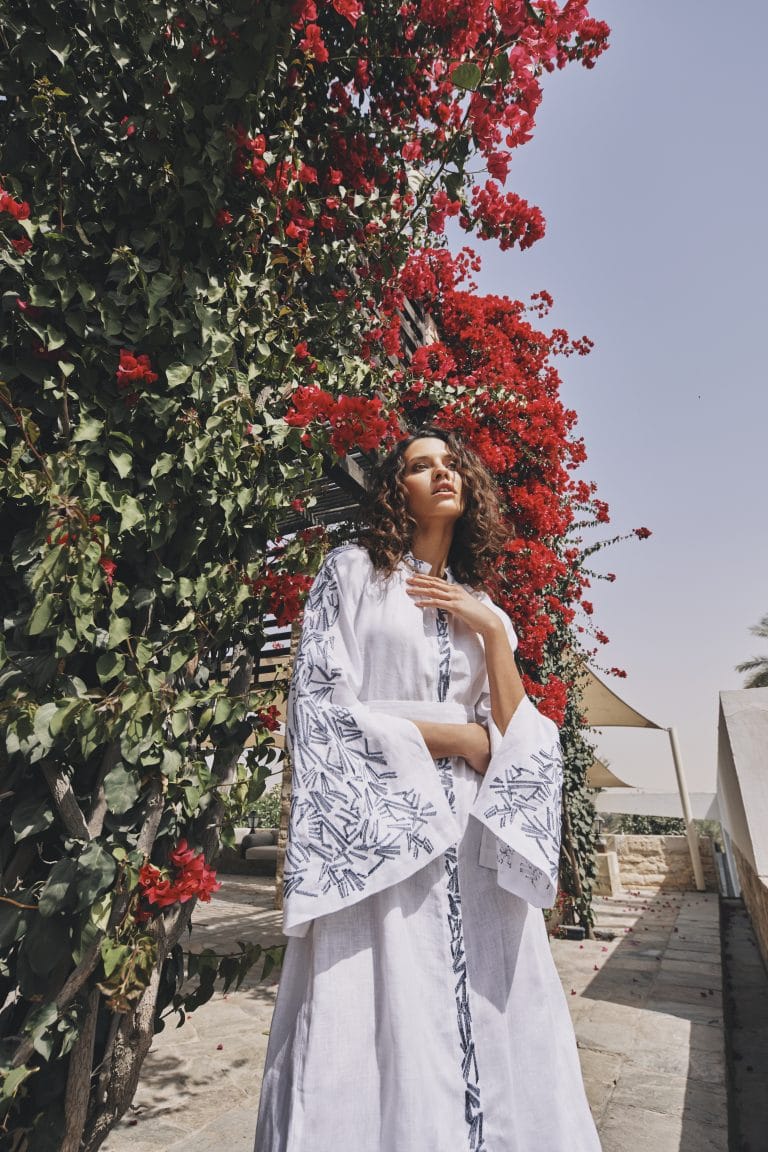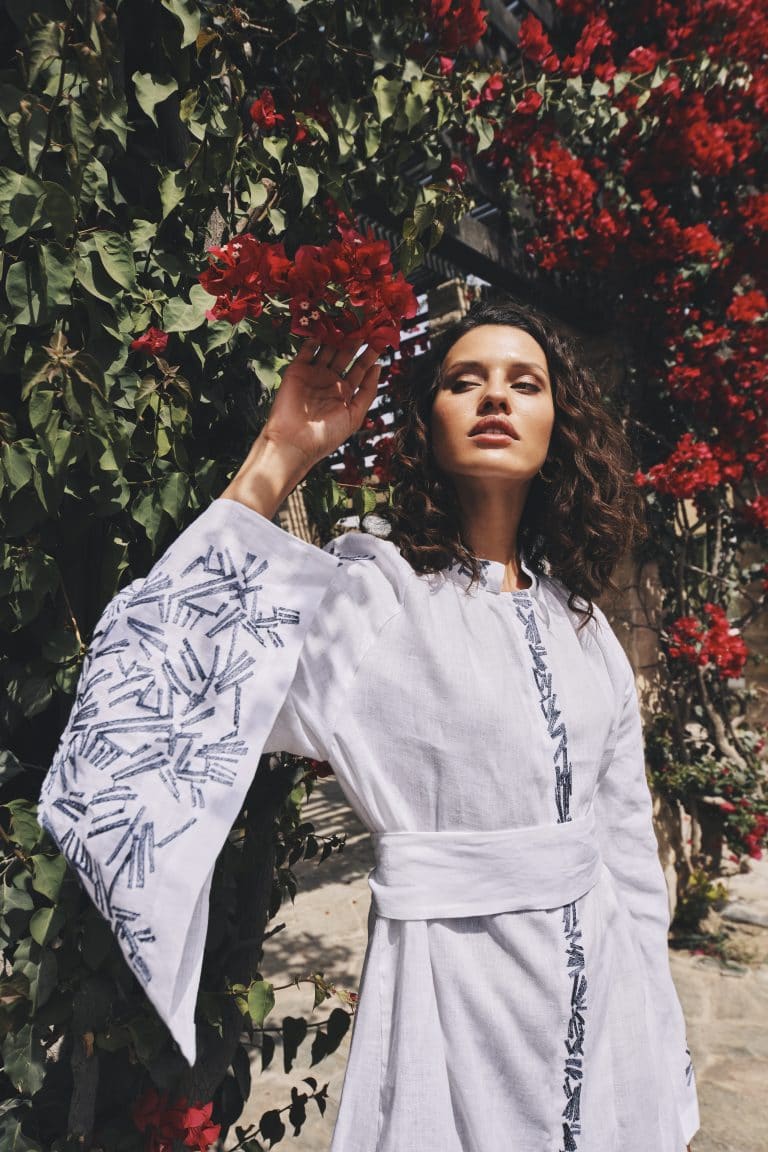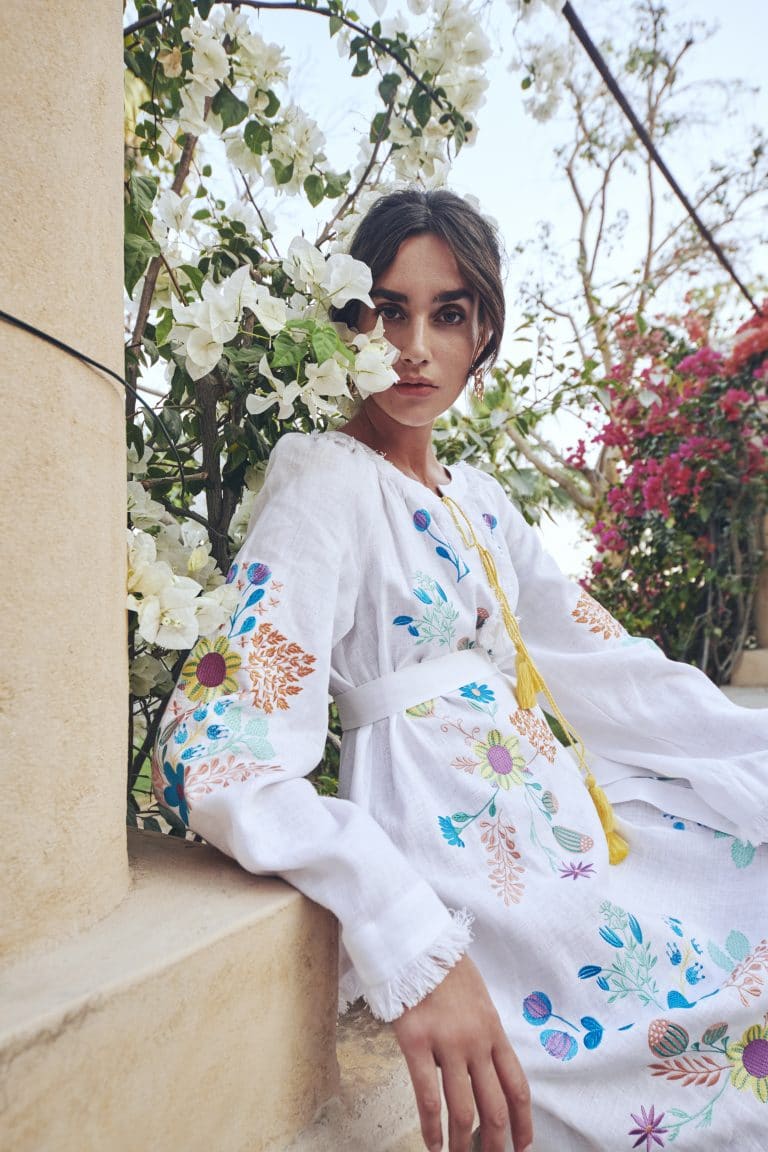 HAND-CRAFTED WITH PASSION & CARE
ZALXNDRA harmoniously unites innovation, modernity and artistry with a rich heritage of handicrafts in embroidered garments, hand-crafted with passion and care from the finest linen. Ideal for creative minds, intrepid souls and connoisseurs of the exceptional, each ZALXNDRA piece is the result of passion, creativity and the utmost attention to detail and produces silhouettes that celebrate the wearer's artistic and adventurous spirit.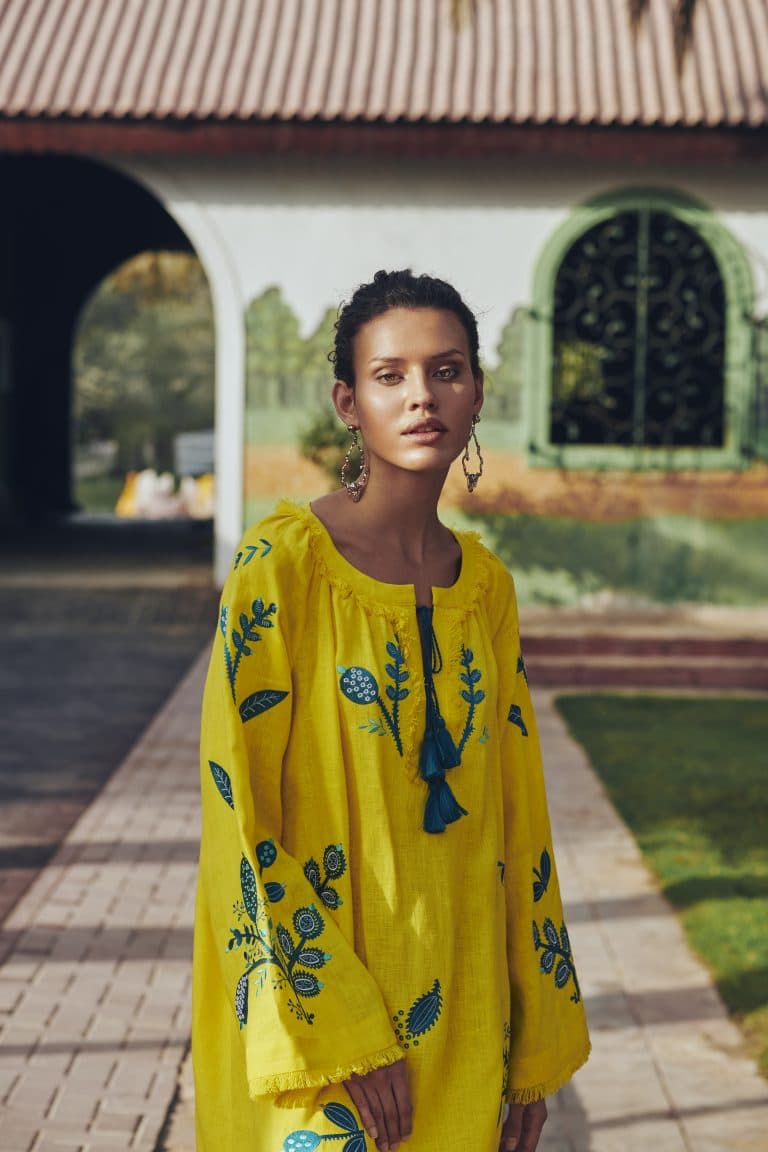 COLOURFUL HEIRLOOM-QUALITY FASHION
Designed by Founder Anna Z. Alexandra and worn by intellectual individuals with artistic, open-minded and adventurous souls, ZALXNDRA pieces are for the aesthetically mindful, those who value the most exceptional qualities that life has to offer and appreciate the effort, care and attention put into each lovingly created garment.
From hand-embroidered linen dresses showcasing a creative and playful twist on traditional stitching, to machine-embroidered linen garments, contemporary linen pieces without embroidery, and options made from lighter fabrics – there is a stunning selection of timeless fashion, capable of captivating even the most adventurous minds, available at Zalxndra.com and Ounass.ae. There is also a beautifully crafted array of hand embroidered and machine-embroidered children's pieces to choose from, with highly anticipated men's options set to be unveiled very soon.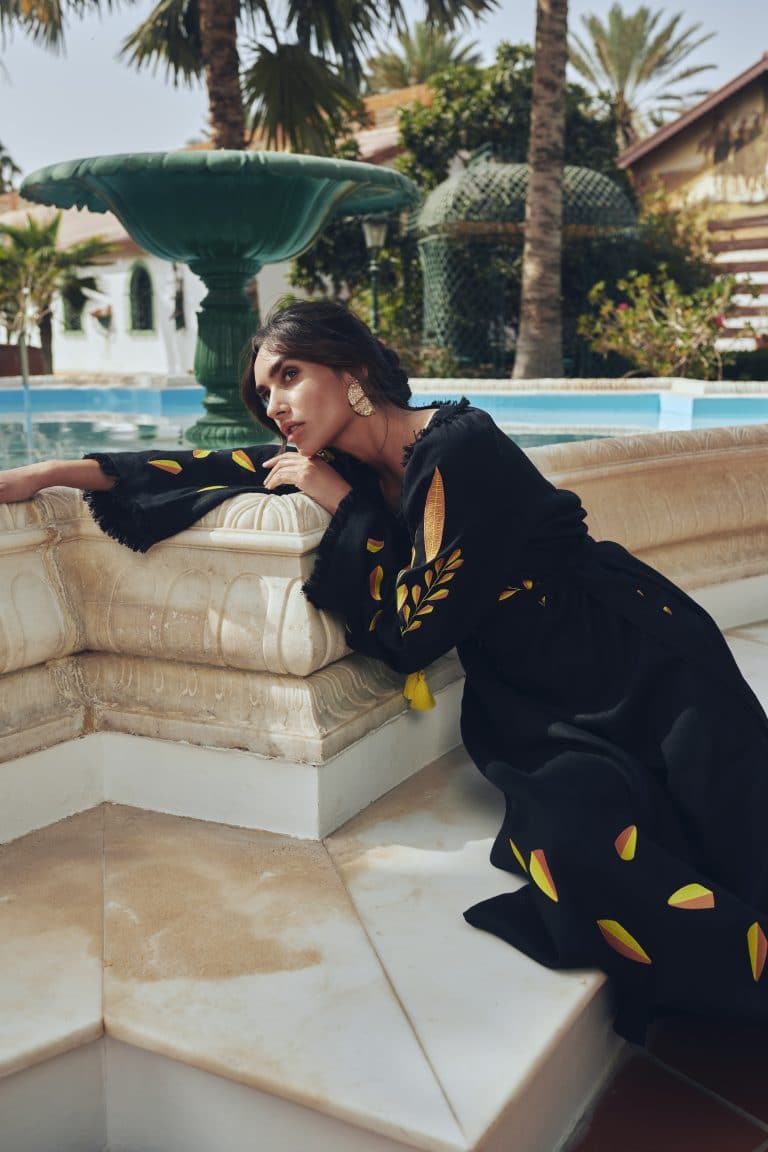 TIMELESS FASHION, PLANET-FRIENDLY APPROACH
ZALXNDRA is dedicated to crafting timeless fashion that is good for your wardrobe, good for you and good for the planet. All ZALXNDRA clothing is made in an ecologically friendly way by an all-female team in quality working conditions, using highly ethical, zero-waste manufacturing methods. Fine linen, sourced from a certified environmentally friendly and safety-conscious European supplier, is used to create the brand's 100% natural, biodegradable, recyclable garments. Moreover, the linen doesn't just look and feel great; it is also a natural antiseptic and hypoallergenic.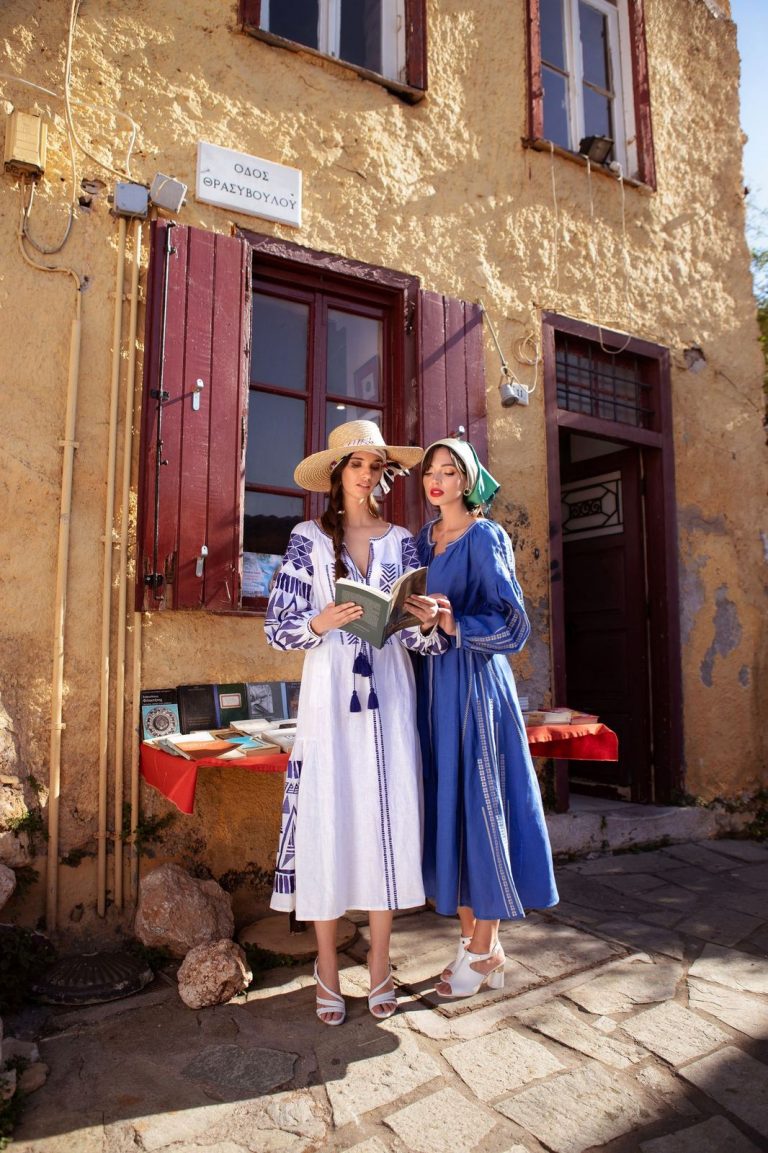 ZALXNDRA uses high-quality European embroidery threads – 100% viscose thread that is soft and shines naturally – in the creation of its unique designs. Viscose is a truly natural product; its raw material cellulose is extracted from sustainably managed, eco-friendly wood and refined to premium-grade viscose thread during further processing steps according to environmentally friendly standards. Simply put, it's biodegradable and good for the planet!