Delicious Nassau, Including all New Vegan Menu
Fancy a night on the town at a new venue? Or just looking to get away from the hustle and bustle of the city? Well we've got a spot for you. Nestled in Jumeirah Golf Estates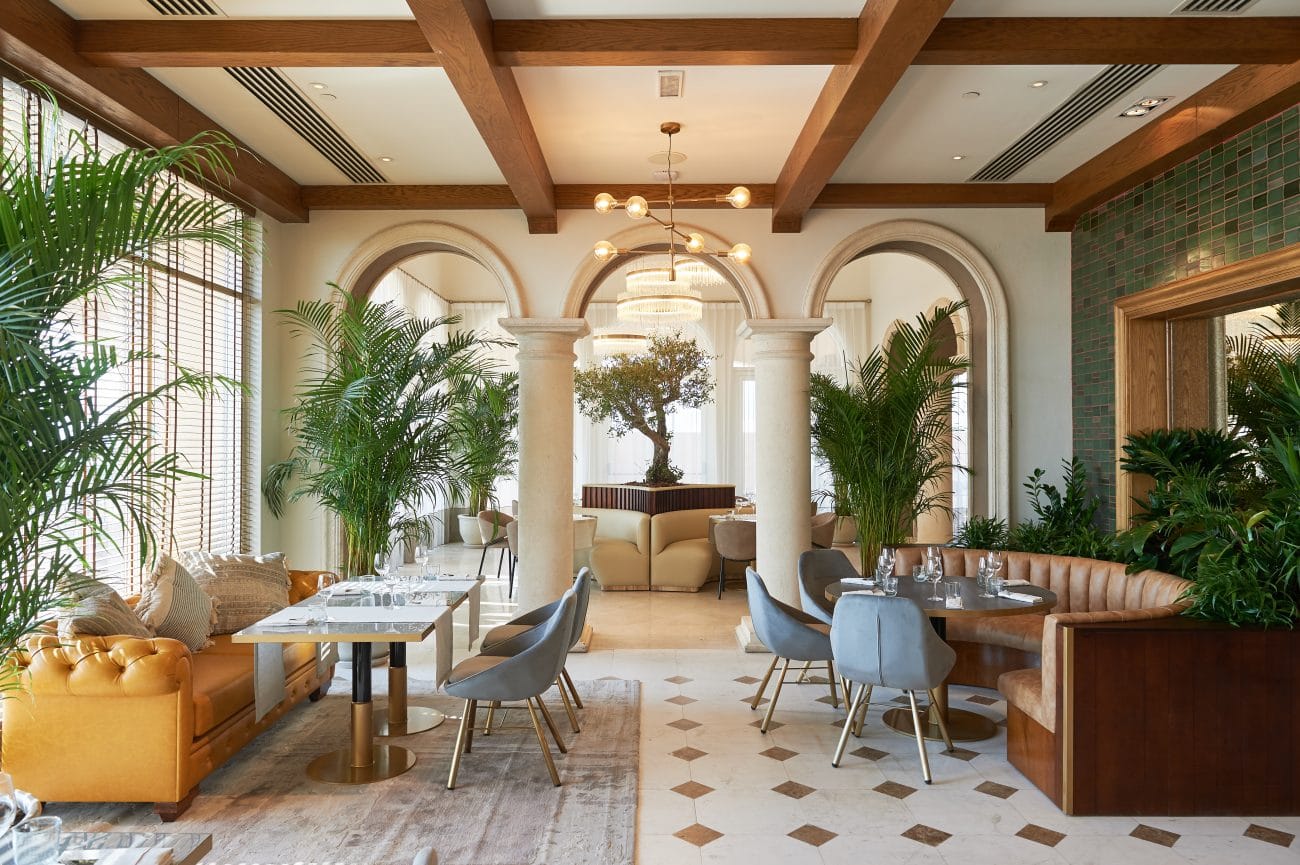 Fancy a night on the town at a new venue? Or just looking to get away from the hustle and bustle of the city? Well we've got a spot for you.
Nestled in Jumeirah Golf Estates , Nassau is the perfect place for a delightful surprise to your palate.
As you arrive you are transported to another location. You will feel as if you've left your car and entered a beautiful golf resort somewhere far away. The staff is extremely attentive, polite and looking to meet your every need.
The menu has something for everyone, especially if you're worried about the picky eaters at your table. Nassau offers a new vegan menu, an exquisite seafood range and last but certainly not least, oh-so-tempting savoury meat dishes.
It is hard to decide what is the best item on the menu. Their appetizers will have you wondering what could be better for your main course and your main course will take your breath away followed by a dessert to top it all off.
Some of the best items on their menu are perhaps their range of sushi, a made in house Greek yogurt salad and a tuna tartare.
For your main course choose from some of the freshest seafood and some of the highest quality meat products. If you are going for a meat free vegan option you can choose their exquisite mushroom risotto that they are known for- a simply must- try even for non vegans.
To add a delicious ending to your dining experience indulge in a lovely dessert – we couldn't choose just one !
Opening Times:
Sunday – Saturday
6PM – 12AM
Friday
1PM – 4PM
6PM – 12AM
Download the menu here: MENU
For reservations, email: jgedining@dubaigolf.com