Clean Beauty – We all Need a Relief
By Lena Janina Thanks to founders Julie Weiss Schwartz and Kathryn Weinberger we now have clean beauty products that gratify all of our senses.  From their ingredients to their packaging, the clean beauty industry has never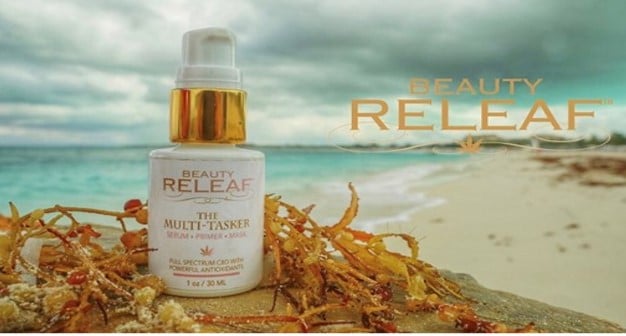 By Lena Janina
Thanks to founders Julie Weiss Schwartz and Kathryn Weinberger we now have clean beauty products that gratify all of our senses.  From their ingredients to their packaging, the clean beauty industry has never seen such immaculate attention given to every last detail- from their ingredients to the fabulous eco-friendly reusable packaging.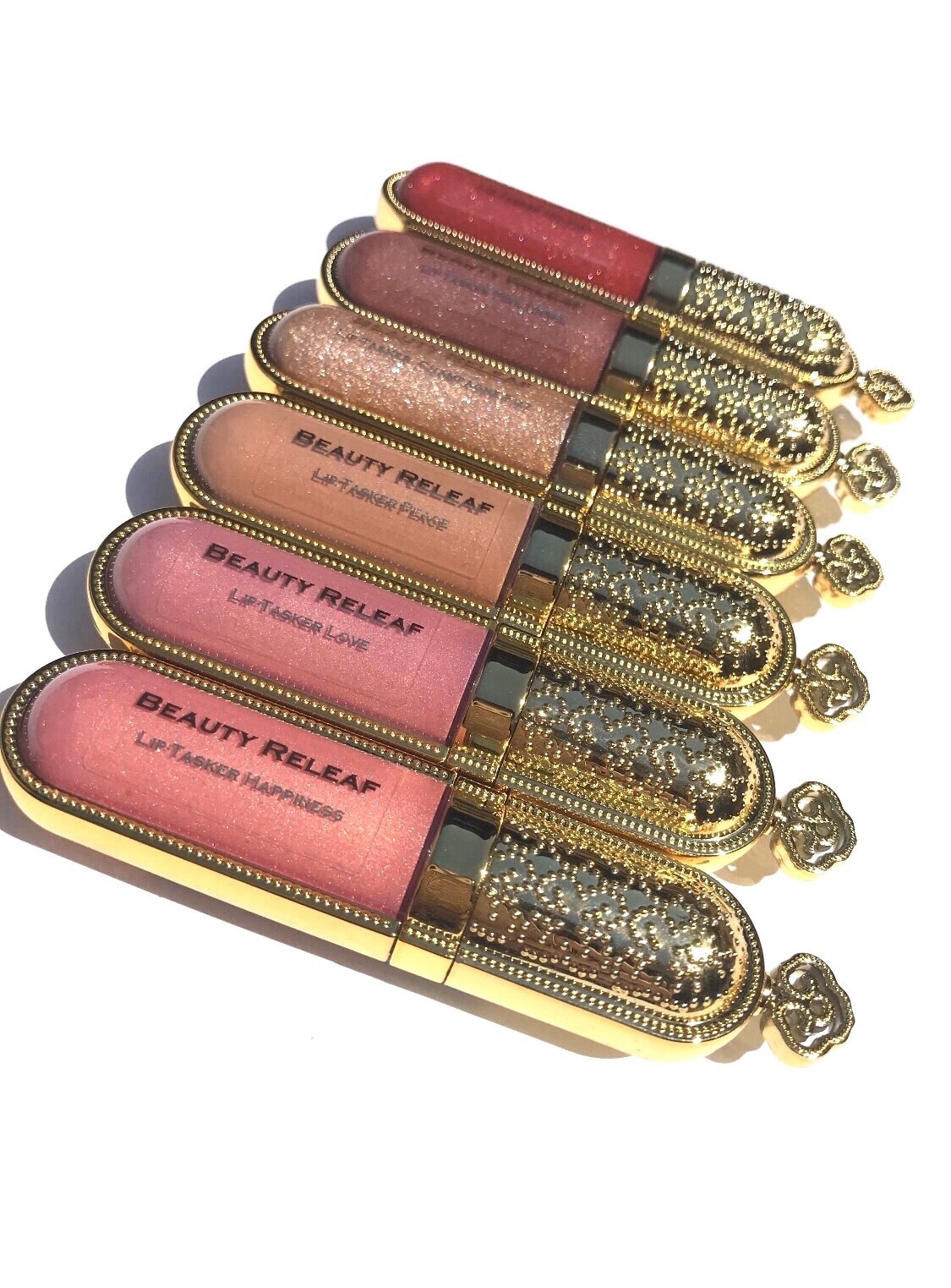 With over two decades under their belts in the luxury beauty industry both founders have more than enough knowledge to bring to the launch of their own beauty line. Beauty Releaf was born out of a seeing a massive need from clients in the recent years who experienced numerous skin related issues.
No one immune to skin inflammation and it is very common especially with all of the beauty products and food we consume on a daily basis. Symptoms show after consistent and long term exposure to the inflammatory factors that surround us. Inflammation is caused by environment, diet, chemical exposure, and product overload which every beauty connoisseur is enveloped in.  These inflammatory conditions take precedence in different forms. The most common ones are acne, redness, itchiness, dermatitis, rosacea, puffiness, oiliness, dryness, dehydration and fine lines.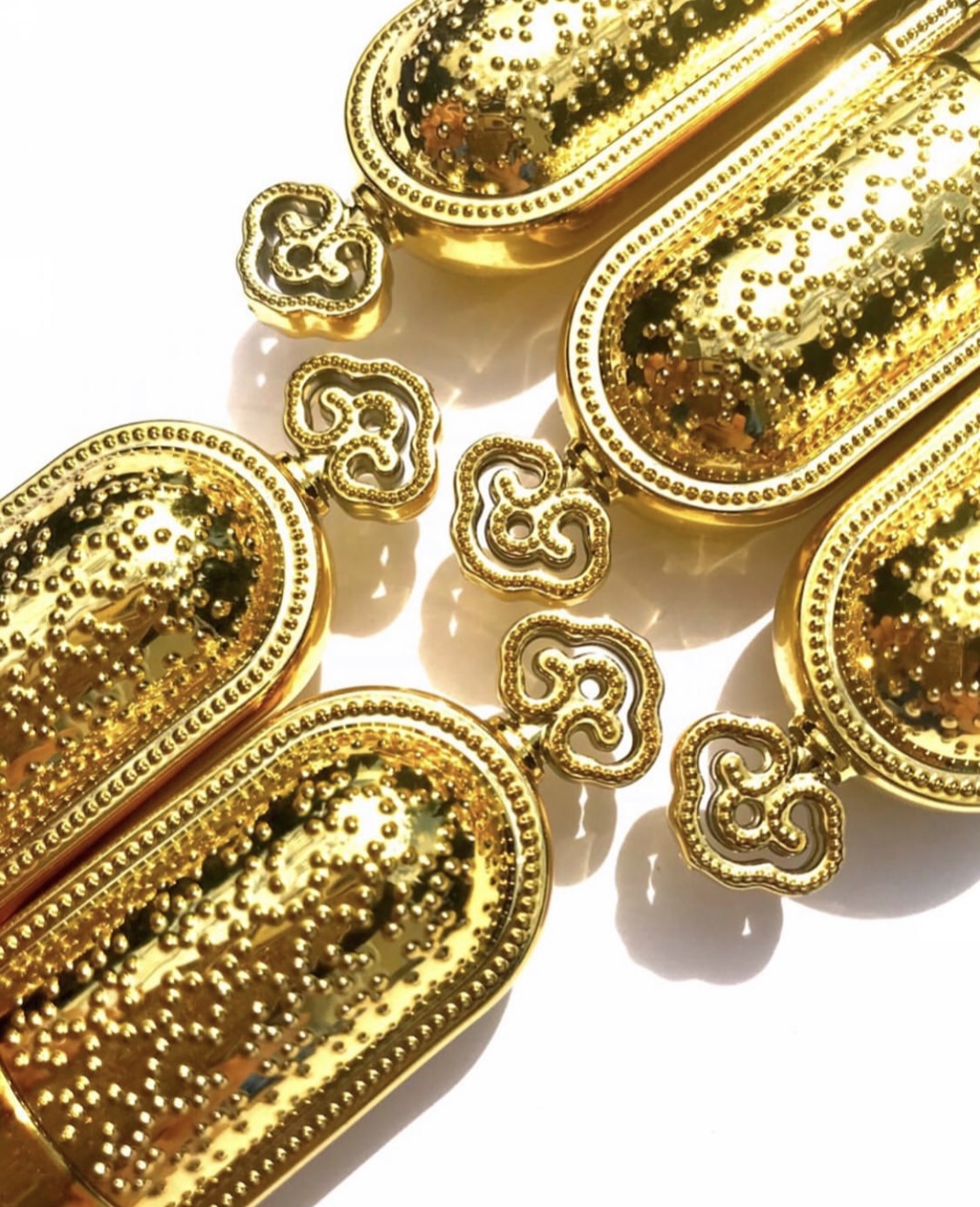 Beauty Releaf products protect, prevent, and reduce inflammation of the skin. All products are clean, safe and of course eco-luxury. From the beginning in the laboratory the products are made using a cocktail of some of the finest pure ingredients found in nature. Hemp seed oil, hyaluronic acid, Vitamin C and green tea butter are just a few of the base of their products, all which serve to feed your skin and reduce inflammation.
The packaging for Beauty Releaf is also a plus is our book. It is recyclable and the company made a conscious decision to go boxless. All products are presented in "jewelry like" sachets which can be used multiple times and make the whole range very eye catching. Every product in their range also serves as a  multi-purpose product.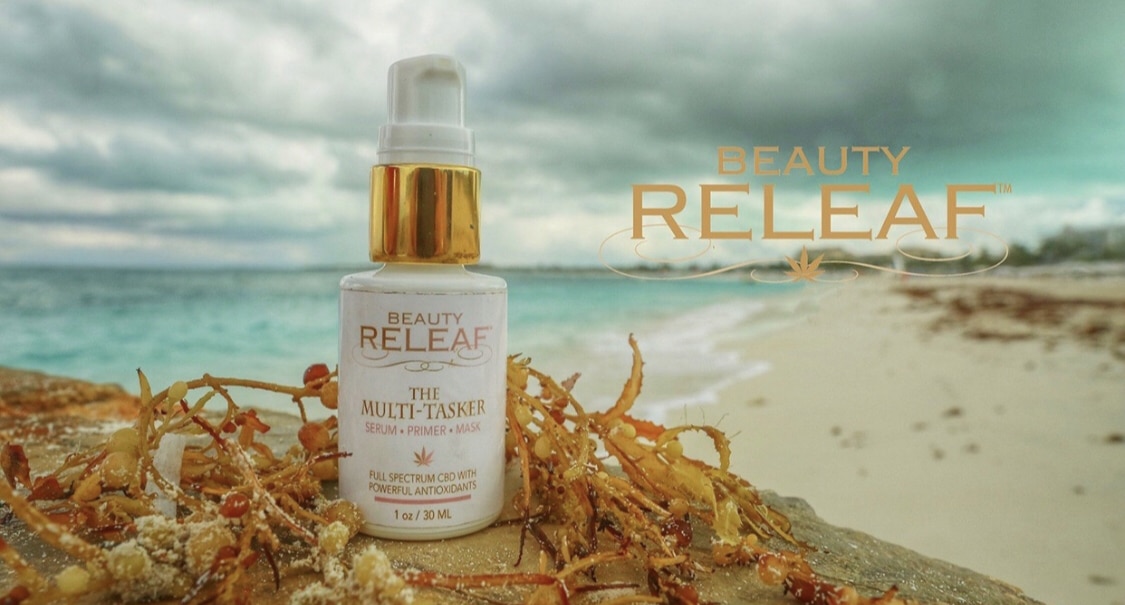 When most people think of clean beauty they think of boring and basic packaging, but not with this brand. Beauty Releaf believes their customers should have a luxurious experience from the moment the product arrives at their door and with each application. We believe that they don't fall short at all. From the presentation to the product, it is one that you can not pass on trying. It will change your whole beauty routine as well as the way your skin looks and feels.