CIRCULAR FASHION IS THE FUTURE
As fashion lovers, our new concern as consumers is asking ourselves, "What are my clothes made of"? While our style is the way we express ourselves through clothing, the qualities of the materials we wear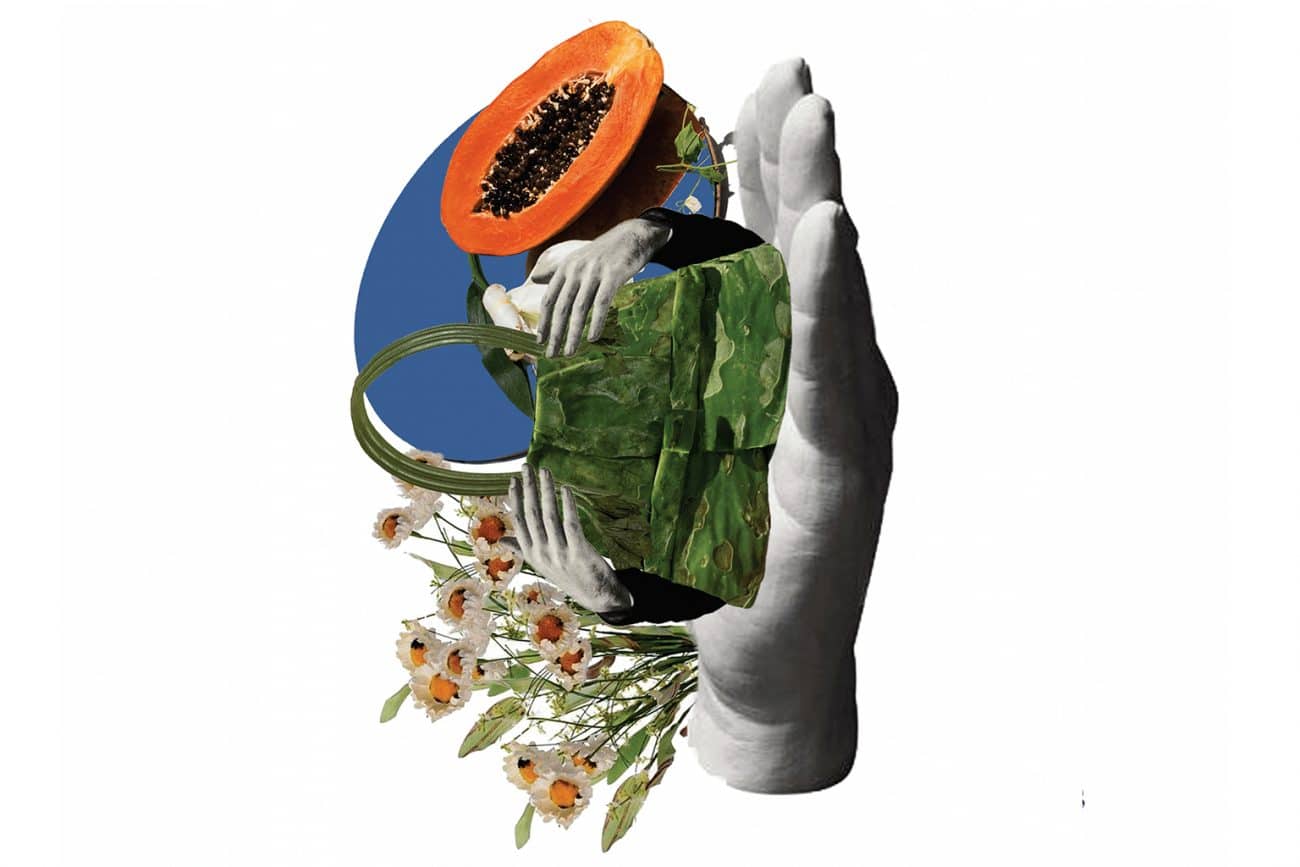 As fashion lovers, our new concern as consumers is asking ourselves, "What are my clothes made of"? While our style is the way we express ourselves through clothing, the qualities of the materials we wear will speak the most about our commitment to the environment. Imagine that the outfit you wear is made of a fabric that, when worn out, can be reverted to its virgin state to create another new garment.
That is circular fashion, and it can already be part of your lifestyle!
Now every dream closet will be filled with revolutionary recyclable materials. Econyl is made from nylon waste and used by luxury brands such as Gucci and Prada. Lyocell is derived from cellulose, and a favorite of the greats of fast fashion to use for conscious collections. Or materials created with Mexican innovation, from Opuntia synthetic leather, to Piñatex® (fibers made from pineapple leaves) used to create exquisite garments and accessories. These materials create avant-garde pieces of which the value goes beyond design, because they say what we as consumers are really made of.
By Catherine Vergara, Sandra López, Aitanni Carranza and Dayana Maldonado.
Photography by Alexa Osuna and LaMaría Aguayo.