Ayn Noon a Kuwaiti Brand, created to make you look flawless
If you're looking for a cruelty free and vegan product based on minerals that lasts for hours and sits so gracefully on your face, look no further! Ayn Noon, a Kuwaiti brand, created a number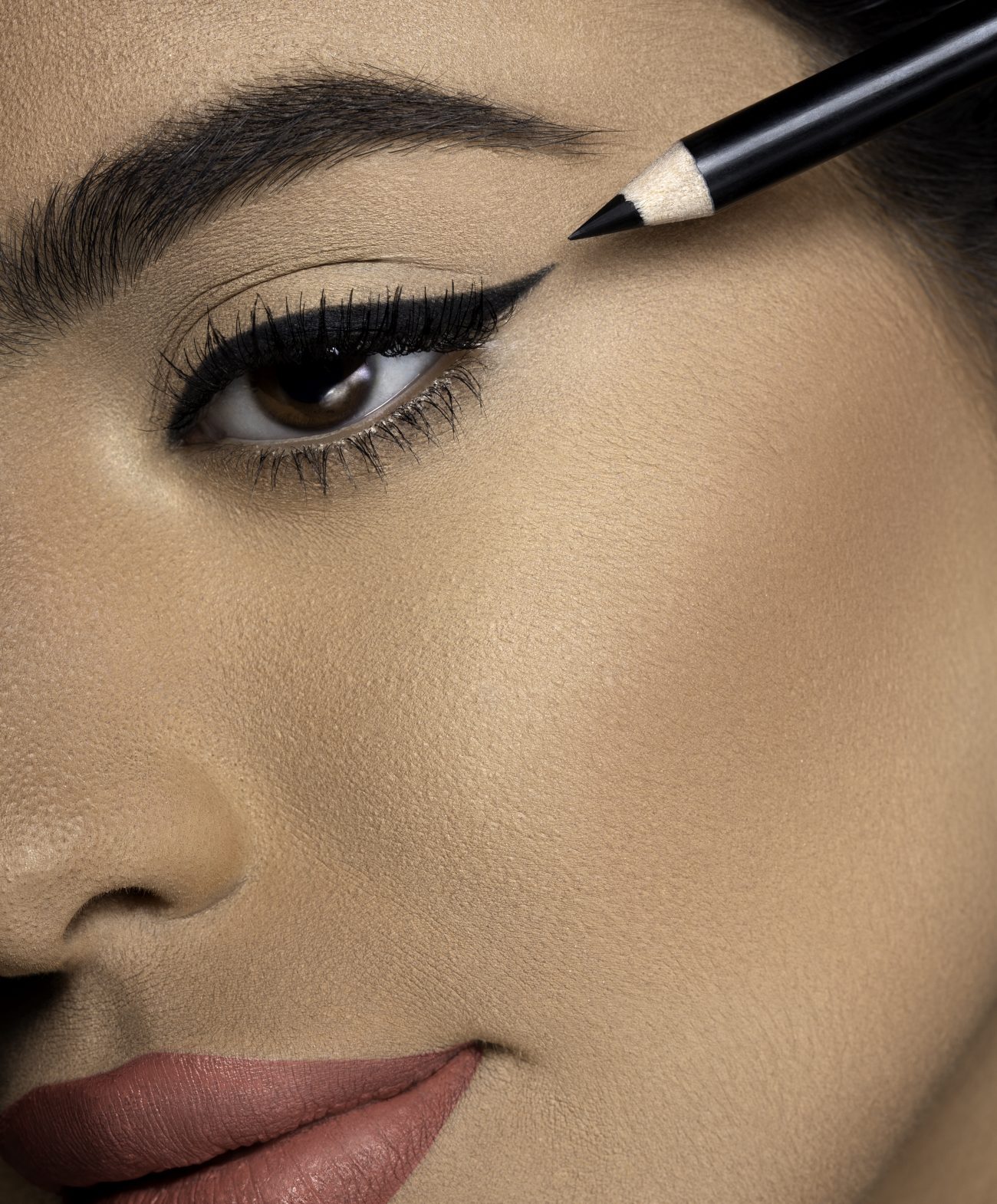 If you're looking for a cruelty free and vegan product based on minerals that lasts for hours and sits so gracefully on your face, look no further! Ayn Noon, a Kuwaiti brand, created a number of pallets  to make you look more beautiful on your busy days.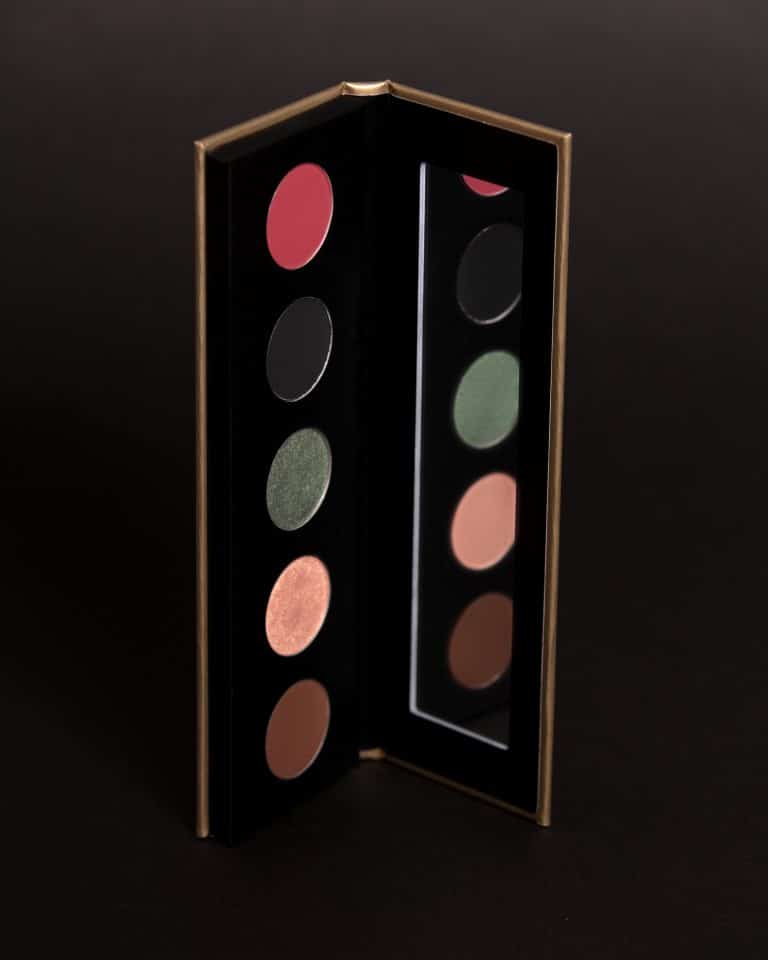 Qa•we•ya- Bold
الألوان – Colors:
Bloody Red | أحمر
Black | أسود
Olive Green | أخضر زيتوني
Pink Shimmer | وردي لمّاع
Dark Brown | بني غامق
Does not contain:
Parabens, Lanolin, Mineral Oil & Nanomaterials.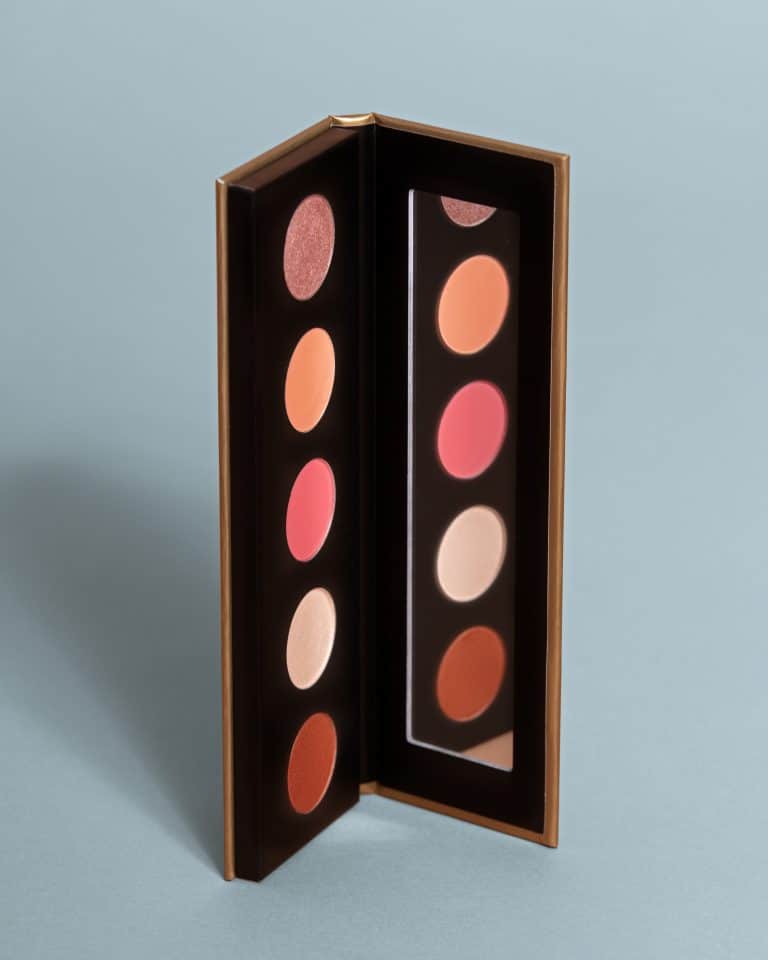 Maz•yo•na – Pretty
Colors:
light purple | بنفسجي فاتح
peach | ‏مشمشي
pink | ‏وردي
white shimmer |أبيض لمّاع
brown | بنّي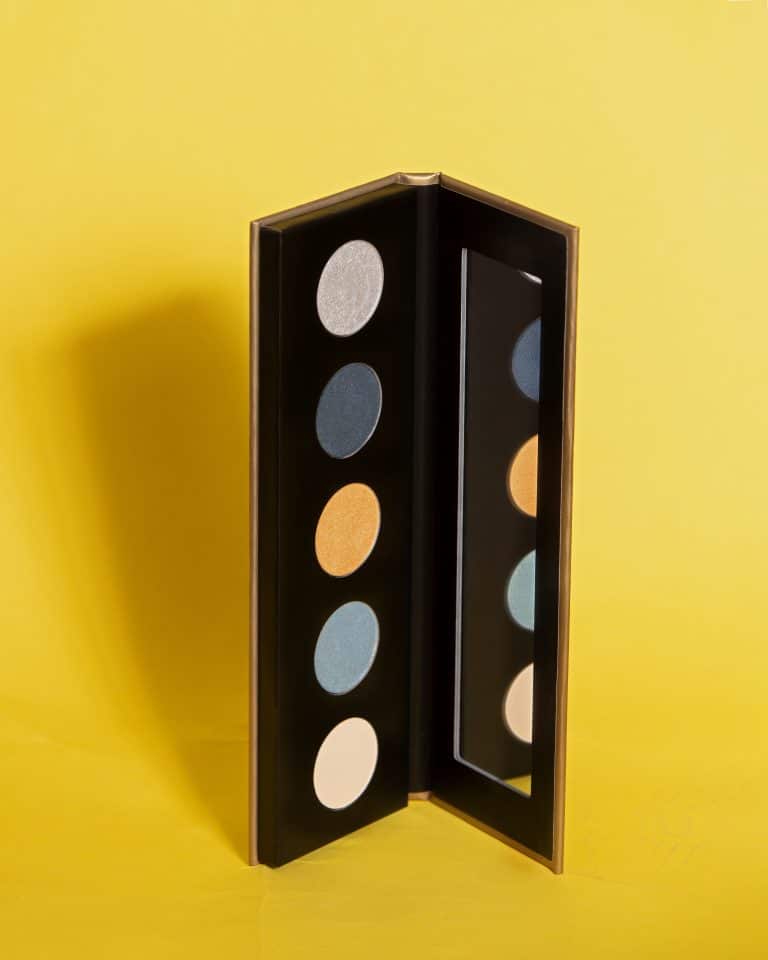 Im•now•ra- Glowing
الألوان – Colors:
white ‏أبيض
dark blue ‏ازرق غامق
light blue ‏ازرق الفاتح
sliver سلڤر
yellow ‏اصفر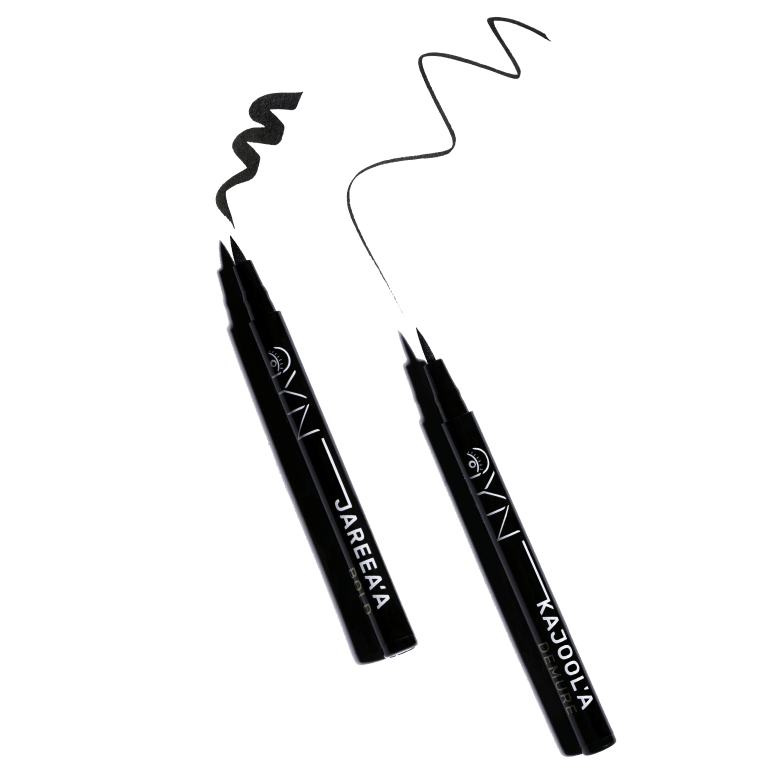 These Eye Liners are sharpened to perfection, draw which ever shape and it will turn out exactly as you want it to be. For orders and more information on Ayn Noon, visit their website Kuwaiti Makeup Brand | Ayn Noon