Aquae Jewels: Elegant jewellery staples for the modern-day woman – Meet the Must-Know Brand for Custom Jewellery
For every woman, for every moment in life   Homegrown e-commerce jewellery house, Aquae Jewels, offers the finest creations of gold and diamond jewelry for the modern woman. With its savoir-faire and expert craftsmanship, at an accessible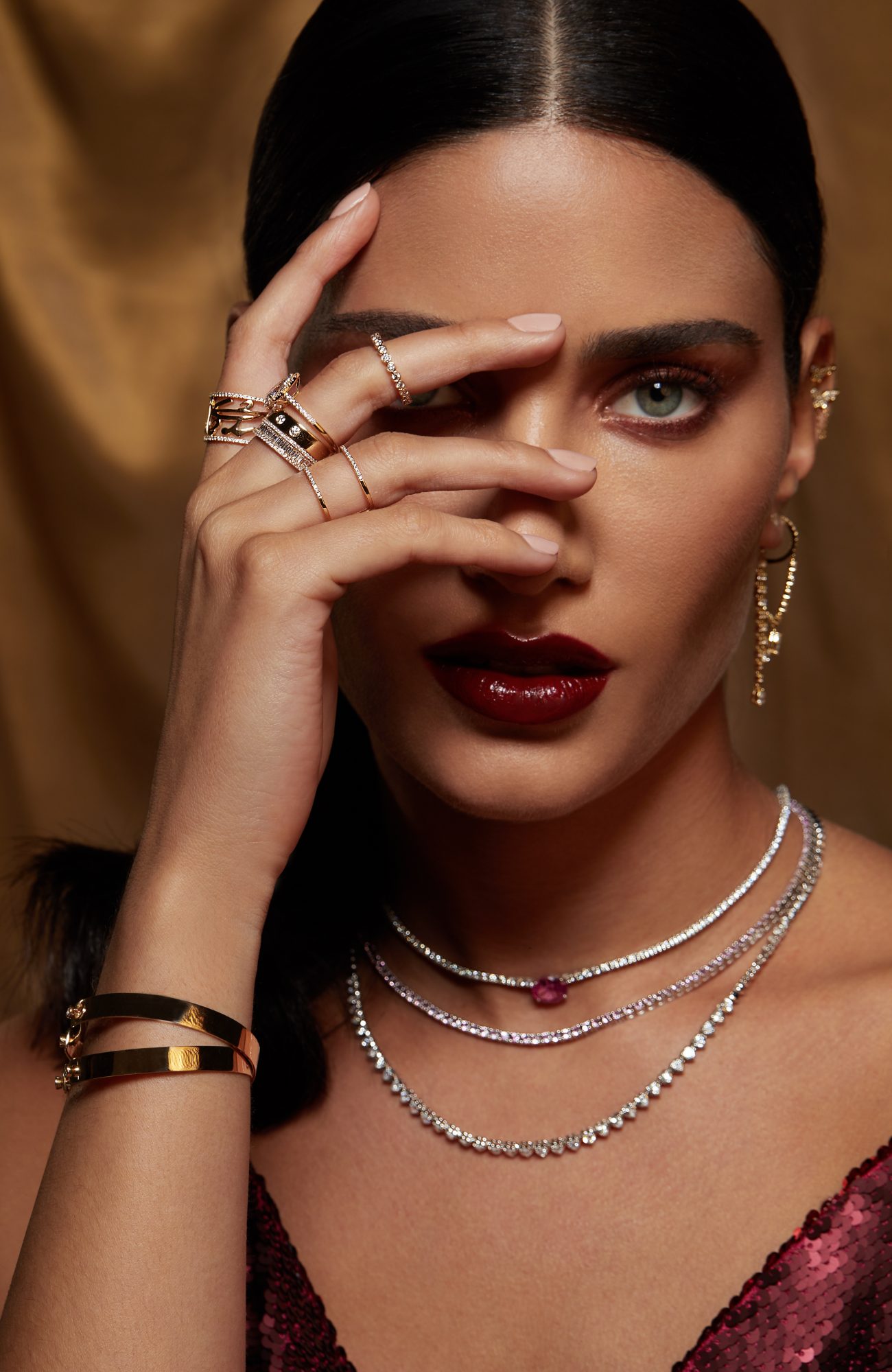 For every woman, for every moment in life
Homegrown e-commerce jewellery house, Aquae Jewels, offers the finest creations of gold and diamond jewelry for the modern woman. With its savoir-faire and expert craftsmanship, at an accessible price point, the brand specialises in ready-to-wear and customized 18k gold, diamond and precious stone pieces.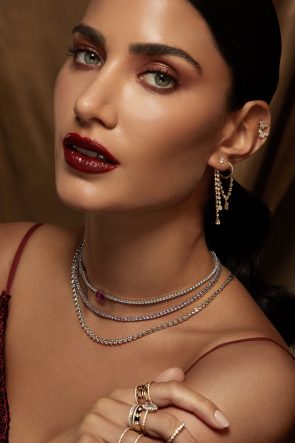 'Aquae', derived from the ancient Latin word for water, represents designs that are pure like iridescent droplets. Founded by jewellery and art expert Catherine Klastersky, Aquae Jewels creates exquisite pieces that perfectly blend modernity and tradition. Designed with every woman in mind and for all moments, the brand's collections are a cohesive curation, to be worn alone or layered, accenting the grace and elegance of the wearer.
Simplicity in beauty is the narrative, and Aquae Jewels capture femininity and it's alluring sophistication through tints of rose, soft blues, crisp white and calming neutrals all set against a backdrop of shimmering gold.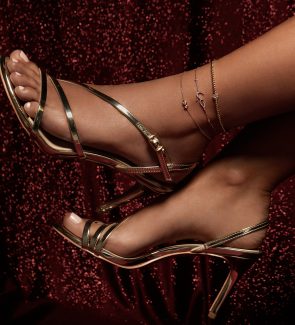 The Aquae Jewels pieces perfectly create unique pairings, each collection making way for the new age of mixing and matching, piling and layering. A T-shirt necklace holds its own, but for an off-duty look, it can be paired with the likes of the brand's iconic Rain Choker, a minimalist design made of a gold chain with diamond droplets, glistening as they move. Traverse the collections further and find body chains, bracelets, and anklets that accentuate the silhouette of the wearer with undeniable confidence. Earrings, necklaces and rings also represent a feminine aesthetic and, when stacked and piled, showcase the carefree and creative nature of the feminine soul. Building on femininity as one of the core essences of the brand, stacking rings and belly jewellery pay homage to the subtle edge of the modern-day woman.
Furthermore, the brand stays true to its vision of perfection and reflects the wearer's individuality by providing customised pieces that are curated in-house and in collaboration with the client.
With a workshop nestled in the heart of Dubai, each creation is designed and produced in-house and all precious stones are sourced from ethical mines and accredited with a certificate of authenticity that assures the legal and ethical origins of the creations. Today, Aquae Jewels remain true to its mission to design pieces for all women, shipping across continents in less than five days.