RENE CAOVILLA WANTS TO WALK YOUR WAY
René Caovilla honours the elegance of the woman with a fashion film directed by filmmaker Oliver Astrologo, where an inedited Venice acts as a catwalk. Set in the fascinating Serenissima district, an area that has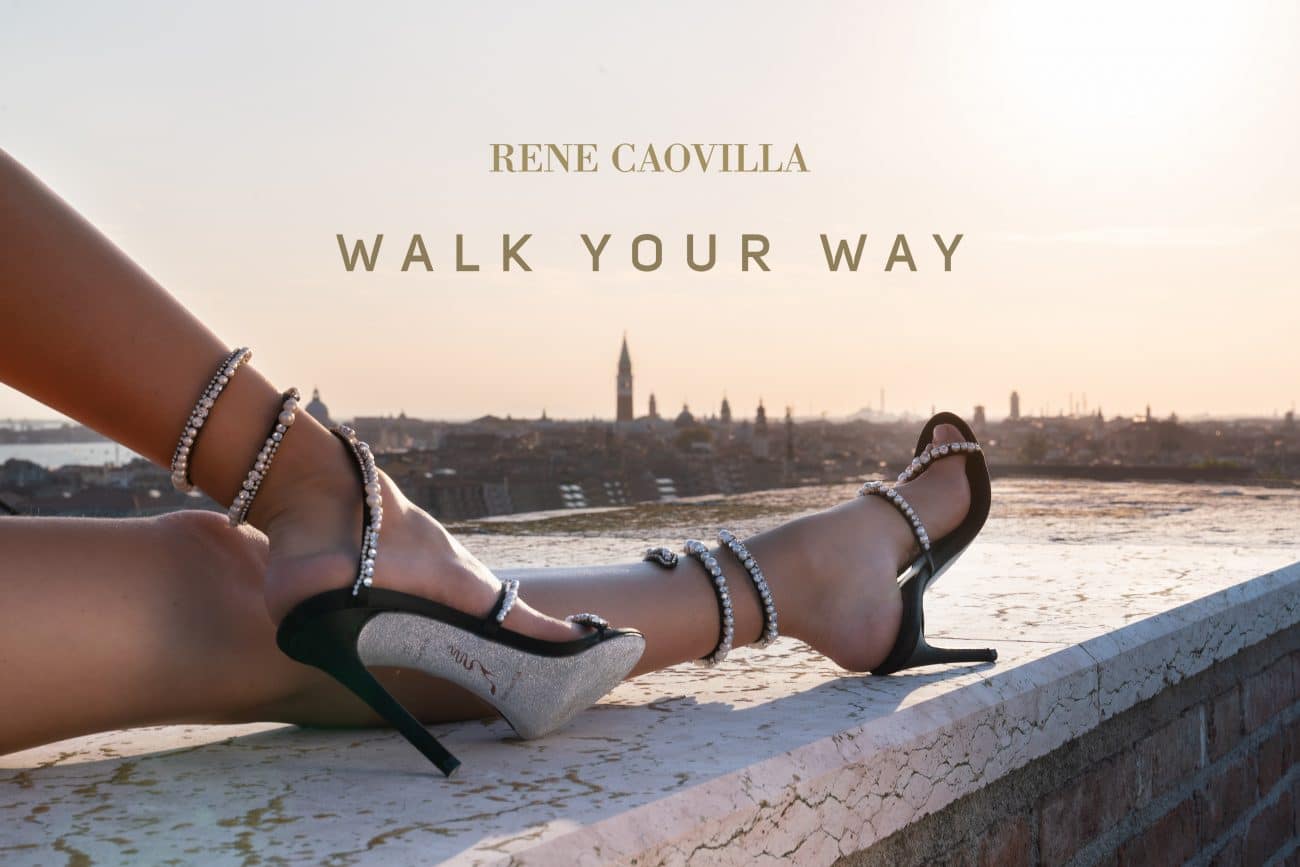 René Caovilla honours the elegance of the woman with a fashion film directed by filmmaker Oliver Astrologo, where an inedited Venice acts as a catwalk. Set in the fascinating Serenissima district, an area that has always inspired the brand with its artistic and picturesque landscapes, this short film celebrates the Maison's love for beauty, tradition and values.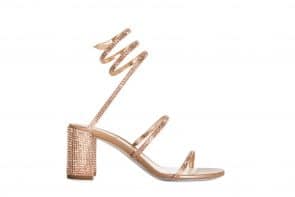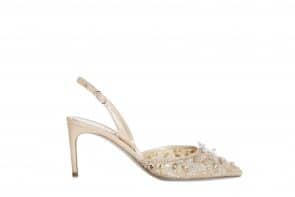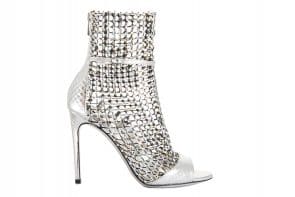 Past, present and future are blended into a film where the woman is the real protagonist. A strong, cosmopolitan and confident woman who takes a metaphorical walk through the paths of life in the suggestive lagoon landscape. A hymn to the strength of the women and her style, the desire to go her own way independently and with the elegance of Caovilla shoes on her feet, to enjoy her time and freedom. This film acts as a fashion show through the Venetian calli, to present a collection composed of iconic styles and new proposals for Spring Summer 2021.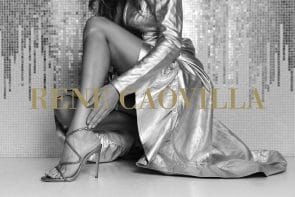 The iconic Cleo sandal is reinterpreted in the Aika collection with entirely handmade embroidery, inspired by pearl and crystal necklaces, that accentuates the elegant and extremely feminine character of this shoe.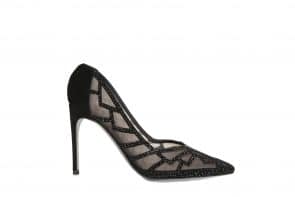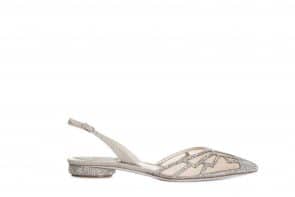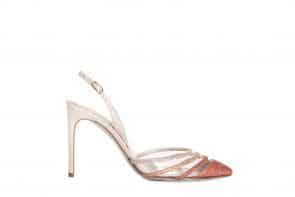 Cinderella, decolleté made of precious laminated lace enriched with geometric crystals, celebrates the romantic side of the woman who wears them. Mandy, with a dynamic and sinuous, yet minimal and clean, design perfectly reflects the desire to be simple but still unique. Nature has always been a source of inspiration for the brand, Cecile, proposed for daily wear, renews the sandal with pearls. Using river pearls with their organic and irregular shapes, its gives a classic model a new and cooler look.