Muse And Anghami: First Ever Digital Concert With Maya Diab
Head of Sales at Anghami, Ramy Al Kadhi, stated: "We're delighted to team up with MUSE, an experience-focused loyalty programme, to bring the ultimate experience through our platform - a musical performance, with an iconic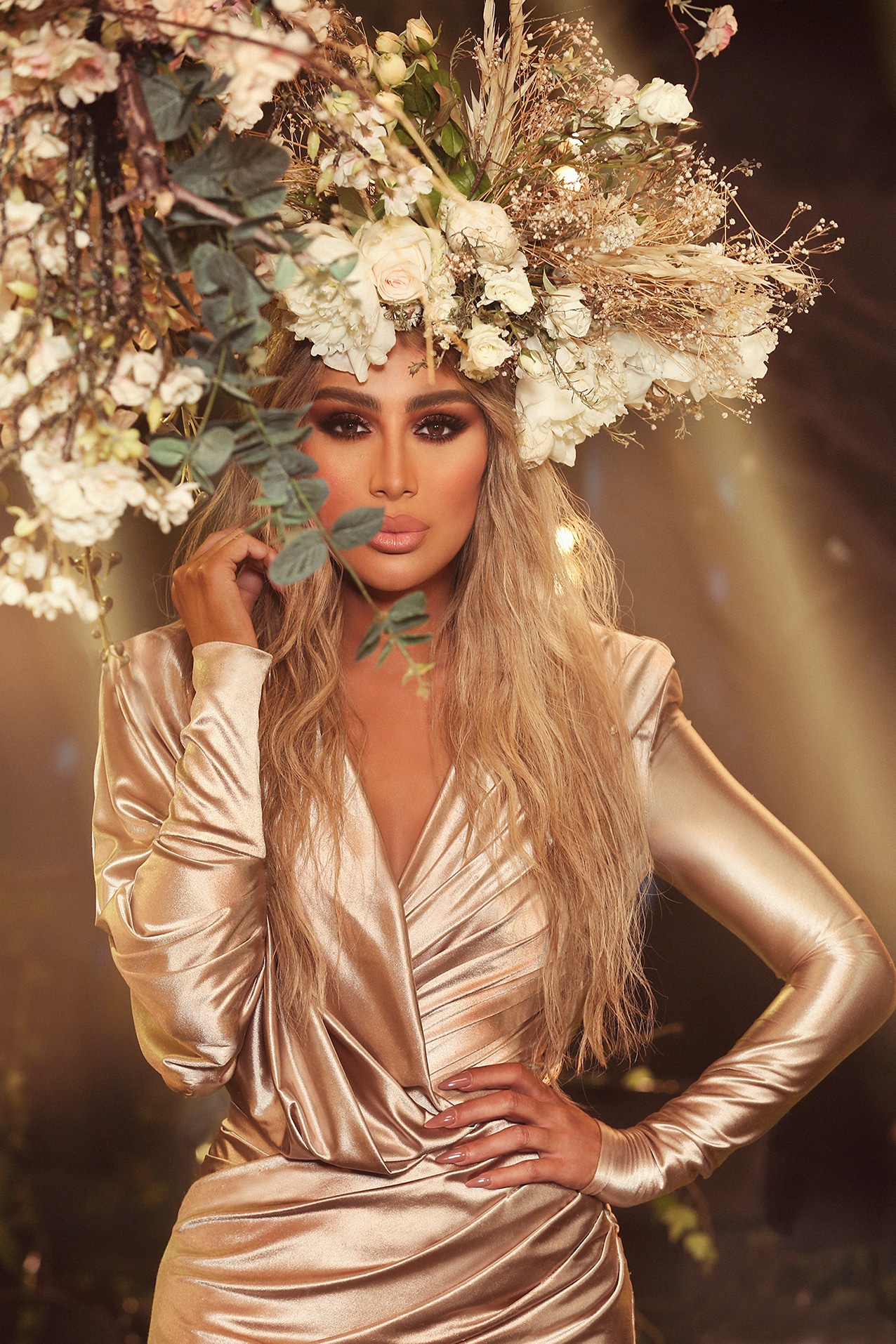 Head of Sales at Anghami, Ramy Al Kadhi, stated: "We're delighted to team up with MUSE, an experience-focused loyalty programme, to bring the ultimate experience through our platform – a musical performance, with an iconic artist in the region, and a first for us in terms of this type of commercial activation". Maya Diab, who will be dressed in one of MUSE's exclusive brands, Dolce and Gabbana, has amassed 8.2 million followers on Instagram and 3.6 million followers on Anghami and has undoubtedly revolutionized the music industry in the Middle East.
Being a luxury loyalty programme, MUSE is led by providing unique and exclusive experiences to their members across the region. The concert, which is one of the many unique experiences that can be found on the programme, is set to take place on December 23rd at 8 PM KSA time, and will be exclusive to MUSE members on the App for one full week before being open to the public on Anghami. Renown for providing exclusive benefits and experiences, MUSE members can also look forward to personalized styling sessions, extravagant contests, and experiences paid for by points.
Carla Daaboul, Partnerships Lead at MUSE, says: "MUSE is very excited to partner with Anghami and collaborate with the talented Maya Diab. Music has always been an integral part of society, and despite recent restrictions on concerts and large gathering, music is and will always be an expression of inner emotions as well as a celebration of life. Hosting the first MUSE digital concert with Maya Diab will allow MUSE to build a deeper connection with our members and give exclusive access right from the comfort of their home."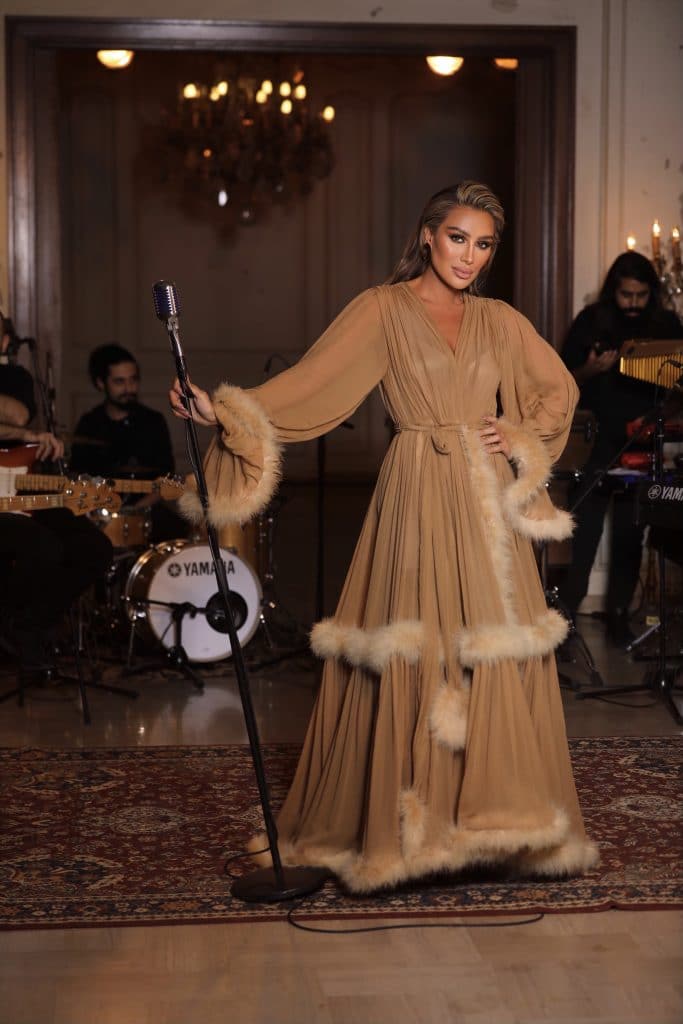 With over 40+ brands, from fashion retailers such as Lacoste, Tory Burch and Kenzo to coveted beauty brands including Faces, L'Occitane and Urban Decay, as well as lifestyle brands Tanagra, Swarovski and Tumi – MUSE opens a world of possibilities to its members with every purchase across the UAE, KSA, and Kuwait.
Download the MUSE app for free on the App Store or Google Play to watch Maya Diab in concert in collaboration with Anghami.
For more information, visit experience-muse.com and follow on Instagram @experiencemuse