Learn the art of wellbeing and join a free zoom class
By Michelle Gilbert A JOYFUL 2021 What a year last year was!! Well, with the solution being put into place, why not focus on YOU, your health and wellbeing, putting things into place that will give you Permission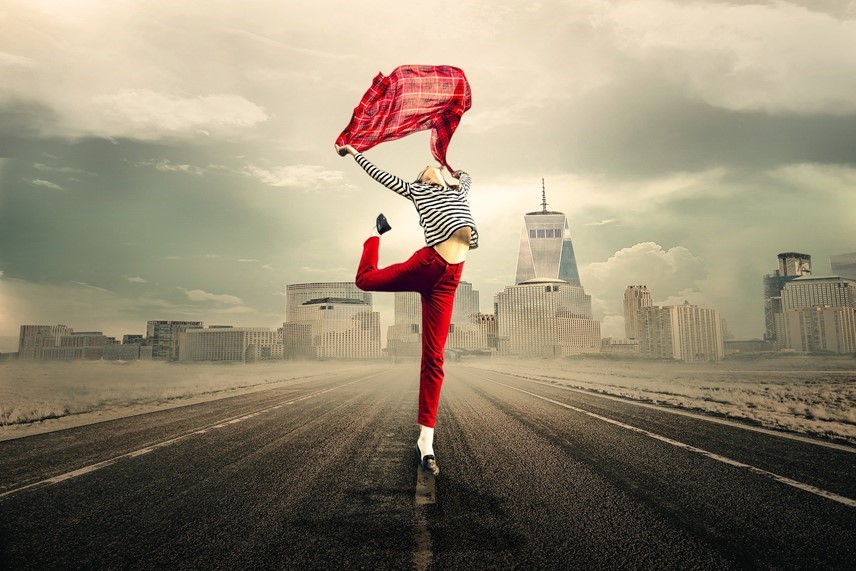 By Michelle Gilbert
A JOYFUL 2021
What a year last year was!!
Well, with the solution being put into place, why not focus on YOU, your health and wellbeing, putting things into place that will give you Permission to be truly and authentically you.
You were born Unique, no-one in this world is the same as you.
You have distinct features, heights, colouring's, face shapes, an individual with special attributes that only you possess. Have you ever thought about embracing that, accepting that, being the all inclusive you, brimming with Beauty, naturally.
To be the all encompassing you with every classic and unprecedented feature that you have.
Where do I start?
How should I feel?
What should I do to achieve this?
Well, my answer to this question is to get in touch with you, JUST DANCE.
Why do people dance ?
There are many reasons why people dance, to give thanks, to demonstrate a physical skill that can be worked on to progress, to celebrate and to mourn or even just to feel good in their body.
Almost everyone can dance regardless of ability or age, you can connect, feel or hear the music and connect to it and to others if required.
Sometimes people don't feel so productive and every task seems overwhelming, however, if we start to tackle them in small increments daily, the tasks will get done, this is the same with our bodies, to grow stronger, more flexible, working on our heart and lungs as well as our mind and soul, maybe then you will feel more alert, alive, happier with the skills and connections with others that will allow you to Blossom into the best version of you!
If this is something that sounds good to you, how about joining us for an exclusive introduction to Groove for free online.
Why not join me every week at the same time for a zoom class of Groove?
here's a video of me
094C2110-35B9-45F6-8BCE-77BB81E26651-2.mov
232.2 MB
Topic: Michelle Gilbert  ( Grandma Groove )'s Zoom Meeting
Time: Commencing Jan 1, 2021 4:00 PM Dubai
Join Zoom Meeting
https://us02web.zoom.us/j/3214958788?pwd=UDZqaThEMXBJY1Y5L0w0QXcxOTNjZz09
If you'd like a one on one session please contact me on
 Michelle-Gilbert@hotmail.co.uk 
Below is a professional clip of one of the tracks taught in a Groove class.
Lots of love
Michelle Gilbert
Grandma Groove