Jungle All The Way this Festive Season at Amazónico
Kick off the holiday season at Amazónico, DIFC's popular tropical hotspot, where the restaurant's first ever brunch promises a not-to-be-missed festive feast. Expect signature Latin American dishes, electro-pical beats and a large dose of their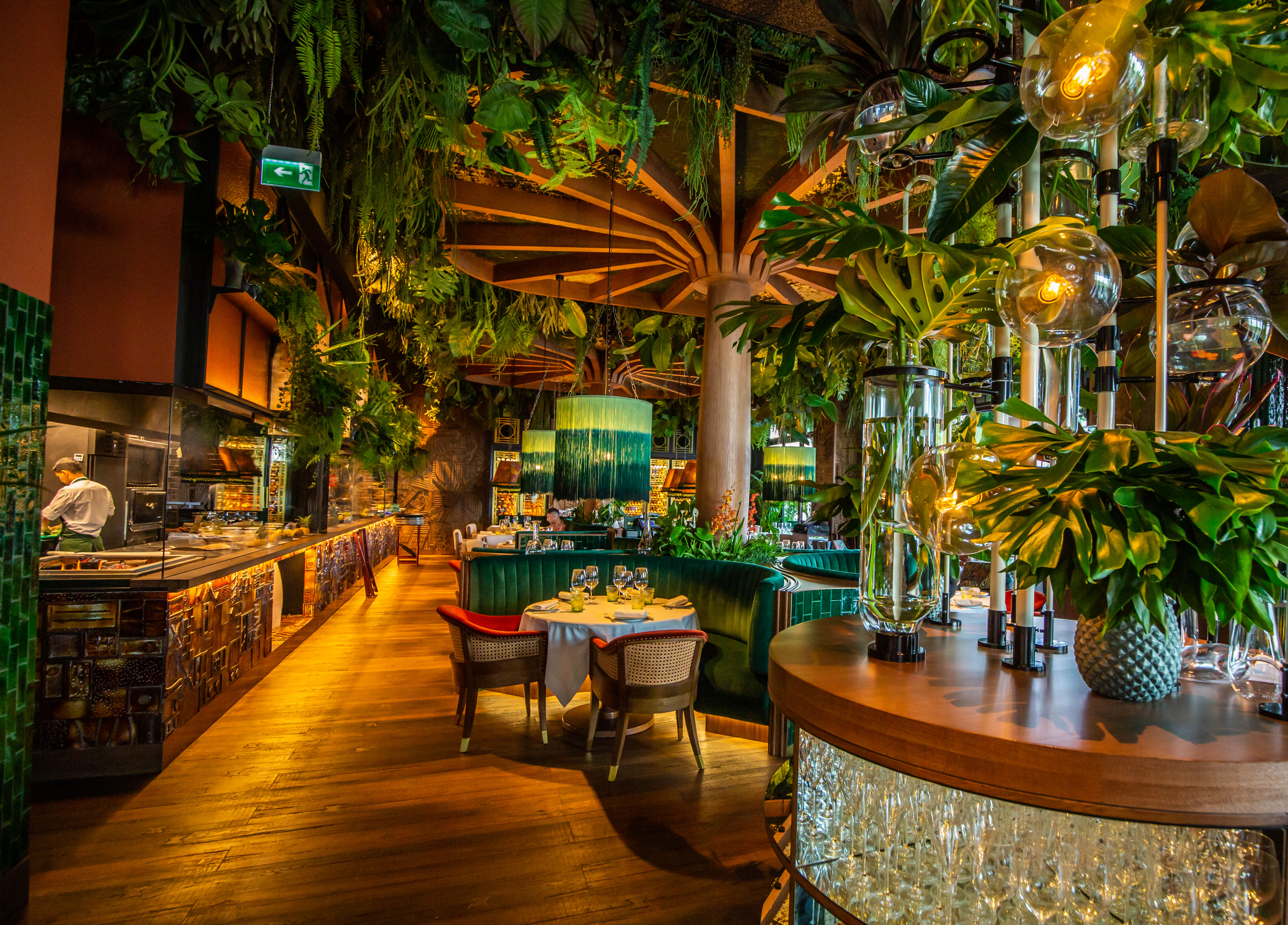 Kick off the holiday season at Amazónico, DIFC's popular tropical hotspot, where the restaurant's first ever brunch promises a not-to-be-missed festive feast. Expect signature Latin American dishes, electro-pical beats and a large dose of their famed hospitable ambiance at Amazónico this Christmas.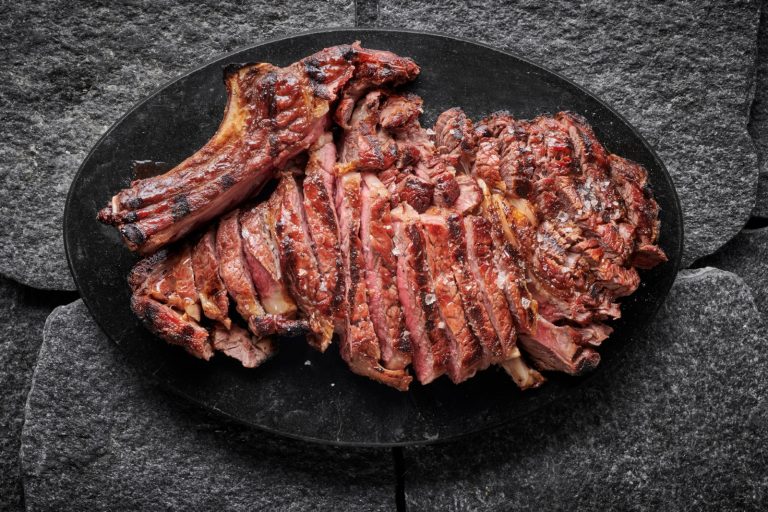 The immersive rainforest restaurant will launch the inaugural Jungle Bell Brunch – a Christmas themed event to be held on the 25th and 26th of December, from 1 pm to 4 pm. Promising all the festive feels, Amazónico's lush green foliage will be adorned with sparkling fairy lights and golden touches whilst a soundtrack of holiday tunes will keep spirits high.
The Jungle Bell Brunch will showcase a mix of Amazónico signature dishes as well as bold new additions. Not to be missed on the menu is a favourite from its sister restaurant in London, the Pan de Queso – warm cassava bread with decadent black truffle. Plus a twist on the Christmas classic, the Pavita con Manzana, a succulent turkey breast, potato purée, quinoa and green apple, and a unique Arroz Navideño, a side dish of red and black whole grain rice, raisins and nuts.
No Christmas feast is complete without sweet treats. The Postres de la Abuela, aka grandmother's sweet selection is a merry combination of milk panettone, rice pudding, natilla and sorbet – a sure fire way to ensure you finish on a jolly note!
Prices start from AED 395 for soft drinks, AED 495 for house beverages and AED 615 for champagne.
Location: Gate Village 11, Pavilion DIFC
For reservations, please call +971 4 571 3999 or email reservations@amazonico.ae