BASTION OF GOOD FOOD WITH A GOOD VIEW
@bastiondubai - a brasserie slash steakhouse, with breathtaking views of the Burj AlArab and the surrounding sea.A French Brasserie with a panoramic breathtaking view of Burj Al Arab, Jumeirah andthe surrounding sea. Located on the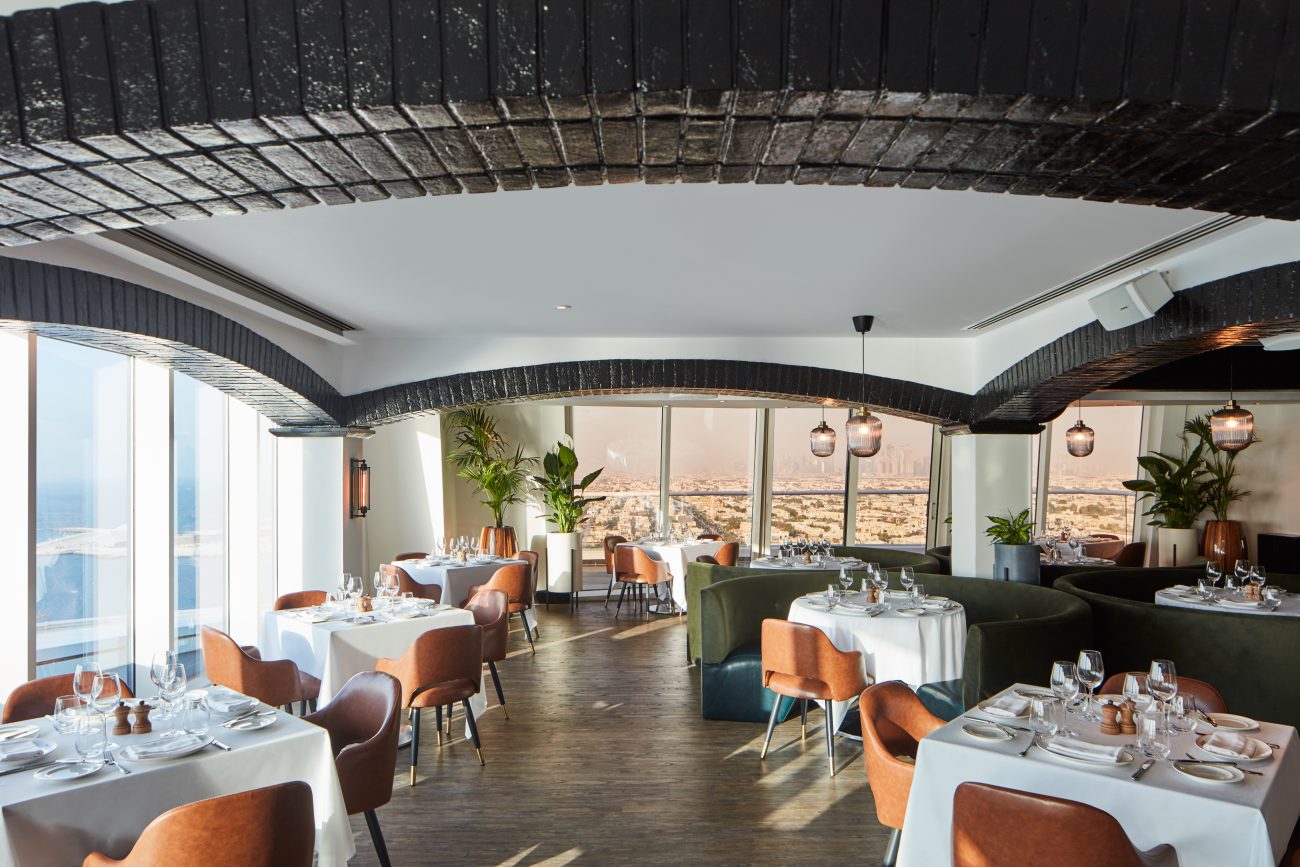 @bastiondubai – a brasserie slash steakhouse, with breathtaking views of the Burj Al
Arab and the surrounding sea.
A French Brasserie with a panoramic breathtaking view of Burj Al Arab, Jumeirah and
the surrounding sea. Located on the 25th floor of Jumeirah Beach Hotel, still one of
Dubai's most iconic buildings, Bastion welcomes guests to its cozy venue for a simple
yet elegant feast. The dining room is a very pleasing space, although some of the
furniture is starting to look tired.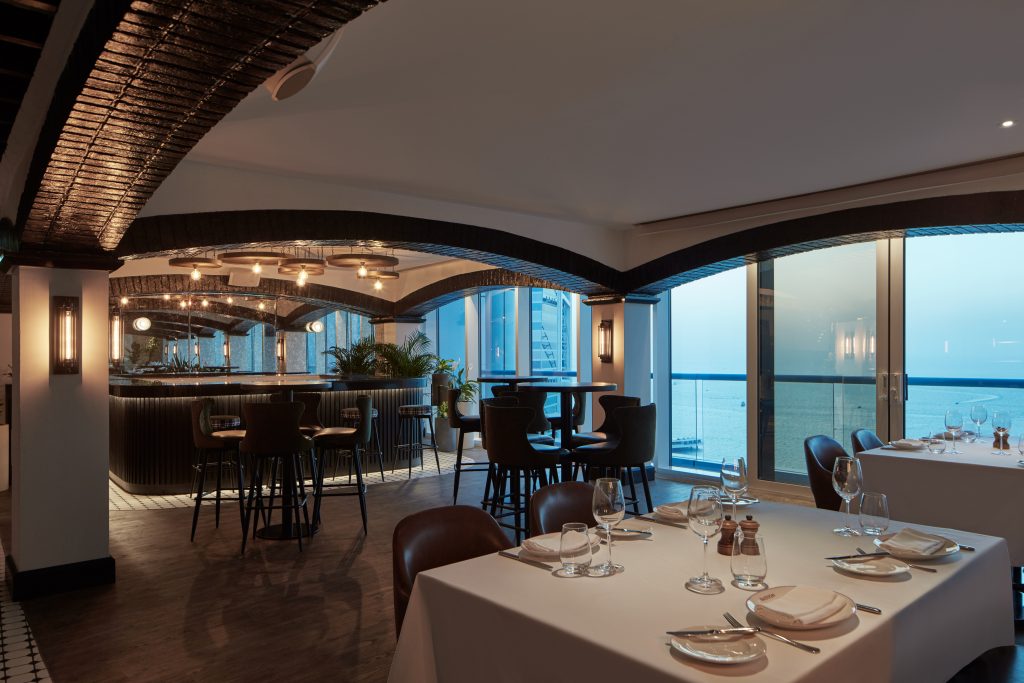 Aim for a table in the balcony or a window seat. That'll give you front row views out
across the sea and the Burj Al Arab Jumeirah, then prepare for a long and lazy
gastronomic adventure of well-executed dishes
We kicked things off with classic appetizers. The French Onion Soup was warm enough
to enjoy the moment it was served for a cold breezy evening sat at the balcony. The
Caramelized Onion Tart was a bit bitter for my taste but the Chili and Salt Squid stole
the show. The servings were big that it could easily have passed off as a main course.
The restaurant wasn't busy that evening so there was no rush and we got a good pause
between courses to enjoy the spectacular view and move around the balcony for sone
obligatory selfies. The service in general was excellent, attentive and very friendly.
Onto dinner, The Beef Short Rib, slow cooked for 48 hours was tender but not "falling
off the bone tender" which had a very good mouth feel when eaten with the polenta that
goes along with it. There was nothing particularly spectacular with the Corn Fed Roast
Chicken but it was still an enjoyable plate of food. The Oversized Prawns lived up to its
name, it was big but a tad overcooked but the sauce was a welcome saving grace.
If you're looking for somewhere a little bit special and love your food paired with a
breathtaking Burj Al Arab view, give Bastion a go.
By: Derek Garcia